My 11 Most Interesting Features of 2021
Narrowing down over 150 features to a top anything is always a challenging task. How'd I land on a Top 11? That was actually easy – Spinal Tap!
So as these go to eleven, enjoy this recap of some of my most interesting interviews, and columns from the year that was.
Interviews
The Travel Ban & Indie Music – One Drummer's Quest to Return to America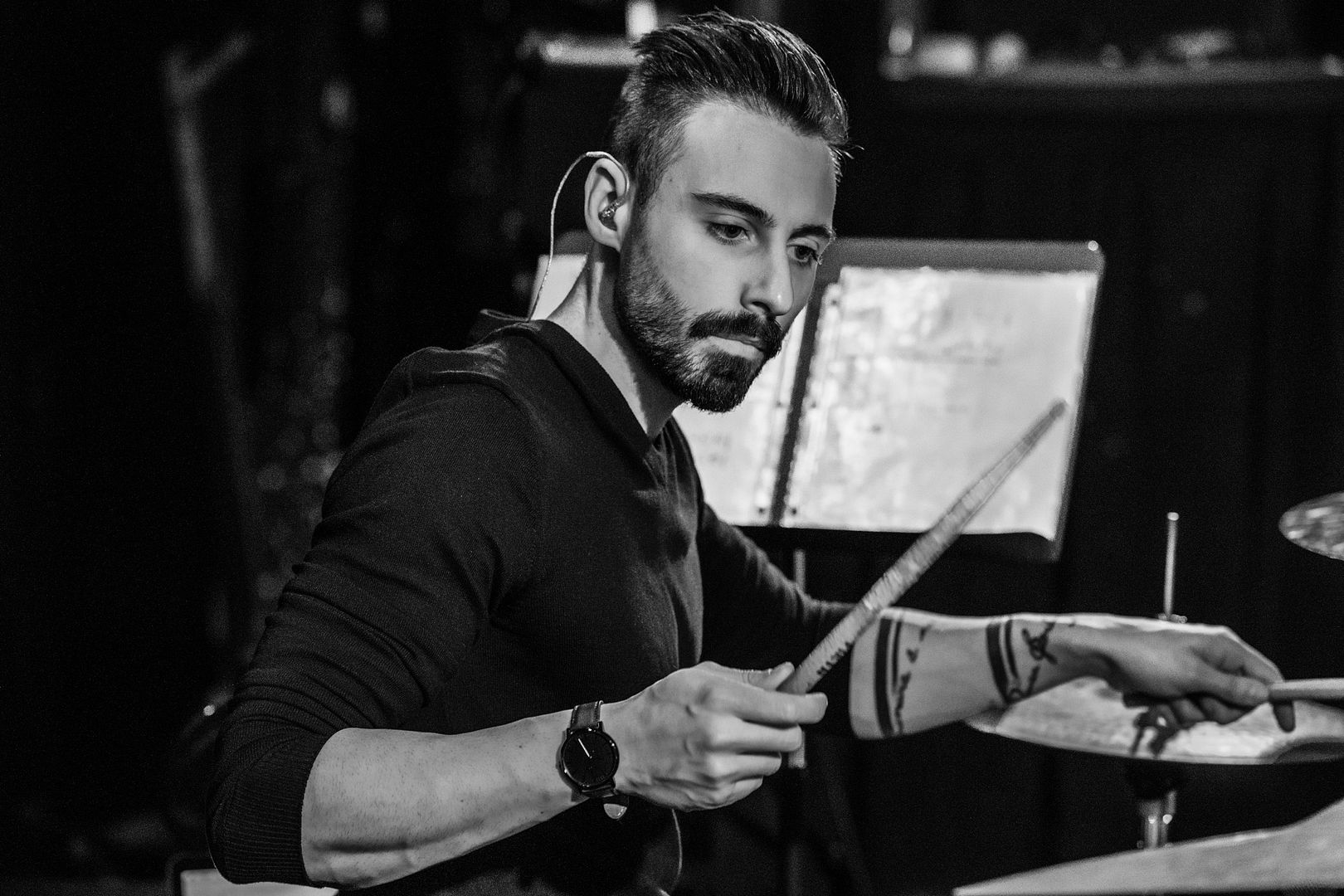 When I learned that my buddy Luca Bertaglia – who's a drummer for a plethora of bands in NYC's indie music scene, and is an all around great guy – was stuck in Italy due to the U.S. government's extended travel ban, I really wanted to do something, anything, that might make a difference in his case. I asked him if he thought an interview would help. We made it happen, and the result was a Q&A that shined a light on a situation, and the details of that situation, that affected far too many.
FYI – He's back in NYC now!
To read the feature, click here.
The Triumph of JMNOP
There are a number of artists who trust me to tell their story, and I'm always honored by the honesty, and openness with which they speak with me on the record about their lives.
JMNOP has been through a lot, and he opened up about it for a feature that really lets folks get to know him both as an artist, and a man.
To read the feature, click here.
No Grudges – LTrain's Dynamic Duo Embark on a New Journey
Speaking of artists who trust me to tell their story, my conversation with Gabriel and Crystalla about the end of their previous band, and the launch of their new project, was filled with numerous personal touches that let the world peek into their lives, and see what they've built as a couple, and as a band, and how those things have intertwined.
To read the feature, click here.
Stacking The Deck with Chaz Kangas
I'd wanted to do a Stacking The Deck interview with Chaz Kangas since I initially launched the series back in 2017. I knew we were going to go off on some wild tangents, and this turned into an epic conversation about everything from video game soundtracks, to the now long gone NYC venue B.B. Kings.
To read the feature, click here.
Stacking The Deck with Butcher Babies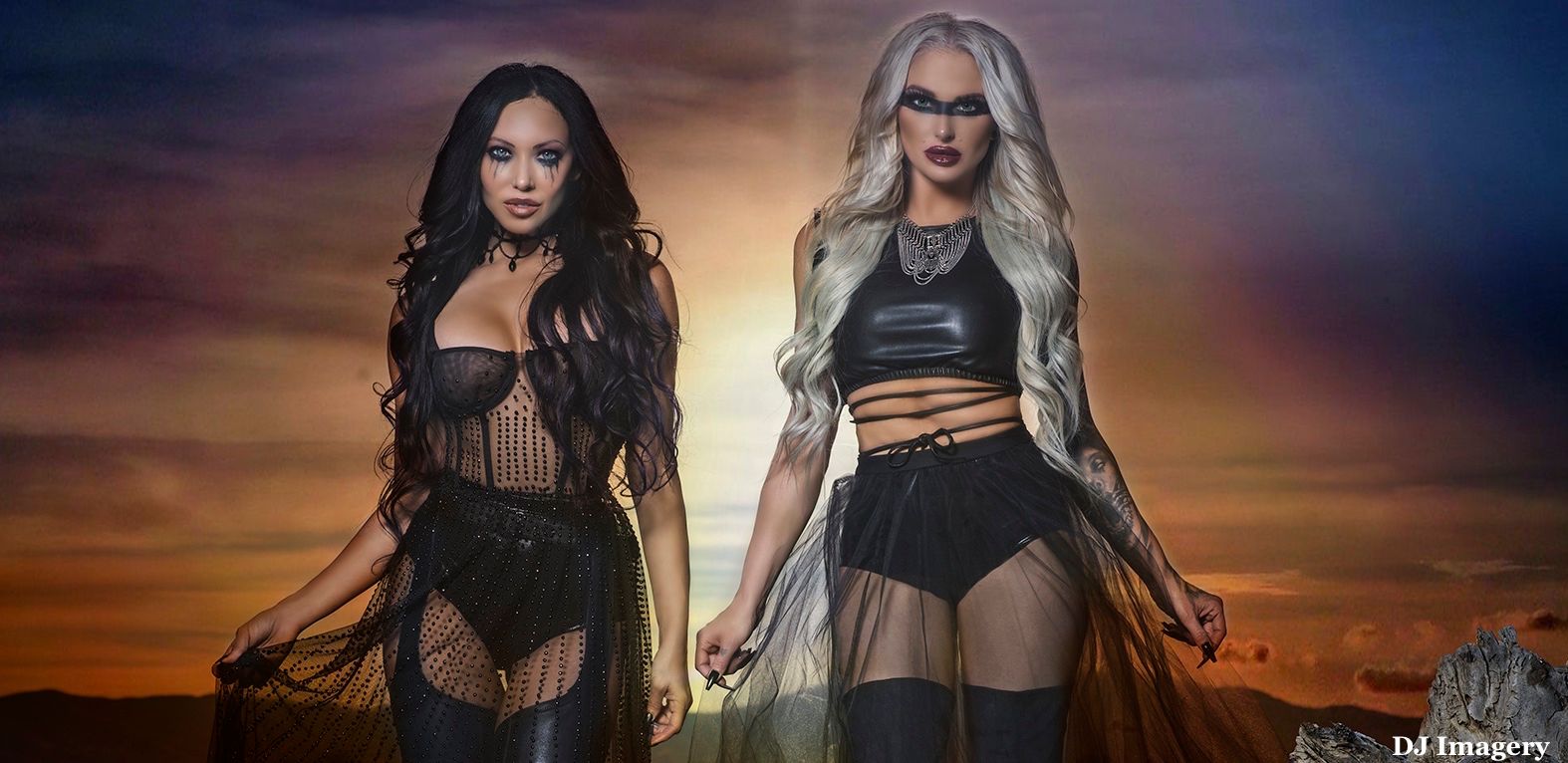 My Stacking The Deck interviews work best when an artist really gets the concept behind them, and is willing to share stories that wouldn't normally come up were it not for the cards they find in the packs we open. Butchers Babies really, truly, got the concept, and told some stories that even folks who've worked with them hadn't heard!
To read the feature, click here.
Stacking The Deck with Jennifer Silva
I always love when an artist pulls a card during a Stacking The Deck interview that elicits pure excitement. That happened for Jennifer Silva when she opened up her packs of cards, and saw a group named The Party, who I admitted I had never heard of. Jennifer gave me a quick history of The Party, and the crazy connection they had with her show later that night.
To read the feature, click here.
Columns
New Music Friday is a Clusterf*ck that Benefits Very Few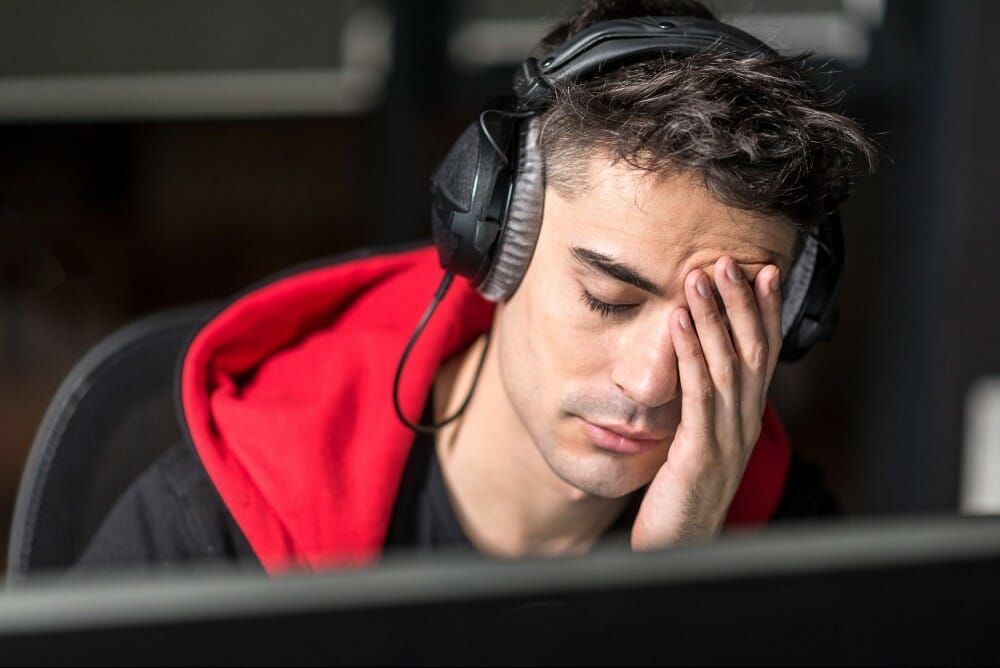 I honestly didn't know if anyone was going to like this column, and even wondered if folks might hate it, and come after me for it. It turned out people loved it, and shared it all over the internet. I was ecstatic that my gut feeling about New Music Friday, and how it affects artists, writers, and publicists, was on the money.
To read the feature, click here.
Tales From The Crates – The Wild History of the '90s Pop Classic "Torn"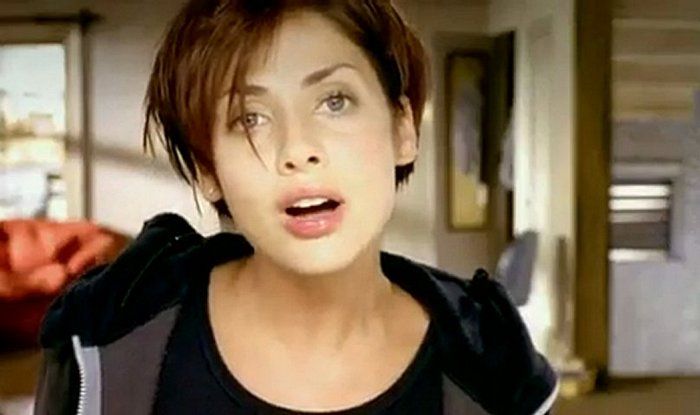 You all know how much I love doing a good deep dive, and my appreciation for all things '90s, so it goes without saying that I had a lot of fun unraveling the interesting history of the song "Torn," which most of us associate with Natalie Imbruglia, but was actually recorded, and released by three other artists before her iconic version came out. A big highlight for me was receiving praise for this story from one of the song's original co-writers and producers. That definitely made my day!
To read the feature, click here.
Pop Shots – A False Sense of Maturity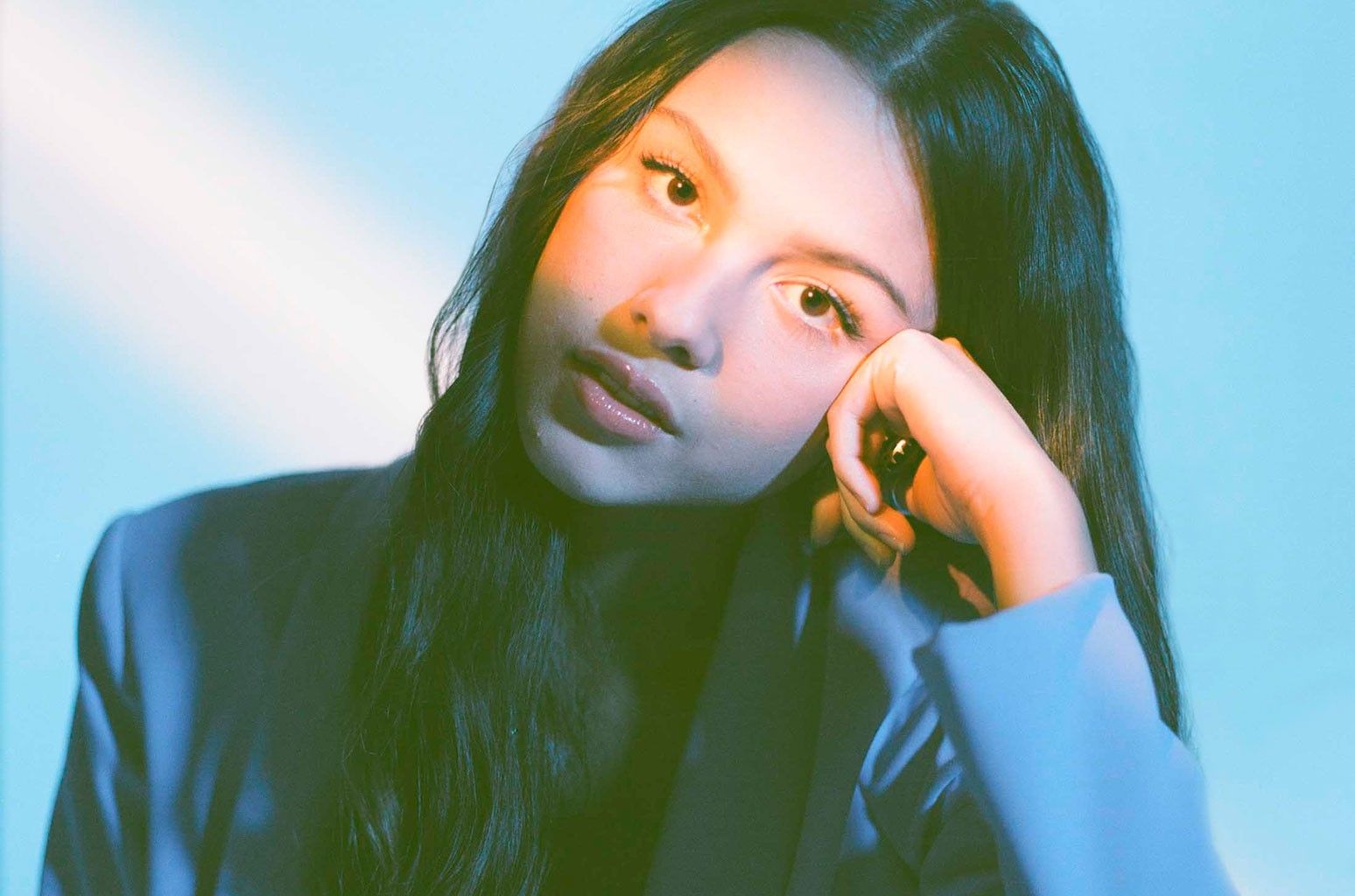 Young pop artists attempting to prove their maturity by making sexually explicit songs, or adding unnecessary curse words to their lyrics, is something that I've been critical of for a while. When Olivia Rodrigo hit it big earlier this year with "Driver's License," a song that I felt was marred by the word "fucking" being thrown into it, I decided to dedicate a Pop Shots column to the difference between false maturity, and true maturity in music.
To read the feature, click here.
Tales From The Crates – Shel Silverstein's Freakin' Wild Album
As many of you know, one of my favorite things to do is spend hours on end going through used vinyl hoping to find a hidden gem. My favorite find of 2021 was an album by Shel Silverstein titled Freakin' at the Freakers Ball. I paid $1 for it, and when I gave it a spin I heard songs I was not expecting from a man I only knew as a children's book author. To say he had a wild side would be an understatement, although I probably should've guessed that by the gatefold artwork that featured him throwing his own decapitated head to a nude woman.
To read the feature, click here.
An Ode to The Acoustic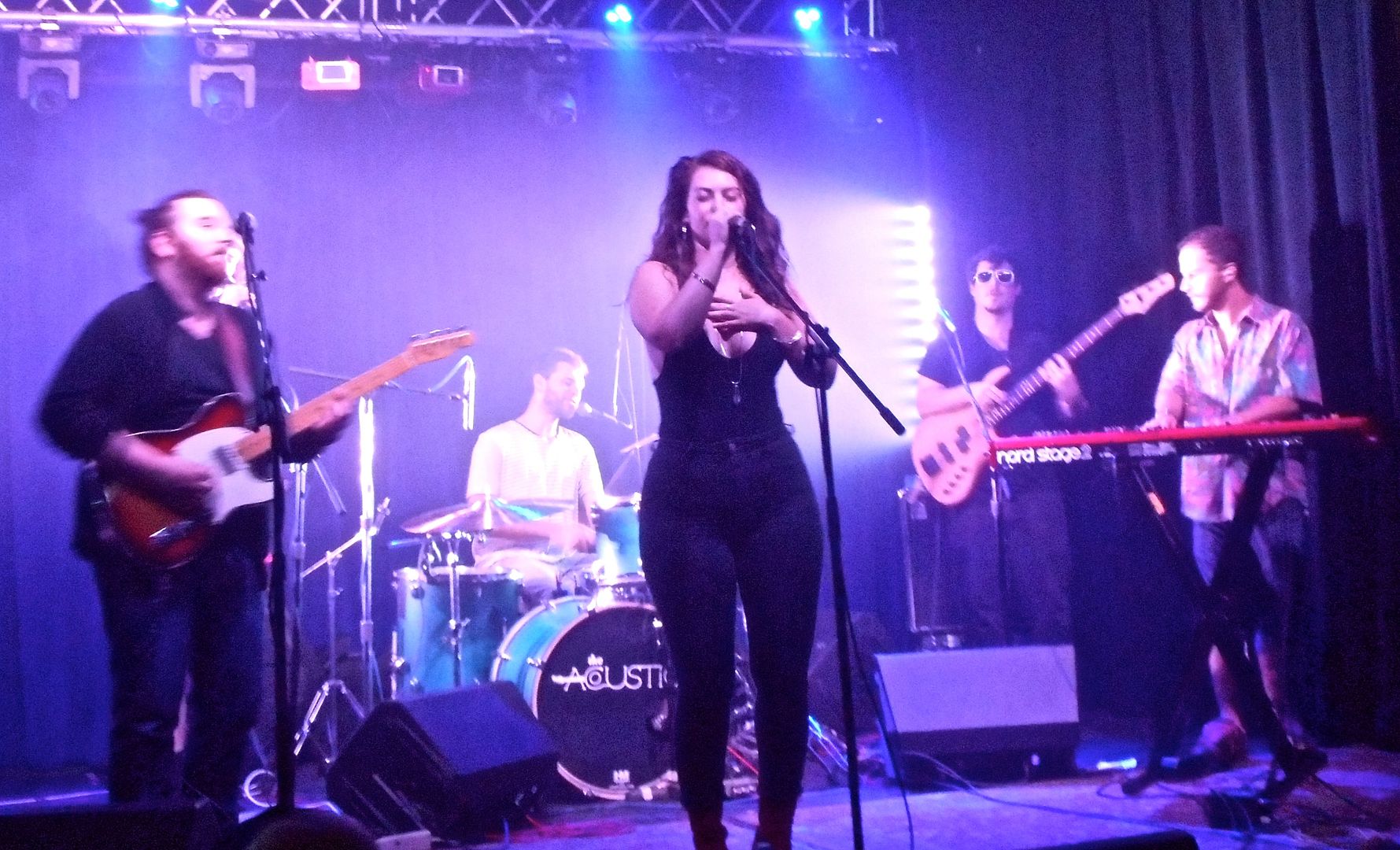 Many of us have places we consider a home away from home. For me, a number of music venues have qualified as such, probably none more so than The Acoustic. Living just a quick five minute drive from the venue meant that on any given night I could discover a great new band in an environment that was all love. When the venue was bought during the pandemic, expanded, and eventually renamed before reopening, I had to share my thoughts on all things Acoustic, and what made it special to me, and the fans and artists of local music community.
To read the feature, click here.
That's a wrap on 2021, folks! I hope you all found your way to some shows – I saw over 50 bands once venues reopened in mid-July – and listened to some great music. Here's to keeping it all that positive momentum going in 2022!