My 12 Most Interesting Features of 2022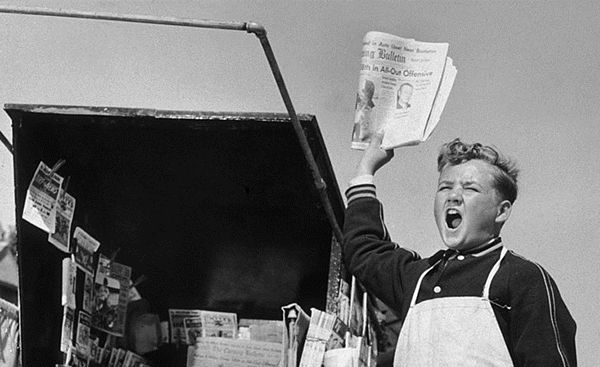 One of the most difficult tasks at the end of each year is attempting to narrow down all the features I've written for my annual "Most Interesting Features" list. Honestly, I try my best to make every feature interesting. That said, there are always at least a few that stand out.
With that in mind, enjoy this recap of some of my most interesting interviews, and columns from the year that was.
Mo Niklz – The Story of How an Indie Hip-Hop DJ Became a Pickle Magnate
When DJ Mo Niklz started his pickle business I was intrigued. As I watched it grow I knew it was one of those incredibly unique stories that everyone was going to love. I'm pretty sure he's the first DJ to launch a pickle empire, and what he had to do to make it happen included a heck of a lot of self-education, and a bit of trial and error.
To read the feature, click here.
Lee Returns From a Five Year Hiatus with the Hopeful 'Maybe Now'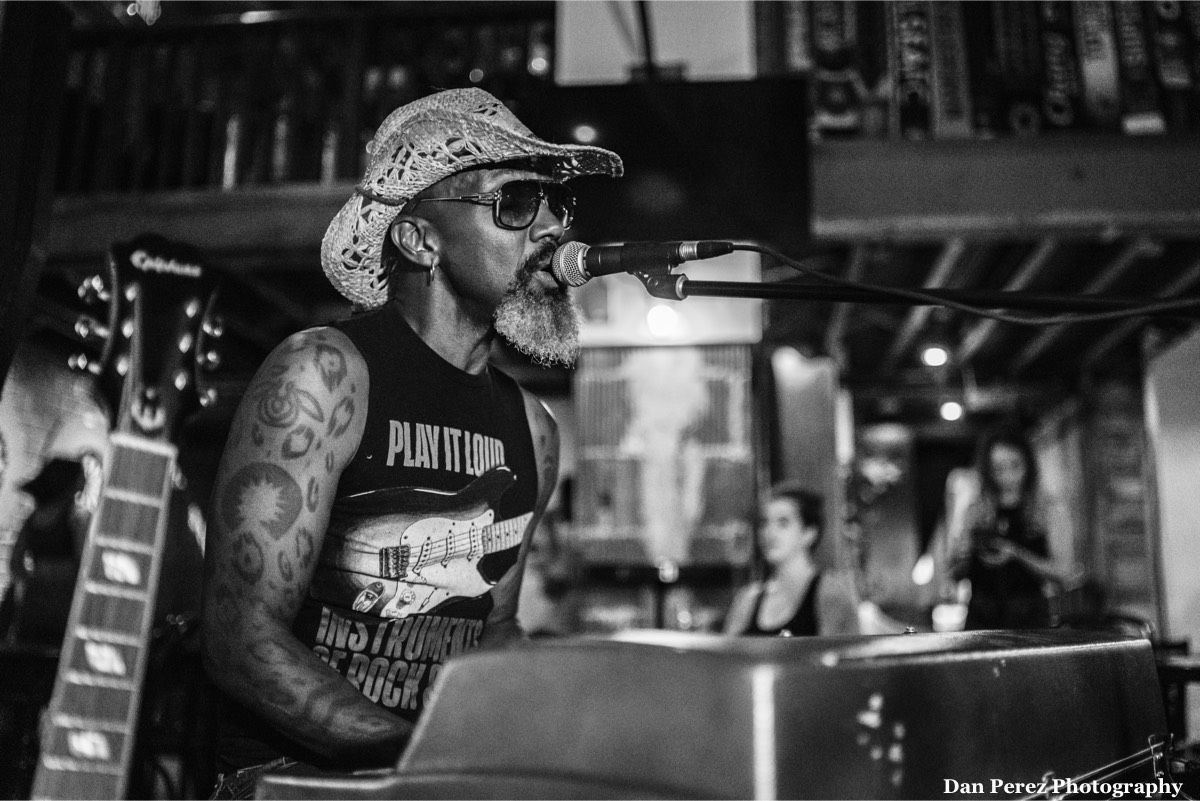 Lee has been one of my favorite people to interview over the years, and our latest conversation covered everything from music, to life, to his time spent living in Argentina. If you ever have a chance to sit down and talk with Lee, you absolutely should. In the meantime, our interview is a heck of a read.
To read the feature, click here.
Stacking The Deck with Kelly Ogden of The Dollyrots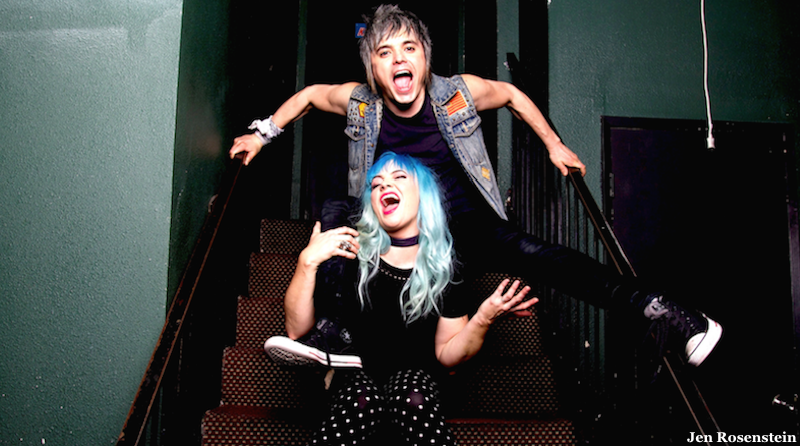 I didn't do a lot of Stacking The Deck interviews this year, but having interviewed Kelly Ogden before, I knew she'd be perfect for it. The cards we found led to talk of Vanilla Ice, eighth grade dances, and a whole lot more.
To read the feature, click here.
AJ Ampadu is Building His Earth Tone Kingdom
As soon as I learned AJ Ampadu – aka P.SO The Earth Tone King – was launching his own comic book imprint, and he was doing it via a Kickstarter campaign, I wanted to find out all about it, and spread the word. It turned out to be a fantastic interview about comics, music, and their respective industries.
To read the feature, click here.
Joe Celcis – From Spittin' Rhymes to Spiritual Counselor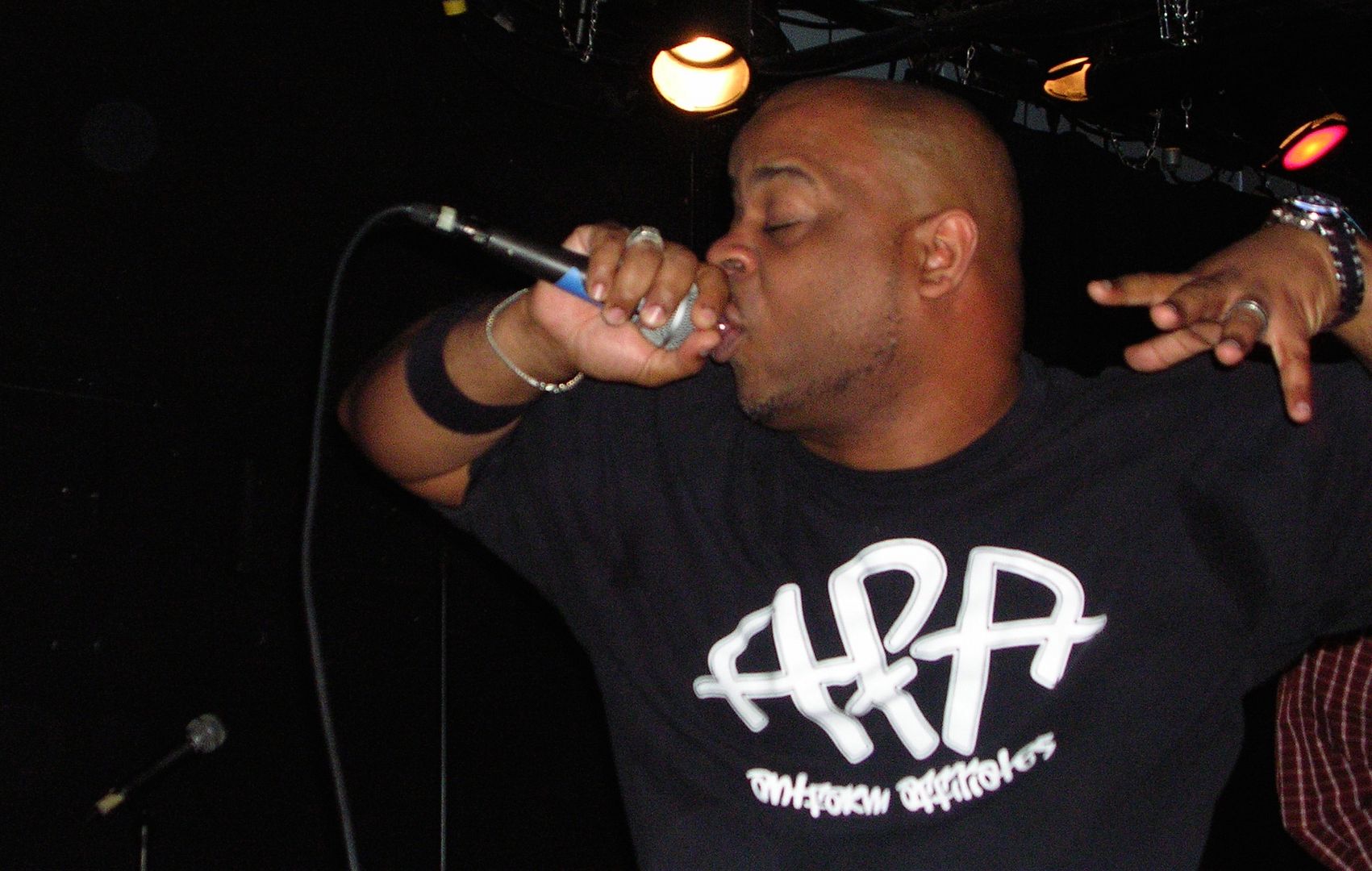 Having attended numerous d_Cyphernauts shows, I've been well aware that Joe Celcis – aka Nemesis Alpha – has incredible skills on the mic. As he began his journey to becoming a spiritual counselor, and founding his own ministry, I felt really deeply that it was a story people needed to know about. Joe and I linked up on Zoom, and had a great convo that led to quite the fascinating read.
To read the feature, click here.
Pop Shots – How Streaming & Billboard Have Created Mainstream Music's Steroid Era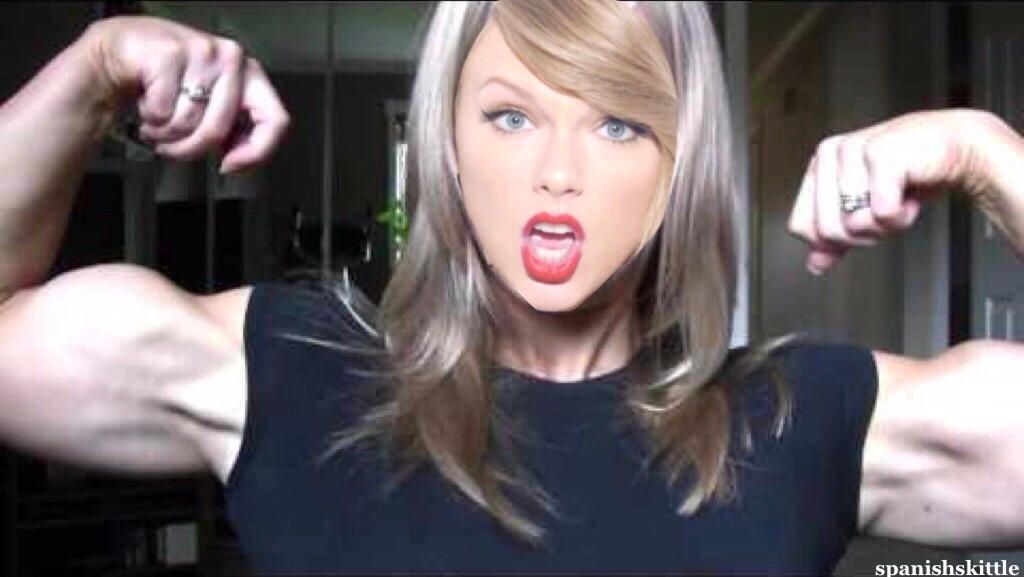 After seeing Taylor Swift occupy every spot of the Billboard Hot 100 Top 10 the week her latest album was released, I decided it was time to write about how streaming, and how streaming is measured, has created a litany of accomplishments that should have an asterisk next to them.
To read the feature, click here.
Stacking The Deck with Strange Neighbors
Opening up packs of MusiCards with Strange Neighbors in the green room at Bowery Electric before one of their shows led to some great stories, and a perfect way to get to know the NYC-based band.
To read the feature, click here.
8 Things You Should Know About MeMo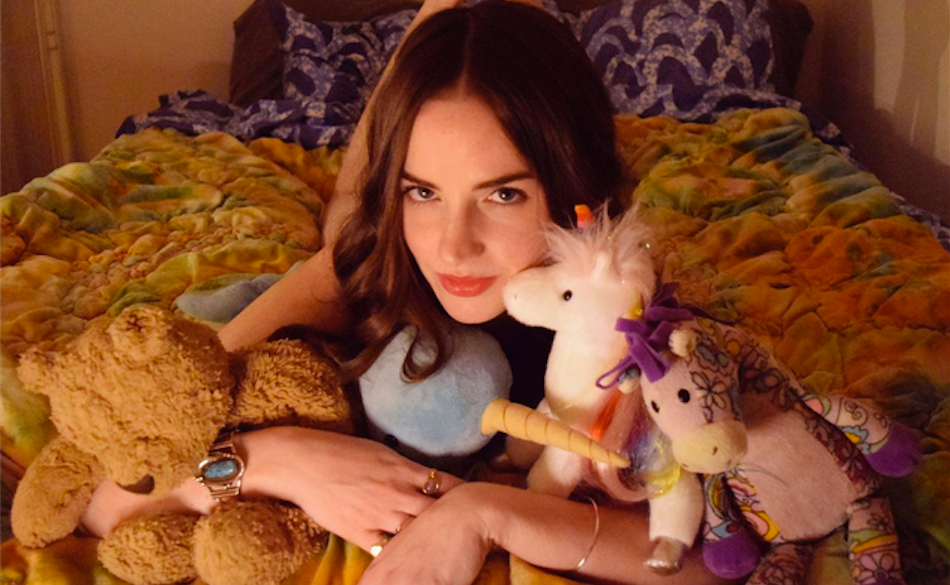 I guess "unexpected passions" was a theme with my features this year – a DJ who makes pickles, an emcee who's now also a spiritual counselor, and with MeMo, an indie artist who's also a doctor. Yup, MeMo was in the process of finishing up her Master of Science in Traditional Oriental Medicine when we sat down for an interview, and that's only one of the many fascinating things about her.
To read the feature, click here.
The Kids Are Alright – Teen Artists Rock for a Cause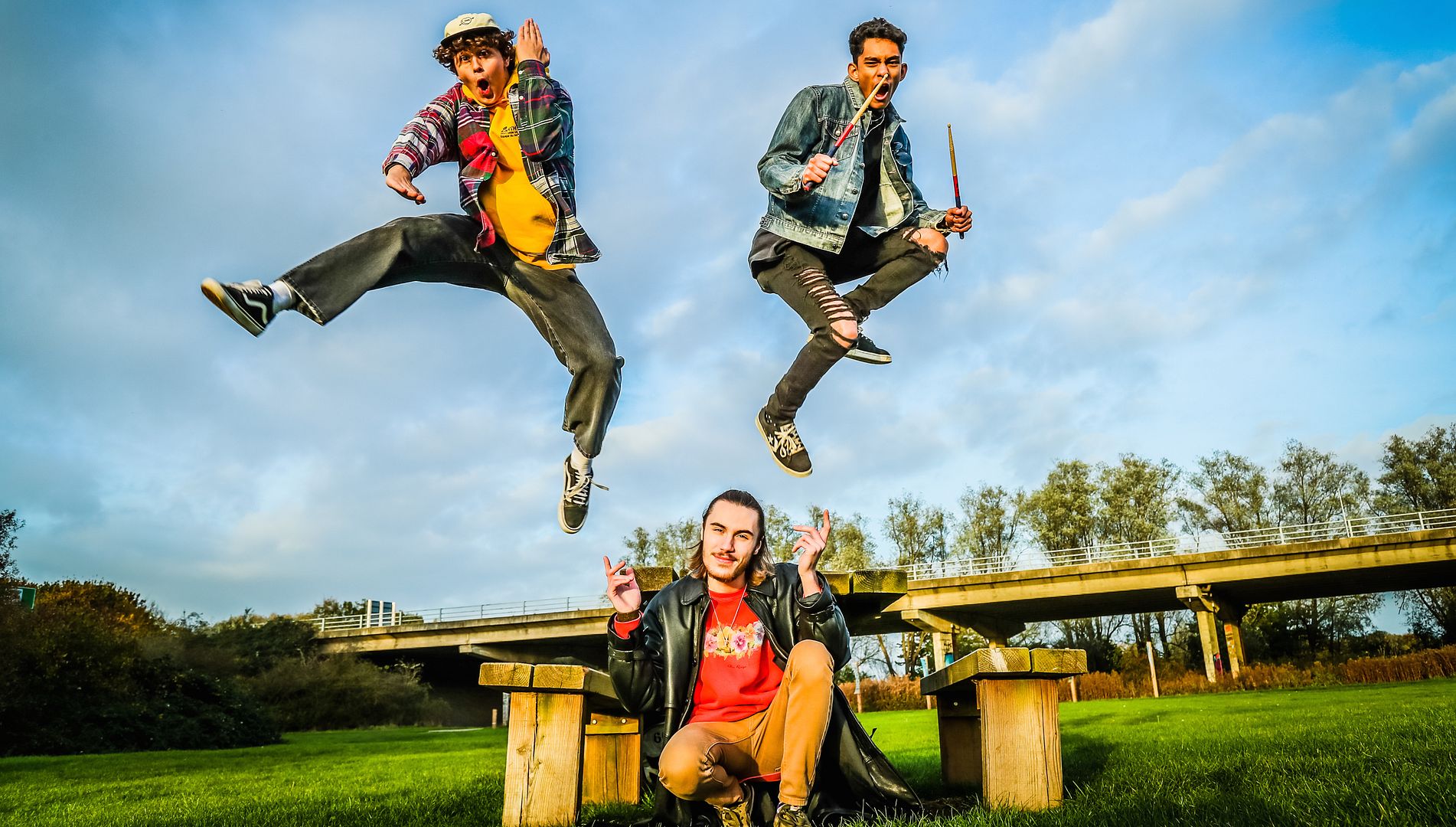 When a friend of mine told me about an organization that brings together youth musicians from all over the world to raise money for charitable organizations, I was like – hell yeah I want to write about this!
I truly enjoy flexing my journalistic muscles by putting together multi-source features, and the fact that I could do this for a good cause felt doubly awesome.
To read the features, click here.
The Debut of Two New Columns
This year I launched two new columns that will be monthly-ish. Both involve me getting to do one of my favorite pastimes – digging through used vinyl, and CDs!
Classic Compilation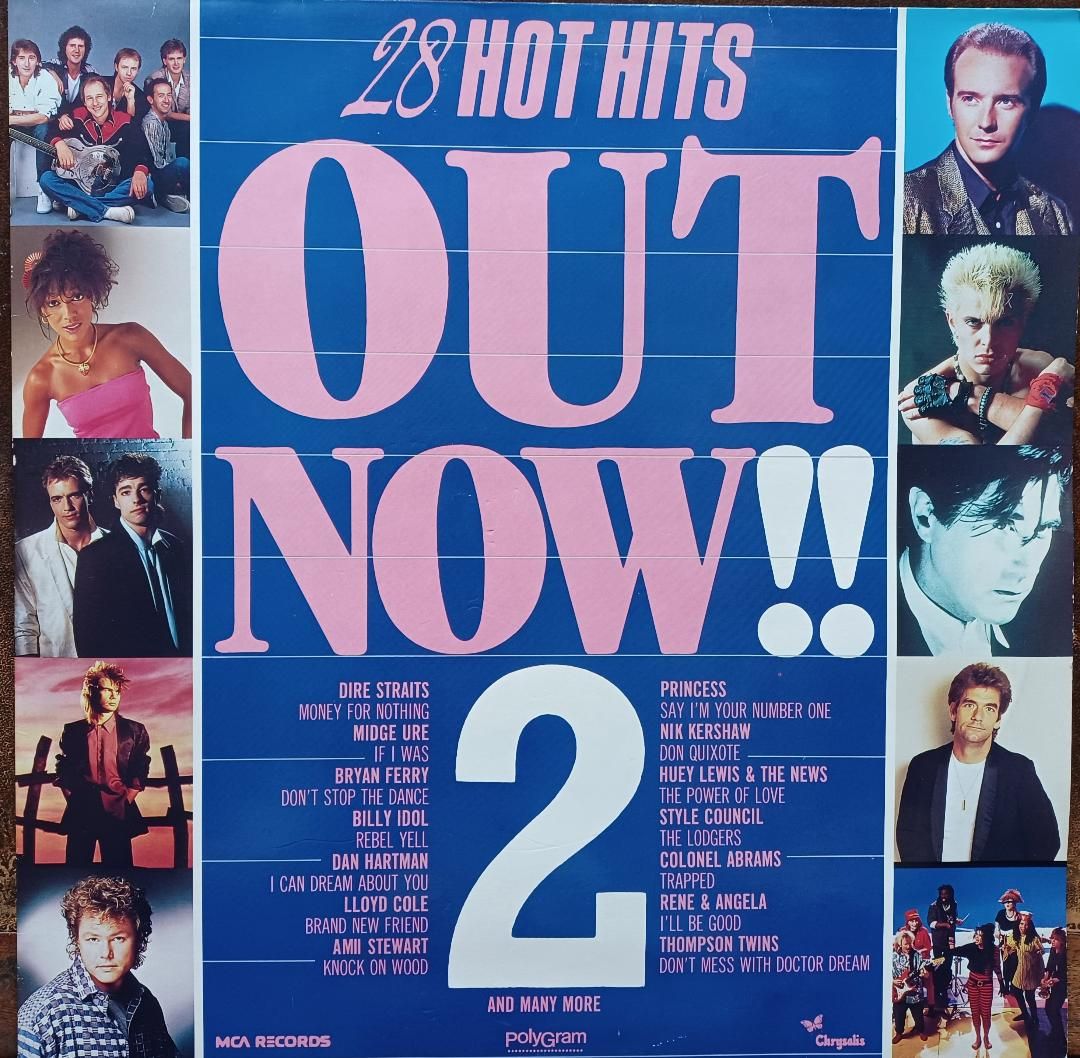 Classic Compilation is an idea I came up with after going through all the used vinyl at this year's Pequot Library Summer Book Sale. I found a number of compilation albums, and double LPs, that were too cool not to pick up. A few were from the '80s, and a few were from the '70s. A buddy of mine who I was there with asked me if I planned on writing about them. Initially I said no. A few hours later I texted him letting him know I'd come up with this idea. He was not the least bit surprised.
To read the features, click here.
One Hit Wondering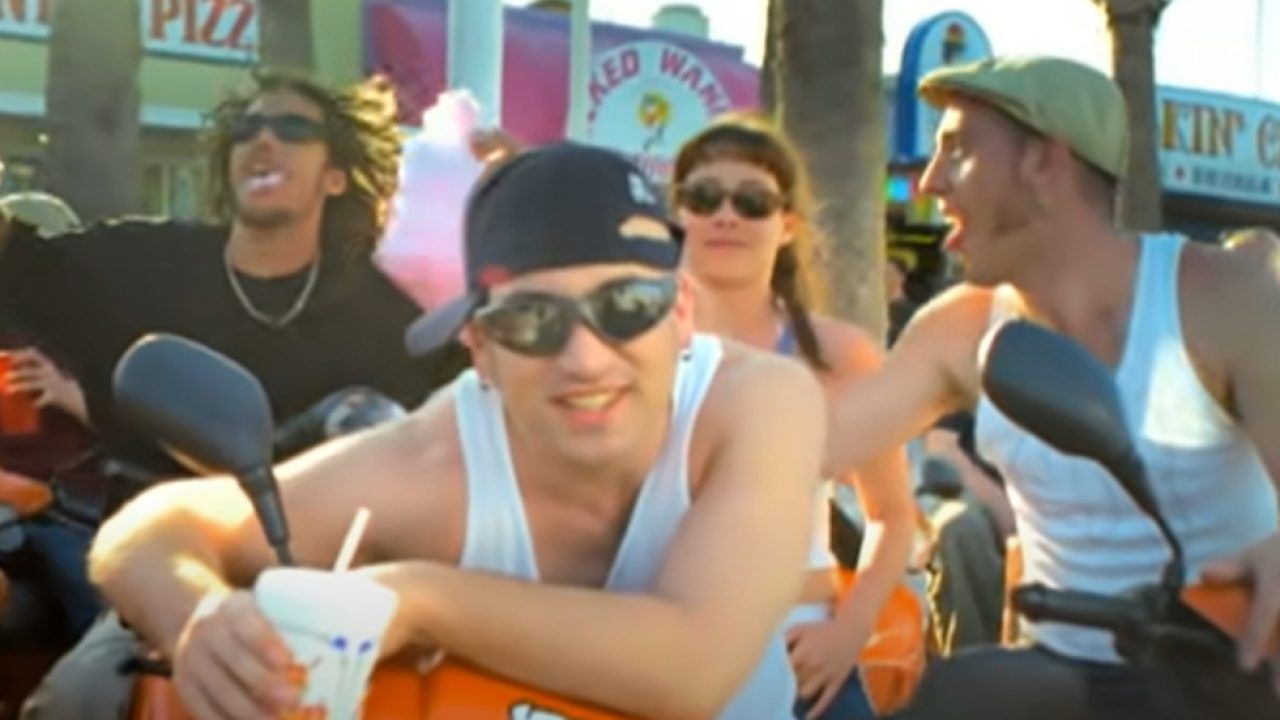 One of the best things about going through used CDs is that you can find entire albums for $1. Because of that price tag, I have a habit of picking up albums from artists that are considered one hit wonders just to see what else they had to offer. This year I turned that habit into a column where I listen to the album of a one hit wonder, and write about three songs, other than the hit, that are worth checking out.
To read the features, click here.
10 Great Album Covers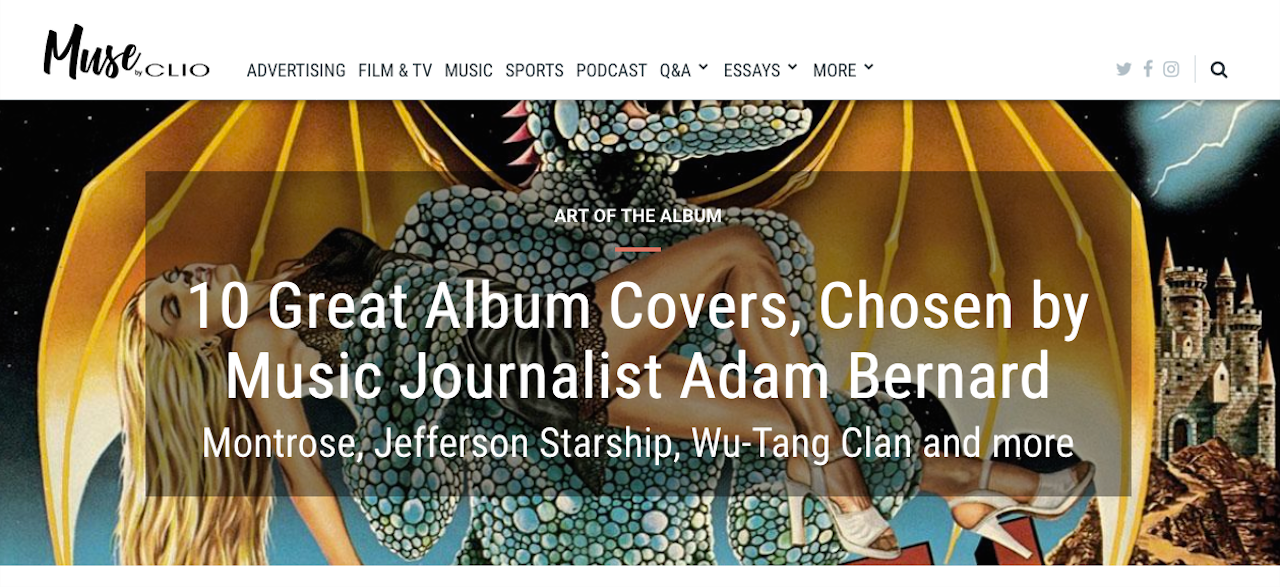 Muse by Clio asked me to write about some of my favorite album cover artwork, and my list featured everything from '70s rock to '90s hip-hop, with some Danish R&B, Muppet disco, and blinged-out bears thrown in for good measure.
To read the feature, click here.
Those were some of my most interesting features from the year that was. I promise to have plenty more throughout 2023!