NYC Scene Report – Superbloom, May Rio, & Craig Greenberg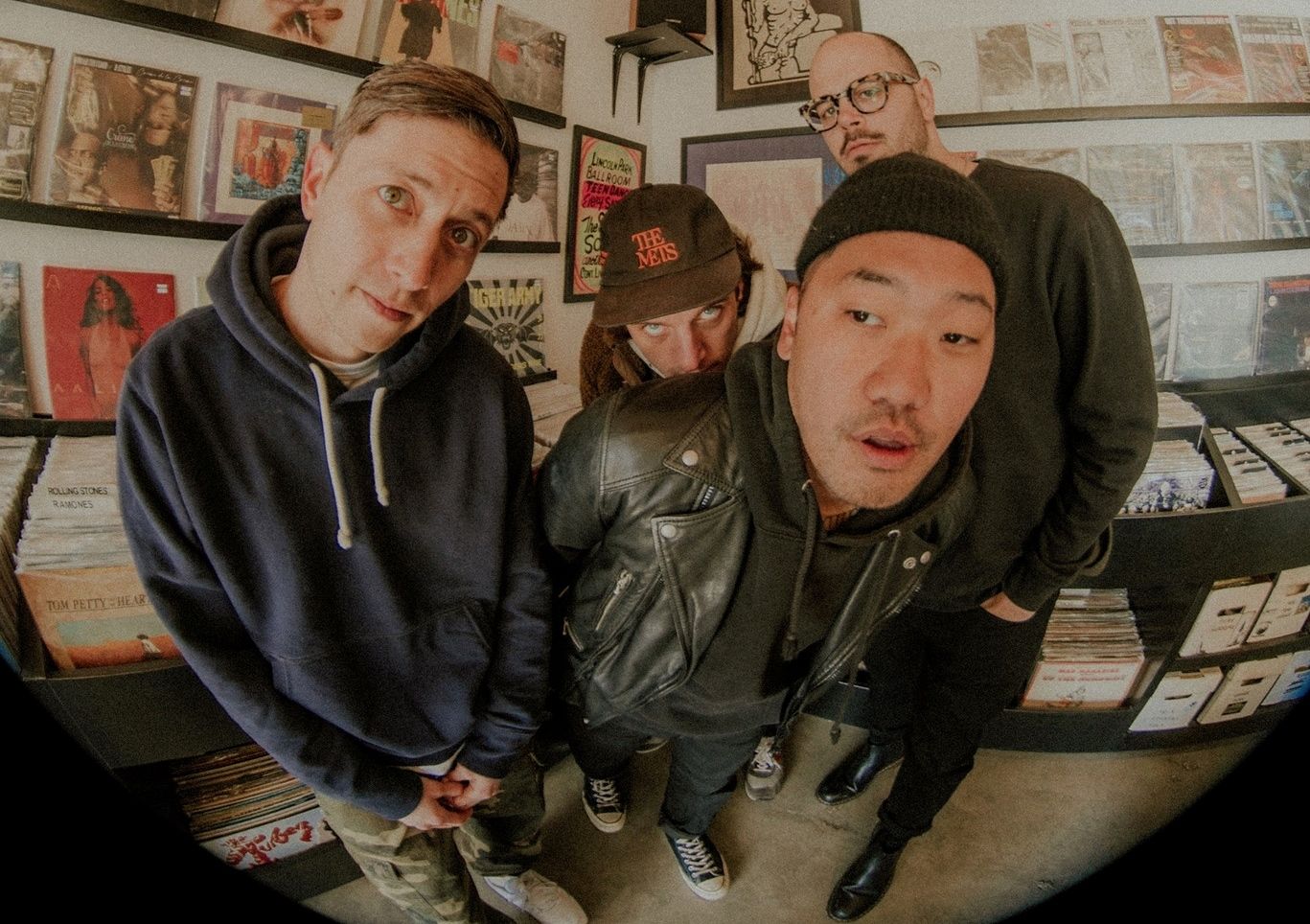 This week's NYC Scene Report features Superbloom diving in "Head First," May Rio getting real with "Aspartame," and Craig Greenberg finding himself "Between the Sea and the Sky."
* Brooklyn-based alternative rock band Superbloom's upcoming project, Life's a Blur, won't be out until June 5th, but they're more than ready to do it live, as their latest video is a live performance of the single, "Head First."
Recorded at Studio G in Brooklyn, vocalist/guitarist Dave Hoon discussed the clip in a statement, saying, "We've had a really nice response to the studio vids we've put out prior, so it was a no-brainer to do it again for the new EP. We haven't toured extensively yet, so it's another way for whoever to check us out."
Hoon continued, adding, "In the end, Superbloom is four guys in a room playing loud rock music, and with 'Head First' that's what the people are gonna get."
I don't know about you, but that sounds great to me! Lemme find that room!
* With vocals reminiscent of The Cardigans' Nina Persson, NYC-based indie pop artist May Rio is offering up something sweet, but savage with her latest single, "Aspartame."
Discussing the song in a statement, Rio said, "I wrote 'Aspartame' in one day. It was born out of an important, but complicated friendship that I needed to exit. The song has a melancholy, but it's also angry. In the midst of that crossover, I found empowerment. Like I said, I wasn't going to take this shit anymore, and here I am, not taking it anymore."
"Aspartame" is the second single off Rio's upcoming album, French Bath, which is due out June 16th via Dots Per Inch, and you can sample the realness of the artificial sweetener titled song right here.
* NYC-based singer-songwriter and multi-instrumentalist Craig Greenberg has released a video for the title track of his latest EP, Between the Sea and the Sky
During our interview earlier this year Greenberg discussed the project, saying, "The theme in a couple of the songs is about being on the precipice … I wouldn't say I'm all the way in, but kind of like putting my toe in the pool of middle age."
He noted, "It feels like I'm in a different period, a different stage of life, and it's made me a little more reflective, but also more appreciative."
Greenberg added that when it comes to the specific imagery of the "Between the Sea and the Sky," "I'm not trying to be too esoteric with it. The sea is this realm, and the sky is the next life."
Thankfully, we're in this realm, where we can enjoy the music of Craig Greenberg.
For more of the best of NYC's indie music scene, come back next Wednesday, and check out the archives for previous columns.