Pop Shots – What Ya Doin'?
Monday, August 10, 2020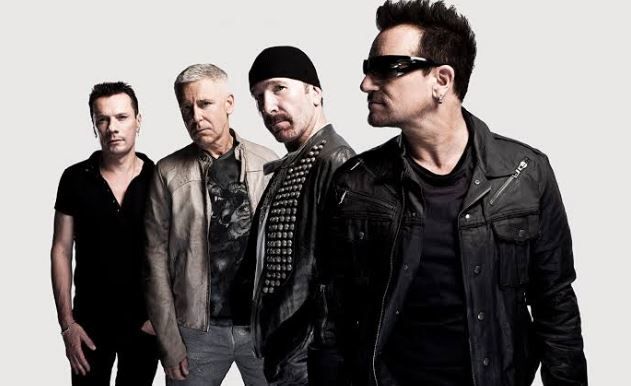 Welcome to your weekly dose of pop world musings. Covering all things pop culture, this week Pop Shots is hitting you with thoughts on everything from U2 doing a heck of a lot of good, to Lady Gaga doing her best to embody a Queen song, to a video from Kesha that may lead you to believe you've been doing hallucinogens, and since this is Pop Shots you know everything is seasoned with a little bit of attitude.

* After donating 10 million euro to Irish COVID-19 relief efforts back in April, U2 has donated an additional $1,500,000 to help the live music industry. Unlike their Songs of Innocence album, this is something that will be welcomed randomly showing up in people's files.

* Taylor Swift's Folklore was, predictably, the biggest album of the week, with 846,000 equivalent album units earned, and thanks to streaming, all 16 songs on the standard edition of the album charted on the Hot 100. Personally, I was hoping there'd be mass confusion on streaming services, resulting in a 17 year old Nelly Furtado album climbing the charts.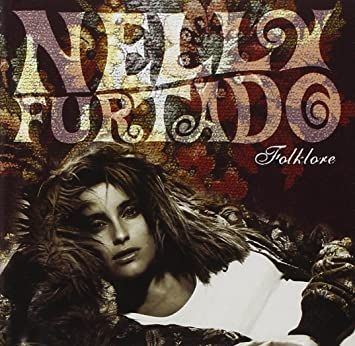 * A Whitney Houston biopic titled I Wanna Dance With Somebody now has a potential release date of Thanksgiving 2022. Apparently having to watch the Detroit Lions isn't enough of a bummer.

* Lady Gaga has launched "Gaga Radio" on Apple Music. Never has a Queen song turned out to be quite so literal.




* Marilyn Manson has a new album due out September 11th, titled WE ARE CHAOS. Sorry Manson, but we're dealing with actual scary sh*t in the world now. COVID-19 totally stole your shine.

* Megan Thee Stallion and Cardi B have teamed up for a new single titled "WAP." This is not to be confused with '80s metal band W.A.S.P, even if Megan and Cardi each consider themselves a "Wild Child"




* BTS, Doja Cat, and J Balvin are all booked to perform at this year's MTV Video Music Awards, which will be held on August 30th. I now feel as old as my parents must have felt when MTV would announce the VMA performers back in the late '80s and early '90s.

* This past week rumors spread that J. Cole might be interested in pursuing an NBA career. I'm not saying you can't start a new career at age 35, but I am saying that maybe the Big3 league should be his goal.



* Drake purchased two $300,000 pieces of jewelry that honor the late Tupac Shakur. If he really wanted to honor Tupac he could just stop rapping.

* Finally, Kesha once sang "Your Love is My Drug," but something tells me someone was on a lot more than just love when they were making this video for her new single




That's all for this edition of Pop Shots, but come back next Monday for more shots on all things pop.



Labels: Pop Shots
posted by Adam Bernard @ 7:00 AM

My Book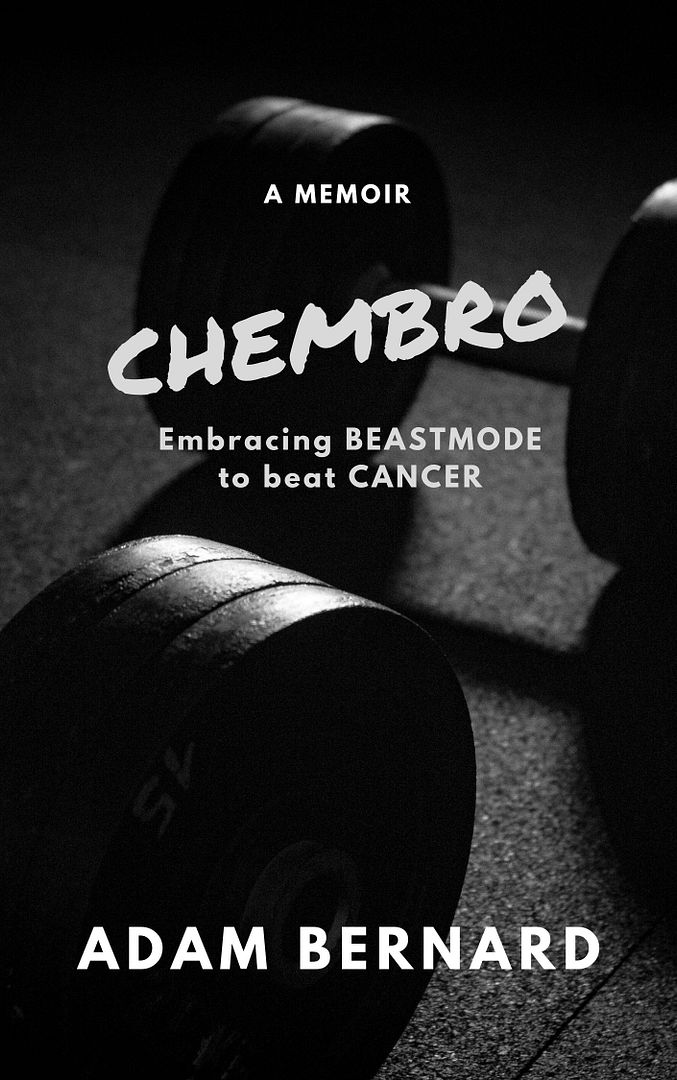 ChemBro:
Embracing Beastmode
to Beat Cancer

Click here to purchase
Latest Interviews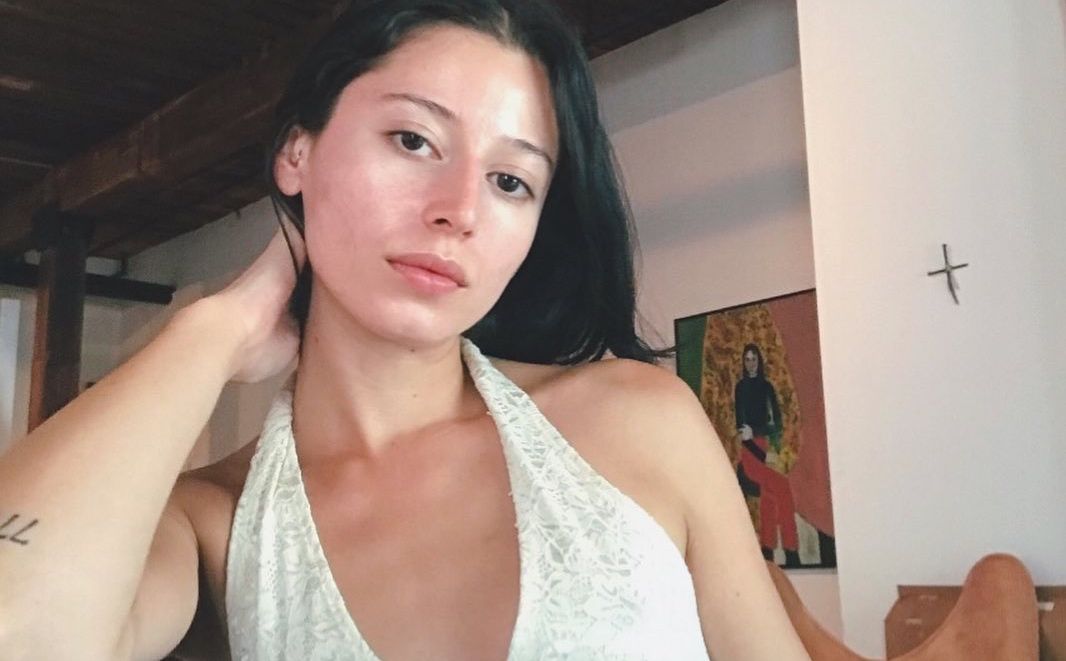 Valley Latini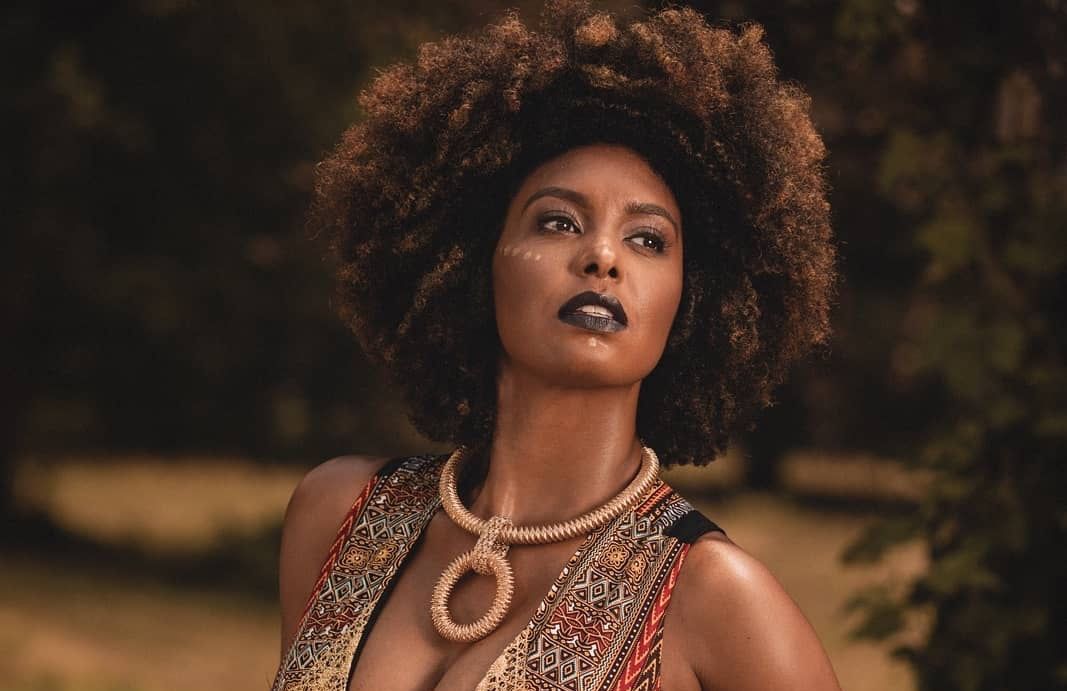 Jessie Wagner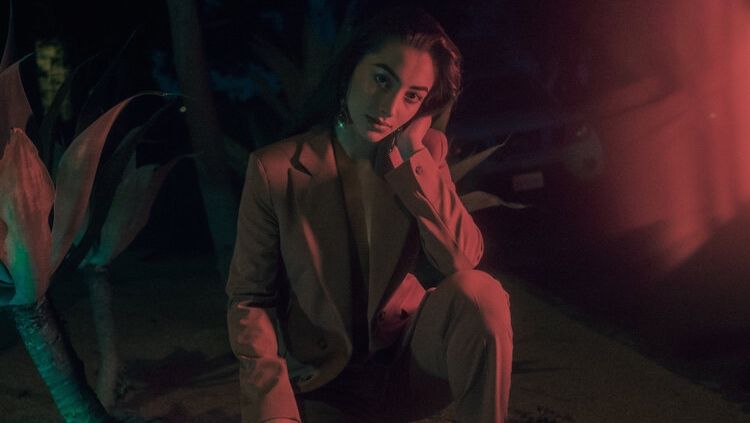 Syrena
Magazine Articles
Rocko The Intern

July 2010 - January 2013