Pop Shots – Getting Emotional
Monday, June 29, 2020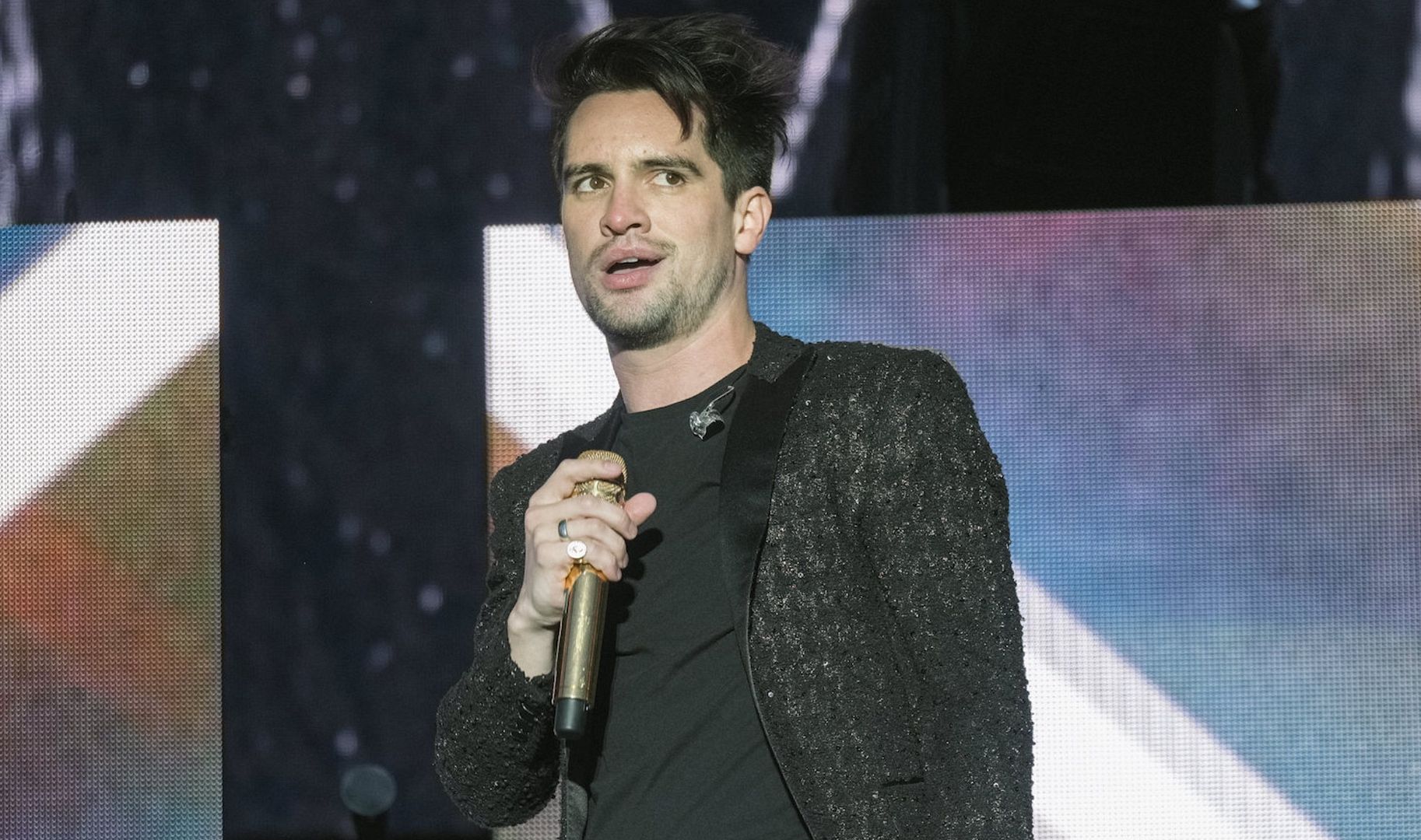 Welcome to your weekly dose of pop world musings. Covering all things pop culture, this week Pop Shots is hitting you with thoughts on everything from what Brendon Urie is Panic!-ing about, to Miley Cyrus' big lifestyle change, to Justin Bieber having to get on the defensive, and since this is Pop Shots you know everything is seasoned with a little bit of attitude.

* Panic! at the Disco frontman Brendon Urie has asked the president to stop playing the band's song "High Hopes" at rallies. For as much as I enjoy Panic! at the Disco, I think it's time rock and pop radio stop playing "High Hopes," as well.

* Ariana Grande sent food and coffee trucks to Kentucky voters waiting on line to vote on primary day. Ah yes, because there's nothing that makes waiting on line better than also having to go to the bathroom!

* Miley Cyrus revealed she recently celebrated six months of sobriety. So apparently she could stop (and congrats to her for that!).




* Post Malone shared a photo of a new skull tattoo on the right side of his head. I know Post Malone loves covering his face with tattoos, but isn't a skull on your skull kind of redundant?

* Lil Yachty crashed his red 2020 Ferrari 488 in his Atlanta hometown after spinning out of control on the freeway during a rainstorm. Thankfully, the rapper walked away from the accident relatively unscathed, but you'd figure a guy named Yachty would have more control on the water.

* The guitars of legendary artists have been a hot commodity on the auction block, with a custom guitar played by Prince in the '80s and '90s selling for $563,500, and the guitar Kurt Cobain played at Nirvana's 1993 MTV Unplugged performance selling for $6 million. One has to imagine world air guitar champion Rob "The Marquis" Messel feels a little left out here.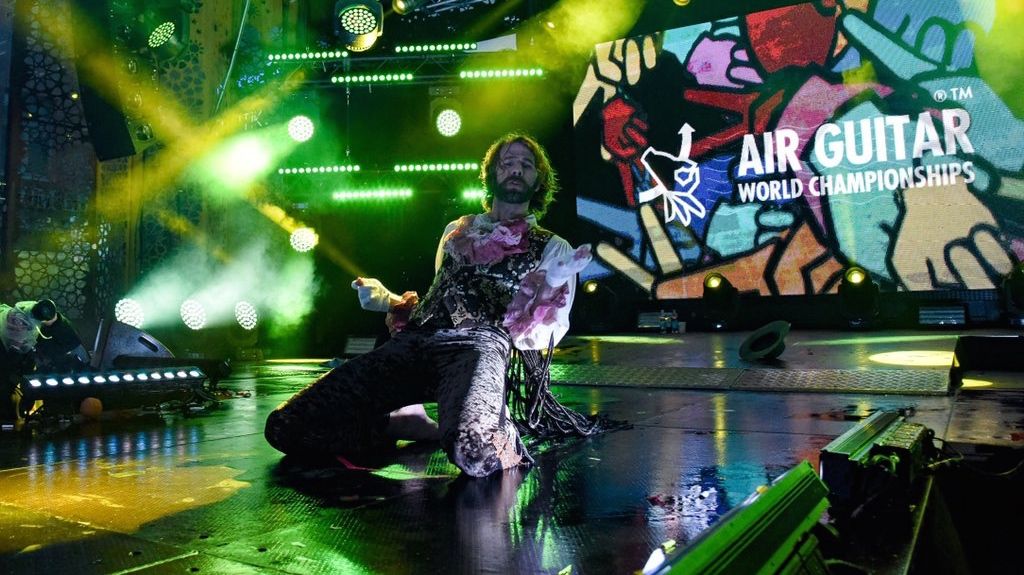 * Carly Pearce has filed for divorce from Michael Ray after just 8 months of marriage. At least the two country singers now have something to write about for their next albums.

* Hurricane Chris was arrested on a murder charge in Louisiana. You gotta assume he'll go with a 5150 defense, right?

* In more legal news, Maple Leif Garrett, aka Justin Bieber, has denied allegations that he sexually assaulted a woman in 2014, and in a string of tweets he posted photos and links showing where he was the night in question, adding that he's planning on taking legal action against his accuser. When the year 2014 heard about this it said, "Nah, 2020. Don't try to come and drag me down with you!"

* Matchbox Twenty announced the rescheduled dates for their U.S. summer tour, which will now take place next summer, kicking off in July of 2021. The coronavirus pandemic forced Rob Thomas and crew to push their tour dates around.




That's all for this edition of Pop Shots, but come back next Monday for more shots on all things pop.



Labels: Pop Shots
posted by Adam Bernard @ 7:00 AM

My Book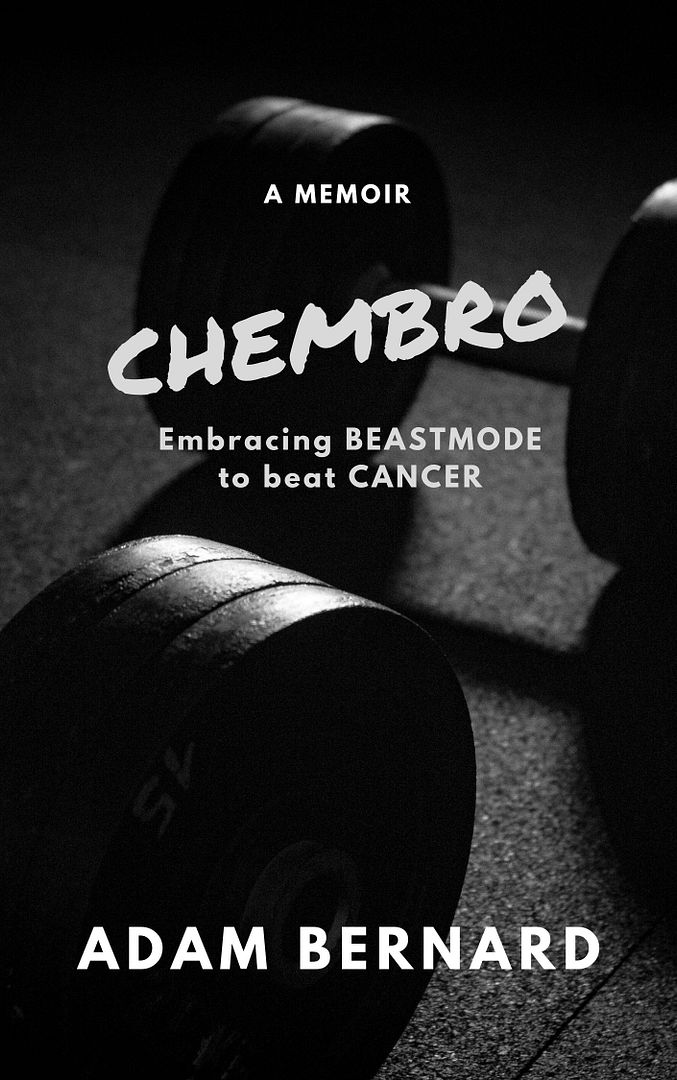 ChemBro:
Embracing Beastmode
to Beat Cancer

Click here to purchase
Latest Interviews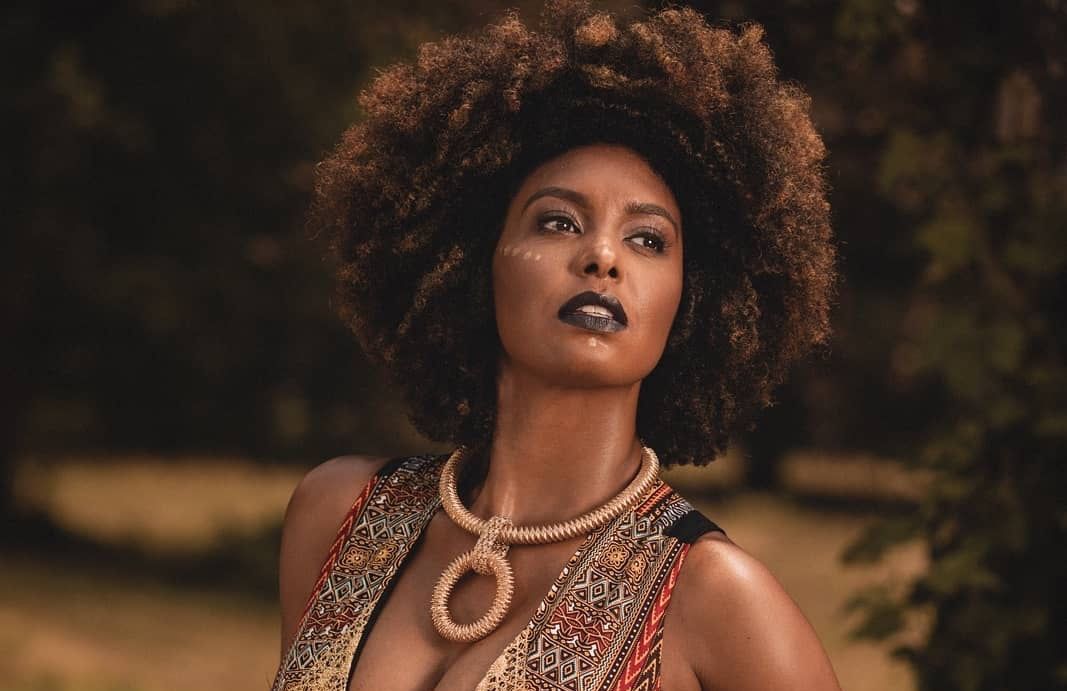 Jessie Wagner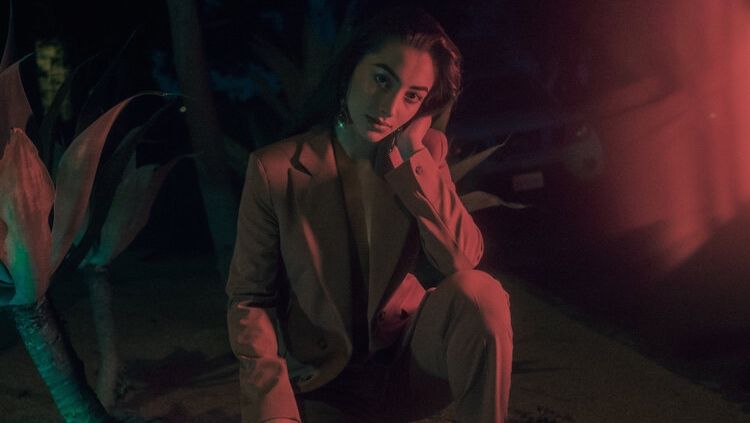 Syrena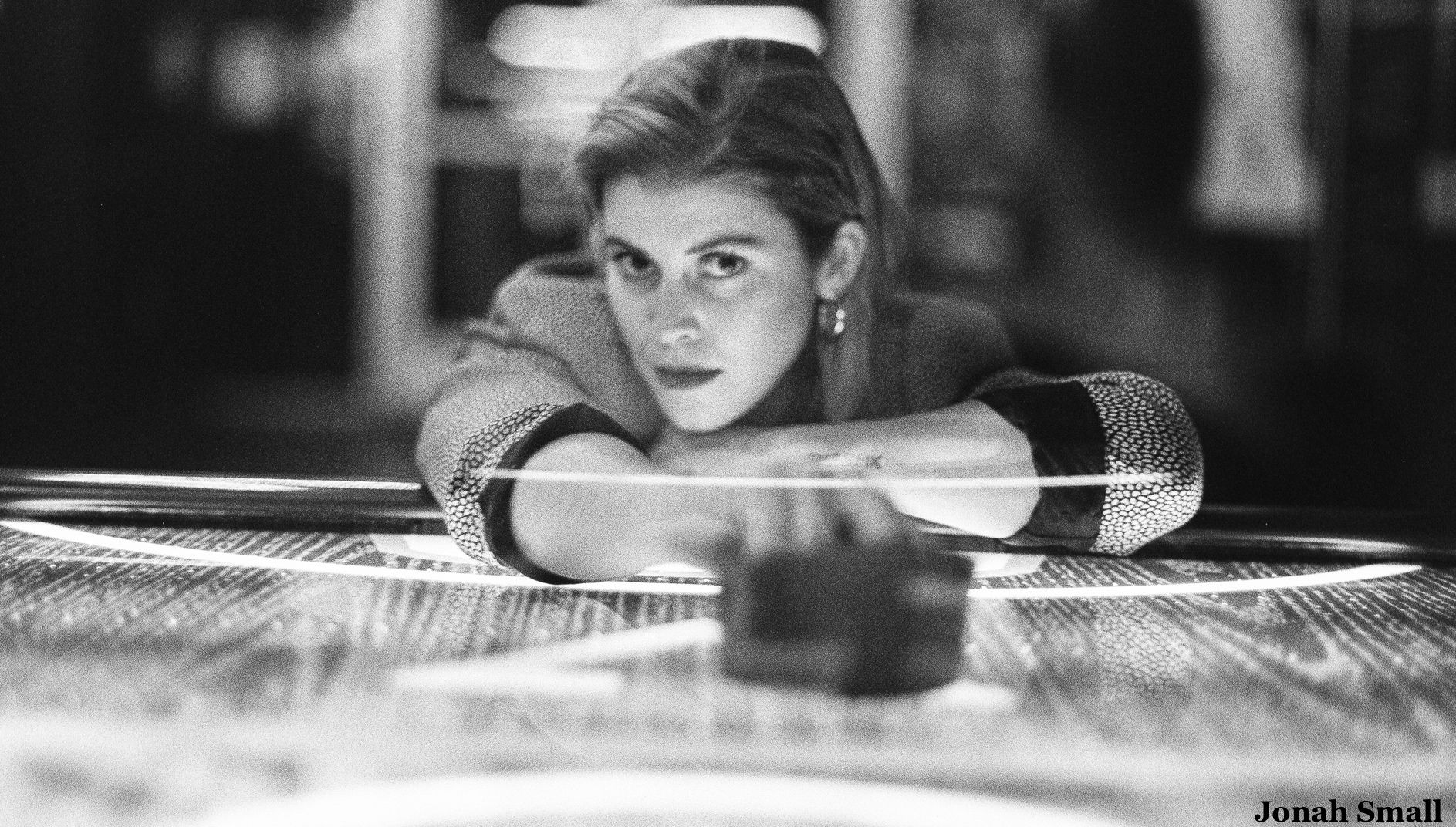 Marlana
Magazine Articles
Rocko The Intern

July 2010 - January 2013