Pop Shots – You Did That on Purpose?
Monday, February 17, 2020

Welcome to your weekly dose of pop world musings. Covering all things pop culture, this week Pop Shots is hitting you with thoughts on everything from Post Malone and Chris Brown getting new face tattoos, to Pitbull teaming up with Blake Shelton, to the Apollo Theater booking Pearl Jam, and since this is Pop Shots you know everything is seasoned with a little bit of attitude.

* Post Malone has added yet another tattoo to his face, this one of buzzsaw dripping with blood. So basically, Post Malone is going to spend the rest of his life walking around with someone's tool on his face.

* In more face tattoo news, Chris Brown now has a Nike Air Jordan 3 sneaker tattooed on the right side of his face. It provides a small, but decent target for any of his dates if they decide to fight back.

* Kacey Musgraves released a scented candle named after her song "Slow Burn." Sorry Kacey, but when it comes to naming candles, you're no Gwyneth Paltrow.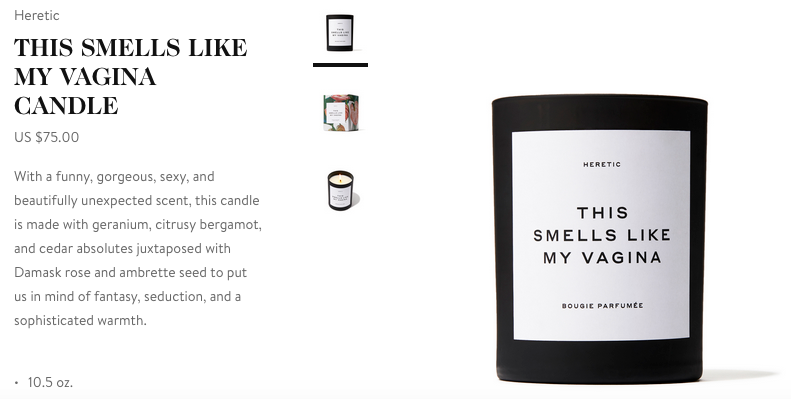 * While performing at a Bernie Sanders rally, The Strokes announced they'll be releasing a new album on April 10th. This is the closest anyone wants Bernie Sanders to come to having a stroke.

* Pitbull and Blake Shelton inexplicably joined forces for a song titled "Get Ready." The collaboration features a chorus that interpolates the Lead Belly classic "Black Betty." I just have one burning question – who the hell asked for this?!?!

* Eminem's performance of "Lose Yourself" at the Oscars sparked a big sales gain with 4,000 downloads of the song being sold in the U.S. on February 9th. That's a jump of 1,894% from the previous day. There's no word on what the performance did for the sales of spaghetti.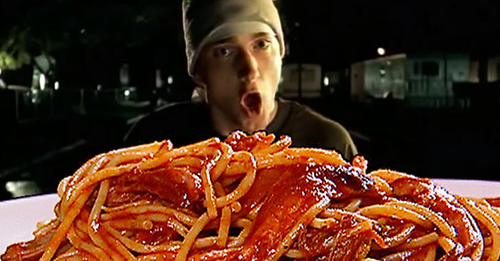 * Pearl Jam will be performing at the legendary Apollo Theater on March 26th. I feel like the audience for that show might differ ever so slightly from the traditional Apollo crowd. You know … because they'll be wearing flannel. I'm totally talking about flannel.

* Jay Electronica announced via social media that his album, Written Testimony, will be released on March 18th. Sadly, most of the people who were hyped about Jay Electronica when he first hit the scene have died of old age.

* Janet Jackson will be hitting the road this summer in support of her upcoming 12th studio album, Black Diamond. With a name like Black Diamond I assume it will be an all ski lodge tour.



* Florida Georgia Line and Jason Aldean teamed up to release a brand of 80 proof bourbon named Wolf Moon. This writer would like to know if they'd be willing to send over some samples for … uhh … journalistic purposes.

* Hilary Duff is joining her new husband Matthew Koma on RAC's forthcoming cover of Third Eye Blind's "Never Let You Go." If you Google "RAC" the first thing that comes up is Rent-A-Center, so wouldn't it be more appropriate for him to be teaming up with Troy Aikman and Hulk Hogan?




That's all for this edition of Pop Shots, but come back next Monday for more shots on all things pop.



Labels: Pop Shots
posted by Adam Bernard @ 7:00 AM

My Book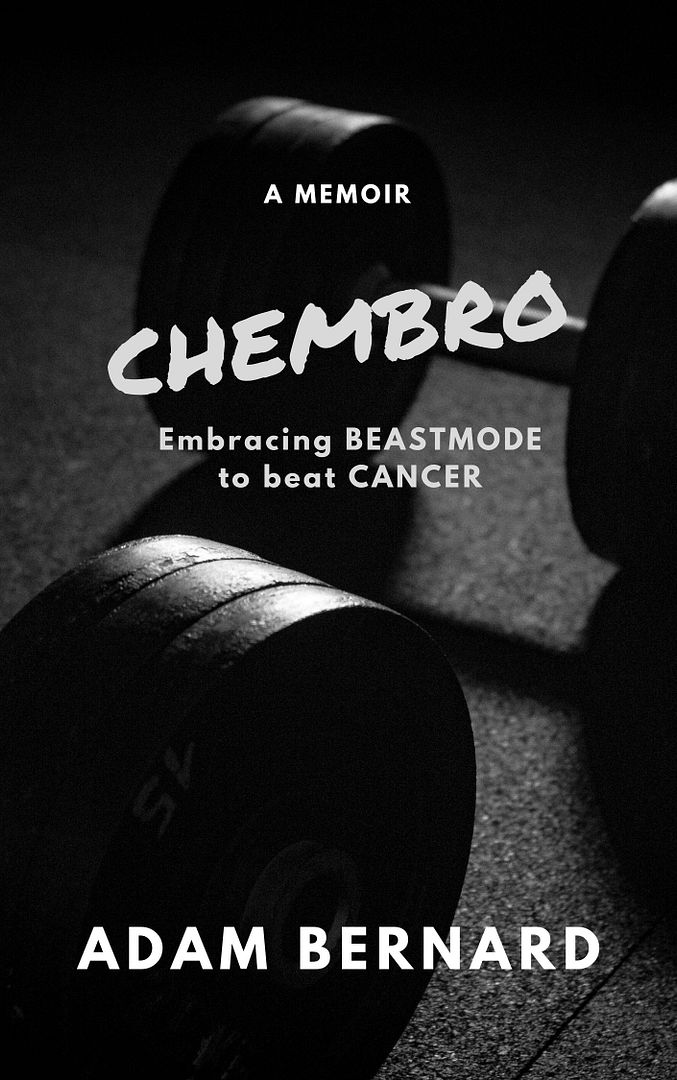 ChemBro:
Embracing Beastmode
to Beat Cancer

Click here to purchase
Latest Interviews

Lisset Diaz
of Sweet Lizzy Project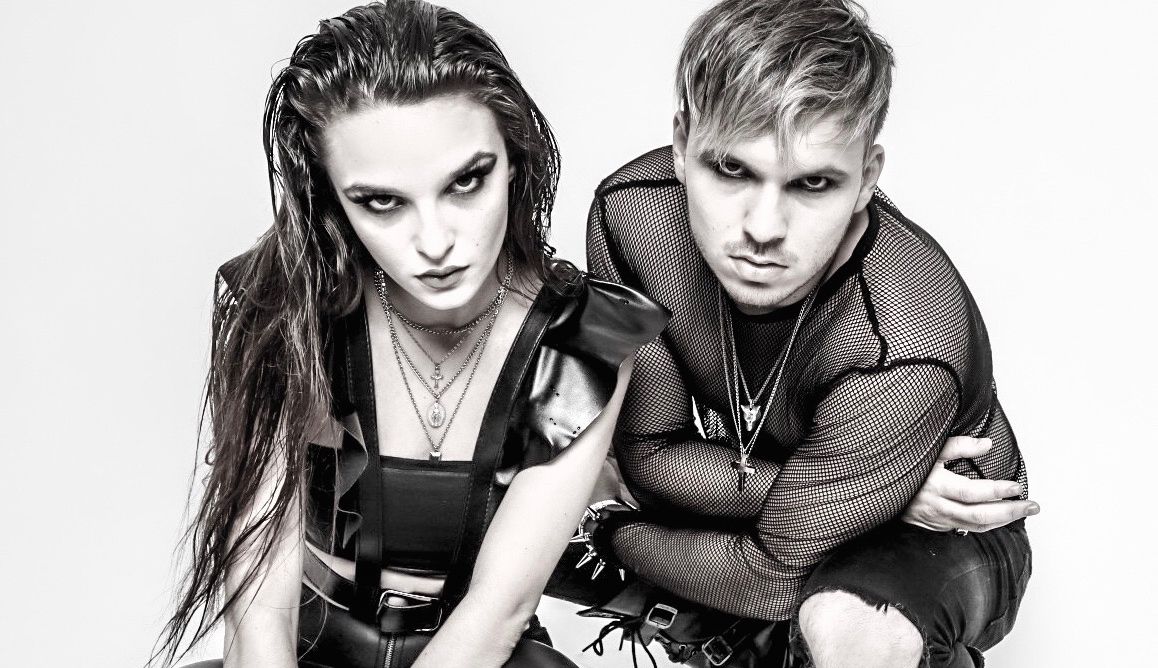 The Haunt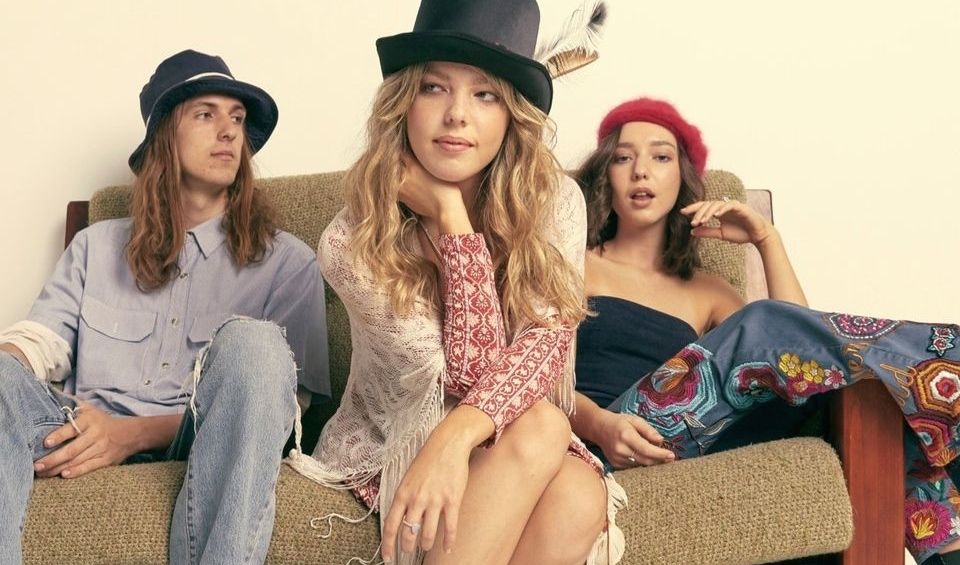 The Buckleys
Magazine Articles
Rocko The Intern

July 2010 - January 2013