8 Things You Should Know About The Underclassmen
Thursday, June 27, 2019

With SoCal duo The Underclassmen having just released their debut single, "Former Life," one might say they've graduated to the next phase of their career.

The tandem of Justin Cole and Dan Picarel (photo: L to R) have been making music together for years, and as The Underclassmen they're primed to take the indie pop world by storm.




Wanting to know more, I caught up with both Dan and Justin to find out about their musical history, what they were doing before this, and their hopes for what will be coming next.

Here are eight things you should know about The Underclassmen.

They're two New York guys living in Southern California

Dan and Justin originally hail from Liverpool, NY, a lakeside village in Onondaga County, which is about 10 to 15 minutes from Syracuse.

Liverpool, NY, however, doesn't exactly have the music scene of the famous city in England that shares the same name, so seeking a more advantageous, and warmer, climate, Justin made the move across the country to Los Angeles, with Dan following six months later.

The duo gelled by playing covers

After meeting through mutual friends who knew they were both interested in music, it didn't take long for Dan and Justin to become friends themselves, and through playing cover songs together, they found they shared a mutual love of many artists.

Justin remembers the first song they covered was "Cold," by Crossfade, and he says everything grew from there.

They wrote their first song together while in high school … and while in class

A lot of songwriters start young, often writing some of their first songs while still in high school, but not everyone does it in Environmental Science class.

That's where The Underclassmen got their start, focusing on lyrics instead of their lab work.

They credit their Environmental Science teacher, Mrs. Matthews, as a completely unintentional early supporter of their work.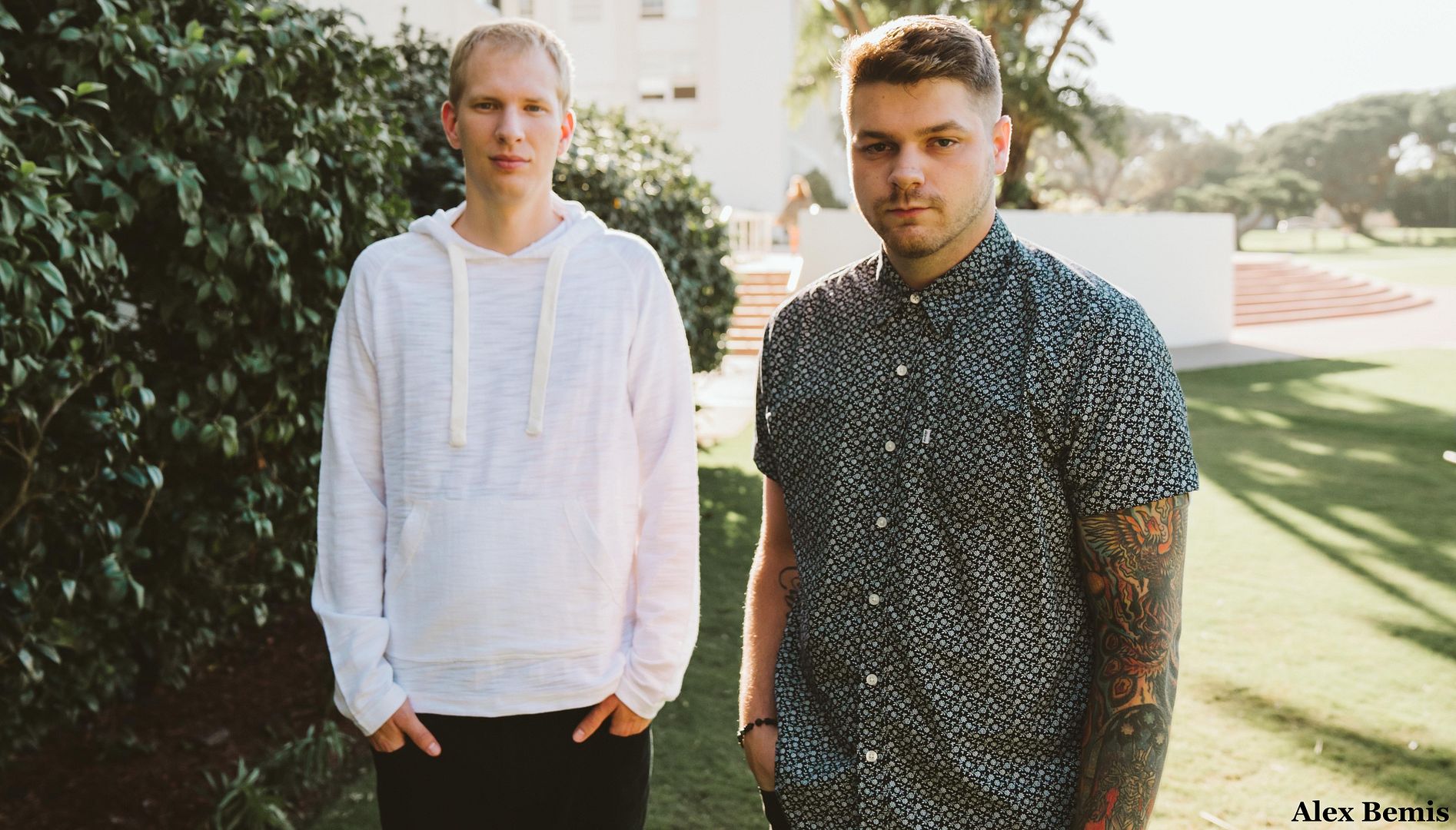 Their debut single, "Former Life," is about the perils of dating, and relationships, the smartphone age

Smartphones and social media have completely changed dating and relationships, and with their debut single, "Former Life," The Underclassmen take a look at this reality, and, on the flip side, what couples once enjoyed in the pre-internet days.

On the subject, Dan notes that everyone has become obsessed with getting likes on Instagram, and Facebook, and "that's where they're finding their enjoyment in life."

Justin adds that social media has created another shift for the worse in enjoyment, saying, "The internet, and social media, have made things people used to enjoy less socially acceptable." He gives dancing for no reason as an example of this, as it's tough to dance like no one is watching when, thanks to smartphones, and strangers taking videos of everything – literally everyone will end up watching … and sharing.

Really makes you long for that "Former Life."

In Justin's former life he was a firefighter in the U.S. Air Force

Justin once dreamed of being a pilot in the Air Force, but when he took the test he received some unfortunate news – "I was too tall."

While he wasn't going to be squeezing into any cockpits, after a few trips to a firehouse he found himself interested in being a firefighter, which is what he ended up signing up for in the Air Force.

A job that would terrify most, Justin says the one time he felt fear was his initial experience, "The first time on the hose for a real fire."

With that on his resume, it's safe to say he's more than prepared for whatever the music industry throws at him.



They broke up more than once over the years

When Justin started his training in the Air Force The Underclassmen went on hiatus for 6 months, but that wasn't the only time the music stopped. In a story that has shades of Yoko Ono, they were apart for a full year when their girlfriends at the time didn't like each other.

Justin laughs when he thinks about the situation now, "We were young, and we thought we'd be with them forever."

"Former Life" is the first of many singles

According to Dan, the plan for The Underclassmen is to release a new single every 4 to 5 weeks, so expect "Former Life" to be followed up quickly as the duo look to make their mark throughout the summer, and fall.

Touring is in their future, but not in their present

The Underclassmen would love to support their upcoming singles with a tour, but there's a slight hitch – they need a hitch … and the trailer it would attach to, and the musical equipment the trailer would be filled with.

Basically, as soon as they get their equipment situation in order, you'll be seeing them in a city near you. (As an aside, if any companies out there want to sponsor The Underclassmen, they'd love to hear from you!)

For now the best way to check out The Underclassmen's music is on their recently launched website (theunderclassmen.net), and socials (Facebook, Twitter, Instagram, YouTube, and Spotify) … just put that phone away when you're on a date!



Labels: 8 Things, Music Interviews
posted by Adam Bernard @ 7:00 AM

My Book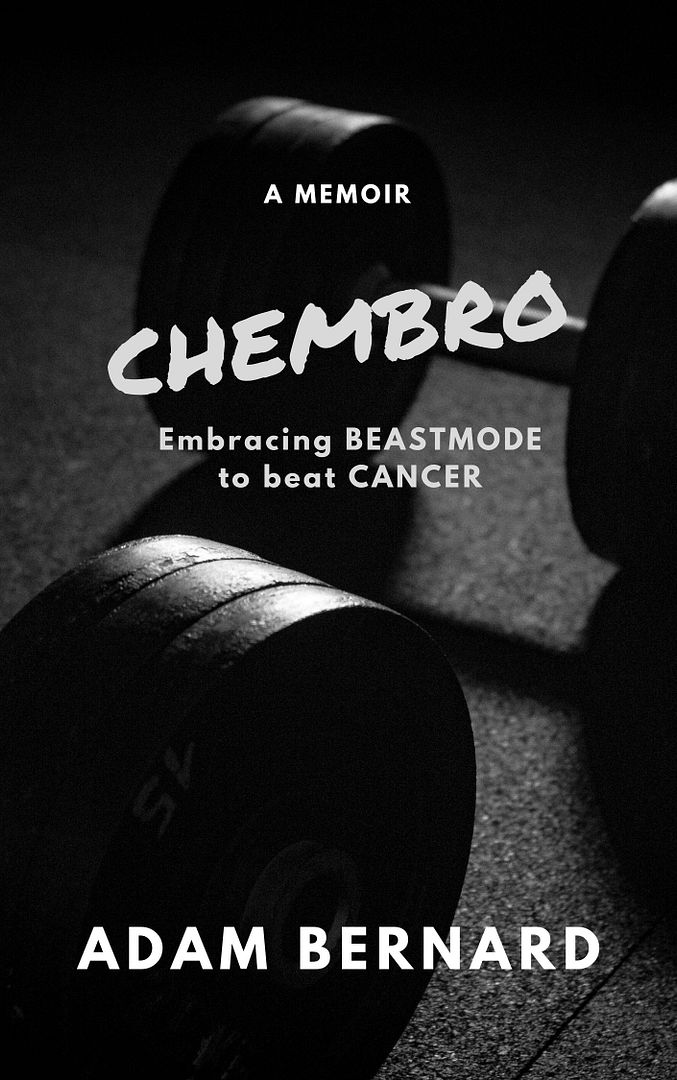 ChemBro:
Embracing Beastmode
to Beat Cancer

Click here to purchase
Latest Interviews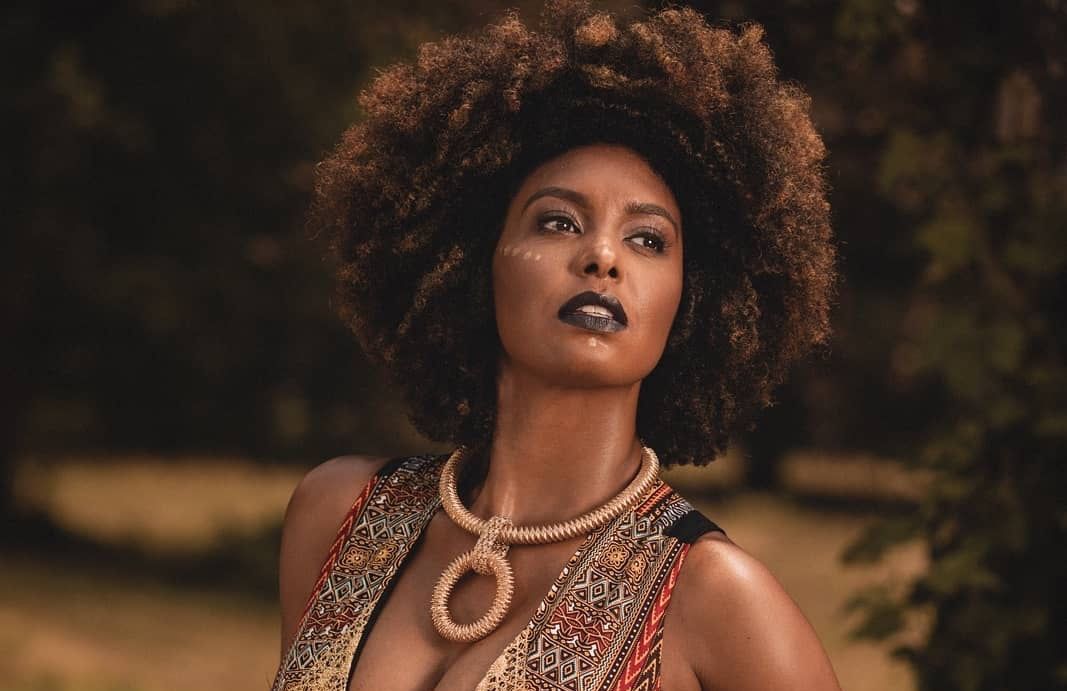 Jessie Wagner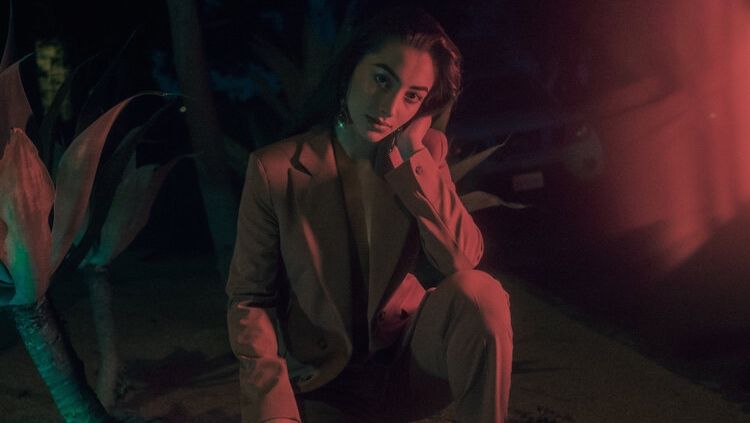 Syrena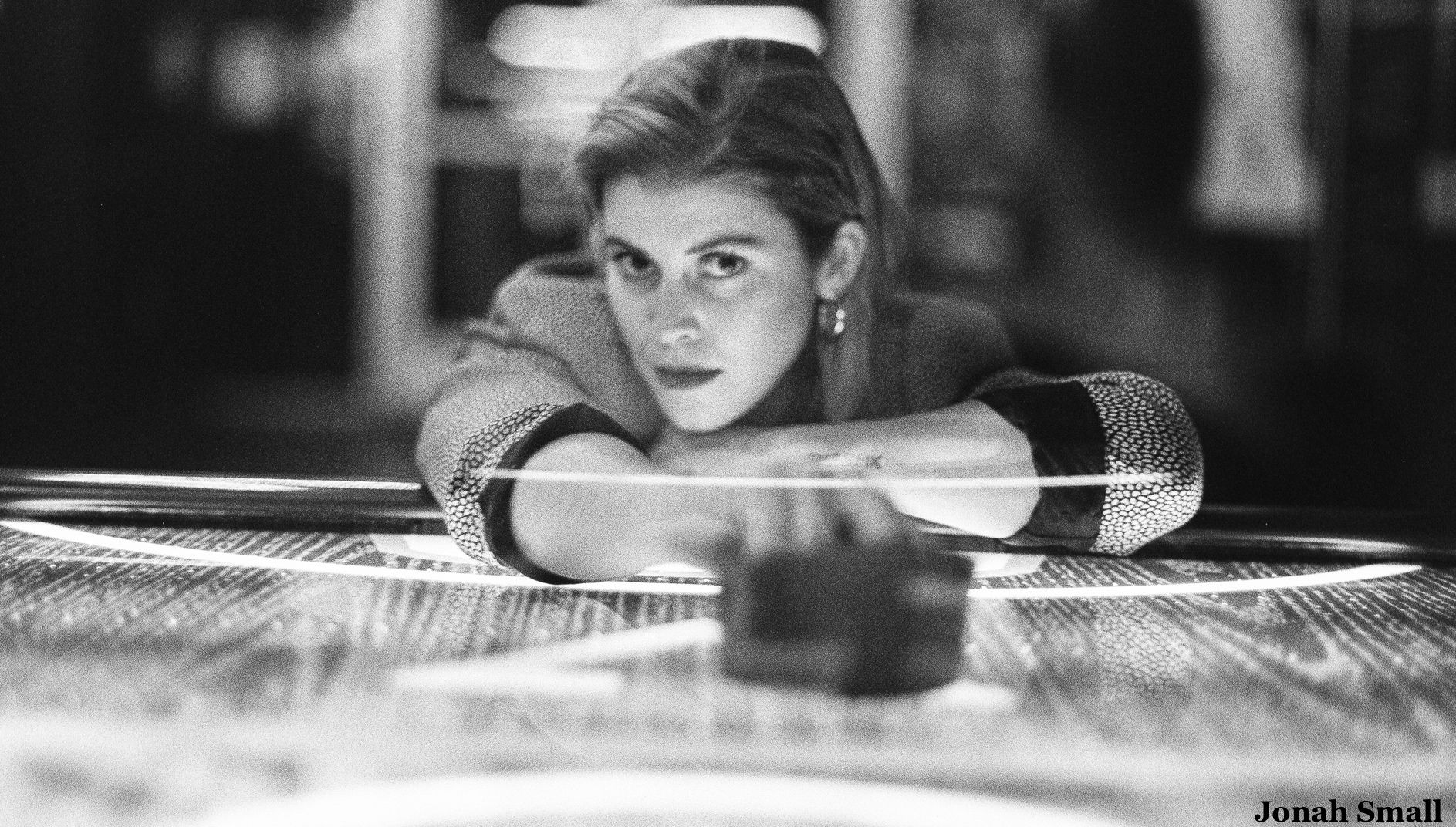 Marlana
Magazine Articles
Rocko The Intern

July 2010 - January 2013