The Hugs Are Ready To Love You To Death
Friday, April 19, 2019

A good hug will almost always make a person feel better, and that's definitely the case when talking about Portland, OR-based band The Hugs, who just released their latest album, Love You To Death.

The Hugs consist of (photographed L to R) Keagan O'Brien (drums), Danny Delegato (lead singer, guitar), and Kauri Voss (bass, vocals), and their Brit-pop meets indie rock sound is a highly infectious romp that's easy to embrace. A perfect example of this is the band's latest single, "Mile High Lady."




Wanting to know more about The Hugs, and their "Mile High Lady," I caught up with the band's frontman, Danny Delegato, to find out about their music, the advice he would have given his younger self, and what happened when the band was pulled over outside of Joshua Tree.

Let's start by talking about your latest single, "Mile High Lady." What inspired this song? Please tell me it stems from an undying love for a flight attendant!

It actually doesn't have anything to do with a flight attendant lady. It's a song written back in 2014 about being in my early 20s and going to parties every night and meeting people who were enjoying themselves to an excess. More so, a lady whom I knew (in the party scene) who lived so fast I thought deserved a song about who she was.

It's more of an anthem of a song for all the bad ass chicks in the world who don't care about what people think of them, and live true to themselves daily. It's a bit random, but I thought it was a nice sentiment for times past.

The video looks like it was a blast to film. What was the concept you had going in, and what was your favorite moment from filming it?

We wanted to create something with color and effects – keep it simple – (and) it seems that vision worked out great.

I love the funny parts where we were being made up. I have fun, and joke in music videos more often nowadays, and I think that adds to The Hugs' charm.



"Mile High Lady" is off your just released album, Love You To Death. Who, or what, do love to death?

I love writing songs and sharing them with the world. I'll never stop. It's my refuge to speak my mind in a world that seems pretty close to bat-shit crazy right now.

Love You To Death is a lyrical sentiment about how a love, or relationship, can be so strong that it can last a lifetime, and overcome any obstacles in its path. I think it's an amazing set of words that can mean so much to many different people, so it stuck for the album title right away. 

You've been together for a band for a dozen years. When you think back to your original jam sessions, what would you want to tell the younger versions of yourselves about the journey they're about to embark on?

Stay true to yourself, is the first thing, and remember where your origins are.

Release music you sincerely enjoy, and that elevates you.

Don't get caught up in the music industry machine.

Mainly, I'd tell myself to pay attention to the craft of songwriting more, and never stop learning.

Twelve years as a band means you've spent a considerable amount of time on the road together. When you've been on tour, what's the closest you've come to getting arrested without actually getting arrested?

We were driving to Joshua Tree to meet with our English friends Dirty Pretty Things and we got pulled over about 25 miles away from where Gram Parsons (of the Byrds, and Flying Burrito Brothers) passed away, (which was) where we were staying that night. The cop told us we weren't speeding but our light was flickering in the back. He asked, "Do you play music?" Our manager at the time responded, "Yes, they play psychedelic rock," and we all held our breath until we heard the cop say, "Love that band. Well, have a good tour. Free to go."

Close call, but we survived to see Dirty Pretty Things and play the Troubadour the next day, and hang in Gram Parsons' old hotel room.



That's a great story! Moving from the road, to the internet, being that you've been around since MySpace was the social media network of choice, did you shed a tear when the story came out that they'd lost all the music hosted there from before 2015?

I only used MySpace for about 3 years, and it was a great vehicle to get my very first recordings heard.

Rest in peace, MySpace era. 

Do you have a favorite memory from that era?

I remember talking to Ben Kweller, Roger Sargent, a few record labels and magazines, and lots of bands back then on MySpace. It was an exciting time for new music to be heard and discovered, and I think it still is today.

My fave memory would be that Columbia Records heard my songs through MySpace and signed the band in 2007 and we moved to London.

Moving back to the present, and your current locale of Portland, I noticed some of your recent promotional photos were taken in a laundromat. Did anyone actually get any laundry done that day?

We did not do laundry that day, no. Great location for photos, though!



Final question – which member of The Hugs gives the best hugs?

Hard to know. We all are living the hug life, and equally give great hugs. :)


For more of The Hugs, check out thehugsmusic.com, and follow them on Facebook, Twitter, and Instagram.



Labels: Vid Picks
posted by Adam Bernard @ 7:00 AM

My Book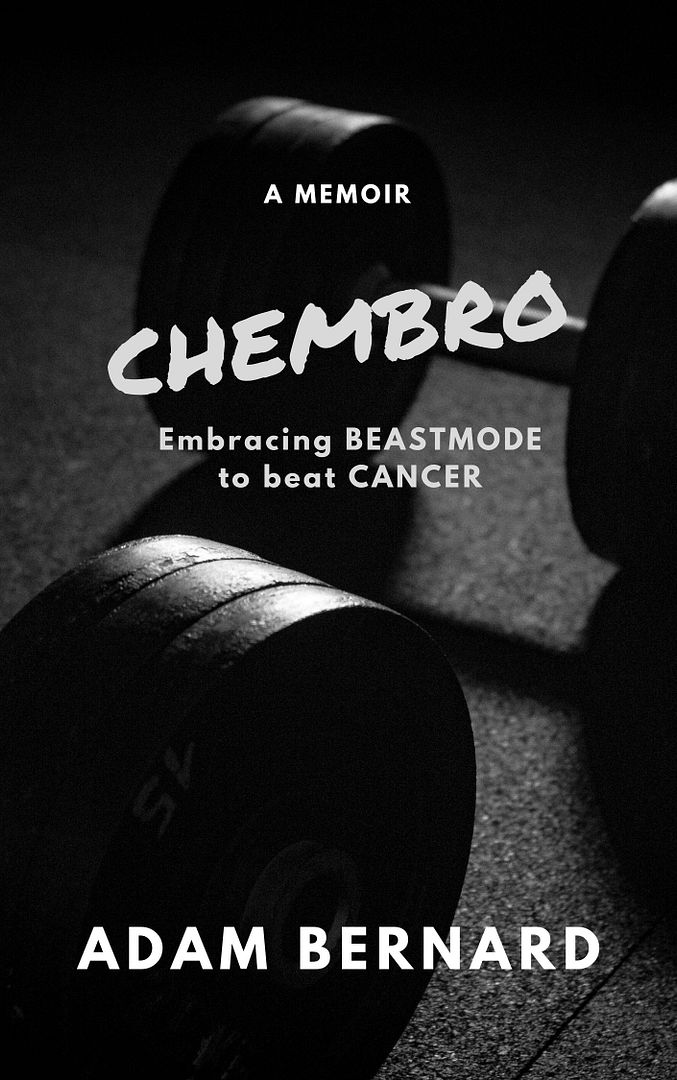 ChemBro:
Embracing Beastmode
to Beat Cancer

Click here to purchase
Latest Interviews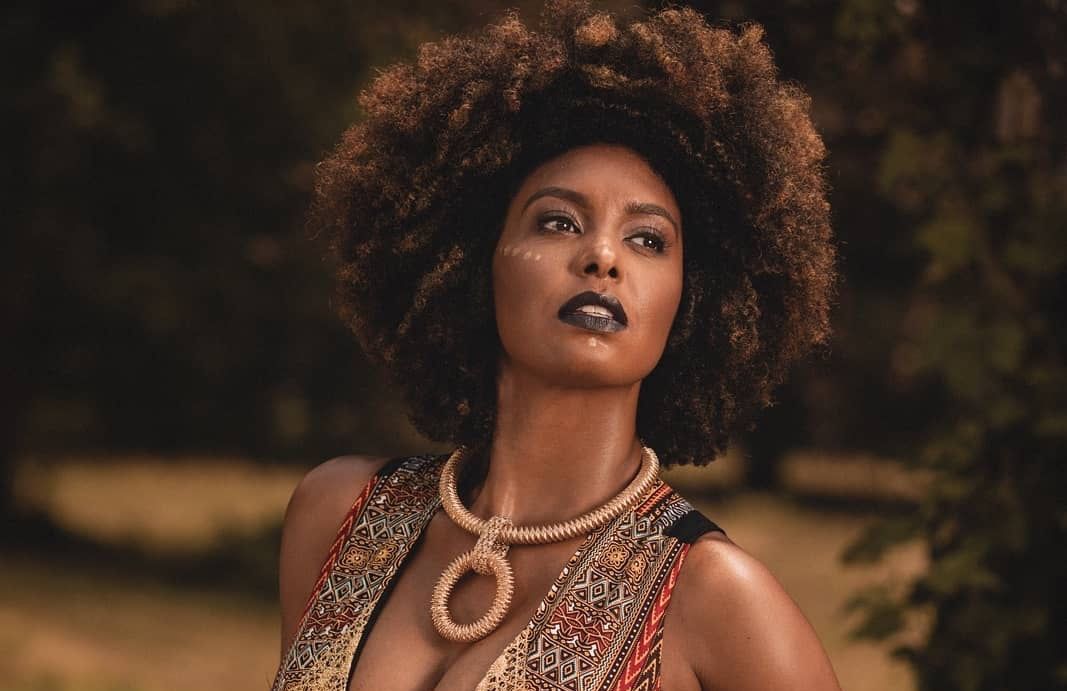 Jessie Wagner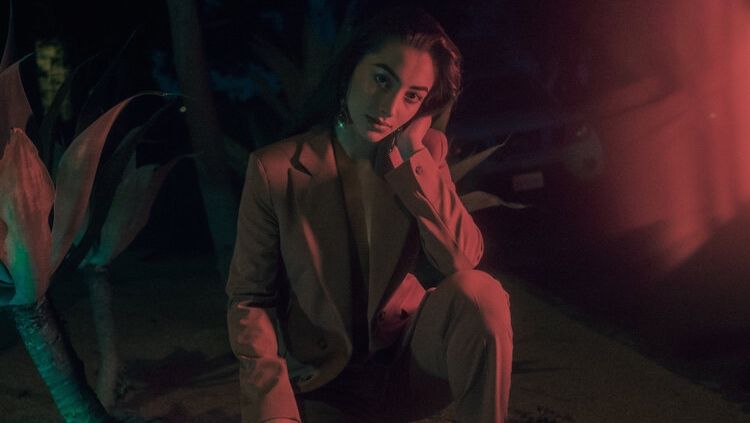 Syrena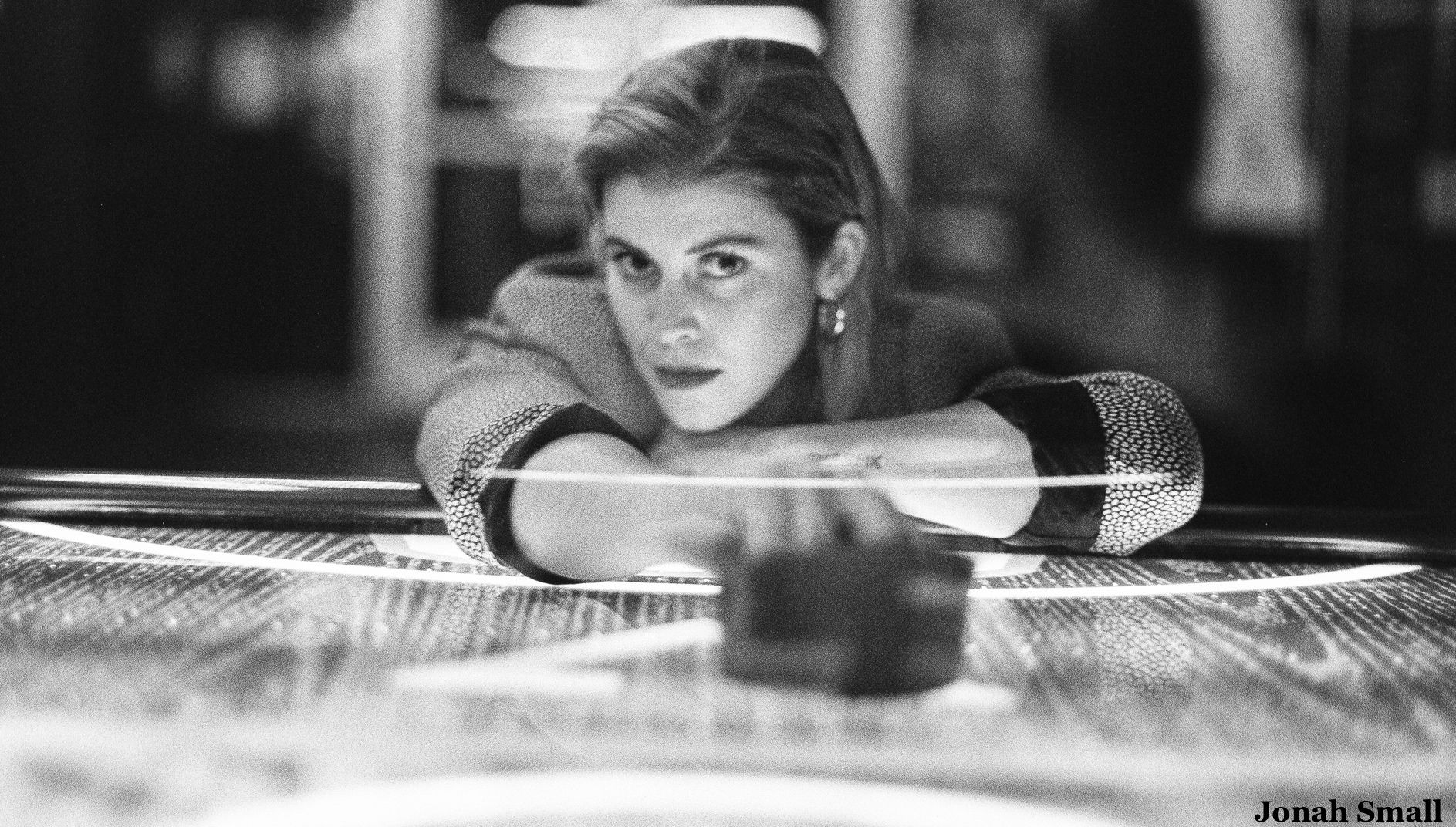 Marlana
Magazine Articles
Rocko The Intern

July 2010 - January 2013