Lenny Bull Won't Put Up With Any Bull
Friday, April 12, 2019

If you're the type of person who likes to gossip, and spread rumors, rising rock artist Lenny Bull would like to have a word with you.

With a classic rock 'n' roll attitude that's a mixture of Pat Benatar and Debbie Harry, Lenny is gearing up to bare her fangs on her upcoming debut EP, Sharp Teeth, due out April 25th. The first topic she's sinking those teeth into – rumors.

Her anti-rumor anthem "Don't Talk About It" is the lead single off the EP, and it's for anyone who's spread rumors, or had rumors spread about them (so basically, it's for everyone).




Wanting to know more about Lenny and her music, I caught up with the Toronto, via Virginia, artist, to find out about her musical history, how a ballet injury gave birth to a rock 'n' roll career, and whether she'd rather attend Degrassi, or Bayside High.

Your new single is "Don't Talk About It," which is all about dealing with people who spread rumors, and talk trash. When in your life have you, or friends of yours, had to deal with especially ugly rumors?

Ugh, who HASN'T dealt with rumors?! Seems like there's always someone out there making people miserable.
 
It's not when in my life, or my friend's lives, I've had to deal with it – it's inevitable! – but how I choose to respond.

Speaking of that, the message of the song is to not be bothered by what people think. What incident, or occurrence, inspired you to have this strength, or is it an ongoing process?

ONGOING PROCESS.

Doesn't even matter what the situation is, I'm learning to stand my ground, and be a little more self-assured.

I'll keep you updated on my progress.



How can someone who hears "Don't Talk About It" begin to instill that virtue in themselves? What would be a good first step in developing the ability to not give a f*ck about the comments of others?

Great question!

Let them talk if they want to. The truth will come out in the long run.

"Don't Talk About It" is off your upcoming EP, Sharp Teeth, due out April 25th. First off, how sharp are your teeth, and what are you biting into?

I literally still have two baby teeth, so my actual teeth, not so sharp.

We're biting into songwriting pretty hard right now, getting ready to record a follow up EP this fall.

Is the rest of the EP similar to "Don't Talk About It," and its classic rock feel, or do you dip your toe in other forms of rock music?

The whole EP was inspired by early punk records from the '70s and '80s, but I also think our songs fit into their own category. They're a fresh take on a retro feel, or at least that's what I want them to be.

When we went into the studio (Baldwin Street Sound) we did a bunch of songs, and we picked the five that had the most cohesive feel. These all have a distinct raw energy, and we felt they belonged together.

Writing songs like the ones on Sharp Teeth is flat out fun to do, and feels the most authentic to me.



Speaking of your inspirations, what initially sparked your love of punk records from the '70s and '80s? Were you parents heavily into music? Did a friend turn you on to one of your favorite bands?

Okay, so two answers here

1. My dad is a very big music aficionado, and encyclopedia. We had lots of music around the house when I was growing up, which was more in the background.

We really bonded over our shared taste when I started writing my own music.

He sends me song recommendations all the time. Thanks Dad!
 
2. My guitar player, Evan Fowler, is a huge (Rolling) Stones fan. I mean, he can turn a conversation about sidewalks into one about the Stones. He really brought my attention to his favorite bands, and got the ball rolling for my own music exploration.

What was your first mind-blowing moment listening to an album, like, "Holy sh*t, I can't believe how amazing this is!"

I have that moment all the time, and I don't even remember the first time!

I'll give you three off the top of my head.
 
Lucinda Williams – Car Wheels on a Gravel Road

Heartless Bastards – Arrow

Pretenders – Pretenders

You're originally from Virginia, but now live in Toronto. What brought about the move?

I moved to Toronto when I was 14 to train at National Ballet School of Canada. I was a professional ballet dancer before I got into music.

I actually learned how to play the guitar while I was off recovering from an injury when I was 19. Kind of evolved from there.

Songwriting is very addictive.



I have a few big questions coming up here. First … Tim Hortons or Starbucks?

I'll take a medium dark roast, and an everything bagel, toasted, with cream cheese, please.

Timmy's all the way, thank you very much.

Metric system or US system of measurements?

Ugh. Neither. I don't do math.

Degrassi or Saved By The Bell?

Saved by the Bell. Zack is a dream.

Alright, one final question – has Lenny Bull ever been in a china shop, and if so, how much damage did you cause?

More damage than I intended on.


For more Lenny Bull, check out lennybull.com, and follow her on Facebook, Instagram, and YouTube.



Labels: Vid Picks
posted by Adam Bernard @ 7:00 AM

My Book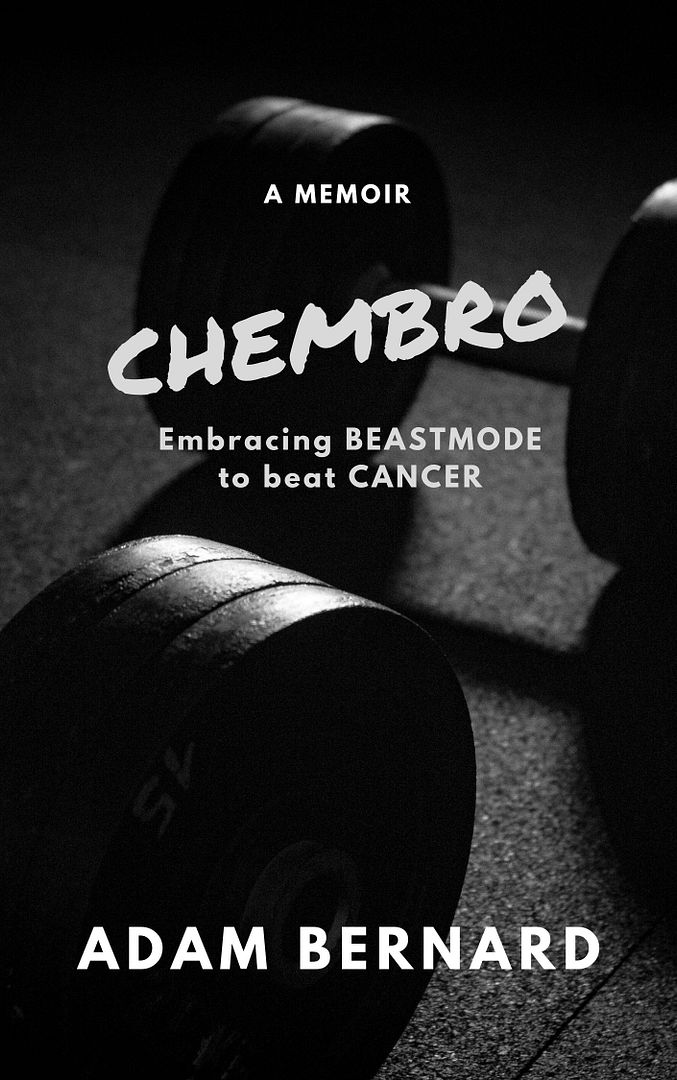 ChemBro:
Embracing Beastmode
to Beat Cancer

Click here to purchase
Latest Interviews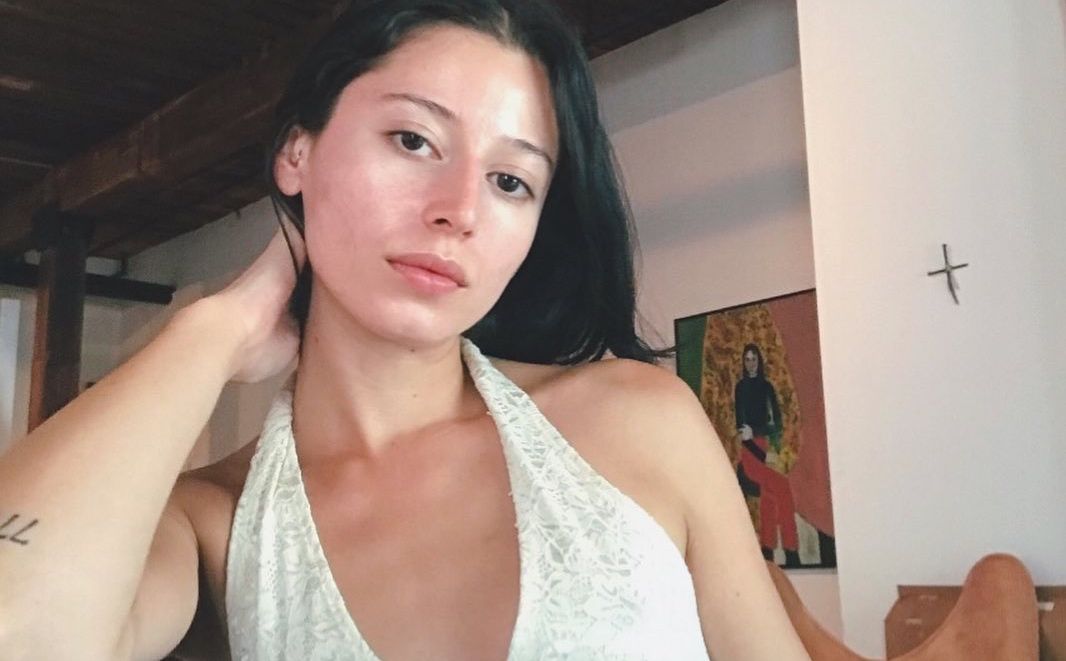 Valley Latini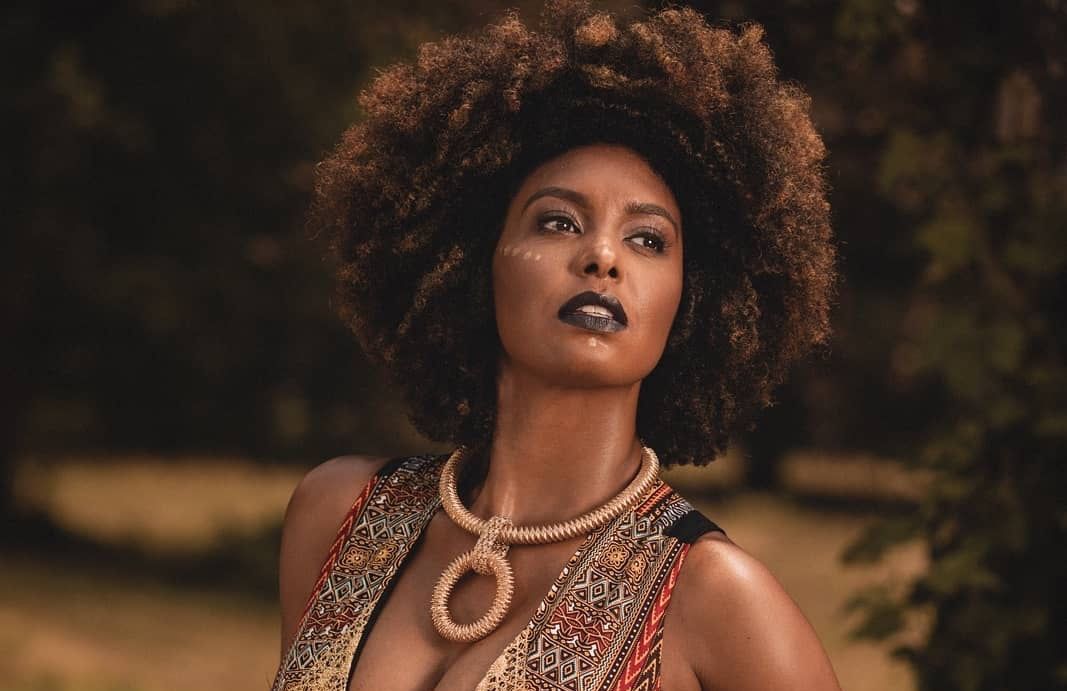 Jessie Wagner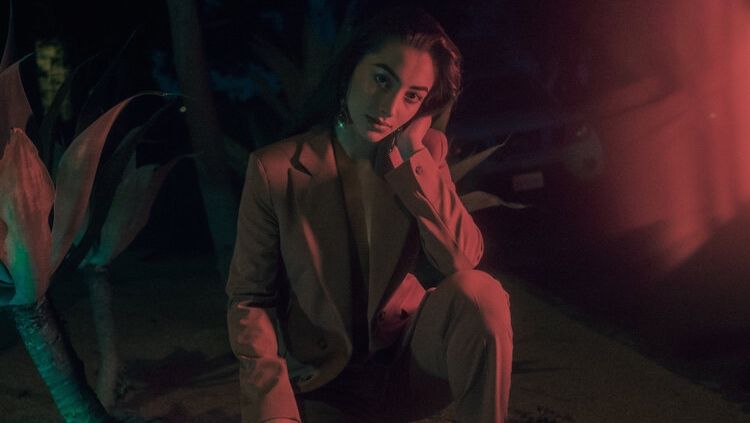 Syrena
Magazine Articles
Rocko The Intern

July 2010 - January 2013