Are VIP Fan Experiences Now a Necessity for Artists?
Friday, January 11, 2019

The VIP Fan Experience – where ticket holders for a concert can pay extra for a litany of bonuses, usually including meeting the artist and taking a picture with them – have become more and more prevalent over the years.

When these packages started popping up I felt uneasy about them. I really didn't like that artists were making fans pay extra once an already expensive ticket had been purchased. It felt like a money grab.

Recently, however, I began to reassess my position.

Old School vs. New School

I grew up in an era where we eagerly awaited every album release date. We were at the record store the day an album came out, and sometimes even lined up outside the store for a midnight release.

We bought every magazine that put our favorite artists on the cover.

Sadly, these things don't happen anymore.

Music magazines are now few and far between, and one of my friends who's a high school teacher took a poll of his class and found out none of them have ever bought an album.

The latter means artists have lost a fairly important revenue stream.

There are a few exceptions, like Taylor Swift and Adele, who still sell millions of physical copies of albums, but the majority of artists aren't selling anywhere near as many albums as they would have in a pre-streaming world.

Cyber Currency and the Selfie

During a conversation with my friend Rabbi Darkside we began discussing what makes someone a fan in today's music world. With all the ways of being a fan that we grew up with essentially being no more, he noted that getting a selfie with an artist has become "cyber currency."



If selfies are a form of currency, shouldn't artists be able to get paid for them, especially if the person getting the selfie isn't buying an album?

Obviously, VIP Fan Experiences cost far more than a traditional album sale, which is why I'm still uneasy about many of them, but I feel like in a world where people don't buy albums, $10 for a photo op would be a reasonable starting point, as it would neatly replace the album sale.

When a Fan Base Gets Big

I've always liked the post-show Pied Piper-ism of artists announcing, "Meet me at the merch table," which is how a lot of artists get fans in front of merch while also meeting, and taking photos with them. Some fans buy a shirt, or an album, almost as a thank you to the artist for taking the time to hang out.



That said, I understand that at a certain point a fan base becomes too large to do that with. When you're filling a venue that fits a couple hundred people, it isn't a problem, but when you're talking about a packed house at a venue that fits 500+, an artist would be at their merch table until the sun rose meeting and greeting everyone after a show.

With that in mind, I've come to maybe not embrace, but at least understand the VIP Fan Experience for artists who've reached a certain point in their career.

Give Them a Real Experience

There are right and wrong ways of creating a VIP Fan Experience.

A great example of the right way is what Lights did for her 2018 tour. Her VIP Fan Experience included a litany of bonuses, including a pre-show acoustic performance and Q&A, in addition to the obligatory photo op.



What I really appreciate about this is the artist is truly making it a fan experience, and not just a fan moment.

Others charge exorbitant amounts just for a photo with them, and won't even allow the fans to touch, or hug them. That would be the wrong way of doing things.

One very important rule for artists putting together any sort of VIP Fan Experience, and I can't believe I have to mention this, is that everything about it has to be up front. I was at a show once where the artist told everyone to meet them at their merch table for autographs and photos, but once you made your way to the front of the line you found out the artist was charging for both. Not cool, and definitely not a good experience. In fact, the faces of the people in line went from joyous to disappointed, which is not how an artist wants their fans to feel leaving a show.

The Major Issue That Still Needs To Be Solved

There's one major problem with VIP Fan Experiences as they're currently set up – they define a "superfan" as someone who spends the most money, putting a wall between fans who are financially well off, and fans who are less financially well off.

Imagine the young fan who saves up their allowance for months just to buy a ticket to a show, or the fan who puts away money from each paycheck from their after-school job in order to purchase a ticket. Aren't these these people also true superfans? Shouldn't they have the same opportunity to meet their favorite artists? Why are they getting the short end of the stick?

This is an issue that needs to be addressed, because there are plenty of people artists should consider VIPs, and who deserve the access of a VIP Fan Experience.

Going back to the idea that a photo with an artist is the new "cyber currency," and could replace the money not gained by an album sale, perhaps artists could create a VIP Fan Experience for fans who've purchased a physical copy of the album. "Bring the album, meet the artist," would seem pretty fair, and not shut out the fans who might not have the money to pay for the full VIP Fan Experience.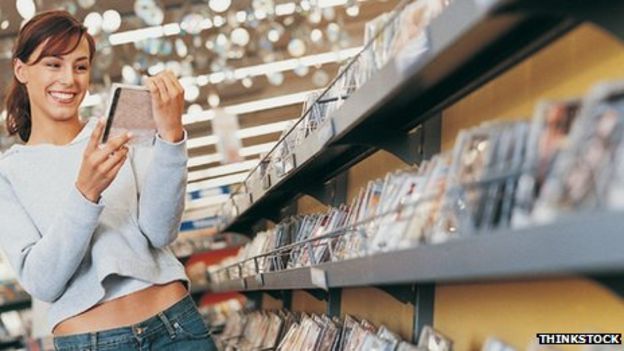 So Are VIP Fan Experiences Necessary?

This answer may seem like a bit of a cop out, but … kinda.

If an artist has reached a certain point in their career, and their albums sales have stayed stagnant while their concert crowds have more than doubled in size, it might make sense to create a VIP Fan Experience of some kind. Just remember to actually make it an experience, and find a way to include fans who had to save up just to pay for the actual concert ticket.

If, however, an artist isn't at that point in their career, the old, "Meet me at the mech table" standby – and having merch available that can be autographed, i.e. albums, posters, etc. – should still be employed.

The one thing to remember above all is that no matter which route you take, it should be all about the fans.



Labels: Music Commentary
posted by Adam Bernard @ 7:00 AM

My Book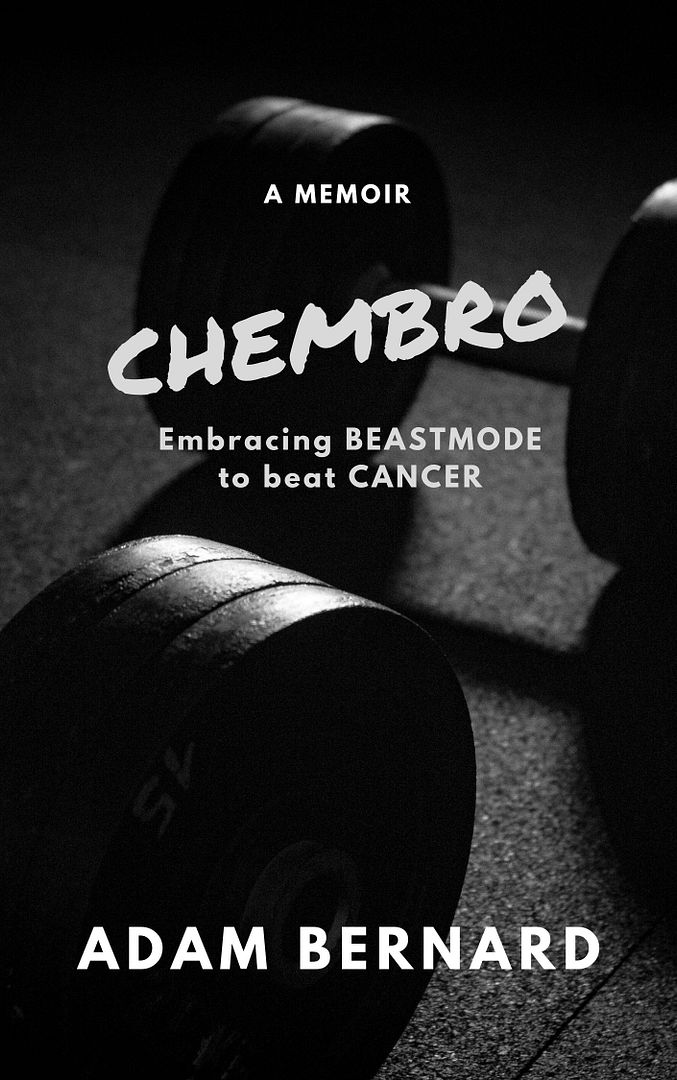 ChemBro:
Embracing Beastmode
to Beat Cancer

Click here to purchase
Latest Interviews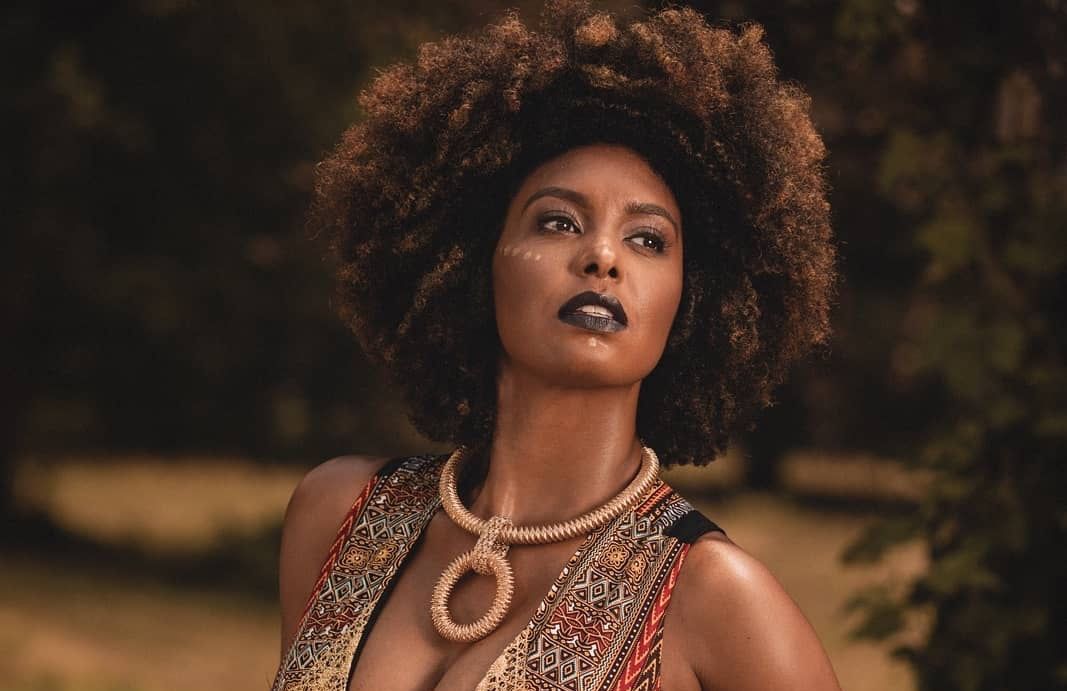 Jessie Wagner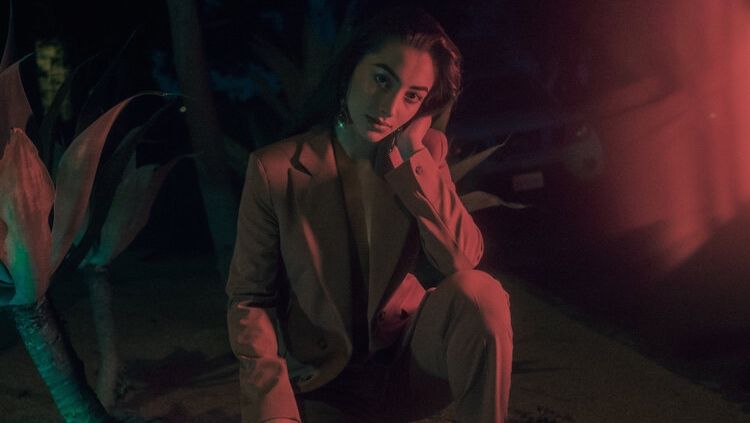 Syrena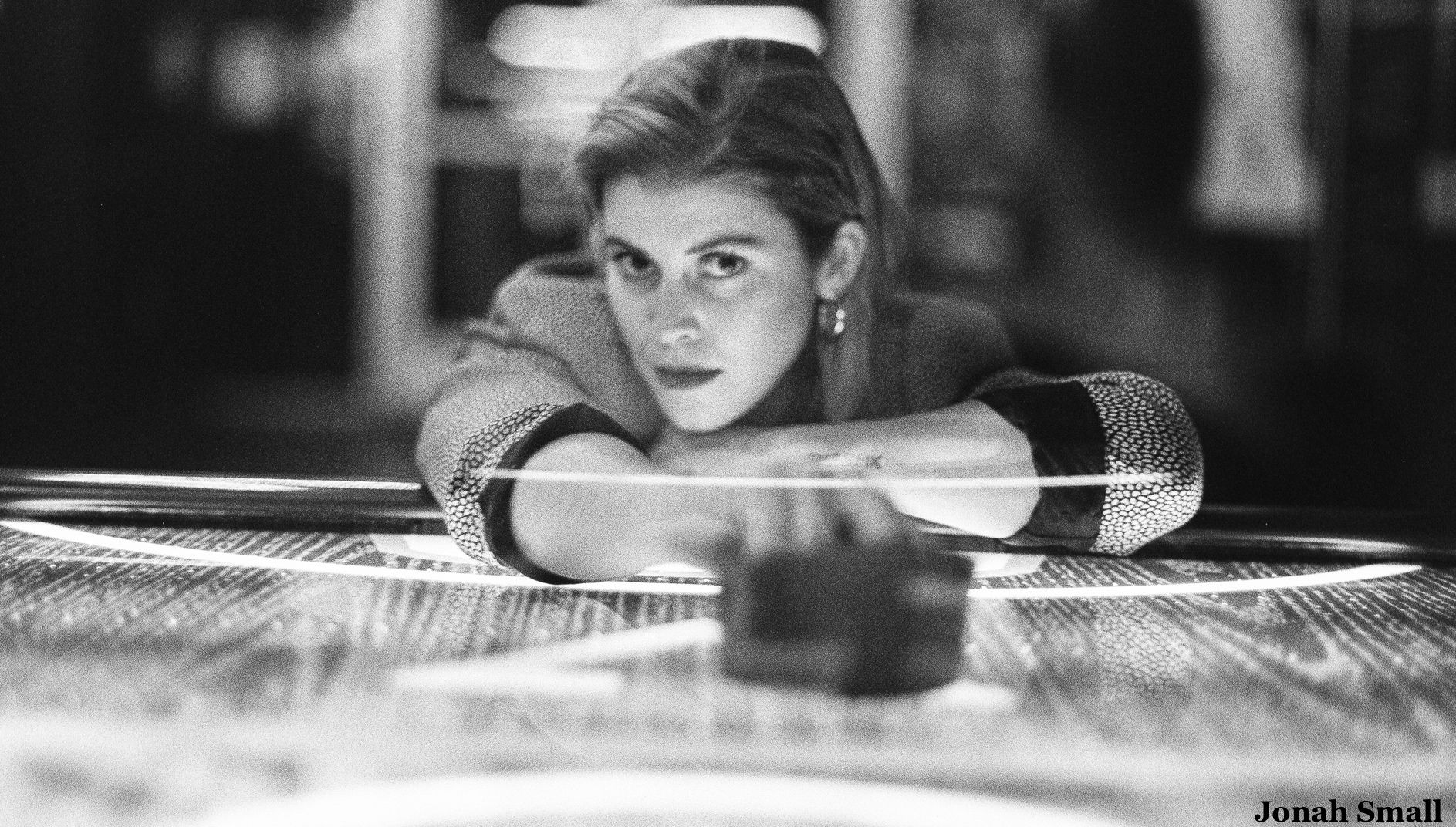 Marlana
Magazine Articles
Rocko The Intern

July 2010 - January 2013