Pop Shots – So Many Tears
Monday, April 11, 2016

Welcome to your weekly dose of pop world musings. Covering all things pop culture, this week Pop Shots is hitting you with thoughts on everything from Beyonce crying foul over a company's name, to Vanessa Hudgens facing the legal ramifications of her recent vandalism, to Everlast not being down with Donald Trump's desire to "Jump Around," and since it's Pop Shots you know everything is seasoned with a little bit of attitude.

* Beyonce has her legal team going after Feyonce, Inc., a company that sells fiancee-targeted products with "Feyonce" and "He put a ring on it" featured on them. In a statement filed last week in New York federal court, Beyonce's team claims the Feyonce items infringe on her trademarked name. While Beyonce fights this in court, she invites you to visit her brand new Kelly Bowl-Land chain of bowling alleys, where gutter balls are a no no no no no.

* Kesha had a disturbing post on Instagram this past week, claiming she was offered freedom from her contract if she retracted her rape allegations against Dr. Luke. The singer wrote, "I would have to APOLOGIZE publicly and say that I never got raped. THIS IS WHAT HAPPENS behind closed doors. I will not take back the TRUTH. I would rather let the truth ruin my career than lie for a monster ever again." This is sad on a lot of levels, as she deserves a far longer career, and one that ends with a triumphant 21 glitter cannon salute.



* Ellie Goulding has recorded a new song with Calvin Harris. OK everyone, let's all get our story straight for where Taylor Swift will have been the night in the near future when Ellie Goulding goes missing.

* Speaking of the queen of the pop world, in the most obvious award victory in history, Taylor Swift will receive the first ever Taylor Swift Award from BMI as part of the 64th annual BMI Pop Awards. The real question is, who were the other Taylor Swifts nominated, and how do they feel about this?

* Demi Lovato has been announced as part of the roster of musicians featured in the upcoming Angry Birds Movie. Charli XCX is also part of the project, as is Blake Shelton. While that's all well and good, I call bullsh*t if they have all these singers featured, and don't have a single member of The Trashmen.




* Nick Carter revealed the Backstreet Boys are heading to Vegas, as he told Entertainment Tonight, "We have a deal with Live Nation, which is the touring company, and we just signed a nine show deal to do sort of like a test run in Vegas with the residency." With Britney, J.Lo, and now BSB in Vegas, Carson Daly might legally be required to move there.

* Zendaya will be a guest judge on Dancing With The Stars for the show's "Disney Night" this week. In honor of Disney's films, I assume the dances will be ripped off from classic dances of the past, but with new endings slapped on so as to make them more palatable for larger audiences.

* Vanessa Hudgens has been told she can either pay a fine, and restitution, or appear in court, for allegedly carving a heart into Red Rock in Sedona. Inside the heart are the names of Vanessa and her eventual ex-boyfriend. I say "eventual ex-boyfriend" because we all know this is the sort of thing that causes a couple to break up, and the famous actress to find the music journalist she's really meant to be with. #vanessadam



* Everlast made it clear that he wants Donald Trump to stop using the House of Pain classic "Jump Around." This is sad new for anyone who wanted to see what happens to Trump's hair when he jumps.

* Staying in politics, Andrew W.K. has launched a new political party named The Party Party. The rocker said of his political aspirations, "For a long time now, I've pondered the possibility of somehow getting involved in governmental politics, but I wanted to find a way to participate without compromising my celebratory philosophy, or getting sucked into a whirlpool of traditional political career ambitions. I wanted to stay true to my vision of unifying joy, and still contribute something of value to the often distressing political landscape. Could we participate in politics and at the same time transcend it? Could we address the fundamental aspects of our shared national experience without engaging in endless dissonance and conflict? Could we work towards the liberation of the human spirit without succumbing to the temptations of an 'us versus them' mentality? In other words, could we make a political party that put partying first and politics last? I thought it was time to try." We live in strange, strange, times when Andrew W. K. might very well be the best choice for president.




And with that, my time is up for the week, but I'll be back next week with more shots on all things pop.



Labels: Pop Shots
posted by Adam Bernard @ 7:00 AM

My Book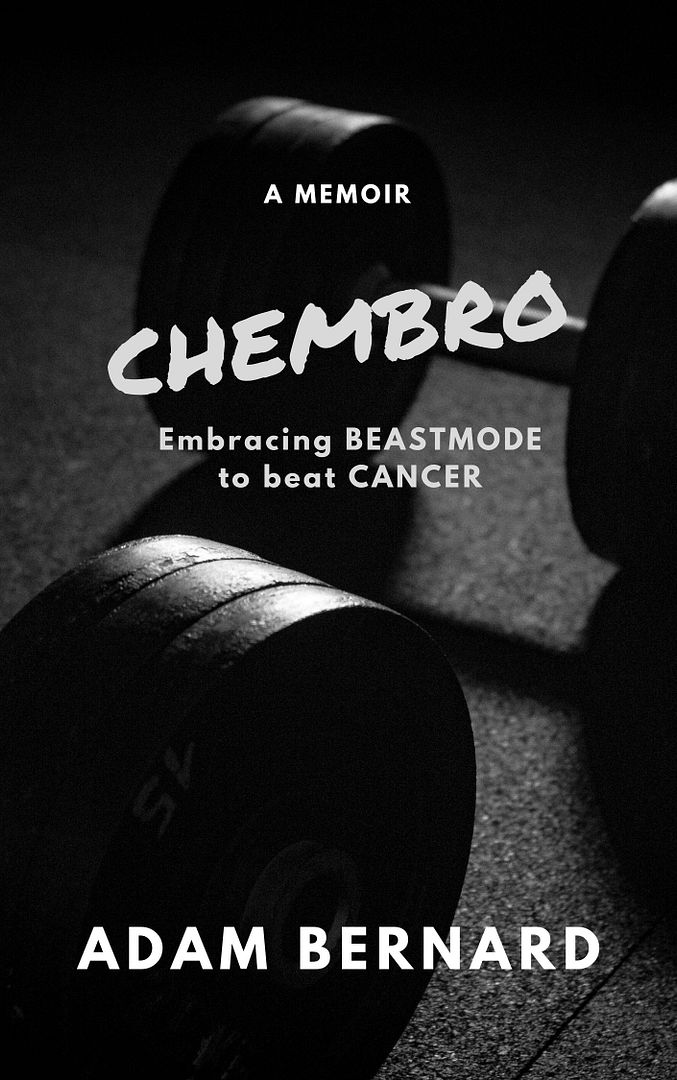 ChemBro:
Embracing Beastmode
to Beat Cancer

Click here to purchase
Latest Interviews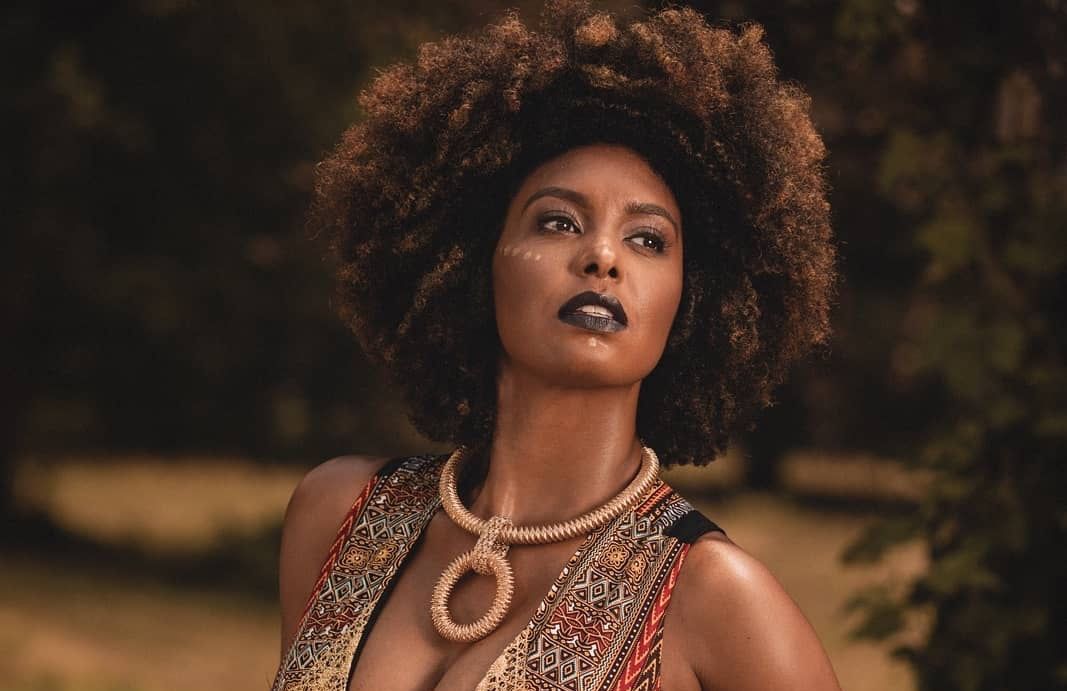 Jessie Wagner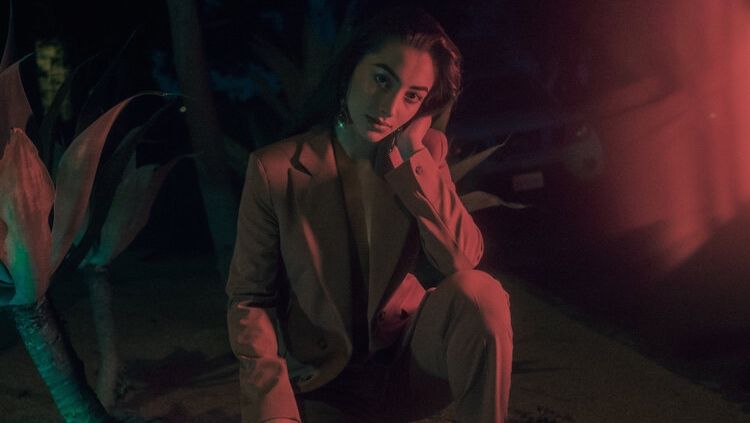 Syrena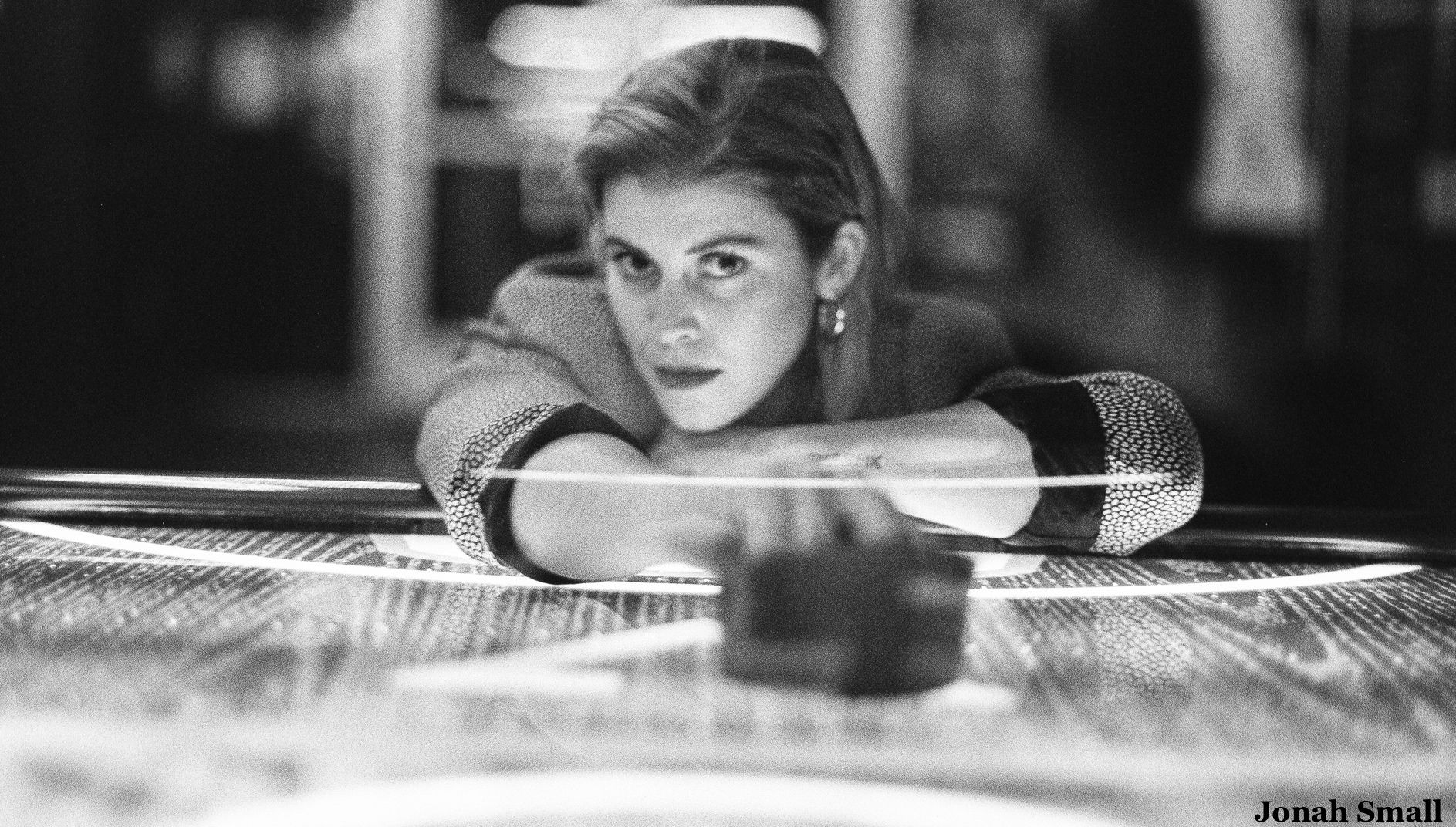 Marlana
Magazine Articles
Rocko The Intern

July 2010 - January 2013