Pop Shots - Pop Star Holiday Gift Guide
Monday, December 21, 2015

Welcome to your weekly dose of pop world musings. Covering all things pop culture, with Christmas upon us, I've decided to make this week's column my first ever pop star holiday gift guide. What would I like to give some of the biggest pop stars in the world? I'm about to let you know, and since it's Pop Shots you know everything is seasoned with a little bit of attitude.

* Bruno Mars and Mark Ronson should find fine sets of stationary underneath their Christmas trees, so they can write thank you notes to all the legendary funk artists they sampled, and interpolated, to create the biggest hit either one of them will ever have.

* Miley Cyrus' present is too big to wrap, as I'd like to give her a classic peep show booth, so she can at least make 25 cents every time she takes her clothes off.



* Maple Leif Garrett, aka Justin Bieber, still has a lot of growing up to do, which is why I think a gift certificate to Care.com would be a fantastic gift to send his way. He'd finally get the well-credentialed babysitter he so desperately needs.

* Adele is another artist who doesn't require a material possession, but a specific professional in her life, which is why I'd give her a mechanic to remove her rear view mirror, so she can stop obsessing about what's behind her.




* Ariana Grande has become known for her love of other people's pastries (you down with OPP?). With that in mind, my gift to her would be a year's supply of erotic doughnuts, so when she sniffs, and licks, them it will result in far more interesting pictures.

* Selena Gomez seems to backslide when it comes to relationships, which is why I'd like to give her a Bieber monitoring ankle bracelet. Working much like an alcohol monitoring ankle bracelet, the Bieber bracelet would spring into action whenever she comes into contact with the Biebs.

* Taylor Swift is the current reigning ruler of the universe, so she can probably get whatever she wants at the snap of her fingers. Even with that being the case, I would love to hook her up with a condo in my building, because Friends taught us being across the hall from someone can lead to great things.



* Rihanna's gift is a simple one, dinner with the writer from Yahoo who wrote a glowing review of her album without ever hearing it. Clearly these two are meant to be together.

* Drake is a fan of every sports team he's ever heard of. With that in mind, his gift this Christmas is the official rule book of cricket, just because it would be fun to see how many more teams he can claim to love.

* Finally, although I have no gift for Lady Gaga this year, I think it's important to remember the gift she gave to us back in 2008, when she wrote a song using "Christmas tree" as a euphemism for her vagina.




And with that, my time is up for the week. Merry Christmas everyone! I'll be back next week with more shots on all things pop.



Labels: Pop Shots
posted by Adam Bernard @ 7:00 AM

My Book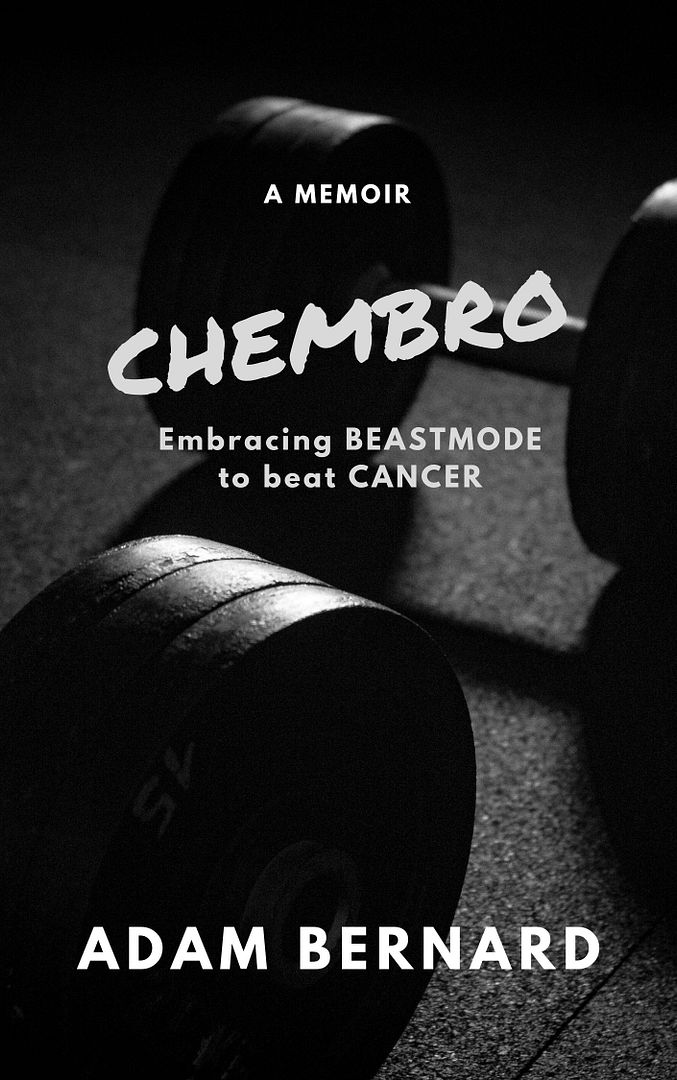 ChemBro:
Embracing Beastmode
to Beat Cancer

Click here to purchase
Latest Interviews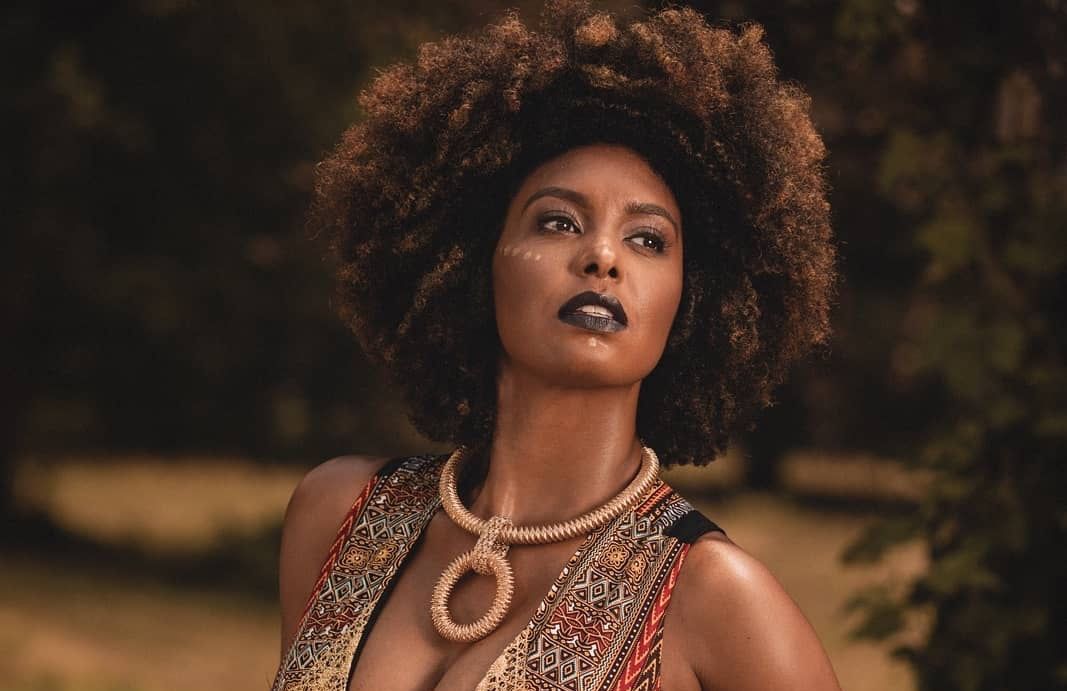 Jessie Wagner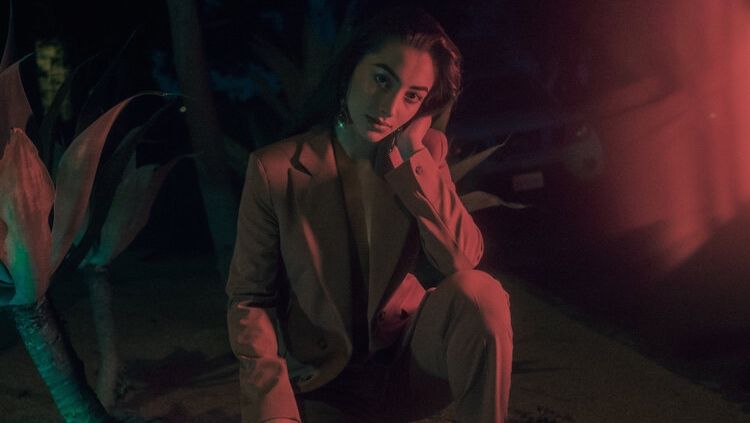 Syrena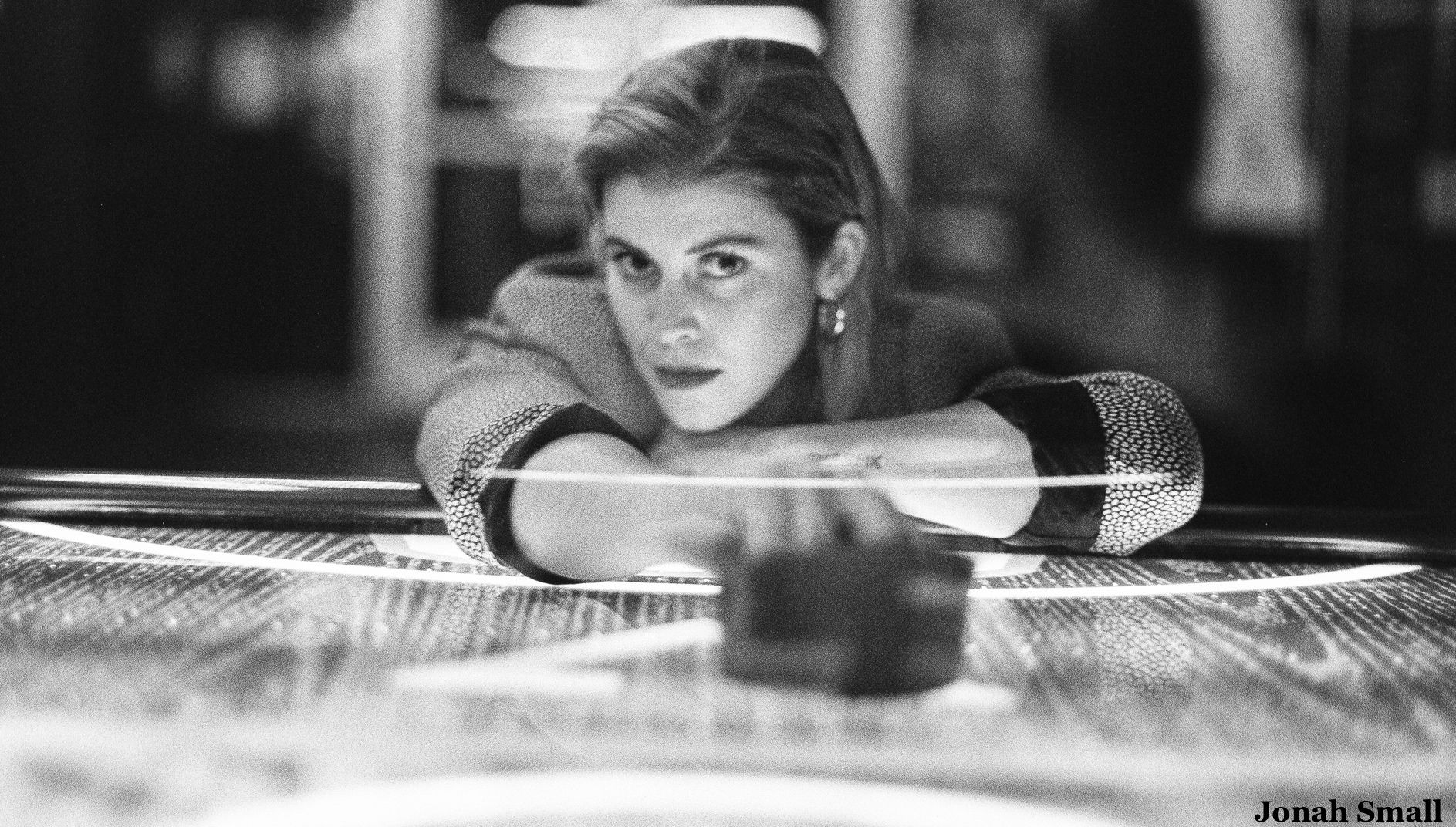 Marlana
Magazine Articles
Rocko The Intern

July 2010 - January 2013