Pop Shots - Unfamiliar Territory
Monday, January 13, 2014

Welcome to your weekly dose of pop world musings. Covering all things pop culture, this week Pop Shots is hitting you with thoughts on everything from Milli Vanilli at the opera, to Miley Cyrus being paid to get dressed, to ICP teaming up with the ACLU, and since it's Pop Shots you know everything is seasoned with a little bit of attitude.

* When most people think of Milli Vanilli they think of one of the most epic lip syncing debacles in music history. When theater director David Levine thinks of them, however, he pictures opera, which is why he's developed an opera based on the infamous 90's pop duo. The show is scheduled to make its debut at Brooklyn's BRIC House on January 23th. I'd say it ain't over till the fat lady sings, but that would be more appropriate for an opera about C+C Music Factory.

* Outkast, Arcade Fire, and Muse have been announced at the headliners for Coachella this year. Millionaire singers and actors who like to pretend that they're hippies can't wait to attend.

* Fashion designer Marc Jacobs has enlisted Miley Cyrus to star in his spring ad campaign. So, for the record, a major fashion company has decided the best way to sell clothes is with a girl who's most known for swinging around naked on construction equipment.



* Kanye West, well known for his sense of humor, is once again upset at someone for making a joke at his expense. This time he's heated at the creators of the digital currency Coinye West. He's so upset, in fact, his lawyers issued a cease and desist order to the coders who created the online currency. The creators responded by changing the name to Coinye, pushing up its release date, and moving their website to a domain name registered in India. My only question is, can they follow this up by creating currency parodying Flaming Lips' lead singer Wayne Coyne?

* Adele's 21 has broken a digital barrier, becoming the first album to sell over three million digital copies. Adele reportedly can't wait to spend the $14 that has earned her.

* Producer Noah "40" Shebib has decided to shelve the Aaliyah album he'd been working on with Drake, telling Vibe, "The world reacting to Drake's involvement so negatively, I just wanted nothing to do with it ... Ultimately, I wasn't comfortable and didn't like the stigma." After reading this I want to know if there's any way we could get Shebib to have a talk with Justin Bieber?

* Insane Clown Posse have done their fair share of collaborations over the years, but their latest may be their most impressive, as they've teamed up with the ACLU to fight the FBIs designation of Juggalos as "a loosely affiliated hybrid gang." Winning the case shouldn't require a miracle, but just in case, they have their magnets ready.



* Madonna has turned to Katy Perry to be guest curator for Art for Freedom, an online public art project centered around expressions of freedom. Over the course of a month, Perry and Madonna will work together to choose an artist whose work "demonstrates a unique view of the fight for human rights," and award that artist a $10,000 grant to the nonprofit organization of the artist's choice. Perry follows last month's guest curator, magician David Blaine. This is pretty much the exact opposite of when the Beatles were on The Ed Sullivan Show in 1964, and a magician had the unfortunate luck of having to follow John, Paul, George, and Ringo.

* The rapper who calls himself the snowman has found himself in some serious trouble this winter, as Young Jeezy was arrested in Atlanta for false imprisonment, battery, and terroristic threats, against his own son. According to the charging documents, which were obtained by TMZ, in September of 2012 "Jeezy got into a fight with his son in a bathroom and he threw his son into the glass shower door, causing the son to hit his head. Then Jeezy allegedly punched him in the face, dragged him into the bedroom, threw him on the bed and pummeled him." The documents also stated Jeezy told his son he'd put a bullet in his head "right now" if he could get away with it. Other things Jeezy would love to do "right now" include releasing an album that people care about, and being recognized in public.

* Finally, can someone explain to me why Katy B isn't ridiculously popular in America? Anyone?!?




And with that, my time is up for the week, but I'll be back next week with more shots on all things pop.



Labels: Pop Shots
posted by Adam Bernard @ 7:00 AM

My Book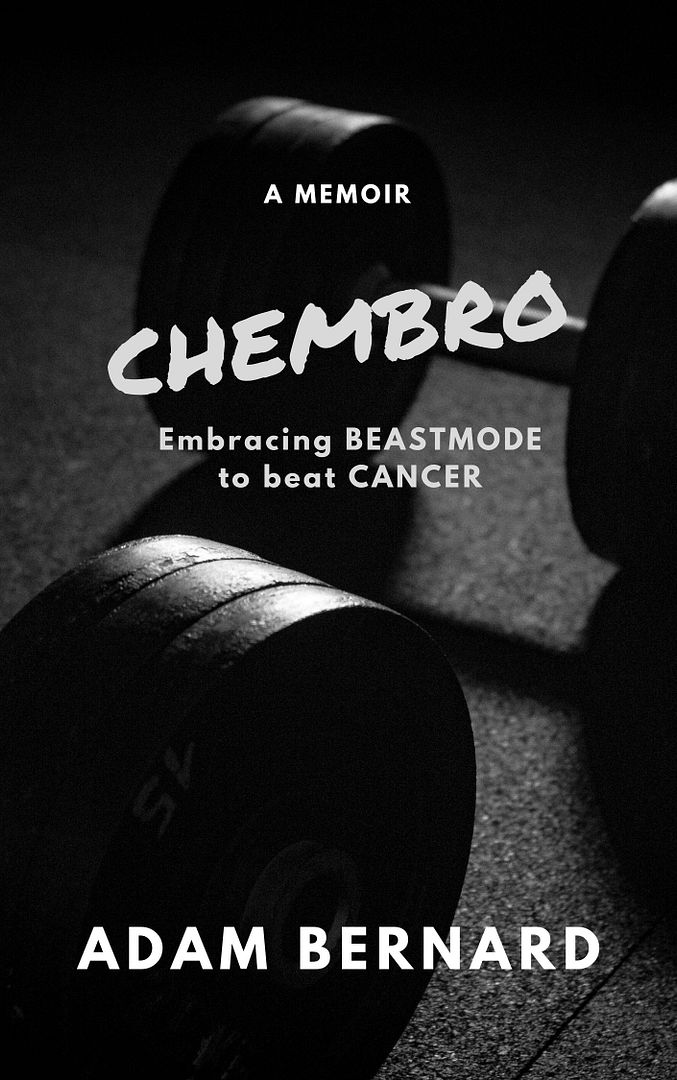 ChemBro:
Embracing Beastmode
to Beat Cancer

Click here to purchase
Latest Interviews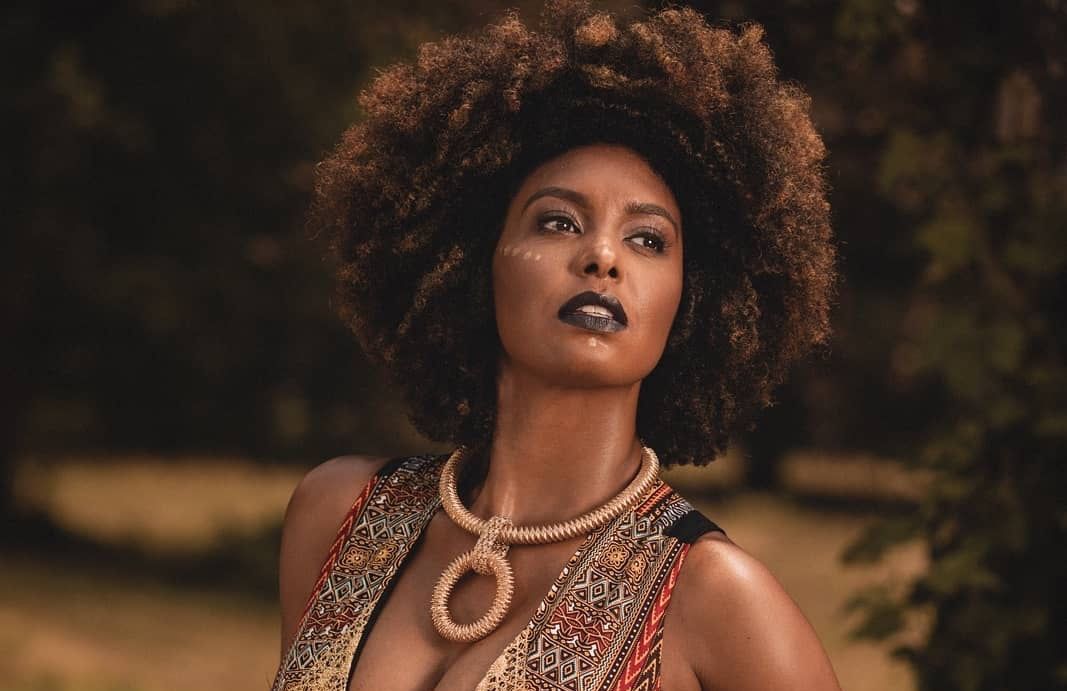 Jessie Wagner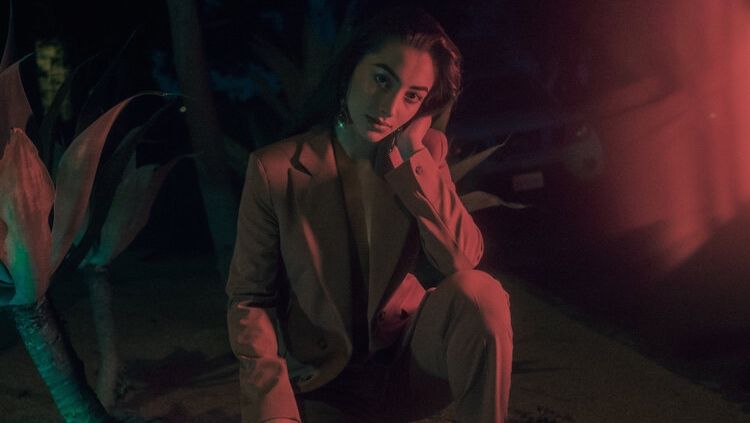 Syrena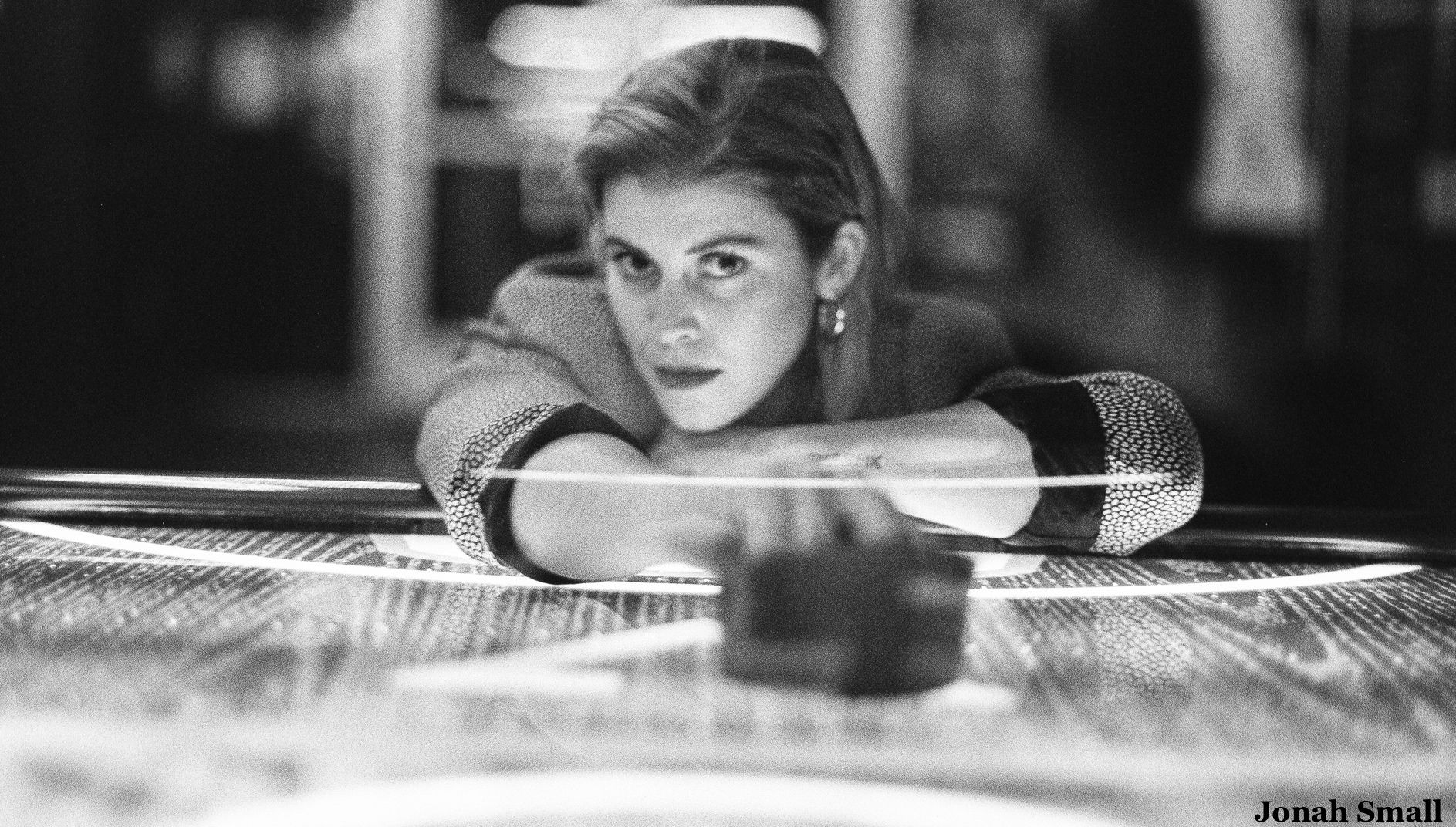 Marlana
Magazine Articles
Rocko The Intern

July 2010 - January 2013