Pop Shots - Something Big Is Going On Here
Monday, November 04, 2013

Welcome to your weekly dose of pop world musings. Covering all things pop culture, this week Pop Shots is hitting you with thoughts on everything from Katy Perry's big debut, to Billy Joel's big New Year's Eve plans, to a big problem for Young Jeezy, and since it's Pop Shots you know everything is seasoned with a little bit of attitude.

* Katy Perry's Prism debuted at number one on the Billboard albums chart, selling 286,000 copies. It was the highest first week sales for a solo female artist this year, as long as you don't count Drake.

* Really stupid people heard the news of Lou Reed passing away this past week and confused him with "Mambo No. 5" singer Lou Bega, posting their condolences regarding the still very alive singer. It got to the point where Bega had to issue a statement saying he is, in fact, alive. To be fair, it wasn't that big a deal for Bega, as he actually has to issue that statement every couple of years.



* In true "they'll love you even more when you're gone" form, immediately following the passing of Lou Reed his entire catalog surged in sales. Perhaps Lou Bega should've thought twice before addressing those rumors.

* Miley Cyrus posted a picture of herself on Halloween dressed as Lil' Kim. In a strange twist of fate, after all the work Kim's had done to herself, Miley actually has a better shot at looking like Kim than Kim currently does.

* After his latest dustup, which involved punching a complete stranger, Chris Brown has entered a rehab facility for anger management. Hopefully it will go better than his court ordered anger management class, which apparently consisted of nothing more than repeated viewings of Adam Sandler and Jack Nicholson's attempt at making a movie together.



* Billy Joel will be ringing in the new year by playing a New Year's Even concert in Brooklyn at the Barclays Center, with Ben Folds Five as his opening act. This is going to make it much harder to convince the women I see on New Year's Eve that I'm Ben Folds.

* Avicii, the 23 year old EDM artist who makes a living playing thumping music to drunk people, recently told The Guardian that he felt Las Vegas, "doesn't feel real," calling the city, "a product." I'm pretty sure this is the equivalent of jelly insulting peanut butter. Guess what Avicii, there are LOTS of flavors of jelly, but only one peanut butter. The peanut butter can do without you. Speaking of peanut butter, suddenly I want a sandwich. How'd that happen?

* TLC's former manager, Pebbles, is demanding a retraction of certain statements and scenes from VH1's recent biopic of the R&B trio. She is still, however, going to be a full grown woman who voluntarily shares a name with the baby from The Flintstones.



* Young Jeezy is being sued by the Hells Angels Motorcycle Club, who are saying the logo for Jeezy's 8732 Apparel is just a little too close to their own logo. I wanna talk to Jeezy for a second. Jeezy, this is the Hells Angels you're dealing with. If you're on their bad side, do whatever it takes to fix that. If they say your clothing line's logo should be a baby lamb taking a nap under a rainbow, make your clothing line's logo a baby lamb taking a nap under a rainbow. That is, if you ever want to make to be middle-aged Jeezy.

* James Blake took home this year's Mercury Prize, which is a coveted honor open to acts from Britain and Ireland. A completely different James Blake won ten titles as a tennis player during a solid professional career. So, musician James Blake, congrats on your honor and all, but it looks like you need step it up!



* A chance encounter between will.i.am and Tyler, The Creator, where the Black Eyed Peas founder attempted to impart a bit of wisdom on the young rapper, ended in a Twitter rant where Tyler went on a tirade about his personal artistic integrity. Just to put everything in perspective here, this is a debate about artistic integrity between a guy who ate a cockroach in a video, and the guy who wrote "My Humps." There are no winners here.

* Finally, I've become completely enamored with Sara Bareilles' "Brave." To say the song has grown on me would be an understatement. I seek it out on the radio every time I get in the car. Of course, I can make the seeking a lot easier by posting the video right here, so I will!




And with that, my time is up for the week, but I'll be back next week with more shots on all things pop.



Labels: Pop Shots
posted by Adam Bernard @ 7:00 AM

My Book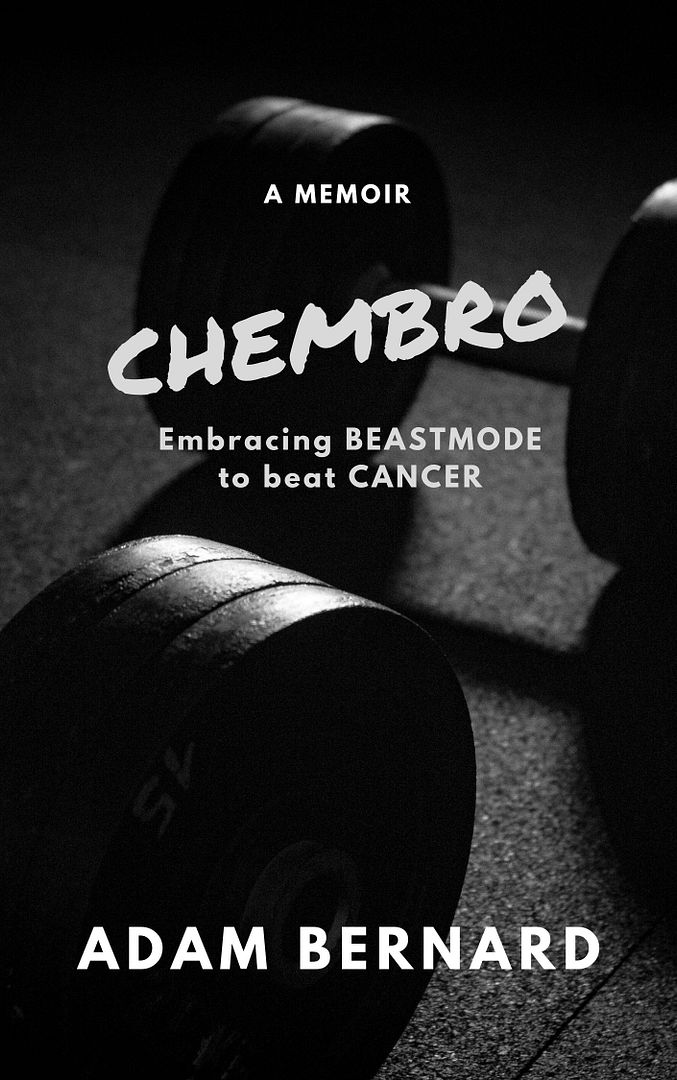 ChemBro:
Embracing Beastmode
to Beat Cancer

Click here to purchase
Latest Interviews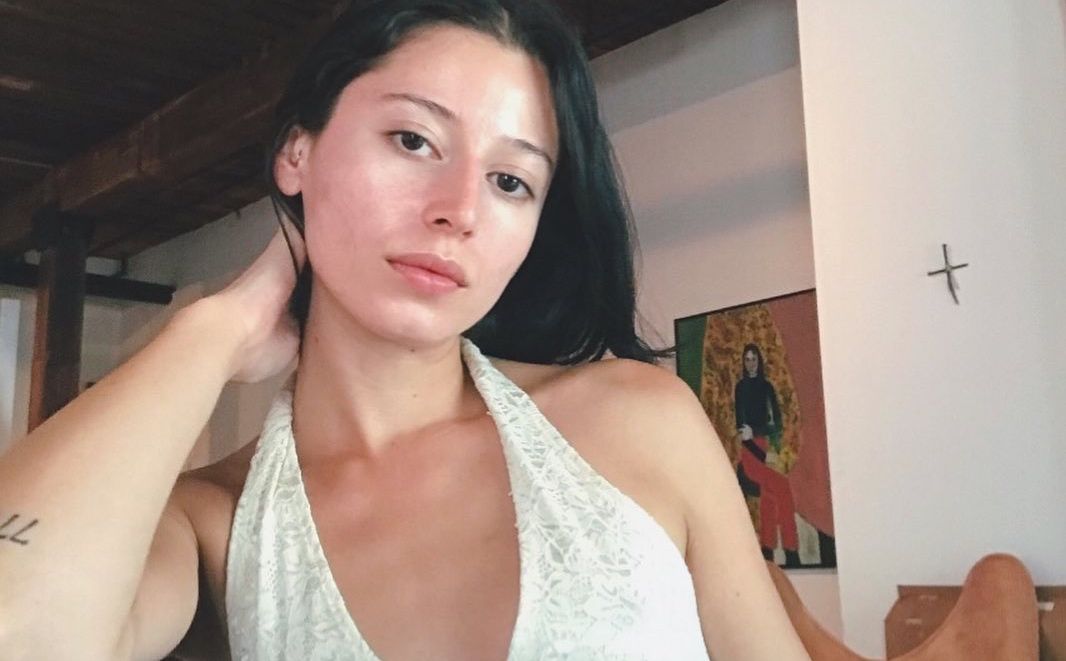 Valley Latini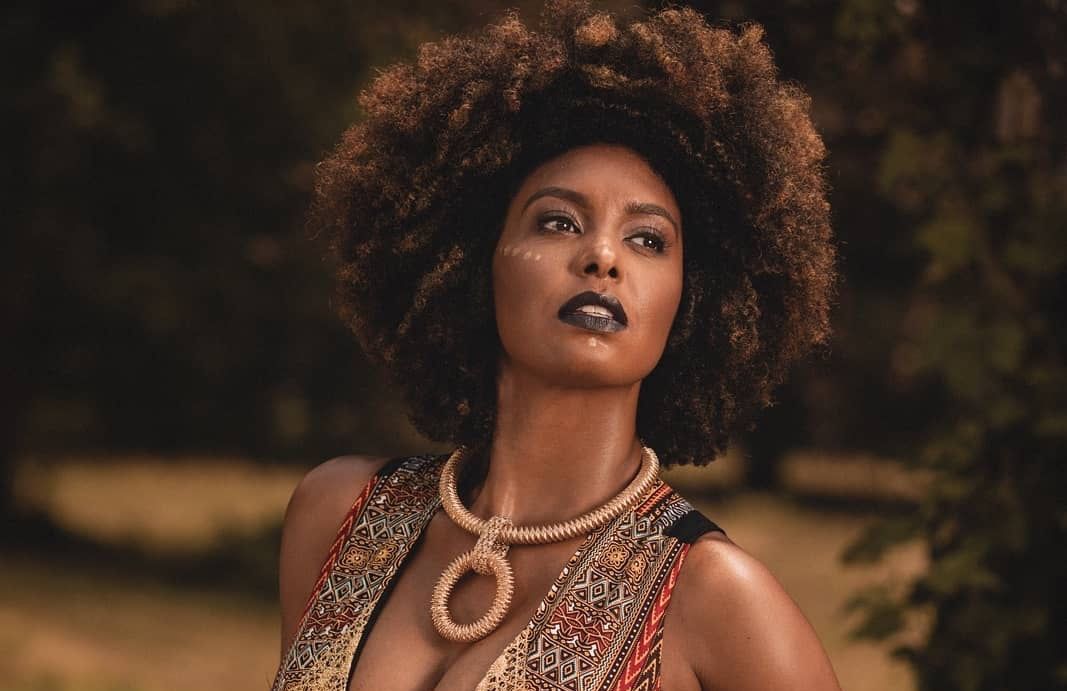 Jessie Wagner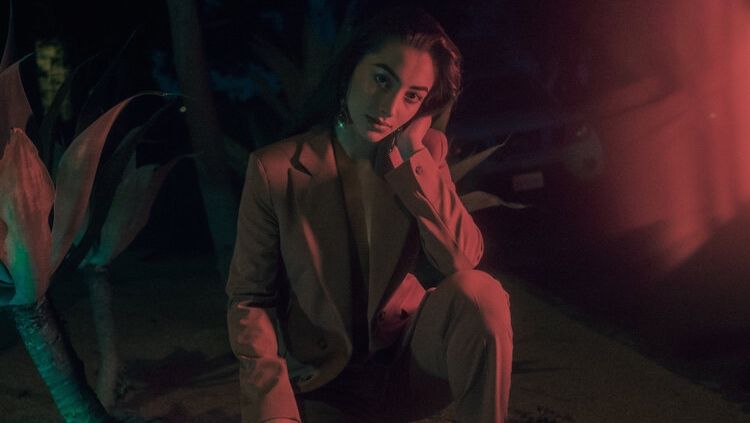 Syrena
Magazine Articles
Rocko The Intern

July 2010 - January 2013