Pop Shots – Otherworldly
Welcome to your weekly dose of pop world musings. Covering all things pop culture, this week Pop Shots is hitting you with thoughts on everything from Taylor Swift's marketing wizardry, to a Britney Spears themed Broadway show disappearing, to a tribute to the magic of the music of Smash Mouth, and since this is Pop Shots you know everything is seasoned with a little bit of attitude.
* Taylor Swift announced an Eras Tour concert film will be hitting theaters this fall, and fans ended up crashing the AMC app attempting to buy tickets. The film will reportedly be shown at least four times per day Thursdays though Sundays starting October 13th. Tickets for adults are priced at $19.89 plus tax, an obvious reference to her album, 1989, which means Swift – who has already made her fans buy all of her albums twice – found a way to get those same fans to enjoy being overcharged for movie tickets.
* Not just a hit at the movies, Taylor Swift also recently reached a milestone in the streaming world, becoming the first female artist with 100 million monthly listeners on Spotify. Hmm … Spotify listeners? Maybe she does need the $19.89 per movie ticket.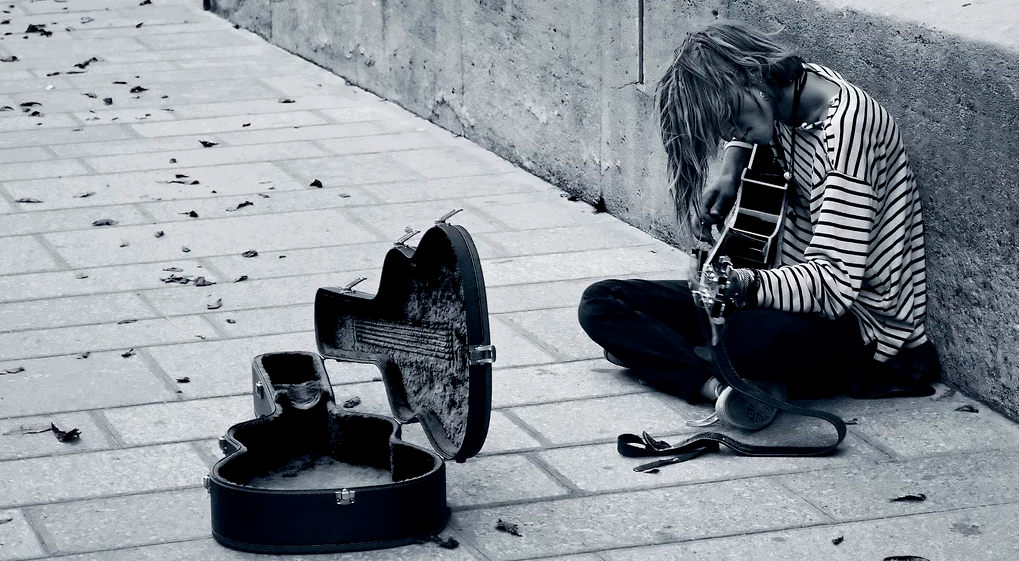 * Speaking of Spotify, the streaming giant has teamed up with Stephen Colbert, Jimmy Fallon, Jimmy Kimmel, Seth Meyers, and John Oliver for a new limited-series podcast titled Strike Force Five, with all the proceeds going toward the staff of the hosts' shows, all of whom are currently on strike. So basically, Spotify knows how to allocate funds to pretty much anyone as long as they aren't a musician.
* Once Upon a One More Time, Broadway's jukebox musical that involved classic fairytale heroines changing their stories after discovering feminism, and was set to the music of Britney Spears – yes, that was really a thing – closed on September 3rd, after a nearly three month run. I just have one question – how on earth did it last three months???
* Attendees of Burning Man were forced to shelter in place when rain caused the desert area to become a muddy, impassible mess. The festival then reportedly experienced an outbreak of Ebola. Thankfully, from what I've heard, no other music festivals are booking Ebola as a headliner.
* Timbaland and Justin Timberlake will be curating the music for select Monday Night Football games this season. So for ESPN's NFL coverage the network ditched Suzy Kolber, and hired Justin Timberlake, and Timbaland??? I wonder how Joe Namath feels about this.
* Doja Cat posted a photo on Instagram of a new tattoo of a scythe located behind one of her ears. Vincent van Gogh, when reached via seance, reportedly said, "Really? Just a tattoo of a blade behind her ear?"
* In incredibly sad news, former Smash Mouth co-founder, and frontman Steve Harwell passed away from acute liver failure at the age of 56. Thankfully, he was able to experience the band's nostalgia tour inspired renaissance in the 2010s, and see the joy his music brought to listeners everywhere. He will be forever an "All-Star."
That's all for this edition of Pop Shots, but come back next Monday for more shots on all things pop.