Pop Shots – New Beginnings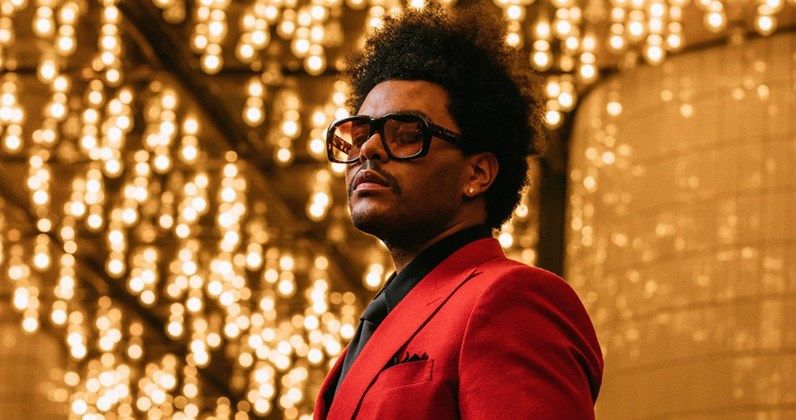 Welcome to your weekly dose of pop world musings. Covering all things pop culture, this week Pop Shots is hitting you with thoughts on everything from the beginning of a new era for The Weeknd, to the launch of Dua Lipa's book club, to Liz Phair honoring the album that started her career, and since this is Pop Shots you know everything is seasoned with a little bit of attitude.
* The Weeknd announced he'll now be going by his birth name, Abel Tesfaye, saying he wants to "kill the Weeknd." Damn dude, if you really wanted to kill a weekend you could've just spent the time fixing things around the house like the rest of us.
* Reba McEntire will be replacing Blake Shelton for season 24 of The Voice. Maybe I watch too much pro wrestling, but Miranda Lambert would've been my choice, and I'd have sat her right next to Gwen Stefani, and just let whatever happens happen. Now that's good TV!
* Nick Cannon admitted to accidentally mixing up the Mother's Day cards to the mothers of his 12 children. Take it away Bart Simpson …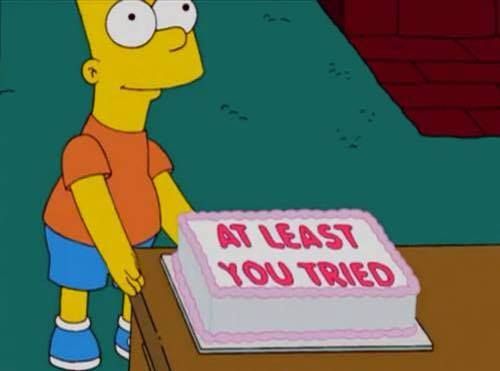 * Sports Illustrated made transgender pop artist Kim Petras one of its new swimsuit cover models, sparking backlash online. There is nothing I can say about this story that won't lead to some segment of the internet attacking me, so moving on …
* BTS' Suga makes an appearance in the NBA's "We Are All in the Finals" campaign that features the music of Adele. K-pop, and songs about ex-boyfriends … yeah, the NBA really nailed their demographic here.
* Dua Lipa has started her own book club. Hey Dua, if you're looking for a great nonfiction read, I have a suggestion!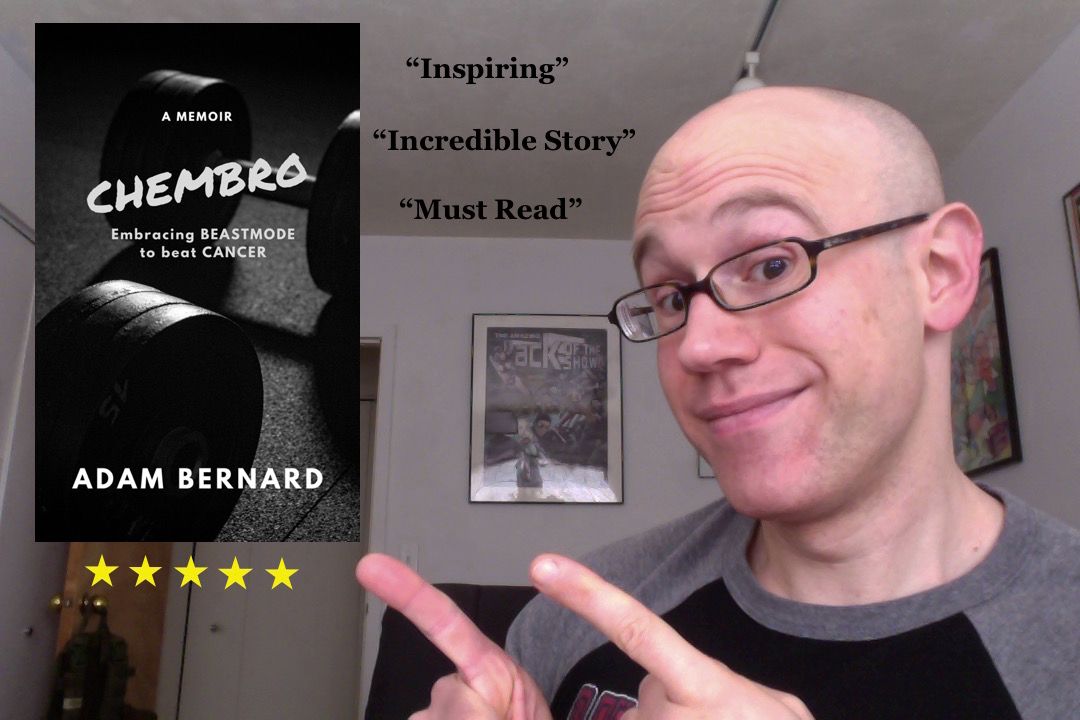 * When former The X Factor: (UK) contestant Gregor Hunter Coleman showed up for his gig singing at Glasgow's Wunderbar he probably never imagined he'd bump into Post Malone, and he definitely never imagined Post Malone would start up a conversation with him, and end up chipping in money towards a housing deposit. That, however, is exactly what happened for the Scotsman, proving a gig at a local bar might actually be better for your career/life than an appearance on a singing competition show.
* Liz Phair will be touring this fall to celebrate of the 30th anniversary of her debut album, Exile in Guyville. During the tour she'll be playing the album in its entirety. There's no word on if Fabio is planning something similar in honor of his 1993 album Fabio After Dark.
That's all for this edition of Pop Shots, but come back next Monday for more shots on all things pop.