NYC Scene Report – Quiet Luke, Steep Leans, & Laura Wolf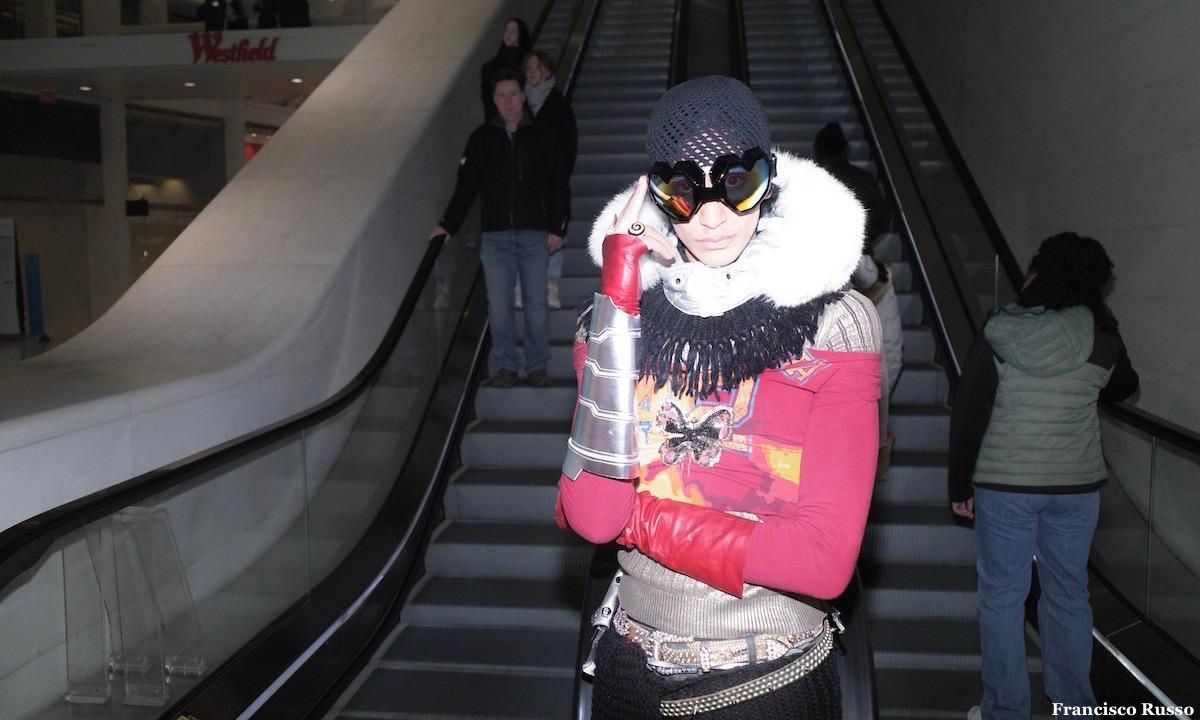 This week's NYC Scene Report features Quiet Luke getting loud with "K0D," Steep Leans "Burning Up The Theater," and Laura Wolf bagging up something unique with "Paper and Plastic."
* Got a minute? That's all the time you'll need to get into the music of NYC-based indie artist Quiet Luke. His recently released single "K0D" clocks in at just over 60 seconds, but for those 60+ seconds it's one heck of a ride.
One part alt-rock, one part hyperpop, the song is the second offering from Quiet Luke this year, and he has more music on the way, ultimately leading up to the release of a full-length album this fall.
For now, check out Quiet Luke in his self-directed video for "K0D." The clip was filmed guerrilla style in the streets of NYC, and the result is something pretty great.
* Indie rock act Steep Leans is back with their first new release in four years, and it's something that's sure to heat up playlists, as they're "Burning Up The Theater."
"Burning Up The Theater" is off Steep Leans' brand new three-song project, Fuck All EP, which was released yesterday.
The video for the song has a unique backstory, which Steep Leans discussed in a statement, saying, "I met the crew that shot the video during the pandemic at a motel called the Silver Sands in Greenport, Long Island. We lived there for 3-4 months, because one of the producers was an owner of this motel/cottage grounds on the ocean, he let us stay there for free."
Now in 2023 Steep Leans has the video for "Burning Up The Theater," a song that should spark a fire in listeners.
* Brookyn-based producer, cellist, and singer Laura Wolf will be releasing her next album, titled Shelf Life, on June 2nd via Whatever's Clever, and based on the single "Paper and Plastic," it's gonna be a truly unique listening experience.
Discussing the song in a statement, Wolf said, "'Paper and Plastic' is a turning point in the album, where the sharp defined edges of reality become a patchwork of murky memory, and distortion. I re-pitched, and manipulated an 808 bass drum sample to become my core synth for the song, and decorated the fabric of the arrangement with manipulated, resampled, and chopped fragments of lead vocal, and cello from throughout the album."
In far simpler terms that don't fully do the song justice, imagining some of Björk's breathier work should have you on the right path when you click play on "Paper and Plastic," and you definitely want to click play on this one of a kind song.
For more of the best of NYC's indie music scene, come back next Wednesday, and check out the archives for previous columns.