Pop Shots – Showtime
Welcome to your weekly dose of pop world musings. Covering all things pop culture, this week Pop Shots is hitting you with thoughts on everything from how long Motley Crüe hope to tour, to expectations for year two of the Sound on Sound festival, to what might be the most odoriferous arenas in all of America, and since this is Pop Shots you know everything is seasoned with a little bit of attitude.
* Nikki Sixx says he'd like to see Motley Crüe continue to tour through their 50th anniversary as a band, which will be in 2031. At that point the merch table will no longer have t-shirts, and will instead sell "Dr. Feelgood" themed knee sleeves, and hip replacements.
* Hot off her social media kerfuffle with Hailey Bieber, Selena Gomez's music saw a noticeable jump in streams for the week ending March 2nd, rising from 11 million the previous week, to 16.1 million. In a related story, Ashlee Simpson wishes someone would talk some sh*t about her.
* Red Hot Chili Peppers, John Mayer, and Alanis Morissette have been announced as headliners for this year's Sound on Sound festival in Bridgeport, CT. Last year's festival featured such highlights as price gouging, and running out of food. Anyone else remember what happened the last time Red Hot Chili Peppers played a festival that featured price gouging, and concessions issues?
* In an interview with Billboard Lil Yachty had some interesting words regarding his shift to rock music, saying, "F*ck any of the albums I dropped before this one." Hey, as long as I don't have to listen to any of them I'm happy.
* Jimmy Fallon says he's working on a holiday album. If it's anything like his comedy, he won't be able to get through a verse without laughing at something he said.
* A GloRilla concert in Rochester, NY, turned tragic when false fears of a shooting sparked a stampede, killing one person, and injuring nine others. Glo Worm, however, remains an unproblematic king.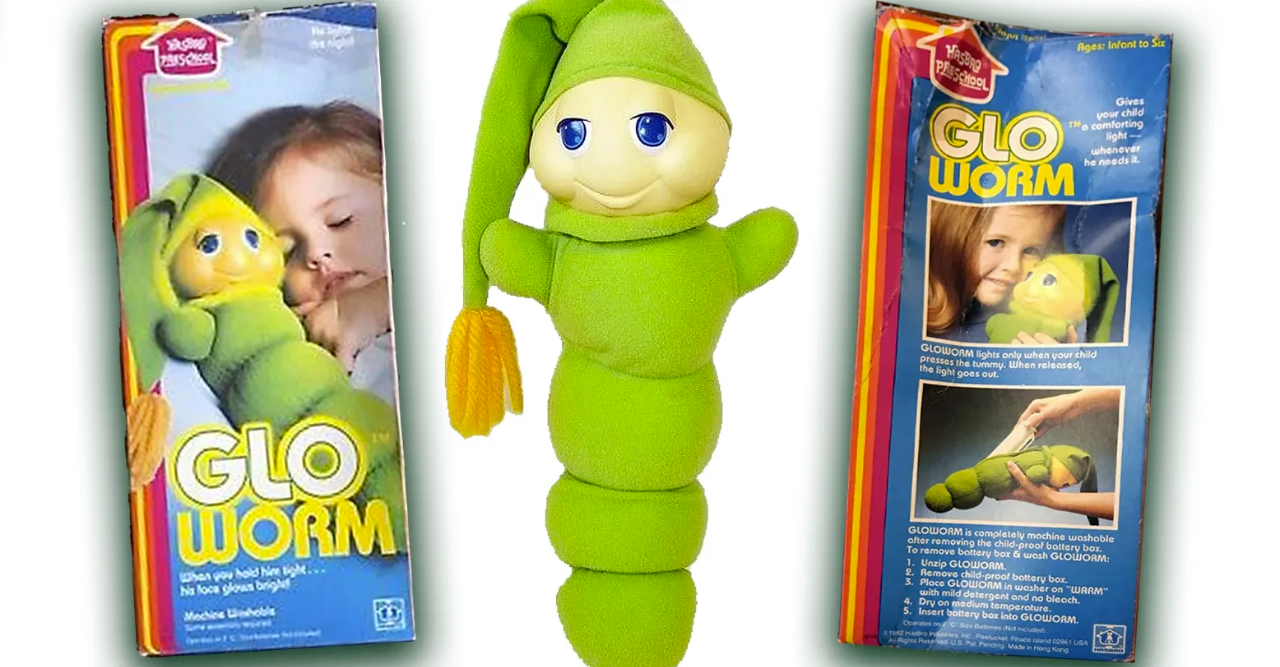 * Slightly Stoopid, and Sublime With Rome have announced they'll be hitting the road together this summer. Experts predict audiences will be very white, and very stoned.
* Portugal. The Man have a new single out titled "Dummy," and rather than relying on radio, or streaming they've teamed up with Taco Bell to place it in an ad campaign for the fast food chain's $5 Cravings Trio. This is incredibly poetic, as Spotify traditionally pays artists just enough to afford a $5 Cravings Trio.
* Kid Rock announced four arena shows as part of his No Snowflakes Tour, with each concert featuring a different special guest. The shows kick off with Chris Janson as the first guest, and continue with Marcus King, Travis Tritt, and Grand Funk Railroad on separate nights. I really hope there's a deodorant sponsor for this tour, because if there isn't those arenas are gonna be brutal.
* In sad news, Gary Rossington, who was the last surviving original member of Lynyrd Skynyrd, passed away at the age of 71. In honor of Rossington, here's a nearly 12 minute version of "Freebird."
That's all for this edition of Pop Shots, but come back next Monday for more shots on all things pop.