Pop Shots – Basic Math
Welcome to your weekly dose of pop world musings. Covering all things pop culture, this week Pop Shots is hitting you with thoughts on everything from Ed Sheeran subtracting from my sanity, to profits adding up for Taylor Swift, to Avril Lavigne doing some relationship division, and since this is Pop Shots you know everything is seasoned with a little bit of attitude.
* Ed Sheeran revealed his upcoming album will be titled –, and will drop on May 5th. The album is reportedly pronounced "Subtract," but music journalists, and editors everywhere will pronounce it, "Hey Ed Sheeran, how 'bout you knock it the f*ck off, and stop making our lives so damned hard."
* After welcoming his 12th child into the world, Nick Cannon was quoted as saying "God decides" when he'll be done having kids. God has responded by saying, "I gave you multiple forms of birth control, jackass. Don't put this on me!"
* Selena Gomez has apparently been involved in a social media kerfuffle with Hailey Bieber and Kylie Jenner. Since the vast majority of it has come from the personalities' fan bases, on sites I'm not on, and in a tone so high it cannot be understood by the adult male ear, I have no idea what's going on. All I know is Selena Gomez was in Spring Breakers, therefore I will deem Selena Gomez the winner in any and all battles she is involved in.
* Kelis took to social media to tell her followers that she almost fell off a cliff during a family ski trip. So while her milkshake brings all the boys to the yard, her ski skills nearly brought all the boys to a wake.
* Maple Leif Garrett, aka Justin Bieber, has canceled the Australia / New Zealand leg of his Justice World Tour. In response to this, Australia and New Zealand have stopped aiming their missiles at Canada.
* P!nk notched her third #1 album on Billboard's Top Album Sales chart with her latest release, Trustfall, coming in at the top spot with 59,000 copies sold. This is remarkably impressive because if you're anything like me this is the first time you heard P!nk has a new album out.
* Never one to miss an opportunity to make a quick buck, Taylor Swift unveiled another merch collection ahead of her Eras Tour. The "Through the Eras" collection was only available for a limited time, and featured 10 T-shirts – and a host of other things – each themed to a separate album. The price tag for each t-shirt was $45, so no matter what era(s) a fan chose, they quickly found themselves in their own personal broke era.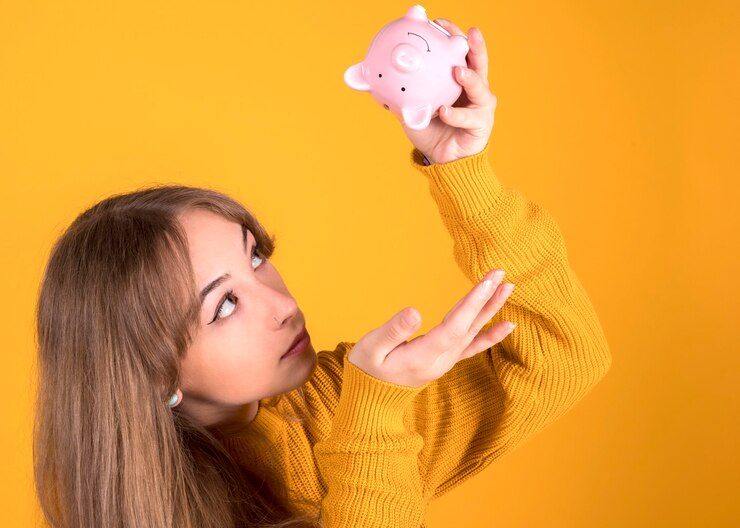 * Avril Lavigne called off her engagement to Mod Sun. So while the universe may have taken Vanessa Hudgens away from me, it's given me Megan Fox, and Avril Lavigne, so I'm still livin' alright.
* Dave Grohl is continuing his monumental run as one of the greatest humans on the planet, as TMZ reported he spent 16 hours cooking to help Los Angeles' Hope Mission feed the homeless. Grohl also personally picked up the bill, and helped serve the food, which fed around 450 guests and 50 staff members. At this point we could find out he murders people every third Thursday of the month, and we'd probably let it slide.
* The Doobie Brothers announced 35 more dates for their ongoing 50th anniversary tour. With the new shows running from June through October, you could say they're really … taking it to the streets.
That's all for this edition of Pop Shots, but come back next Monday for more shots on all things pop.