Pop Shots – Front and Center
Welcome to your weekly dose of pop world musings. Covering all things pop culture, this week Pop Shots is hitting you with thoughts on everything from Bad Bunny, and BLACKPINK headlining Coachella, to Madonna hitting the road, to the triumphant reemergence of Miley Cyrus, and since this is Pop Shots you know everything is seasoned with a little bit of attitude.
* Bad Bunny, and BLACKPINK will be headlining Coachella. This marks the first time since the festival launched in 1999 that a Latin artist, and a K-pop act will be headlining. Organizers were reportedly just waiting to find ones that white people really liked.
* Starting January 27th, Taylor Swift fans in the Chicago area will be able to grab a drink at Bad Blood: a Taylor Swift-Themed Break Up Bar. Featuring cocktails inspired by her songs, admission for the month-long pop-up will be $20 per person, and comes with a special welcome drink. A special welcome drink? Are we sure this is a Taylor Swift bar, and not a Bill Cosby bar?
* Madonna announced her career-spanning Celebration Tour will begin on July 15th, and hit 35 cities across North America before taking off to Europe in October. I'm guessing they're going to have to use special lighting for these shows since there's no way her current face could survive the heat of traditional concert lights.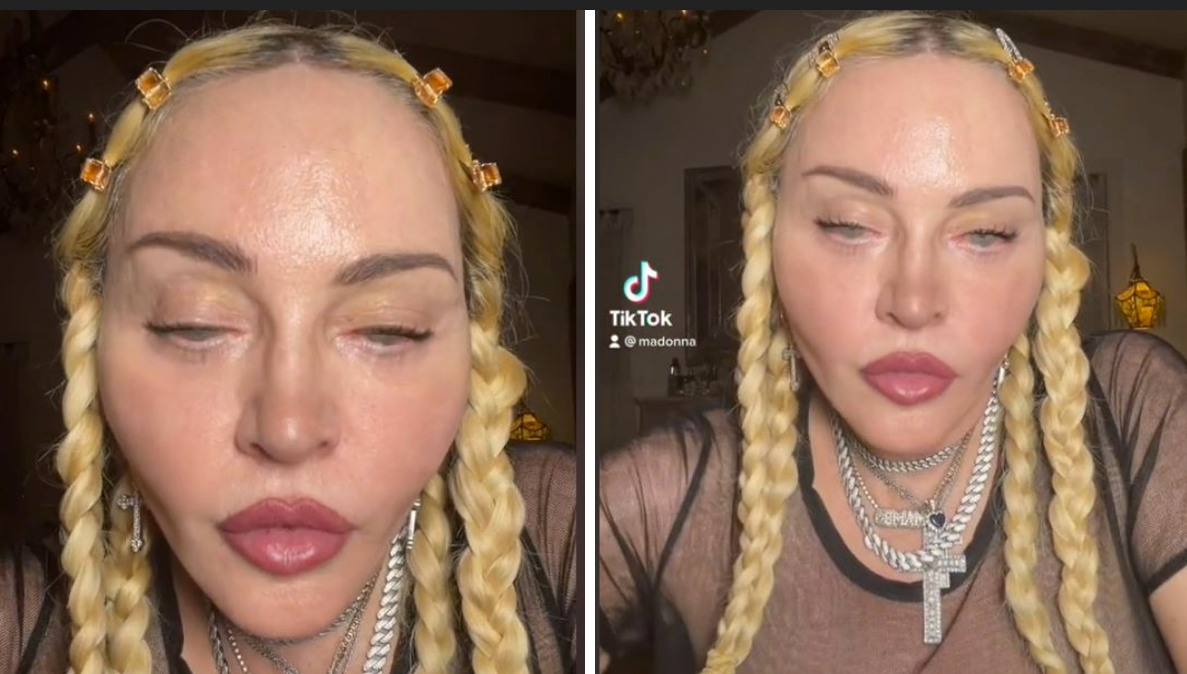 * Dolly Parton, in an effort to, in her own words, "earn" her place in the Rock & Roll Hall of Fame, is working on a rock album. Titled Rock Star, the project will feature appearances from Paul McCartney, Stevie Nicks, P!nk, John Fogerty, and more. This is a smart move by Parton if she's looking to move a lot of physical product, because the target audience for the majority of those musicians still uses a rotary phone.
* Nickelback is going to be inducted into the Canadian Music Hall of Fame as part of the 2023 Juno Awards. Oh, Canada …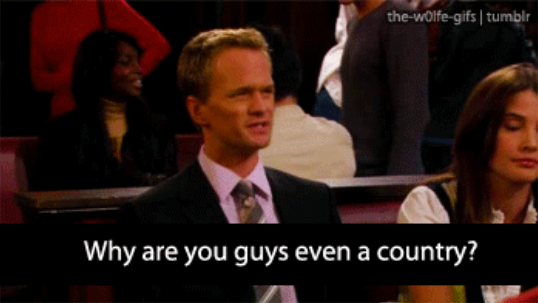 * Sade Adu, Snoop Dogg, Gloria Estefan, Jeff Lynne, and Teddy Riley are among the songwriters who will be inducted into the Songwriters Hall of Fame on June 15th in New York City. When I saw those names on the list my first thought was – how were they not in already?!?!?
* Robin "Robbie" Bachman, co-founder and drummer of Bachman-Turner Overdrive, passed away at the age of 69. FYI, music like this is why Canada is a country!
* Indy, the younger sister of Lorde, announced her debut EP, Threads will be released on February 17th via TMWRK Records. Oh great, now I'm gonna have to help people differentiate from "Indie music" and "Indy music." Thanks for making my job harder, Lorde's little sister!
* Every couple of years Miley Cyrus pops up to remind us that she's actually a really talented artist. The latest example of this is "Flowers," a fantastic disco track about self-love. Hey, she went from a wrecking ball, to a disco ball! (speaking of balls, here's a link to my book about beating testicular cancer!)
That's all for this edition of Pop Shots, but come back next Monday for more shots on all things pop.