Pop Shots – Connections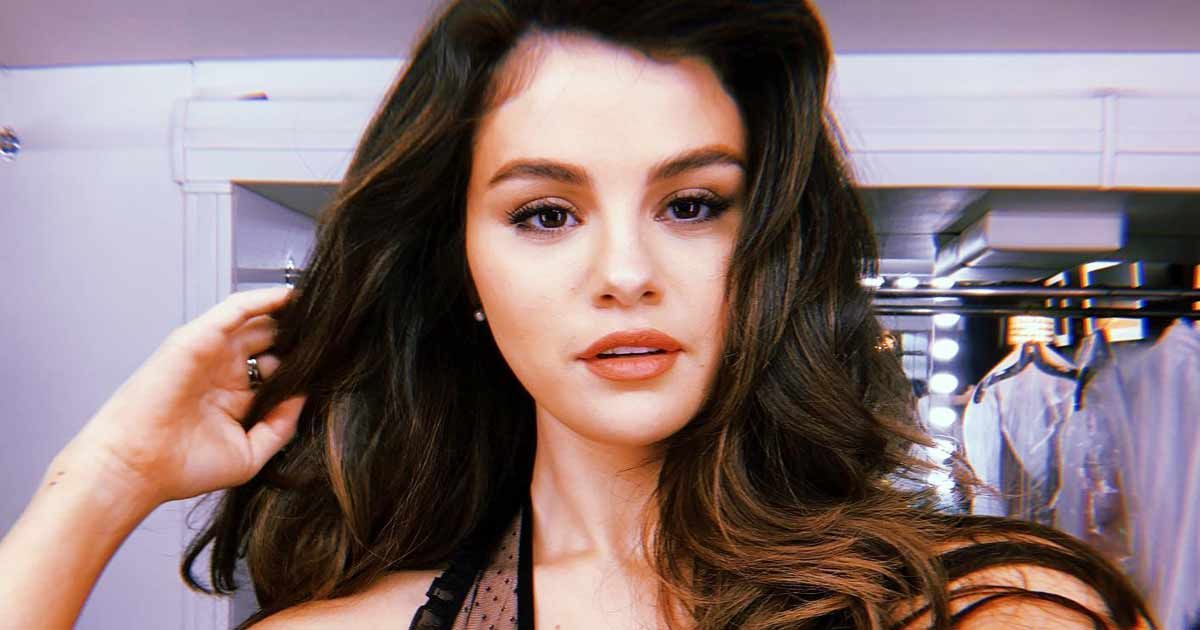 Welcome to your weekly dose of pop world musings. Covering all things pop culture, this week Pop Shots is hitting you with thoughts on everything from Selena Gomez's Golden Globes date, to a potential collaboration for Lil Nas X that's sparking controversy, to a memorable '90s duo recording together again after a nearly quarter century hiatus, and since this is Pop Shots you know everything is seasoned with a little bit of attitude.
* Selena Gomez took her 9-year-old sister to the Golden Globes as her "date." Upon hearing this, R. Kelly said, "We can take 9-year-old girls to award shows now?"
* Olivia Rodrigo implied on social media that new music is on the way, writing on Instagram, "working on so many new songs I'm excited to show u! thank u for everything." The news came as a shock to the pop world, who had totally forgotten Olivia Rodrigo exists.
* Lil Nas X created a mini-controversy when he teased a possible collaboration with Australian children's act The Wiggles. Clearly, parents are deeply concerned that their children may be exposed to dangerous Uber Eats propaganda. That has to be the reason they're upset, right?
* 50 Cent says he'll be adapting the 2002 film 8 Mile into a TV series with the help of Eminem. The most impressive way Em could lend a hand is by finding people who might actually be interested in this.
* Phish will be going on a 10-day West Coast tour this spring that will be capped off by their first-ever three-night stint at LA's Hollywood Bowl. Since this is Phish we're talking about, the three-night stint will actually just be one song that goes on for three continuous nights.
* Iggy Azalea took to Twitter to tell fans new music will be on the way this summer. Fun fact that will make you feel old – "Fancy" came out NINE YEARS AGO.
* Ellie Goulding revealed the release date of her upcoming album, Higher Than Heaven, has been pushed back from February 3rd to March 24th. Nothing says "we don't have a lead single" like a good old fashioned six-week album release date push back.
* Dr. Dre called Marjorie Taylor Greene "divisive and hateful" after he learned she used "Still D.R.E." in a promotional video. I stay completely out of the political world here, but Dre attacking a woman is very on brand for him.
* Everything but the Girl announced their first album in 24 years, which will be titled Fuse, will be released on April 21st. It's great that this duo are back, because many fans have been missing them like … hmm … if only there was a proper simile for this …
That's all for this edition of Pop Shots, but come back next Monday for more shots on all things pop.