NYC Scene Report – Crystal Rose, Breanna Barbara, & Super King Armor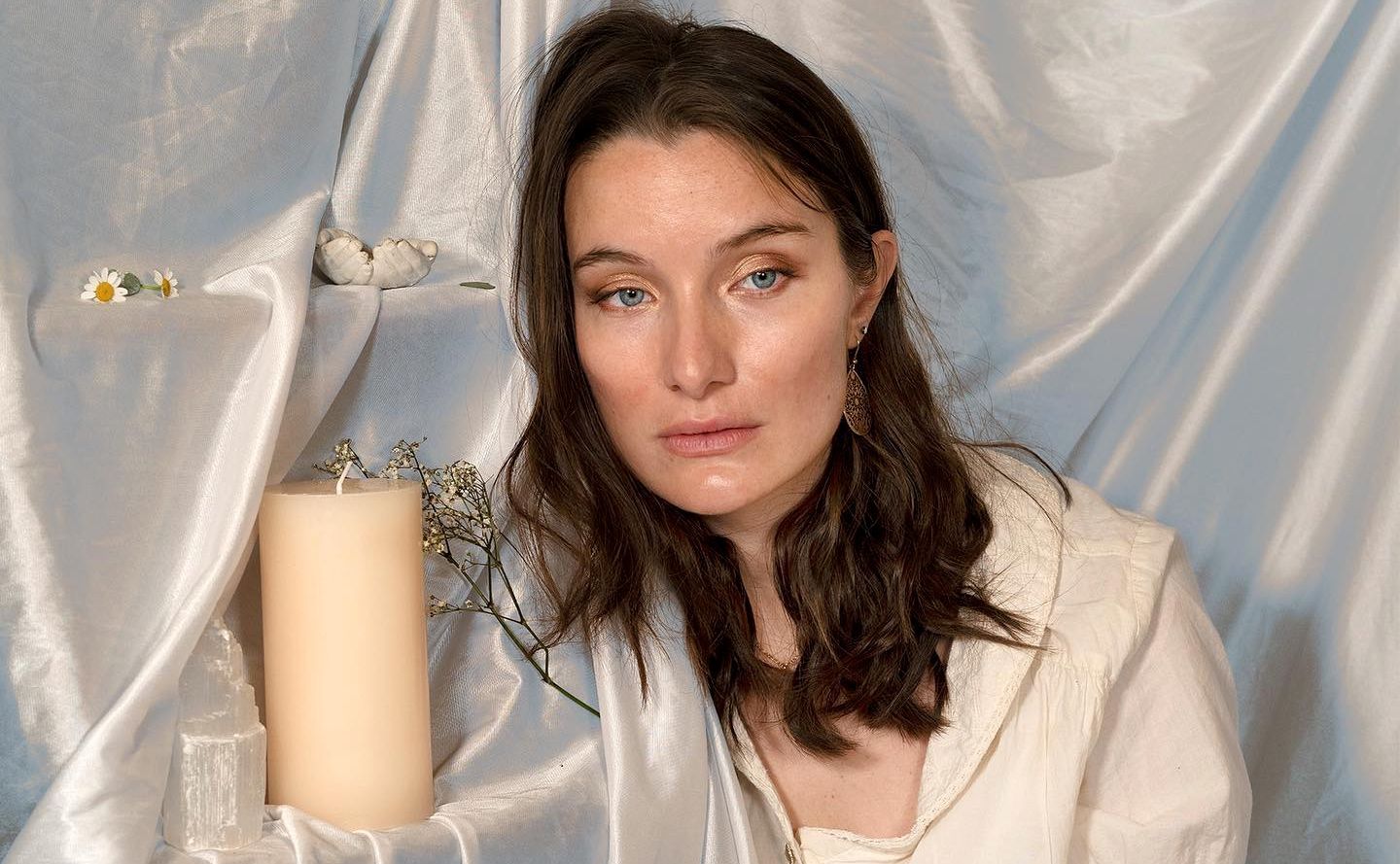 This week's NYC Scene Report features Crystal Rose sharing something she'd "Thought I'd Say," Breanna Barbara having "Nothin' But Time," and Super King Armor harnessing his "darkside" with "Pure Evil."
* Way back in March I discovered the music of Crystal Rose when I happened to catch her performing a set at Rockwood Music Hall Stage 1. I loved what I heard, and when I spoke with her afterward I gave her my info, and asked her to add me to her email list. Boy am I glad she did, because the other day the video for her song "Thought I'd Say" was waiting for me in my inbox.
Off her recently released EP, Anew, "Thought I'd Say" has strong downtempo influences, and the feel of a late night groove that could easily lead to … without being too blunt … it could lead to some touching.
Crystal Rose, who grew up in San Diego, but now calls Brooklyn home, has been performing since she was 13 years old, and counts spiritual, and personal expression as being integral to her work, as well as her mother's musical culture from the Philippines.
For a taste of what all that sounds like put together, click play on "Thought I'd Say." I think you'll say it's fantastic.
* NYC indie rock fave Breanna Barbara capped off a huge year for herself with a video for the title track of her recently released album, Nothin' But Time.
Discussing the song in a statement, Barbara said, "'Nothin' But Time' started off as a love song, and ended as an anthem. It's a track about holding your loved ones tight in the most dizzying of times, and surrendering to life's most mysterious currency – sweet, sweet time."
The video was directed and shot by Laura-Lynn Petrick, and Barbara describes it as "a love letter to New York City, as well as a slight homage to Wings of Desire by Wim Wenders, one of my favorite films."
She continued, adding, "New York has been my home, and muse for over 10 years now, so it only felt right to film the video to the title track with the city in mind. The people are like trees here, each one of them etched in with memories, and stories. I find great inspiration, and spirit walking among them."
There's no need to look at your watch, you have "Nothin' But Time" to check out this video, and get to know the music of Breanna Barbara.
* NYC indie hop-hop stalwart Super King Armor has been featured here a plethora of times since his Artist of the Week feature way back in 2008 (that's nearly 15 years ago!), and after you check out the video for his latest single, "Pure Evil," you'll totally understand why.
"Pure Evil" is off Super King Armor's recently released album, See...This is why we can't have nice things, and he explained the genesis of the song in a statement, saying, "One night in Harlem at a spot called The Shrine I was out front talking with a videographer I met there. He explained to me how he read this book called Relentless by this dude Tim Grover who had been the personal trainer to such athletes as Michael Jordan, Dwayne Wade, and the late Kobe Bryant. In the book it talks about the 'Darkside.' How everyone has one, and instead of fighting against it, learn to harness that energy in your life. This information came to me at a time I really needed to hear it."
Super King Armor continued, adding, "Personal demons kinda are my forte, but for a long time I never knew how to use them to my advantage. That book gave me insight into how I was already doing some of the right things, and how I could do them better. This song was hugely inspired by that, and my personal relationship with my own darkness."
Flipping a fantastic sample from Meat Beat Manifesto's "She's Unreal," "Pure Evil" has a wonderfully dark, and foreboding vibe. It's a heck of a ride, so click play, and embrace the "darkside."
For more of the best of NYC's indie music scene, come back next Wednesday, and check out the archives for previous columns.