My 12 Must-Hear Albums of 2022
I hope you're ready for some of the best music the year had to offer, because it's time for my must-hear albums of 2022 list!
A quick note on how I do things here – I typically listen to indie artists/bands, so this list is usually filled with incredible albums that may have flown under the radar. Occasionally a mainstream artist will find their way in here (last year it was The Pretty Reckless), but my general feeling is mainstream artists receive enough praise.
Also, I stopped using number rankings last year, because this is supposed to be about highlighting great music, and I feel like when there are number rankings the music ends up being overshadowed by arguments over who should've been ranked where.
Now let's get to my 12 must-hear albums of 2022! Why 12? Because with a dozen albums spanning the gamut of genres you're sure to find something you'll love.
Larkin Poe – Blood Harmony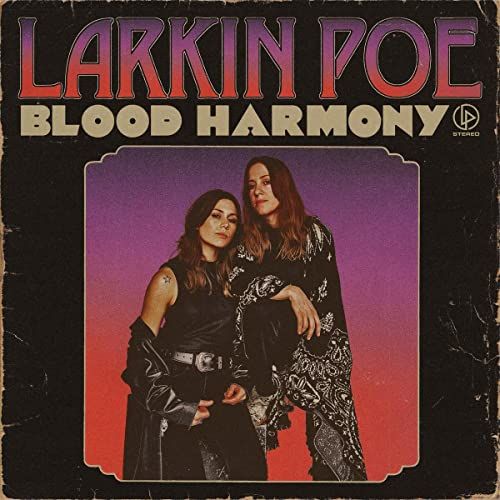 Blood Harmony marks the fifth time blues rock sister duo Larkin Poe have appeared on my year-end must-hear list, and once again I'm blown away by the fact that just when I think they can't possibly get any better, they somehow manage to top themselves.
Nicky Egan – This Life
I love a good soul album, and This Life has some seriously great old school soul vibes. Combine those vibes with Nicky Egan's remarkable voice, and you have yourself a winner.
Jocelyn and Chris – Favorite Ghosts
The second sibling duo on this list, Jocelyn and Chris gave us a heck of a rock album with Favorite Ghosts. You'll welcome being haunted by this one!
Lee – Maybe Now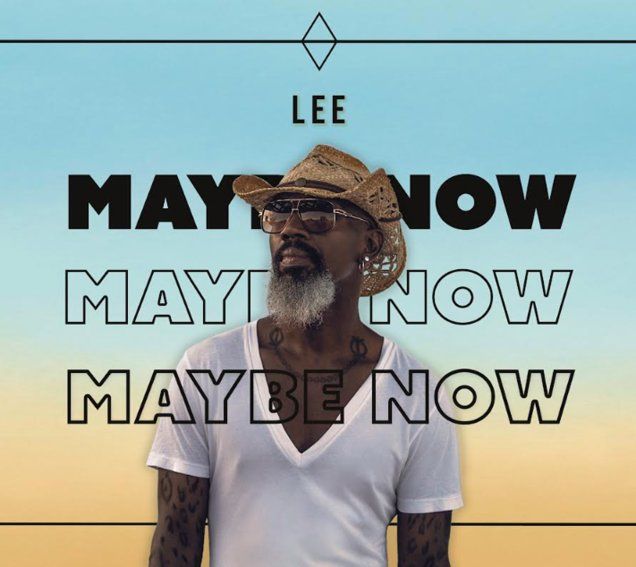 The second soul album on this list (and a double album, at that!), the return of Lee after a five year absence came with his most musically ambitious album to date – and if you know his history, that's really saying something! There are no maybes about Maybe Now, it's definitely a gem.
Gyasi – Pronounced Jah-See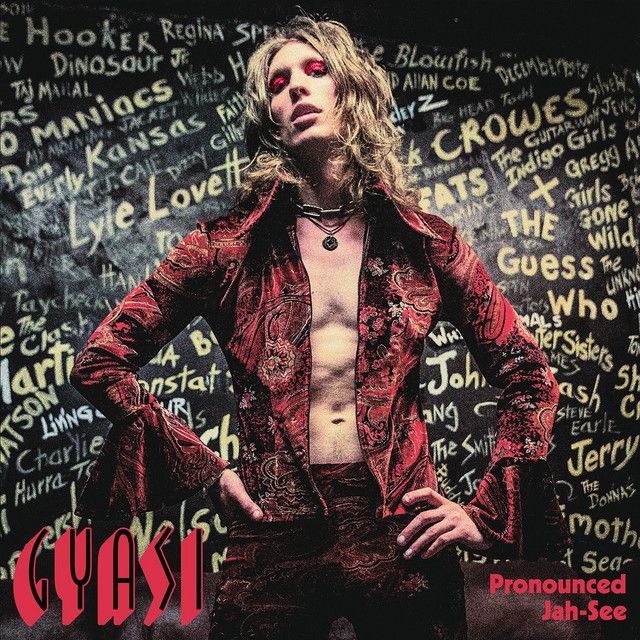 Over the past decade, or so, a number of artists/bands have attempted to create what I like to refer to as modern day classic rock, but Gyasi absolutely nailed it with Pronounced Jah-See. If you've liked any era of rock, you'll like this album.
Banditos – Right On
The music of Banditos defies categorization, but if you were to put classic rock, soul, garage rock, psych-rock, and southern rock into a blender … you know what, just click play on any song from Right On. I guarantee you'll like what you hear.
Blake Morgan – Violent Delights
The man with one of the most gorgeous voices you're ever going to hear released an album to match with Violent Delights. This is grown folks' singer-songwriter pop-rock at its finest.
Stud Count – Stud Count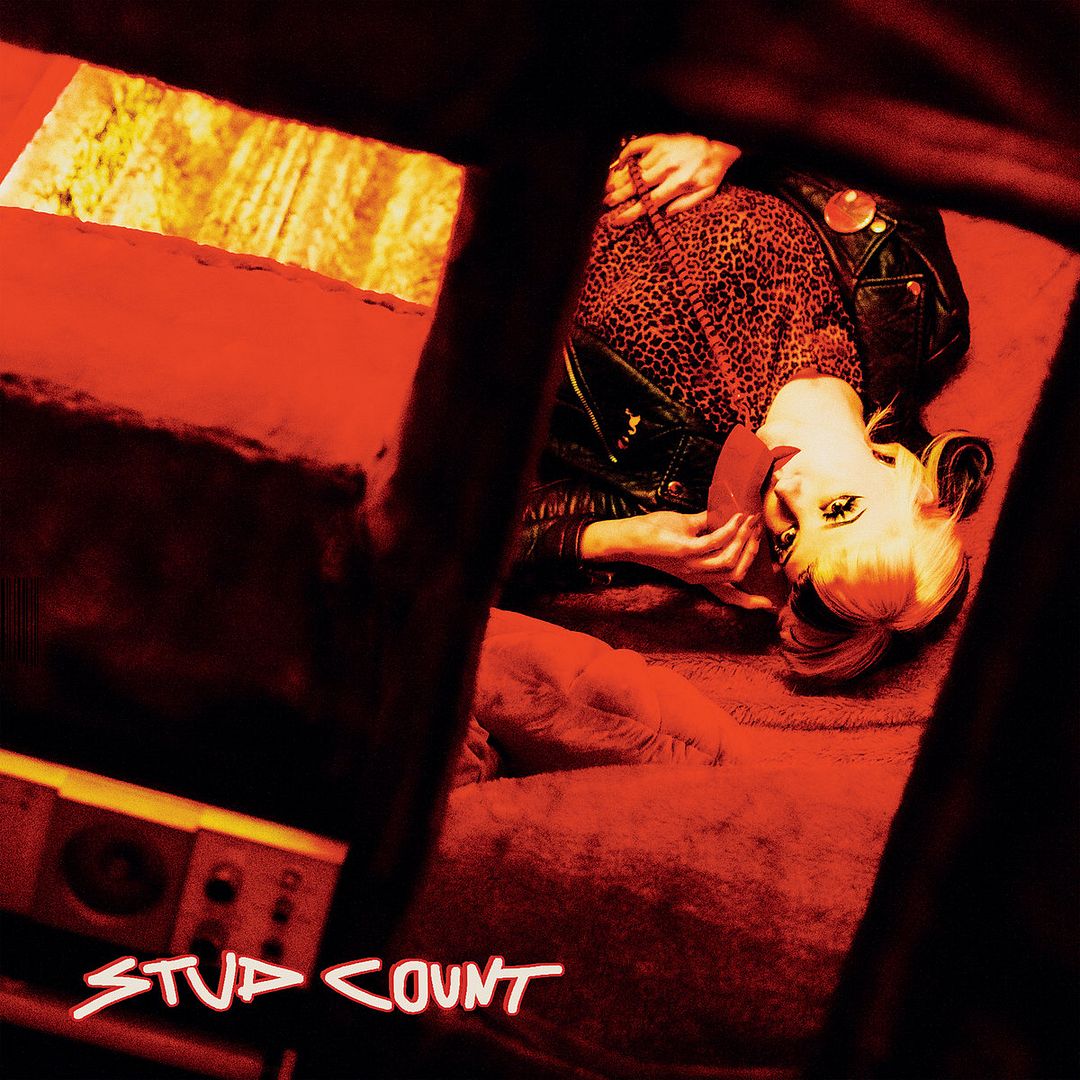 With 12 songs clocking in at a total of just over 21 minutes, to say Philly punk rock outfit Stud Count's self-titled debut album moves at a blistering pace would be an understatement. It's also exactly how punk rock should be!
Daisy Glaze – Daisy Glaze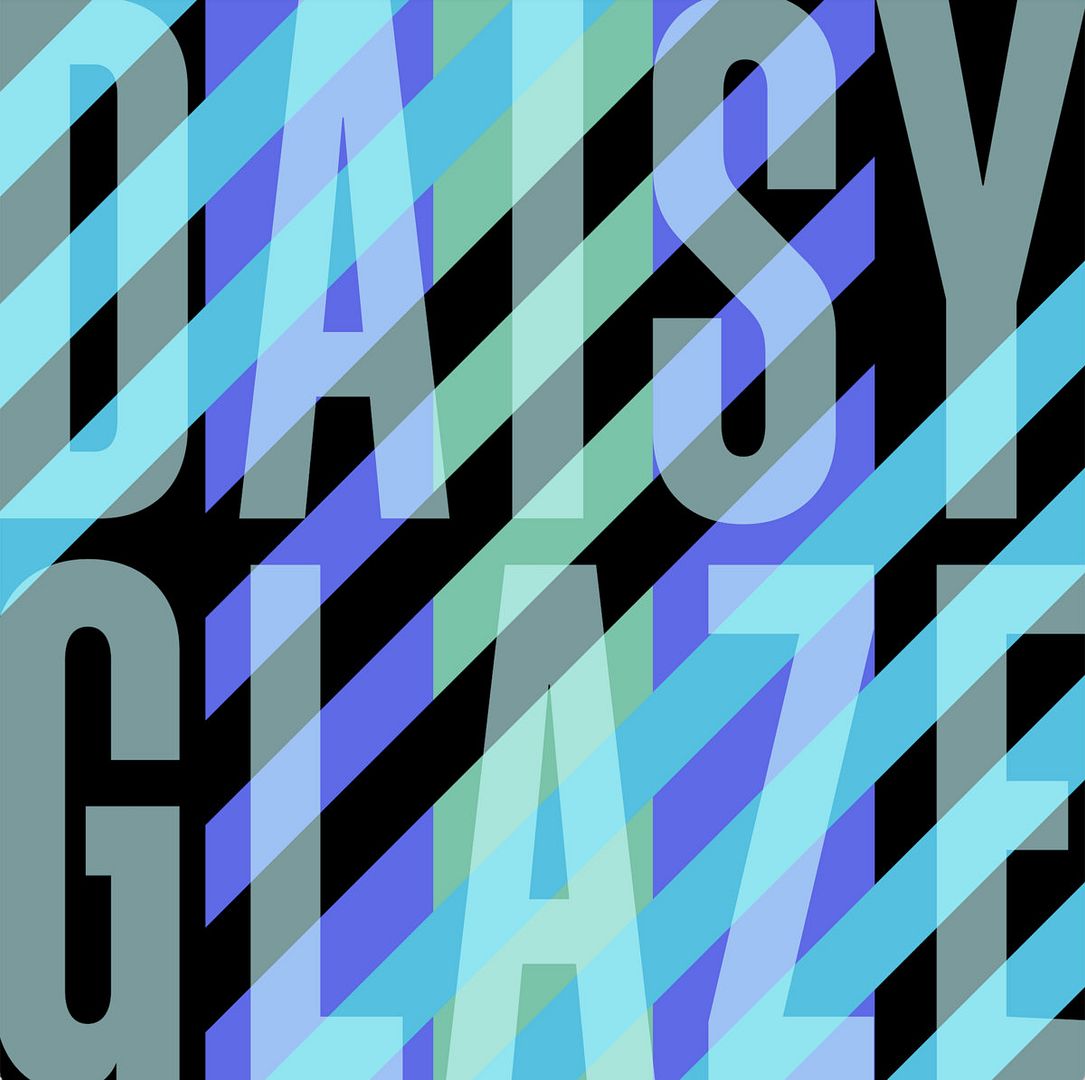 Daisy Glaze refer to their sound as "psych-outlaw," and I think that's a perfect description for the vibe of their fantastic self-titled debut album. The dual vocals they employ add an element that not only makes their music unique, but also slightly hypnotic.
Maggie Lindemann – Suckerpunch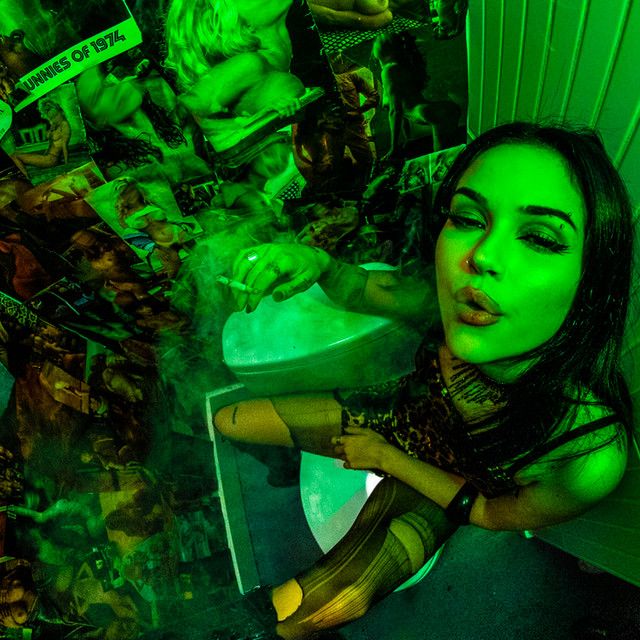 Whether you want to call her music anti-pop, pop punk, or something else entirely, Maggie Lindemann would be headlining Warped Tour if Warped Tour still existed, and her full length debut album, Suckerpunch, is a knockout.
As an aside, when I saw her in concert, "Self Sabotage" stayed in my head for over a week!
Alex Lilly – Repetition is a Sin
Alex Lilly's Repetition is a Sin is one of the most wonderfully quirky indie pop albums I've heard in years. How can you not love songs about reading banned books ("Pure Drivel"), and debating the qualities of Heaven if your friends aren't going to be there with you ("Frank")?
Thick – Happy Now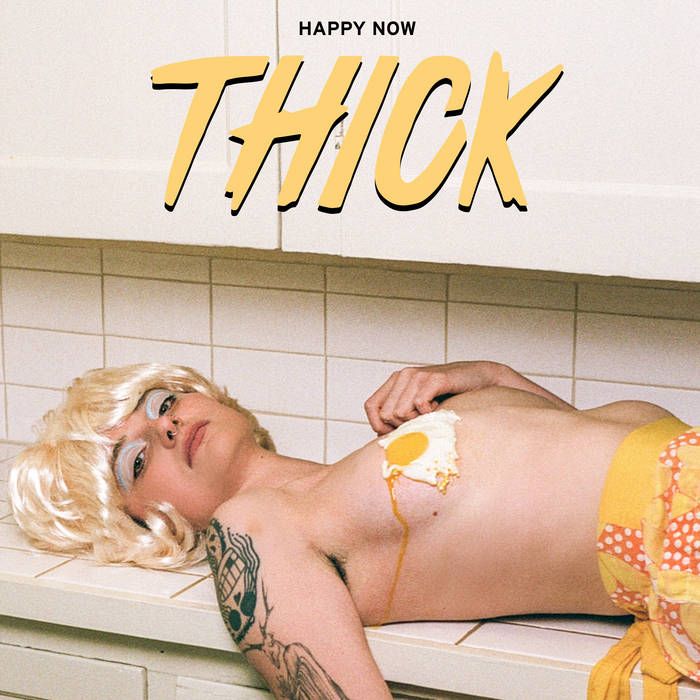 An excellent rock album with heavy punk, and garage rock influences, after one listen to Happy Now you'll know exactly why Thick gone from being a local fave in NYC, to ascending the ranks in the national scene.
There you have it! Those are 12 of my favorite albums from 2022. I hope you've found something, or maybe even multiple somethings, that you'll check out in full. Happy listening!