Pop Shots – Getting Emotional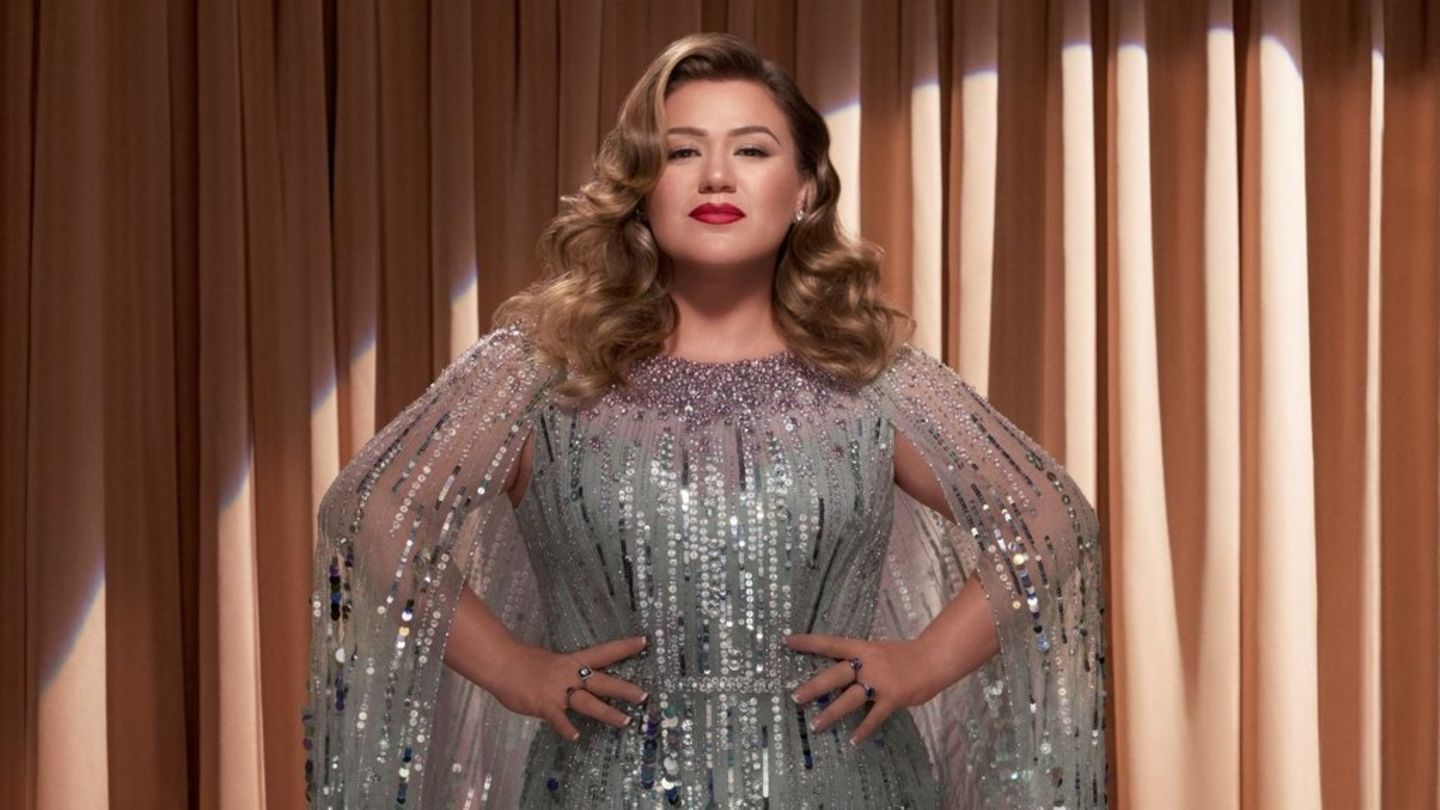 Welcome to your weekly dose of pop world musings. Covering all things pop culture, this week Pop Shots is hitting you with thoughts on everything from Kelly Clarkson's Christmas cheers, to Trent Reznor's Twitter tears, to Ticketmaster responding to Taylor Swift's jeers, and since this is Pop Shots you know everything is seasoned with a little bit of attitude.
* Kelly Clarkson unveiled her latest round of holiday merch, and it includes a signature engraved wine tumbler bundled with an engraved wine bottle opener. This is great news for anyone who has "get hammered with Kelly Clarkson" on their Christmas wish list.
* Snoop Dogg is now in the pet supply business having launched Snoop Doggie Doggs. The initial product line includes hoodies, toys, bowls, leashes, and even a "Doggie Doobie" blunt shaped toy that has a Snoop Dogg sound chip that says, "It's a doggie doobie, baby, fire it up!" I'm not making that up, I swear!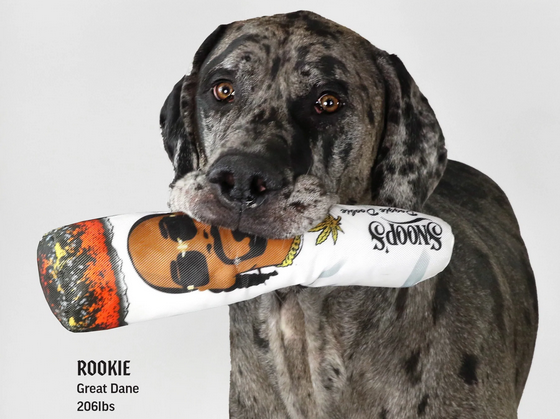 * Trent Reznor is no longer on Twitter (although his band still is), and on the way out he said, "I just find that it has become such a toxic environment." I guess the guy who signed Marilyn Manson – the Antichrist Superstar with more abuse allegations from women than albums – would be an expert on the creation of toxic environments.
* The weekend before college football crowns its champion – which will happen January 9th in Los Angeles – there's going to be some music in the form of the AT&T Playoff Playlist Live! series of concerts. Both shows will be free, with the January 7th show being headlined by the Jonas Brothers, and the following night's show being headlined by Pitbull. This is perfect, because I can't tell you how many times I've been watching a college football game with friends, and in-between beers someone says, "What's really missing here is some Jonas Brothers."
* Harry Styles had Skittles thrown at him while he was performing in California, and the candy company took to social media to post a witty reply to the incident, writing, "Didn't think I needed to say this: Please don't throw Skittles." Personally, I just want to know what Marshawn Lynch was doing at a Harry Styles concert.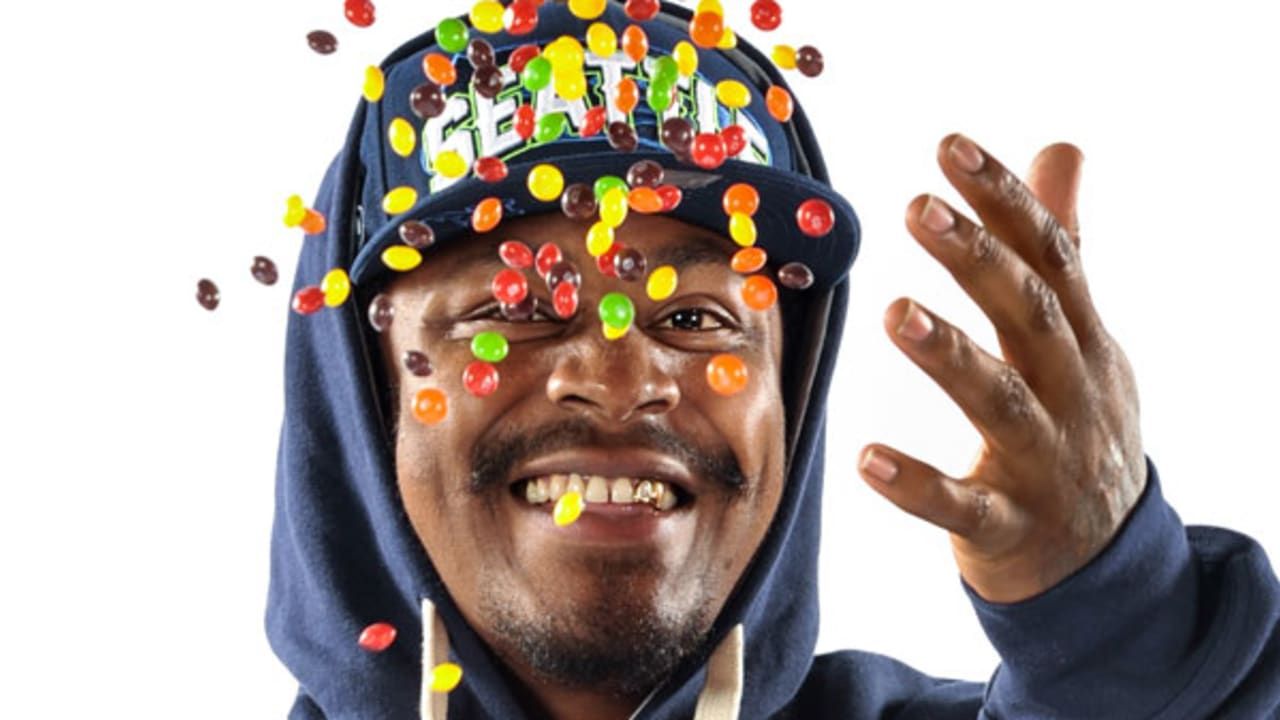 * Adele announced two additional New Year's Eve weekend shows as part of her residency at Las Vegas' Colosseum at Caesars Palace. Of course, now that she's lost all the weight, and looks fantastic, I can't make a joke like – the year ain't over until the fat lady sings! Oh hey, I managed to do it anyway!
* Ticketmaster apologized to Taylor Swift, and her fans for the clusterf*ck that ensued when the company wasn't prepared for the onslaught of customers wanting to buy tickets for Swift's upcoming tour. Even with the apology, she's going to make an entire album of songs about how Ticketmaster did her wrong, isn't she? * P!nk's upcoming ninth studio album (really? Ninth?!?!), TRUSTFALL, is due out February 17th. All I gotta say is with a name like that it better be based on this scene from Mean Girls …
* BTS' Jung Kook released a new single titled "Dreamers" as part of the 2022 FIFA World Cup soundtrack. He also performed the song at the World Cup's opening ceremony. Ah yes, the age old relationship between soccer fans and K-pop. Who doesn't love seeing the wonderful choreographed dances rival fan bases engage in … wait … I'm being told that's fighting. Never mind.
* Speaking of fighting, after an Elton John concert in L.A. a person was arrested for allegedly assaulting a couple in the parking lot. There's no word on if the assailant hit them hard enough to knock them down, or if the couple were … still standing.
That's all for this edition of Pop Shots, but come back next Monday for more shots on all things pop.