One Hit Wondering – Swing Out Sister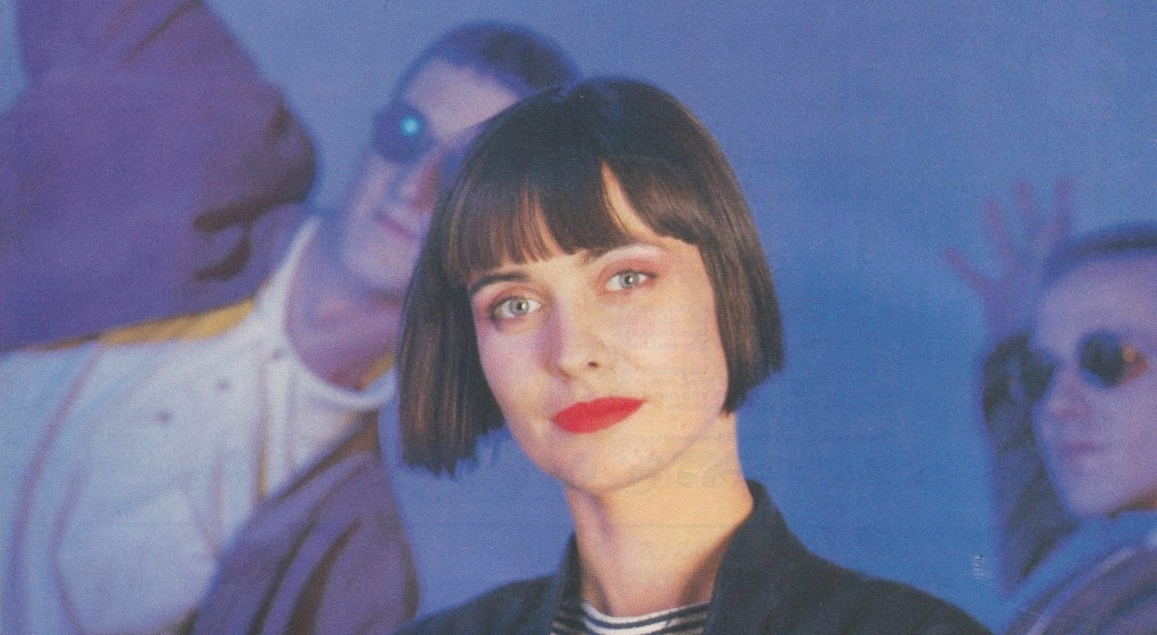 One Hit Wondering is a series of columns where I listen to the album of a one hit wonder, and find three songs, other than the hit, that people should hear.
The '80s gave us a plethora of new sounds, and with those sounds came some really fantastic musical experimentation. One of the coolest results of this musical experimentation was the unique combination of pop, jazz, and soul created by UK trio Swing Out Sister, who burst onto the scene in 1986 with the song "Breakout."
"Breakout" – which was the band's second single after their initial offering, "Blue Mood," failed to chart – would gradually ascend the Billboard Hot 100, eventually reaching #6 in November of 1987. It was a slow build, but that meant the song was gaining popularity over a long period of time, which is an impressive feat in a pop world that's more microwave culture than slow cooker.
In May of 1987, with "Breakout" in rotation on both radio, and MTV, Swing Out Sister released their debut album, It's Better to Travel.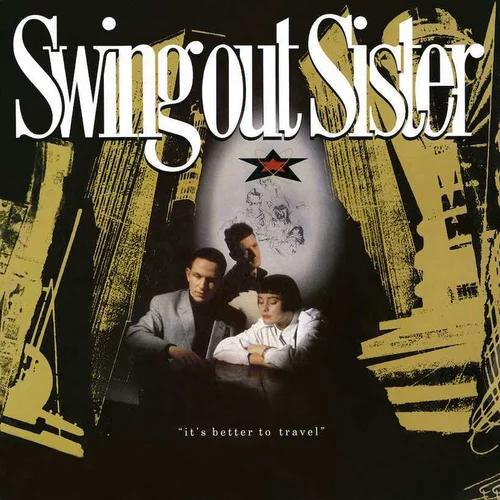 Shortly after the album's release, the trio of Corinne Drewery (vocals), Andy Connell (keyboards), and Martin Jackson (drums), would become a duo, with Jackson leaving the group during the recording of their second album, Kaleidoscope World. Swing Out Sister has been a duo ever since, and is now 11 albums deep.
In all the years that have passed, however, Swing Out Sister has yet to match the success of their "Breakout" hit (I'm sorry, but I had to do that).
Having recently picked up their third album, 1992's Get in Touch with Yourself, I have to say the issue isn't with their music, as it continues to be fantastic.
In fact, even just staying with their debut album, It's Better to Travel, here are three songs other than "Breakout" that you should check out.
"Twilight World (Superb, Superb Mix)"
Because radio – at least U.S. radio, I can't speak for the rest of the world – can't handle long singles with extended instrumental parts, Swing Out Sister had to cut over two minutes off "Twilight World (Superb, Superb Mix)" when they released it as the fourth single from It's Better to Travel, and that's a damned shame, because the full 6:28 version is fantastic.
The radio version became a modest hit, peaking at #31 in February of 1988, but listeners lost out on a lot, including an epic xylophone solo. Yes, you read that correctly, but I'll write it again, because it bears repeating – epic xylophone solo.
"Surrender"
"Surrender" was the third single off It's Better to Travel, but it never charted on the Billboard Hot 100. I have to ask – was it simply too cool?
Admittedly, the music of Swing Out Sister didn't fit into any prefashioned genre, and while the '80s embraced new musical styles, sometimes those new styles became niche. This could have been an issue for the band, as pop stations may have shied away from the jazz and soul influences, while R&B stations may have felt the music didn't fit their format either.
Thankfully, we don't have to follow anyone's rules!
"Communion"
Don't worry, Swing Out Sister aren't about make you swing by a church, but the song "Communion" is something you'll gladly accept (but not on your tongue. That would be a weird way to accept music. Just click play like a normal person, OK?).
Slightly darker than the other songs on It's Better to Travel, "Communion" has the feel of 3am on a city street with a slight chill in the air.
Until next time, here's to discovering more great music from one hit wonders!