Pop Shots – The Hands of Time
Welcome to your weekly dose of pop world musings. Covering all things pop culture, this week Pop Shots is hitting you with thoughts on everything from Camila Cabello's short lived time on dating apps, to Glass Animals' excessively long time on the Billboard Hot 100, to Megan Thee Stallion taking a time out, and since this is Pop Shots you know everything is seasoned with a little bit of attitude.
* During an appearance on The Drew Barrymore Show, Camila Cabello revealed she was on a dating app, but only for 24 hours. Apparently the first guy who messaged her was an aspiring singer-songwriter, and she immediately felt like there was a chance many of her matches wouldn't be love interest related. All I gotta say is … 24 hours??? I missed my window!
* BTS' label, Big Hit Music, announced that every member of the K-pop band is going to have to partake in mandatory service in the South Korean military, though timing will vary by member. Not to slight another country's military, but … really? You have a military made up of boy band members? On second thought, seeing an entire troop pull off an expertly choreographed routine would be quite the distraction.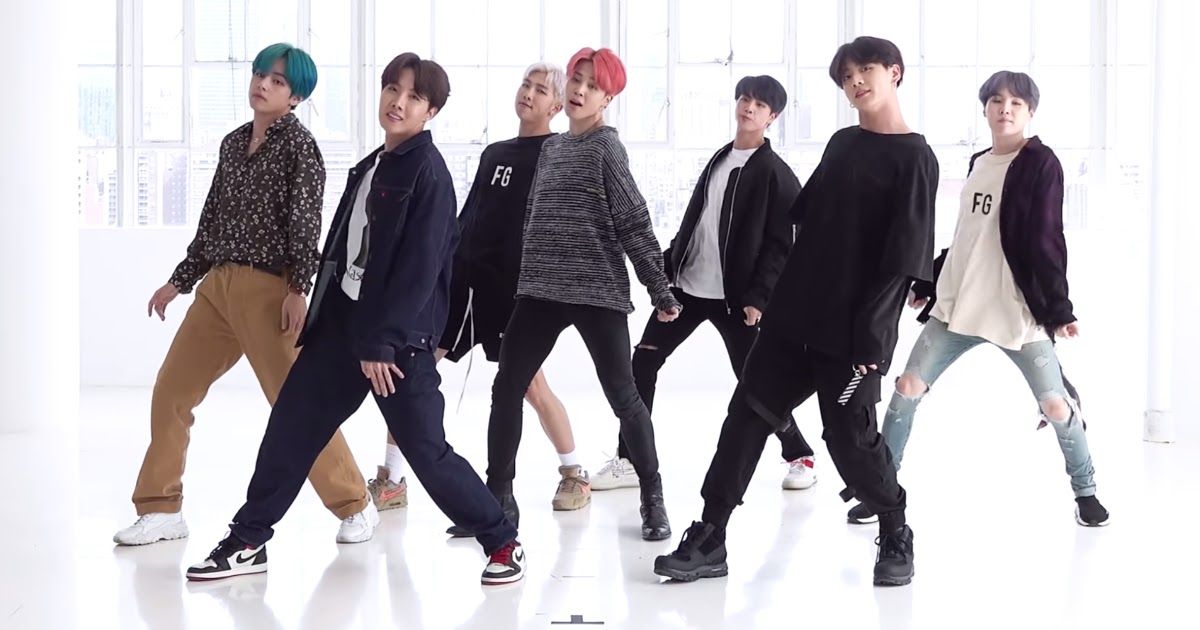 * Amazon will be adding post-game concerts to their Thursday night football coverage beginning October 27th. If the concerts are anything like the games, they'll be totally f*cking terrible.
* The inevitable has happened – with its 91st week on the Billboard Hot 100, Glass Animals' "Heat Waves" now holds the record for the most weeks ever on the chart. A notable achievement, but taking a look at the ten longest charting songs in the Hot 100's 64 year history, with one or two exceptions it isn't exactly a murders' row of good taste.
* Beck has dropped out of Arcade Fire's upcoming North American tour. This comes several months after sexual misconduct allegations against Arcade Fire's frontman Win Butler became common knowledge. Those allegations led to Feist dropping out of the band's European tour. It's almost as if being a scumbag has consequences and repercussions.
* Taylor Swift's tenth studio album, Midnights, was released on Friday. Her fan base will listen to it nonstop before moving on to whatever shiny object is jangled in front of them next.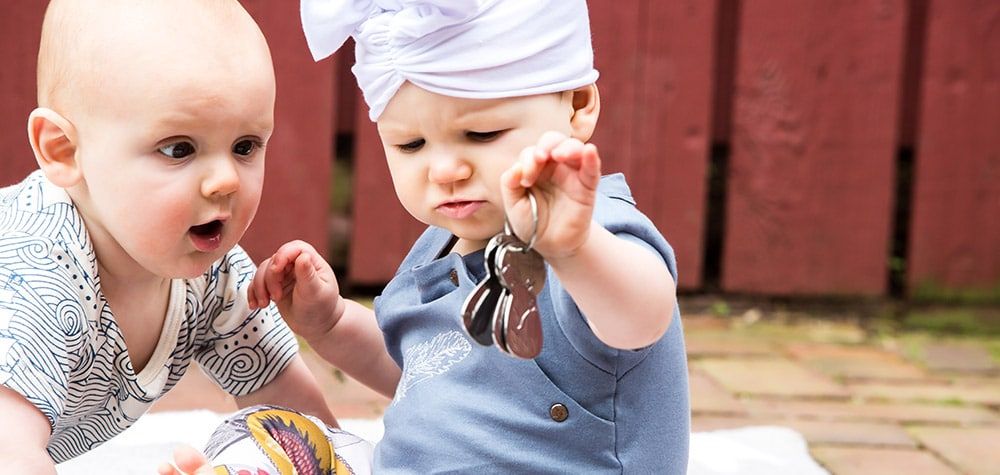 * Megan Thee Stallion took to Twitter to reveal she'll be taking some time off, writing, "Hotties im really sorry but after SNL I really gotta take a break I'm so tired, physically and emotionally." She did only promise us a "Hot Girl Summer," and that was all the way back in 2019.
* Elton John's farewell tour has become the third highest grossing tour in history, with its earnings currently sitting at $661 million. With 50 more shows to go, something tells me he won't need to ask Lil Nas X for change anytime soon.
That's all for this edition of Pop Shots, but come back next Monday for more shots on all things pop.