Pop Shots – Money Talks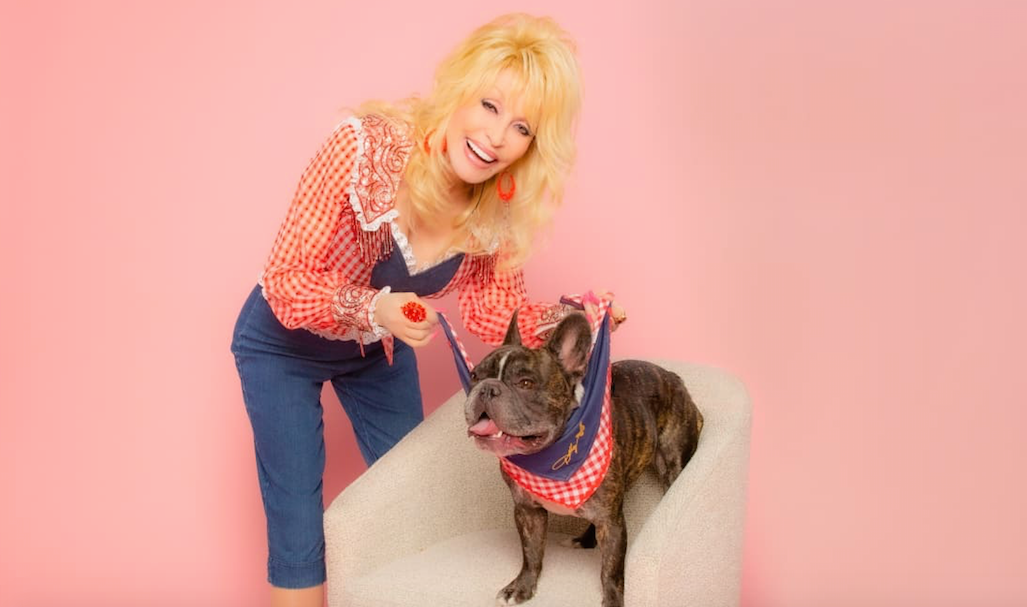 Welcome to your weekly dose of pop world musings. Covering all things pop culture, this week Pop Shots is hitting you with thoughts on everything from Dolly Parton's doggy styles, to which fans received a refund for a concert that still happened, to Gloria Estefan thoroughly enjoying life in plastic (it's fantastic), and since this is Pop Shots you know everything is seasoned with a little bit of attitude.
* Dolly Parton has a new line of pet apparel and accessories named Doggy Parton. There's no way that wasn't also the name of a sexual position she created back in the '70s.
* Kelly Clarkson is reportedly prepping an emotional post-divorce album. I assume it will be filled with songs about ordering discounted furniture and home goods.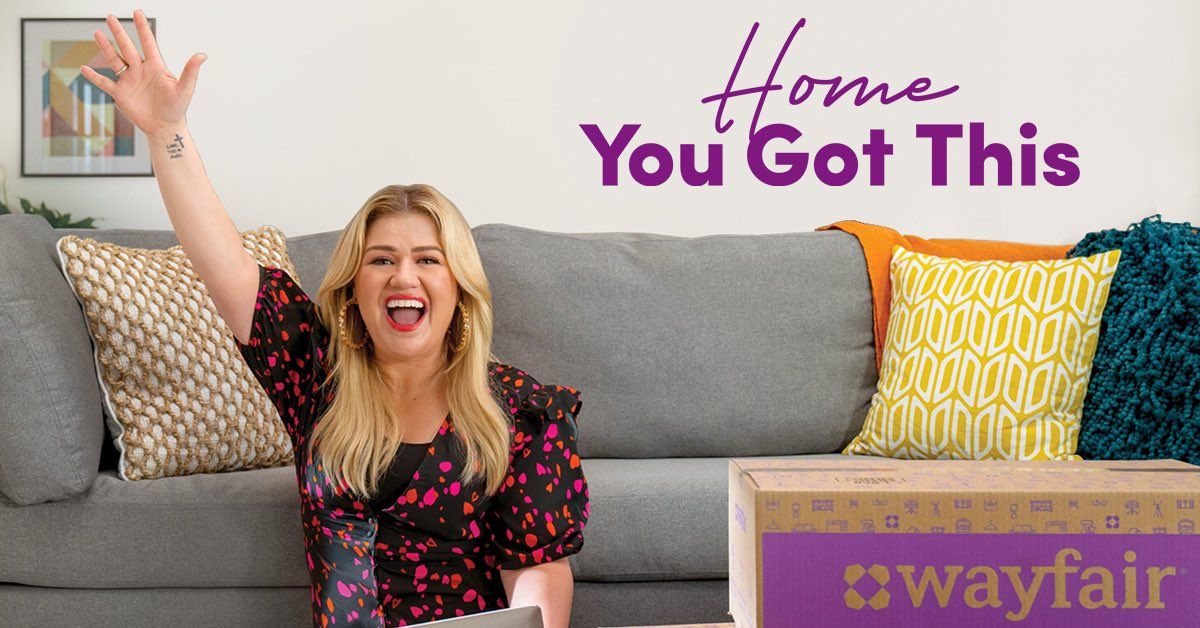 * Maple Leif Garrett, aka Justin Bieber, cancelled all of his scheduled performances through next March in order to prioritize his health. Earlier this year he publicly announced his battle with Ramsay Hunt syndrome, and after a recent concert in Brazil he felt his body telling him he needs to take a step back, and get some rest. With this news, rapidly-approaching middle aged women all over the world have been forced to re-plan their girls night out.
* After Arcade Fire frontman Win Butler was accused of sexual assault by one person, and sexual misconduct by three others, Feist announced she would no longer serve as the opening act for the band's European tour. Somewhere in a prison library R. Kelly is writing letters to Butler begging to be his new opening act.
* Luke Combs was feeling under the weather before a recent concert date in Maine, but felt the show must go on, announcing to the crowd that he refunded everyone's tickets, but would still perform to the best of his abilities. "(My voice is not) what I think it should be for you guys having to pay for it," he said, "so we're going to put on the best free show we could put on, and I want you guys to know how upset I am to have to tell you that tonight, but all I want you to know is that we're going to do the very damn best." Gee, I wonder why country music fans are so passionate about their favorite artists?
* U.S. District Judge Fernando Olguin dismissed a child pornography lawsuit filed by Spencer Elden against Nirvana. Elden was the baby on the cover of Nirvana's Nevermind album, and he's spent the better part of his adult life trying to cash in on that fact. One thing's for sure, he's done a heck of a job embodying the image the photo presents.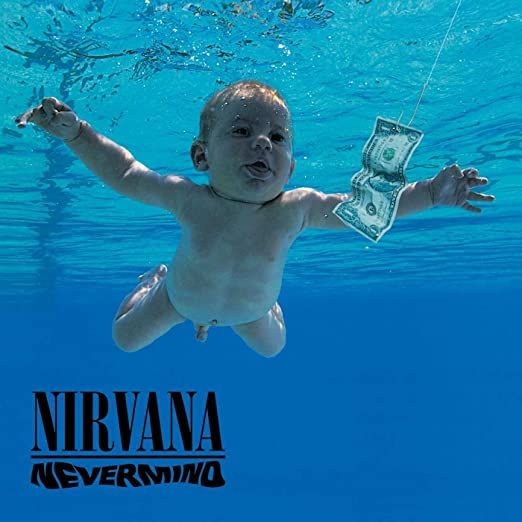 * The Weeknd will be rescheduling his second concert at Los Angeles' Sofi Stadium after he walked off the stage just 15 minutes into the show, saying he was having vocal issues. 15 minutes into the show? If the music fans in L.A. are anything like the baseball fans, none of them were even there yet.
* Gloria Estefan now has her own Barbie doll, and it's in the image of her look from the video for "Get on Your Feet." All I have to say is if we don't get a Latin version of "Barbie Girl" out of this we riot! (and by "we" I mean probably just me, but you have no idea how much of a riot I can cause all by myself!)
That's all for this edition of Pop Shots, but come back next Monday for more shots on all things pop.