Pop Shots – At All Hours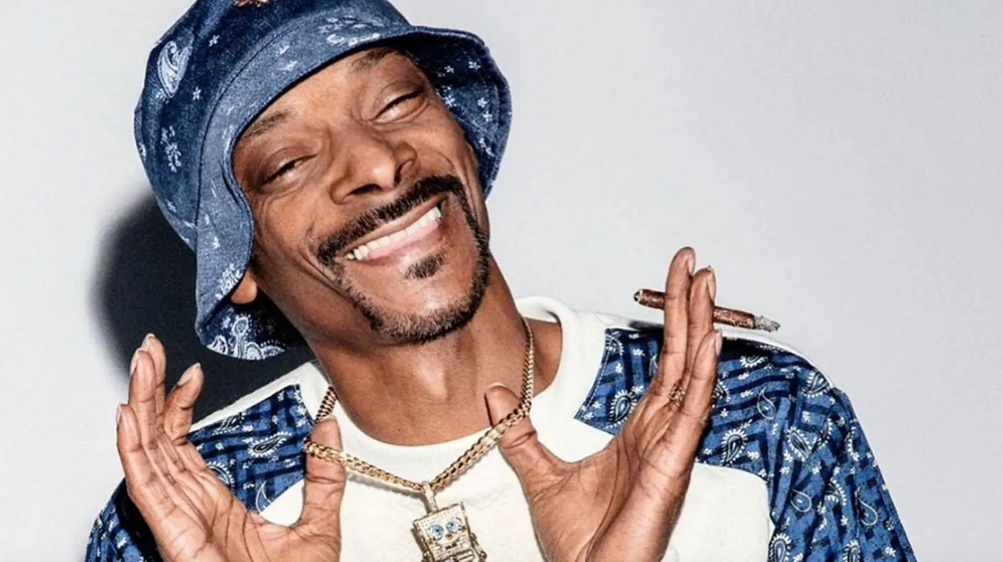 Welcome to your weekly dose of pop world musings. Covering all things pop culture, this week Pop Shots is hitting you with thoughts on everything from starting your morning with something from Snoop Dogg, to Mariah Carey potentially spending some days in court, to how folks can enjoy an evening with Melissa Etheridge, and since this is Pop Shots you know everything is seasoned with a little bit of attitude.
* Snoop Dogg is releasing his own breakfast cereal – Snoop Loopz – through his Broadus Foods business. This means soon you'll be able to watch Saturday morning cartoons while enjoying a bowl of Snoop Dogg's cereal goodness, while Snoop will be watching while enjoying a different kind of bowl altogether.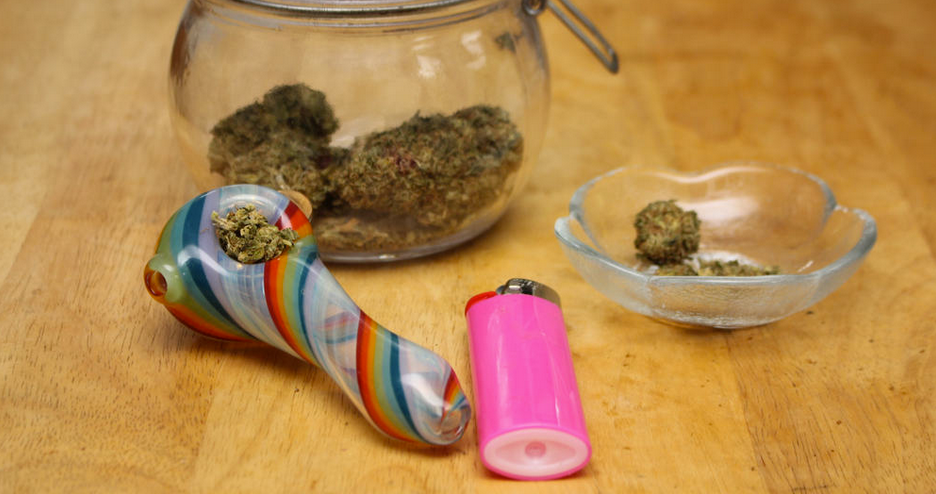 * Tommy Lee posted a nude photo of himself on his social media accounts. Seeing his dong was shocking to the seven people who hadn't seen his sex tape.
* Grimes took to Twitter to crowd-source info on body modification experts in her area. Her goals are for vampire teeth caps, and elf ear modifiers. Apparently she wants to look like the rough draft of a bad RPG video game character.
* Mariah Carey is attempting to register the term "Queen of Christmas," but two other singers who've shared that nickname over the years won't be giving up that title without a fight. Those singers are Darlene Love, and Elizabeth Chan, and the later is preparing to go to court over this. I don't know who's going to win, but in my mind the only women who truly have the right to the title of "Queen of Christmas" are Mary – you know, the one who gave birth to Jesus – and Shannon Elizabeth, who was boinked to death by a killer snowman in Jack Frost.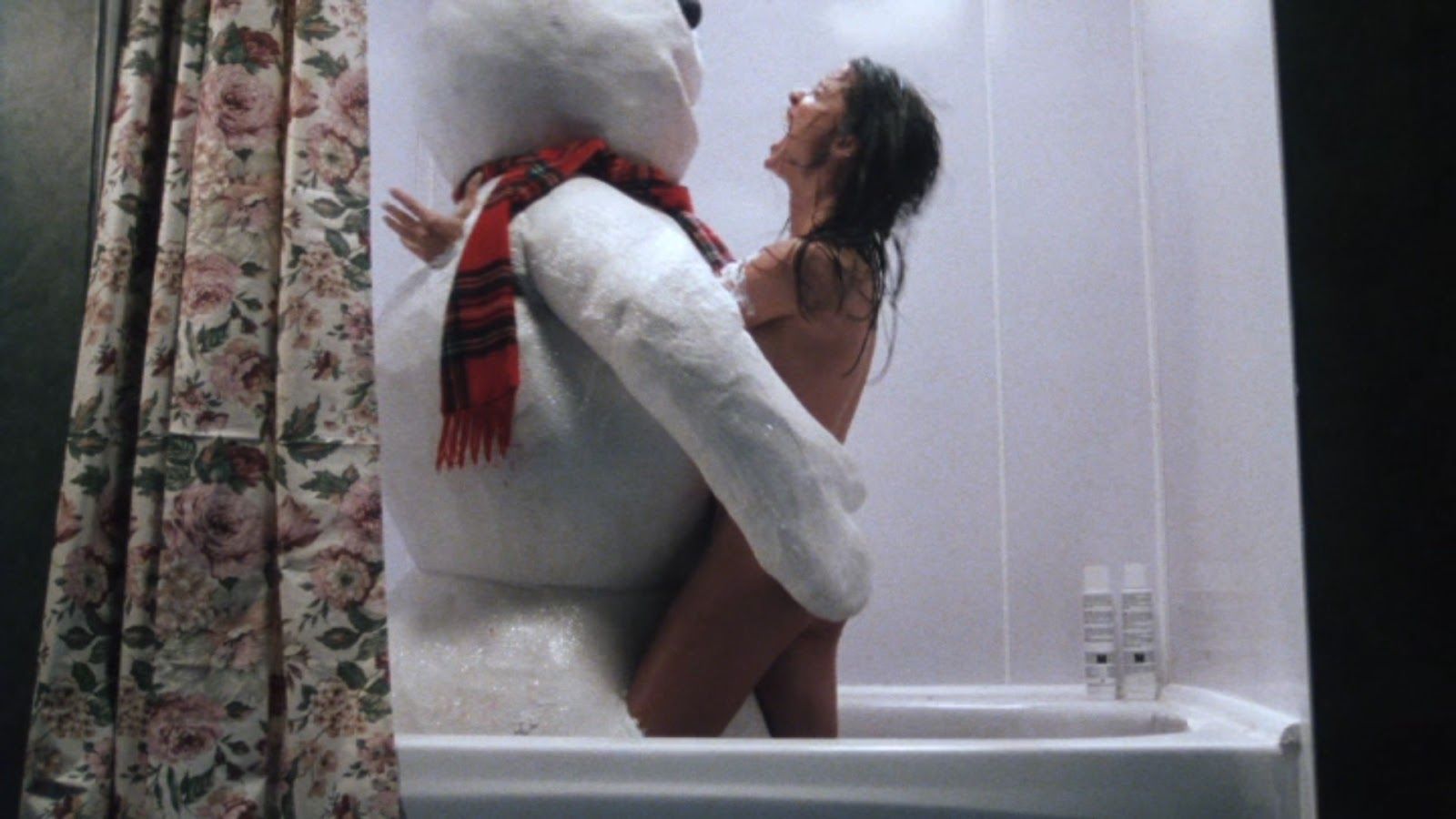 * In an interview with Elle, Adele opened up about postponing her Las Vegas residency at The Colosseum at Caesars Palace. Discussing why she made the last minute decision to postpone the shows, which happened the day before what was going to be opening night in January, she said, among other things, "There was just no soul in it." I'm sorry, but Adele complaining about a lack of soul? This joke writes itself.
* Melissa Etheridge is going to have her own Off-Broadway show this fall. Titled "Melissa Etheridge: My Window – A Journey Through Life," the show will have 12 performances starting October 13th at New World Stages. The best way to attend is to come to her (ticket) window.
* Doja Cat received some negative reactions after revealing she'd shaved her head, and eyebrows. She responded to those critics by telling them, "Go f*ck yourselves." Personally, I'm not critical of the head shaving, I'd just like to know how long Doja Cat has been following me, and why she decided to steal my look.
* Weezer was scheduled to have a Broadway residency run in celebration of their SZNZ EP series, but those plans have reportedly been cancelled due to a combination of poor box office sales, and sky-high production costs. With this news I think it's time for Weezer to go back to their roots, and book some shows at Arnold's Drive-In.
That's all for this edition of Pop Shots, but come back next Monday for more shots on all things pop.