NYC Scene Report – JW Francis, Moon Walker, & Ribbon Stage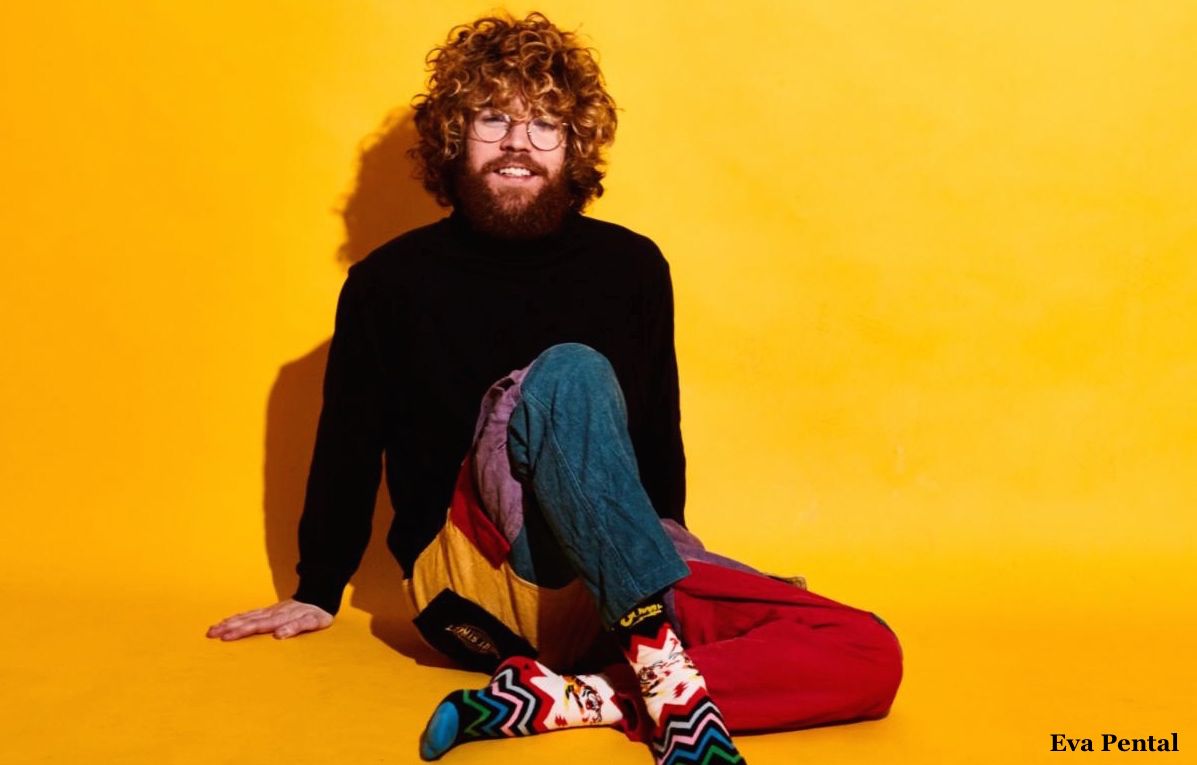 This week's NYC Scene Report features JW Francis winning big with "Casino," Moon Walker being on "Pins & Needles," and Ribbon Stage "Playing Possum."
* JW Francis will be inviting everyone to crash at his Dream House on January 27th of 2023. Dream House being the title of his next album, which will be his third on the London-based label Sunday Best Recordings. The project was inspired by an annual post he makes on social media before Valentine's Day.
"Every year, about six weeks before Valentine's Day, I make the following post on social media – 'If you send me the name of your Valentine, and the reason you love them, I'll write a song for them on your behalf.' That is how Dream House was born three years ago," he explains, "Over the past three years, I have received over 300 requests from fans to write songs for their loved ones. All of the songs on Dream House come from this project."
"Ultimately," he says, "this is an album about caring for others, and the way we express it."
Along with the album announcement comes a new single, titled "Casino." The gambling at this "Casino," however, is all about Francis taking a gamble on himself as a musician.
Based on the song, it sounds like he's going to be a big winner.
* Brooklyn-based rocker Moon Walker will be releasing his sophomore album, The Attack Of Mirrors, on October 21st, and the latest single is the philosophical "Pins & Needles."
Explaining the song in a statement, Walker said "Pins & Needles" is about "feeling discontent about where you are in life, and feeling isolated, and like everyone is passing you by."
The MTA-themed video for the song is a metaphorical representation of the lyrics.
"I think the empty subway captures this sentiment perfectly," Walker says, "as it shows me alone in a place that would usually be overrun with people. A subway feels like a perfect microcosm of modern life – everybody rushing, keeping to themselves, fixated on their own goals, etc."
Both the song, and the video, are great, but I gotta say, as a rule – never get on a subway car that's empty! There's usually a really good reason no one's using it!


OK, now rock out to "Pins & Needles."
* When it comes to the latest single from NYC-based trio Ribbon Stage, "Playing Possum" is something indie rock fans are really going to enjoy.
The song is off the band's upcoming album, Hit With The Most, which is due out October 21st via K Records. The full-length release comes a little over two years after Ribbon Stage's My Favorite Shrine EP hit listeners' ears.
Hmm … writing, recording, creating a music video … it doesn't seem like Ribbon Stage have been "Playing Possum," it seems like they've been as active as humanly possible. After hearing the single, that's something we can all be thankful for.
For more of the best of NYC's indie music scene, come back next Wednesday, and check out the archives for previous columns.