Pop Shots – Familiar Faces In New Places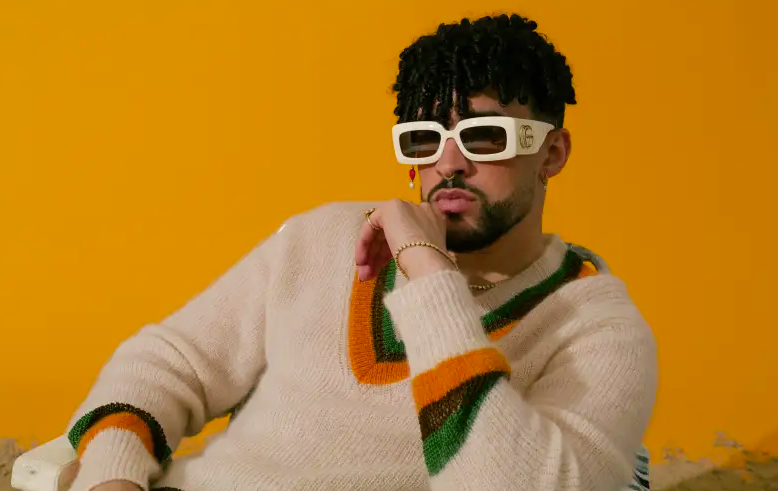 Welcome to your weekly dose of pop world musings. Covering all things pop culture, this week Pop Shots is hitting you with thoughts on everything from Bad Bunny becoming a two sport athlete, to BLACKPINK going virtual, to the Backstreet Boys feeling a little bit like Christmas, and since this is Pop Shots you know everything is seasoned with a little bit of attitude.
* Bad Bunny took part in the 2022 MLB All-Star Celebrity Softball Game. Between this, and his WrestleMania moment, he's becoming a living, breathing example of why we need to bring back Rock N' Jock. PS – We need to bring back Rock N' Jock!
* The Weeknd had to postpone the first show of his After Hours Till Dawn tour, which was set to take place in his hometown of Toronto. The reason was a widespread network outage at Rogers Communications Inc. paused mobile and internet access all across Canada. My only question is – wasn't he there in real life? Why'd they need WiFi?
* Oasis will be celebrating the 25th anniversary of their third album, Be Here Now, with a special limited-edition remastered re-release on August 19th. Fans will be able to pick it up as a silver-colored double heavyweight LP, double picture disc, or cassette tape via the band's online store. Just about the only thing Oasis won't be doing is actually talking to each other.
* Later this month K-pop group BLACKPINK will be performing an in-game concert through PUBG Mobile. I know what you're thinking, and don't worry, I don't know what half those words mean either.
* Speaking of K-pop partnerships, The Walt Disney Company, and South Korean entertainment company Hybe, have teamed up for a global content partnership to produce five streaming titles, including three exclusive projects featuring BTS, or BTS members. What are the odds BTS will still be relevant by the time the final project comes out?
* Metallica's "Master of Puppets" is seeing a renewed interested 36 years after its initial release thanks to being included in an episode of Stranger Things. Don't forget to download it for free via Napster. ;)
* It looks like the Backstreet Boys are already in the holiday spirit, as they're readying A Very Backstreet Christmas, due out October 14th (because apparently people will be celebrating Christmas before Halloween). I hope they also make an Easter album, because "Backstreet's Back" kinda lends itself more to that holiday, don't you think?
* Morgan Wallen has matched his longest reign atop Billboard's Country Airplay chart with "Wasted on You" notching its third week at #1. The song is his sixth to reach the top of the chart. In a related story, country radio's ban on Morgan Wallen songs seems to be going really well.
* Carlos Santana postponed six concert dates after collapsing on stage during a show. Here's hoping he's having a "Smooth" recovery.
That's all for this edition of Pop Shots, but come back next Monday for more shots on all things pop.