Pop Shots – Big Connections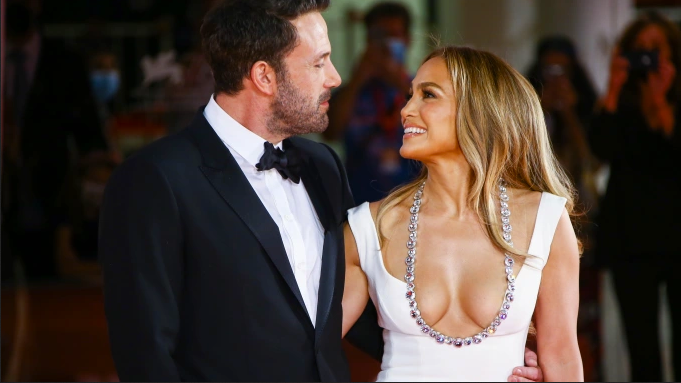 Welcome to your weekly dose of pop world musings. Covering all things pop culture, this week Pop Shots is hitting you with thoughts on everything from Jennifer Lopez and Ben Affleck's nuptials, to Nick Cannon's continued fertility, to a woman claiming to be R. Kelly's fiancé, and since this is Pop Shots you know everything is seasoned with a little bit of attitude.
* Jennifer Lopez and Ben Affleck decided to get married in Las Vegas. I'm sure he celebrated by screwing her in an extremely uncomfortable place … like the back of a Volkswagen. (yes, that's a reference to a movie that's nearly 30 years old, but if you got it, you're my kinda people!)
* Texas State University's Honors College is offering a course about Harry Styles for its Spring 2023 semester. Titled Harry Styles and the Cult of Celebrity: Identity, the Internet and European Pop Culture, the class will offer absolutely nothing of value for the current, or future job market.
* Limp Bizkit had to postpone their UK/European tour due to concerns regarding Fred Durst's health. Someone should've warned him of the potential ramifications of doing it all for the nookie.
* In a recent interview, Nick Cannon said it's "safe to bet" he'll have three more kids by the end of the year. Two are apparently already on the way, with Bre Tiesi currently pregnant with the his eighth, and Abby De La Rosa — with whom Cannon shares twins — pregnant again, although the father hasn't been revealed. To my female readers – please fortify the area surrounding your lady parts! You need seriously strong defenses to fend off such powerful Cannon balls!
* BTS has been announced as the ambassadors for the World Expo 2030 Busan, Korea. Yes, you read that correctly, that's eight years from now. If boy band history is any indicator, BTS will fade well before then, but have enough time out of the spotlight to make the 2030 appearance a nostalgia-fest.
* Zendaya required stitches (the medical procedure, not the "Brick in Yo Face" rapper) after a cooking accident. Taking to social media to show off her wounds, she posted a photo of her index finger wrapped in a bandage with some blood soaking through, adding, "See now … this is why I don't cook." Sounds to me like someone's going all out for a spot on the next season of Worst Cooks in America, Celebrity Edition.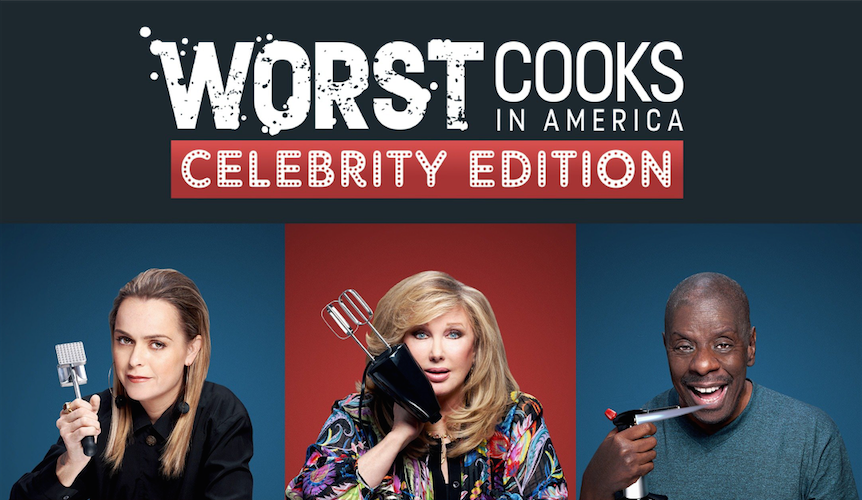 * In completely disturbing news, one of R. Kelly's victims is now claiming to be his fiancé, and is begging the courts for a lenient sentence for the singer/sexual predator. The woman, Joycelyn Savage, is an aspiring singer – because, of course she is – and is now in her 20s. I assume she's planning a wedding in Sweden to go with her Stockholm Syndrome.
* Steven Spielberg has entered the music world, directing a music video for the very first time. Using just his smartphone, the clip is for Marcus Mumford's debut solo track, "Cannibal." Man, imagine getting Spielberg to direct your video, and then finding out he's filming it the same way kids film skateboard accident videos for YouTube.
* The New York City Council officially voted to rename a square on the Lower East Side in honor of the Beastie Boys. The site, which will now be known as Beastie Boys Square, is on the corner of Rivington Street and Ludlow Street, right where the group shot the cover of their 1989 album Paul's Boutique. The LES now has places named after the Ramones, and the Beastie Boys … and you wonder why it's my favorite part of the city?
That's all for this edition of Pop Shots, but come back next Monday for more shots on all things pop.