Pop Shots – Big Sales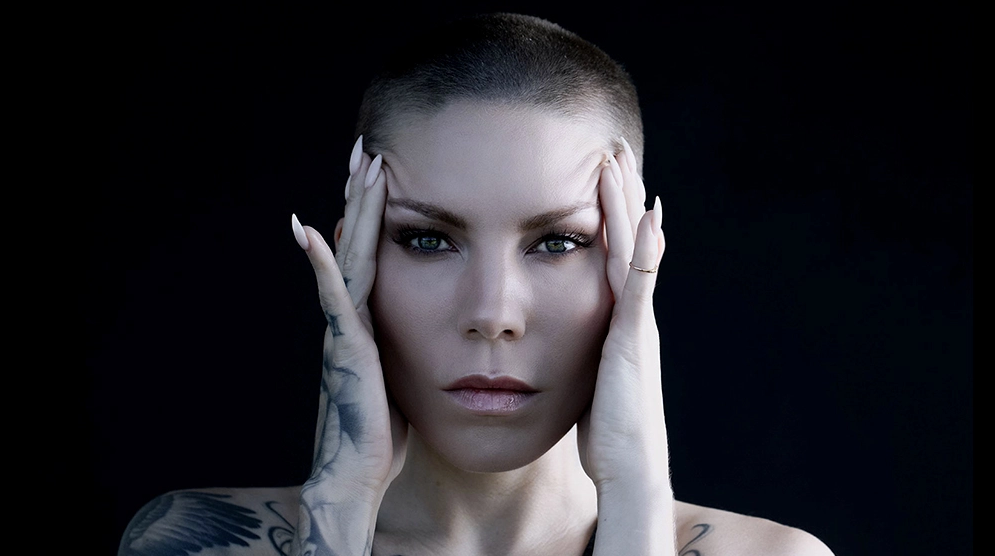 Welcome to your weekly dose of pop world musings. Covering all things pop culture, this week Pop Shots is hitting you with thoughts on everything from Skylar Grey selling her catalog, to MTV trying to sell us on Jennifer Lopez's acting career, to Kid Rock not trying to sell us a fake apology, and since this is Pop Shots you know everything is seasoned with a little bit of attitude.
* Skylar Grey, who has written hit songs for a plethora of artists, including Eminem, and Diddy, said she had to sell her entire catalog in order to afford the legals bills from her divorce. If Skylar's looking for a silver lining, based on this experience she can probably pen an entire album for Adele.
* Shakira and her longtime partner, Spanish soccer player Gerard Piqué, have split up. During this heartbreaking, deeply emotional time for Shakira, I have one thing I'd like to say to her …
* Becky G will be performing at Major League Baseball's MGM Rewards All-Star Saturday Extra Innings concert (apparently the league isn't concerned about pace of play when it comes to saying the names of its events). I hope Becky G realizes that since it's an extra innings concert her performance will start with a runner already on second.
* Keeping things in sports, Nick Jonas was seen limping into a hospital after getting injured during a softball game. He let his fans know he'll be fine in time for the next Jonas Brothers concert, but it really seems like they aren't making Rock N' Jock athletes like they used to.
* Jack Harlow partnered with KFC on a limited-edition combo meal that bears his name, and he worked a KFC drive-thru window to promote it. In addition to being a good PR stunt, this was solid training for his next career.
* Jennifer Lopez was honored with the Generation Award at the 2022 MTV Movie & TV Awards. With Gigli, and Anaconda on her resume, who else could they have possibly chosen?
* Longtime Hootie & the Blowfish fan Rick Noble donated his large collection of Hootie memorabilia to the University of South Carolina, which is where the band was formed in 1986. I'm not sure what kind of jobs you can get by adding "Hootie Historian" to your LinkedIn profile, but Noble clearly has the inside track.
* Demi Lovato's upcoming eighth studio album, Holy Fvck, is due out August 19th, and there will be a 32-date tour in support of it starting August 30th. I feel like in 2022, waiting 11 days between your album release and tour is way too much time for listeners to forget about the album.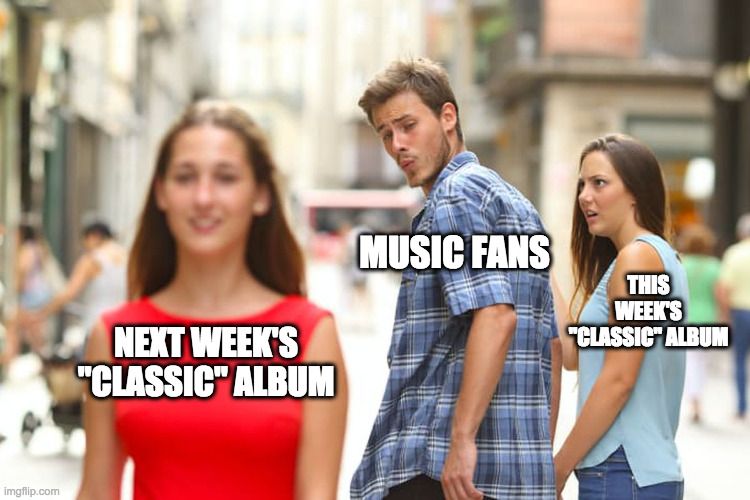 * In a recent interview, Kid Rock addressed a drunken rant he'd gone on that included taking shots at a number of people, including Oprah Winfrey, saying, "A drunk man's words are a sober man's thoughts. I own what I said. I don't apologize to anybody. I'm not an Oprah Winfrey fan. I got drunk, and f*ckin' next thing I'm on stage (saying) f*ck Oprah …" I weirdly respect Kid Rock for not attempting a fake apology, especially since we already know Oprah is more of a '70s soft rock fan.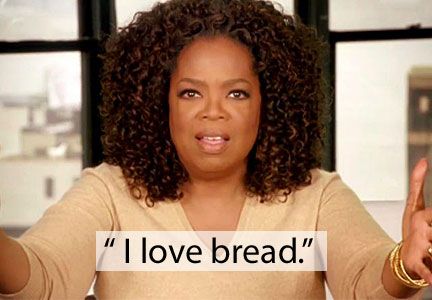 That's all for this edition of Pop Shots, but come back next Monday for more shots on all things pop.