Pop Shots – Making It Happen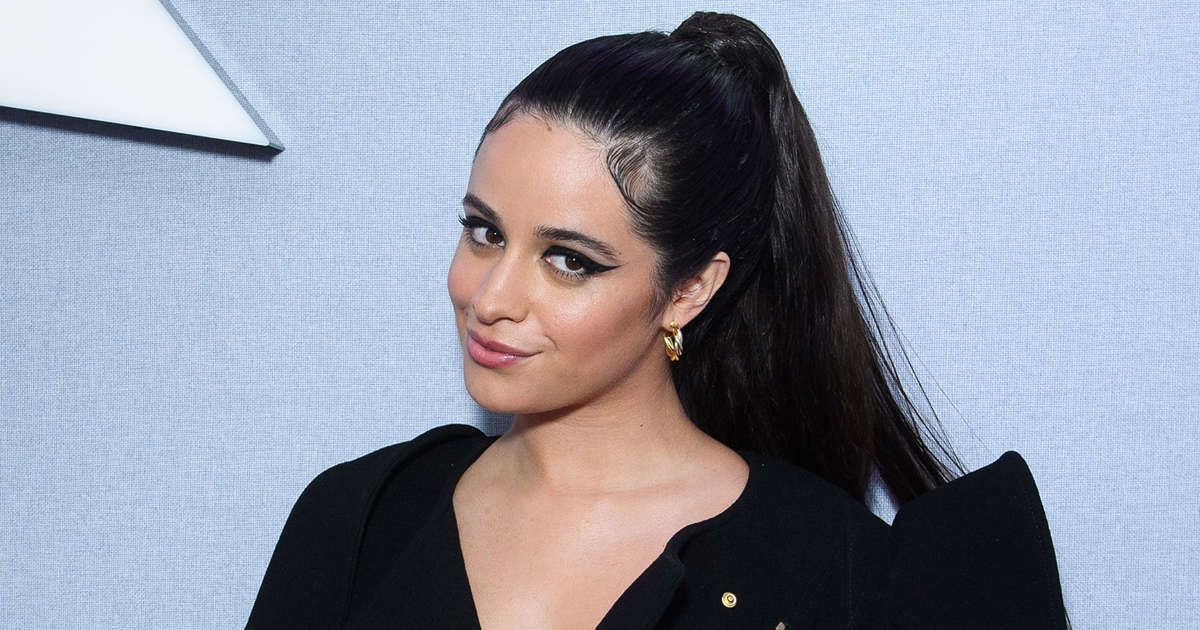 Welcome to your weekly dose of pop world musings. Covering all things pop culture, this week Pop Shots is hitting you with thoughts on everything from Camila Cabello's Bombshell news, to Bhad Bhabie cashing in, to Darius Rucker launching a festival, and since this is Pop Shots you know everything is seasoned with a little bit of attitude.
* Camila Cabello will be the new face of Victoria's Secret's Bombshell fragrance, and the ad campaign will be the company's first bilingual effort. The fact that they're finally creating a bilingual campaign is great, because if there's anything we know about Victoria's Secret, it's that the words are what everyone is paying attention to.
* Now that he's made waves pretending to be a pop punk artist, for his next album Machine Gun Kelly wants to go back to pretending he's a hip-hop artist. I'm sure Eminem had a Google alert set for this moment, and is now just waiting for the right time to strike.
* Guns N' Roses' "Sweet Child O' Mine" found itself atop Billboard's Hot Hard Rock Songs chart thanks to being included in the trailer for Thor: Love and Thunder. Man, there's late to the party, then there's "just discovering Guns N' Roses in 2022" late to the party.
* Kate Hudson announced via Instagram that she's working on an album. There's no word on if she has any illusions of being a golden God.
* Bhad Bhabie said she's made over $50 million from her OnlyFans account, and when questioned about the validity of the claim, she posted a screenshot of a receipt on Instagram. I think we're all wondering the same thing here – what's Dr. Phil's cut?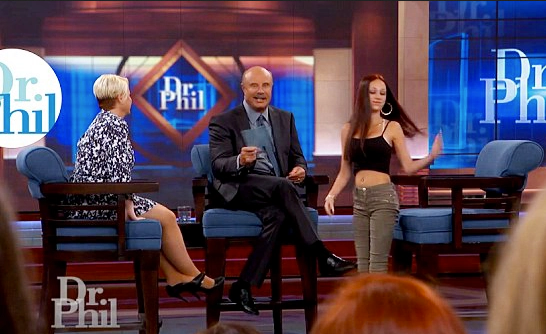 * Miley Cyrus released a deluxe edition of her live album, Attention: Miley Live, this past Friday. Does it honestly surprise anyone that Miley Cyrus wanted more attention?
* Darius Rucker will be launching his own music festival this fall in his hometown of Charleston, SC. Named the Riverfront Revival festival, I, for one, look forward to the Daisy Dukes renaissance this could spark.
* Tyler, The Creator was back at #1 on the Billboard Artist 100 chart thanks to a record-breaking sales week for the vinyl edition of his 2021 album Call Me If You Get Lost. Moving 49,500 copies, it marked the largest sales week for a hip-hop album on vinyl, and for a solo male album on vinyl, since Luminate began tracking music sales back in 1991. Tyler, The Creator's fans are now taking bag-loads of drugs waiting for something to come out of the black circle they just purchased.
* The B-52's announced they will be embarking on a farewell tour that will kick off this August, and run through the fall. Discussing the tour in a statement, frontman Fred Schneider said, "No one likes to throw a party more than we do, but after almost a half-century on the road, it's time for one last blowout with our friends and family … our fans." If anyone needs a ride, you can hop in my Chrysler, it's as big as a whale, and it's about to set sail.
That's all for this edition of Pop Shots, but come back next Monday for more shots on all things pop.