Pop Shots – It's a Set Up
Welcome to your weekly dose of pop world musings. Covering all things pop culture, this week Pop Shots is hitting you with thoughts on everything from Harry Styles setting a record (sort of), to Idina Menzel attempting to set herself up for life, to the companies setting up a virtual world for fans of Biggie, and since this is Pop Shots you know everything is seasoned with a little bit of attitude.
* Harry Styles broke the modern-era U.S. vinyl sales record in just three days, selling over 146,000 copies of Harry's House, crushing the previous weeklong high set by Taylor Swift's Red (Taylor's Version), which sold 114,0000 copies. The chart has only existed since 1991, so don't worry, the situation isn't as dire as it seems.
* Vanessa Hudgens will be hosting the 2022 MTV Movie & TV Awards on Sunday, June 5th, live from The Barker Hangar in Santa Monica, CA. In a related story, I'm now looking for a place to crash in L.A. for the weekend of June 5th.
* Selena Gomez told Deadline's Crew Call podcast that she is currently in Los Angeles working on a new album. I'm sorry, but I can't have both a Vanessa Hudgens story and a Selena Gomez story without saying … SPRING BREAK FOREVER!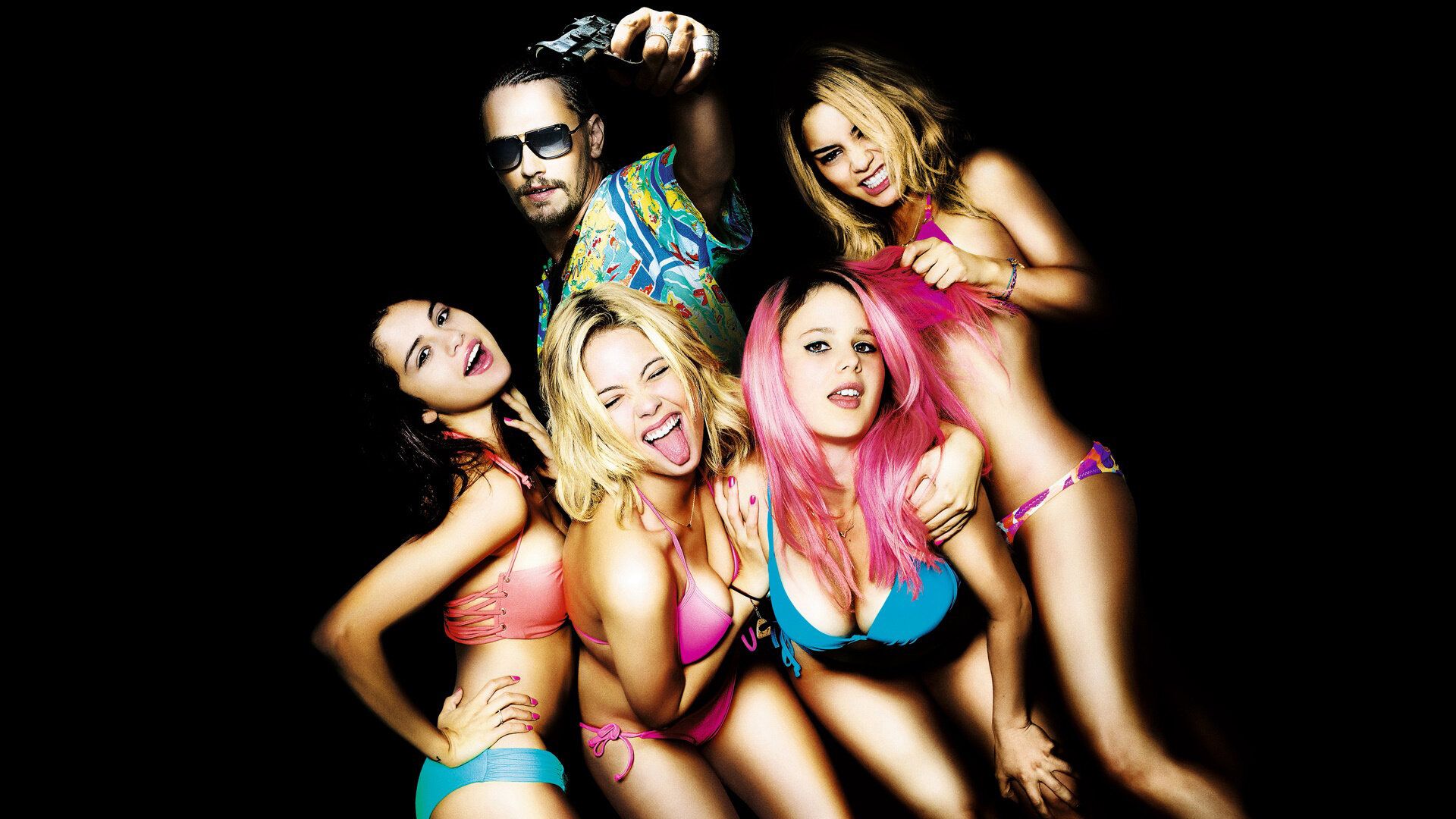 * Kanye West returned from his Instagram suspension to share a photo of his upcoming McDonald's packaging redesign. For a guy who loves being embroiled in high profile conflicts, you'd think he'd have picked a place with a higher grade of beef.
* Eminem celebrated the 20th anniversary of The Eminem Show by releasing an expanded edition of the album. He is from the era where every mixtape rapper attempted to fill all 79 minutes and 59 seconds of every CD, so this actually very on brand.
* During an appearance on The Kelly Clarkson Show, Idina Menzel joked that she wants to make a Golden Girls musical, saying she wants a role she can "grow into" with age. John Travolta is now living in fear that this will become both a reality, and a success, ultimately requiring him to once again attempt to say Idina Menzel's name on live TV.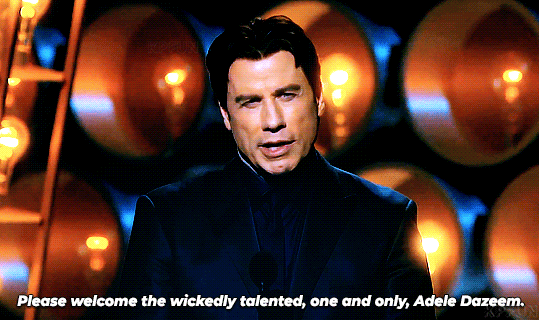 * Lupe Fiasco will be teaching rap at MIT. I don't think there's anything I want to hear less than MIT students attempting to rap.
* Kurt Cobain's guitar from the "Smells Like Teen Spirit" video sold for more than $4.5 million at auction, but the weird part of the story is that it was sold to Indianapolis Colts CEO Jim Irsay. Nick Foles, and Kurt Cobain's guitar … Jim Irsay's impulse buys are nothing if not interesting.
* Aerosmith announced frontman Steven Tyler is entering a rehab facility, and the band will be unable to perform the June and July dates of their Las Vegas residency. I wonder if the venue will try to book the all-female Aerosmith cover band Rag Dolls in their place?
* The estate of The Notorious B.I.G is working with Burst Live Inc., and Surreal Events to create a new virtual world called "The Brook" — a reference to Brooklyn — that will feature a "hyper-realistic" model of Biggie, and will allow fans to explore the virtual environment, purchase virtual real estate, attend concerts, and buy and sell NFTs. Alternately, you could spend your money on actual real estate, and actual art, and have a real life, rather than just a virtual one.
* Kendrick Lamar earned his fourth #1 album on the Billboard 200 with Mr. Morale & The Big Steppers racking up 295,500 equivalent album units. It hurts to see he had less than 300k. In '98 he would've gone platinum overnight.
* Kelly Clarkson is turning her popular "Kellyoke" segment from her talk show into an EP due out June 9th via Atlantic Records. The EP will feature six of her favorite covers from the hundreds she's performed on The Kelly Clarkson Show. If I was to release an album of songs I've performed at a karaoke, song #1 would be "Detachable Penis."
That's all for this edition of Pop Shots, but come back next Monday for more shots on all things pop.