NYC Scene Report – Best Breakfast, Aubrey Haddard, & With The Punches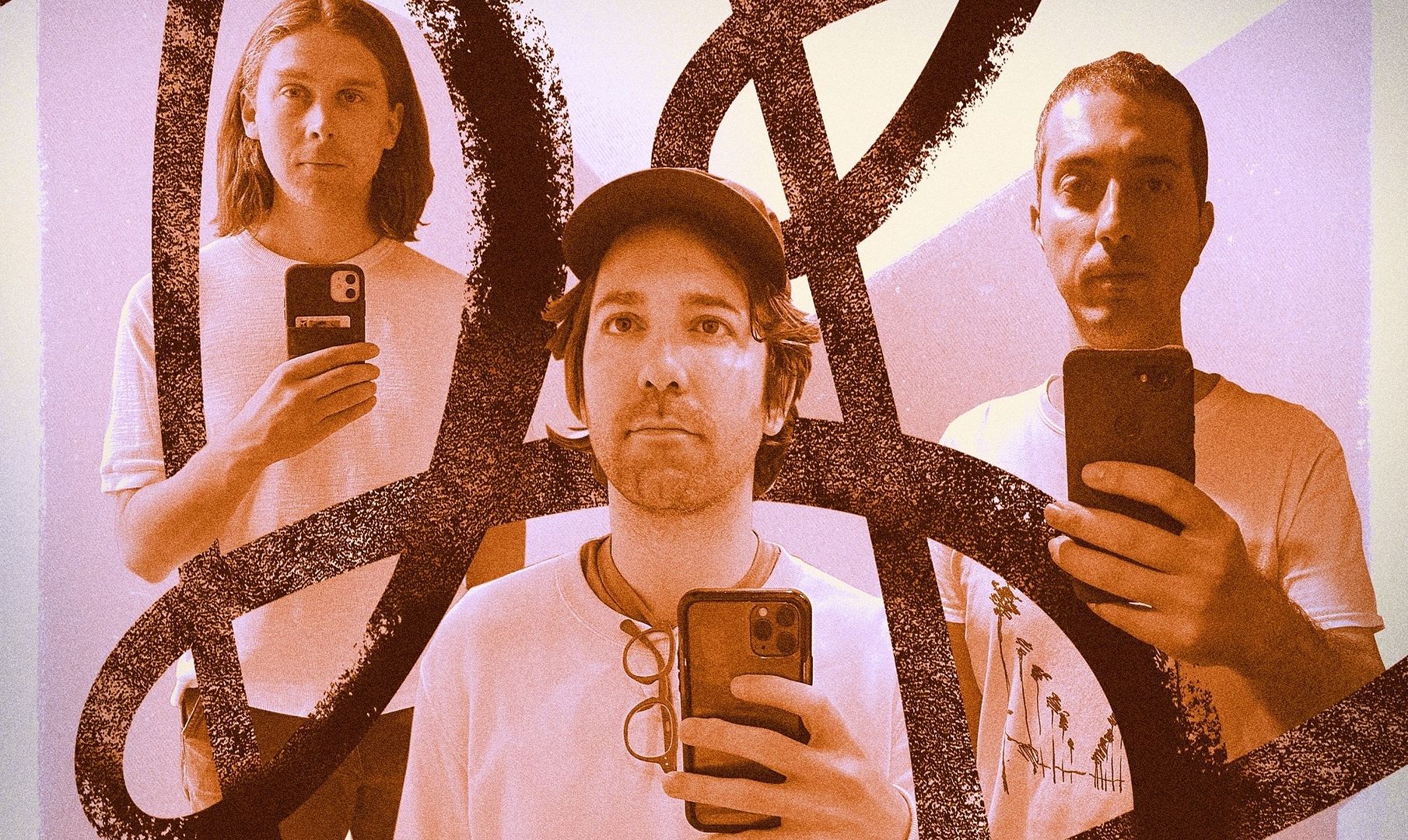 This week's NYC Scene Report features Best Breakfast becoming a "Shapeshifter," Aubrey Haddard feeling "Green As Ever," and With The Punches telling us about the "Stoneham Blues."
* Everyone knows breakfast is the most important meal of the day, so I'm leading off this week's column with Brooklyn based band Best Breakfast, whose upcoming album, Clap If You Can, is due out June 17th.
The second single off Clap If You Can is "Shapeshifter," which the band's frontman Ben Majest says is "about life being a giant performance."
He adds that when it comes to the video for the song, "It came out of a place of responding to what we've been feeling the last two years, this sense of isolation in performing for no one, or performing for ourselves – the visual of playing to an empty theater, then to a crowd of mannequins as empty bodies, and then becoming one … it immediately made sense to me, and resonated with that feeling. The irony is that making the video was the most face-to-face project I've worked on since before March of 2020. It was truly a team effort getting the long takes right and moving the mannequins in place so they appear out of nowhere. What a trip."
What a trip, and what a cool video (probably the most relatable video ever for Kim Cattrall, who I'm sure frequents this site). Click play and check it out.
* Are you ready for some plant-based indie-pop? If you said yes, then you're ready for new music from Aubrey Haddard.
No, Haddard isn't made out of kale, but her latest single, "Green As Ever," was loosely inspired by the book The Botany of Desire.
Haddard explains that in the book, "Michael Pollan discusses the reflection of human desires in the way that we interact with plants. We've learned how to manipulate them in every way so they become only the best, only exactly what we want."
She had this in mind when writing "Green As Ever," which she describes the lyrics of, saying, "According to mythology we play a role, and when that role comes knocking on my door, don't expect me to answer. Maybe I am destined for something, but maybe I'd rather just run from it. Maybe I could manipulate my life in every way so that it is exactly what I want it to be, or maybe I'll just throw up my hands."
"Green As Ever" is off Haddard's upcoming album, Awake And Talking, which is due out August 19th, and you can check out the video for the song right here.
* Sometimes you have to roll with the punches, and if you're a fan of pop punk you'll absolutely love rolling With The Punches. (Don't look at that sentence too closely. It doesn't make a ton of sense, but I was going for the pun. Forgive me.)
The NY-based band recently signed with Mutant League Records, and will be releasing a new EP titled Discontent this Friday. The first single off Discontent is "Stoneham Blues," which frontman Jesse Vadala explained in a statement, saying, "This song is loosely written about a few close friends who passed away. I struggled like many do in processing death, especially those lost to addiction. We always wish for ways to protect the ones we love. When they leave abruptly, it can shatter so many lives. Some days we feel lost. Other days we shine a bit brighter from the light of our memories. There were several sharp moments like this in the last few years. Now when I give it time, I feel so proud and thankful for all of the beautiful memories, they tend to outweigh the bad."
Since this is pop punk, all that emotion is wrapped up in a song that's incredibly high energy, and something you can rage to. After checking it out, With The Punches is a band I would love to see live.
For more of the best of NYC's indie music scene, come back next Wednesday, and check out the archives for previous columns.