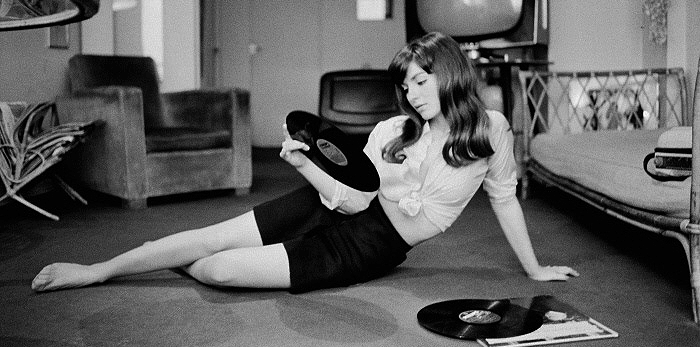 Who's ready for a year-end best-of list???
I hope you are, because that's what I'm servin' up!
Before we get into it, I want to quickly tell you about a few changes to this year's list. First off, it's 15 albums instead of 10. Why 15? Because I felt like it. Hey, it's my site, I can do that!
Another change is that I didn't put a number ranking next to any of the albums. One of my least favorite aspects of year-end lists is people getting upset that one album ranked higher, or lower, than another. Can't we just enjoy all the great music? That's my hope here.
As many of you know, I try to limit this list to indie releases, and albums that may have flown under the radar. The hidden gems. That hasn't changed, however one major release has been in my personal rotation so much that I felt it earned a spot on the list.
So now that my hopefully not-so-long-winded explanation is over, let's get to the music! Here are my 15 must-hear albums of 2021.
Sunlust – Geek Confessions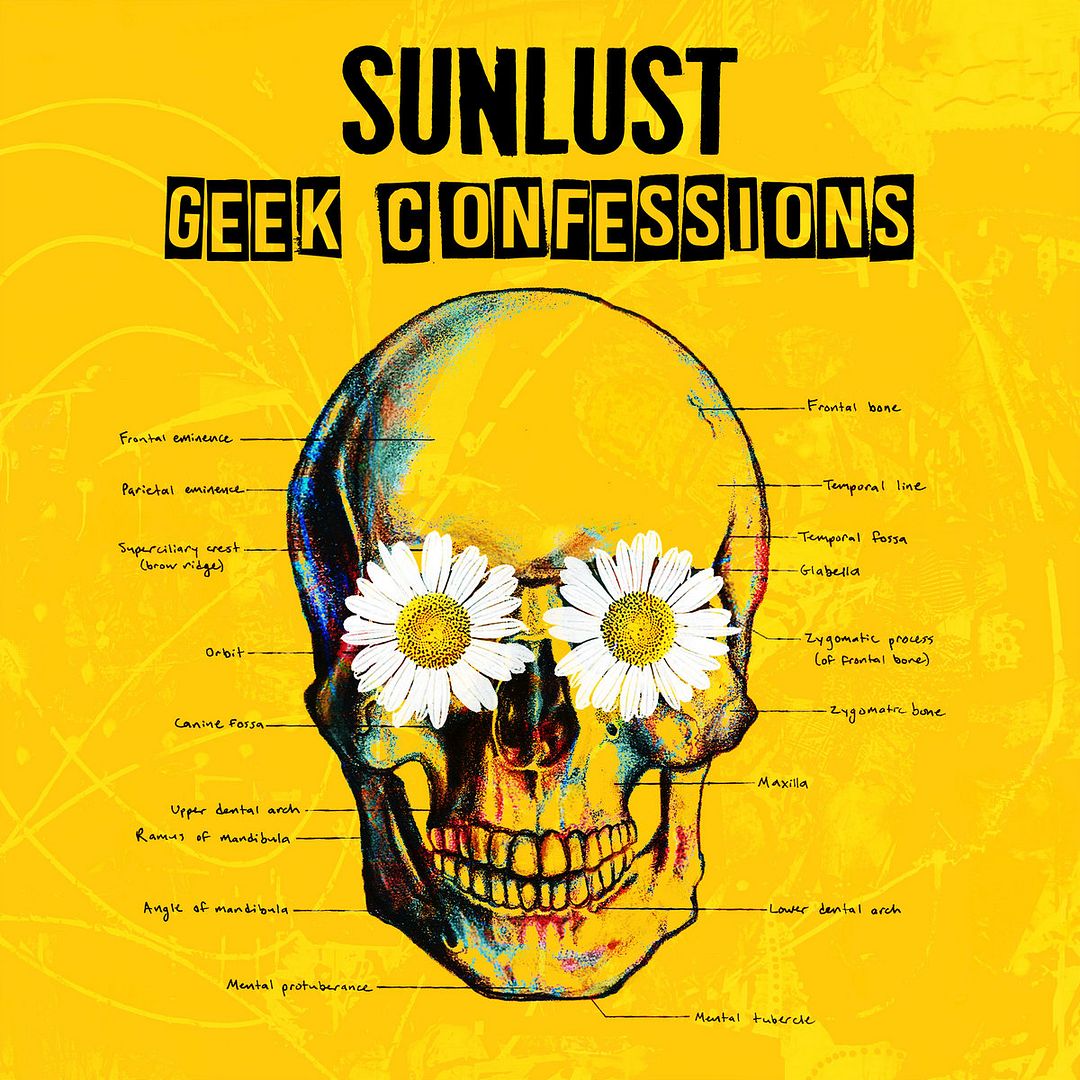 Toronto-based grunge rock band Sunlust debuted with a bang, as Geek Confessions is an album all rock fans can geek out about.
You're gonna get some Hole, and Veruca Salt vibes from this one, with a little Nirvana mixed in, as well.
That's my kinda holy trinity!
Skegss – Rehearsal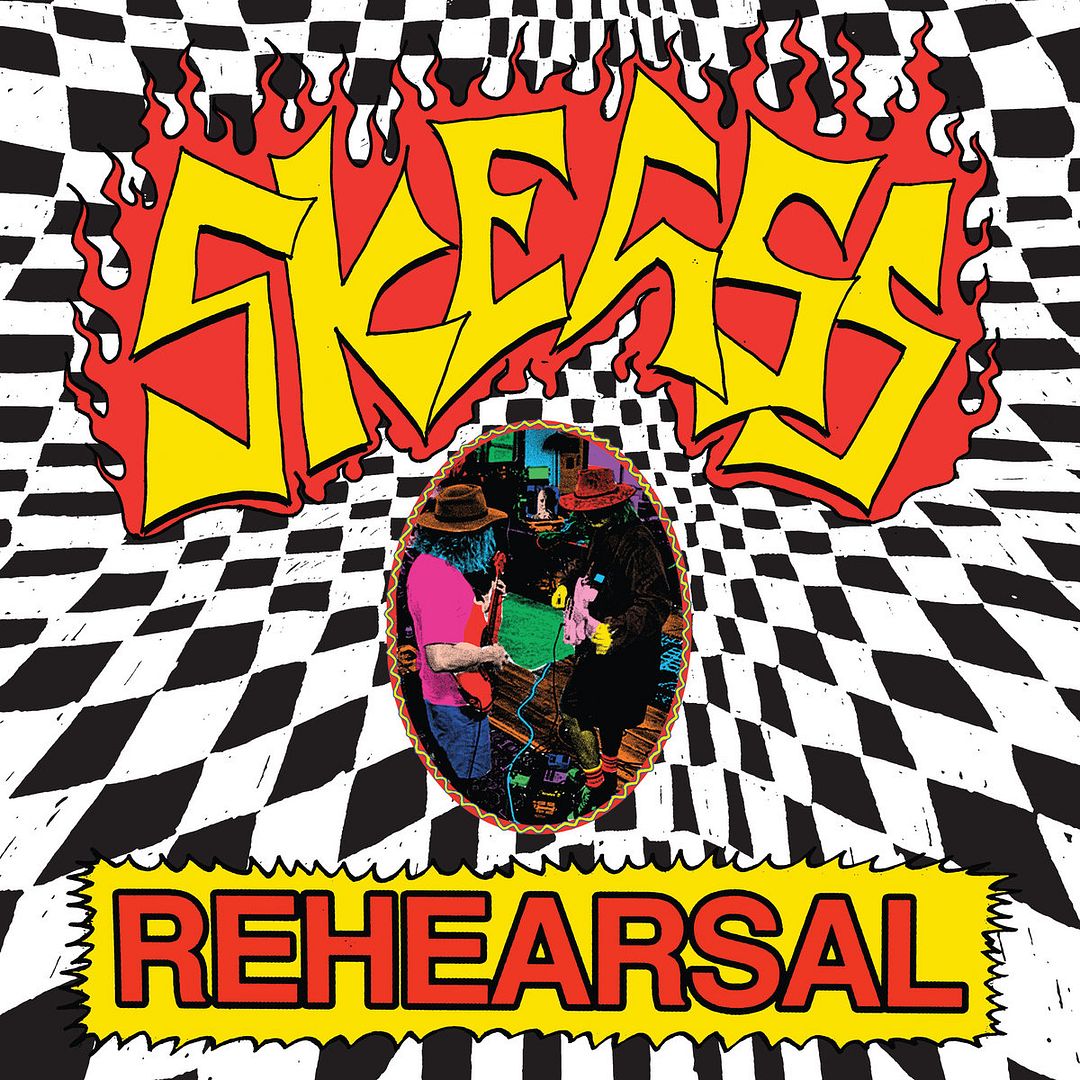 Australian trio Skegss have a sound that's one part punk rock, one part garage rock, making Rehearsal one heck of a listen.
FYI – For some reason their videos aren't embeddable in America, so here's a Bandcamp stream.
Dree Leer – Throw Hands
Birmingham, Alabama-based rock band Dree Leer were ready to Throw Hands in 2021, and with an album that can spark comparisons to bands like The Breeders, those hands pack quite a punch!
Sweet Nobody – We're Trying Our Best
Cali-based indie pop band Sweet Nobody let us know We're Trying Our Best, and their best sounds damned good.
At times, frontwoman Joy Deyo's vocals may remind you a bit of Nina Persson of The Cardigans, and that's pretty awesome.
The Pretty Reckless – Death By Rock and Roll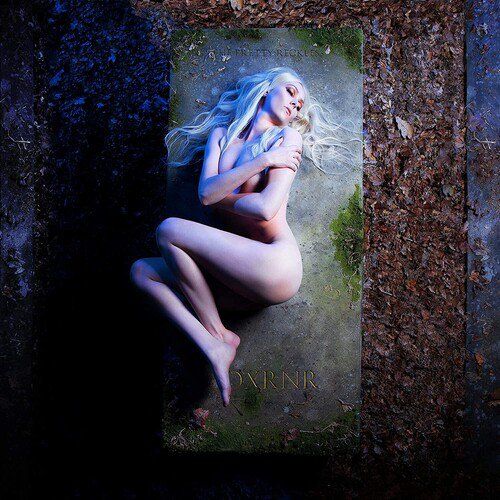 The one major release on my list, my fandom of The Pretty Reckless, and Taylor Momsen in particular, has grown with each release, and Death By Rock and Roll is a hard rock gem.
Nick Vivid – No More Secrets
A funky, soulful album, No More Secrets will have you feelin' the groove as the falsetto vocals of NYC's Nick Vivid are truly something special.
Red Ribbon – Planet X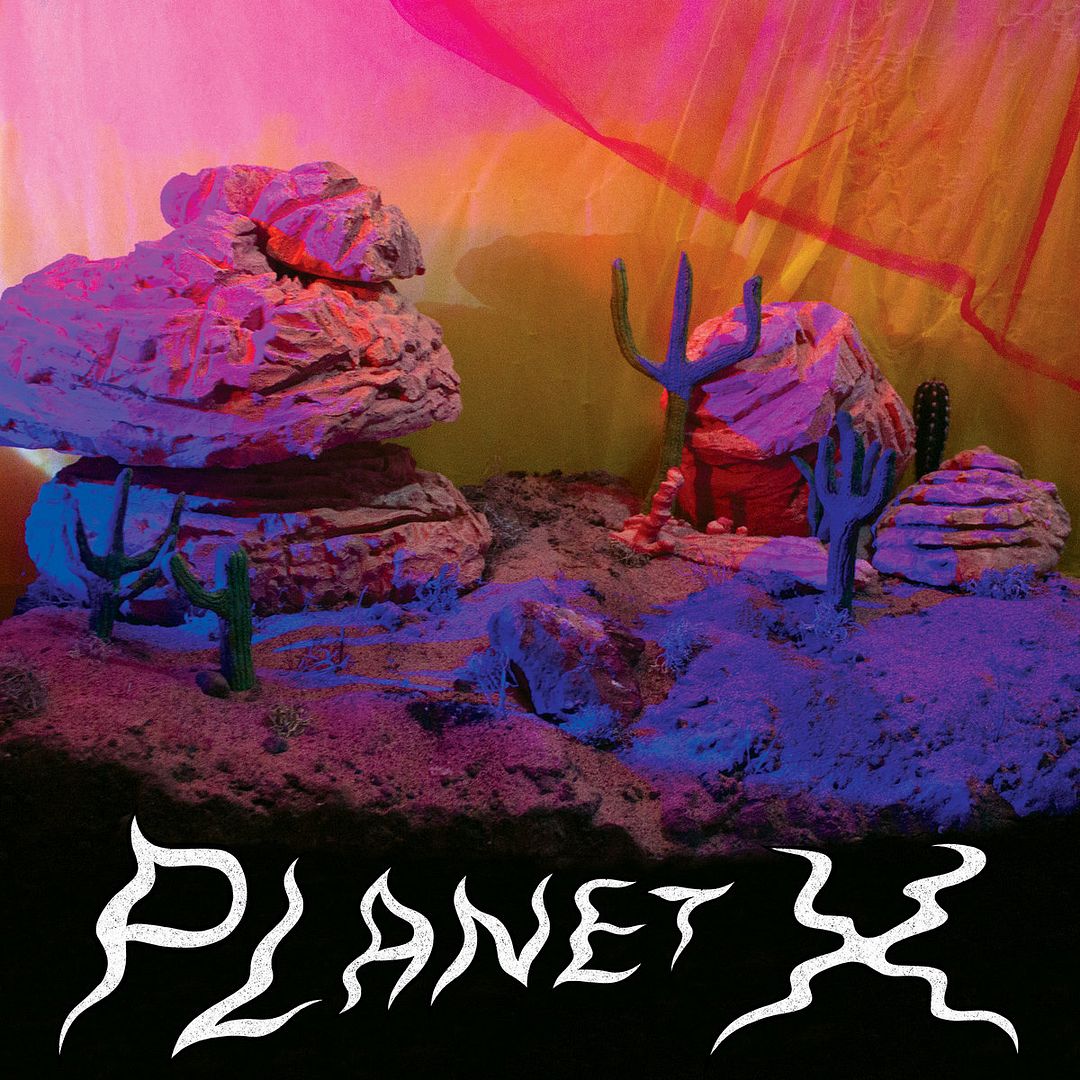 The music of Los Angeles, by way of Seattle, band Red Ribbon features elements of alternative, alt-pop, dream pop, and even a little shoegaze. The result finds us on Planet X, which has an otherworldly vibe that at times brings acts like Mazzy Star to mind.
Bunny X – Young & In Love
NYC-based duo Bunny X created a time machine with their album Young & In Love, bringing us all back to the '80s with a synthwave sound that's both warm, and nostalgic.
Bad Business Club – Naked Neighbor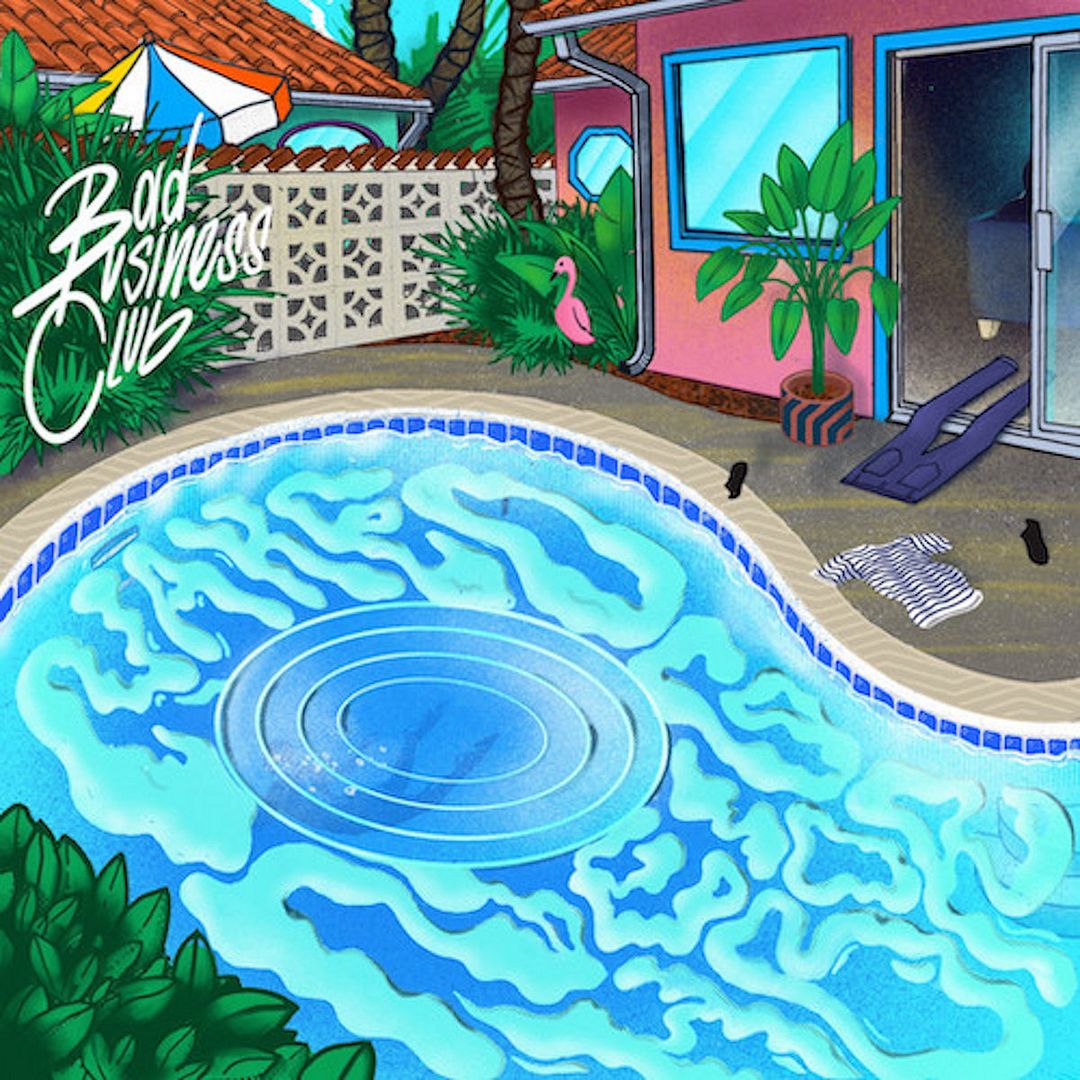 Bad Business Club have perfected a sound that's a combination of nu-disco and yacht rock, and the NYC-based band's debut album, Naked Neighbor, is filled with summertime grooves.
J Hacha De Zola – East of Eden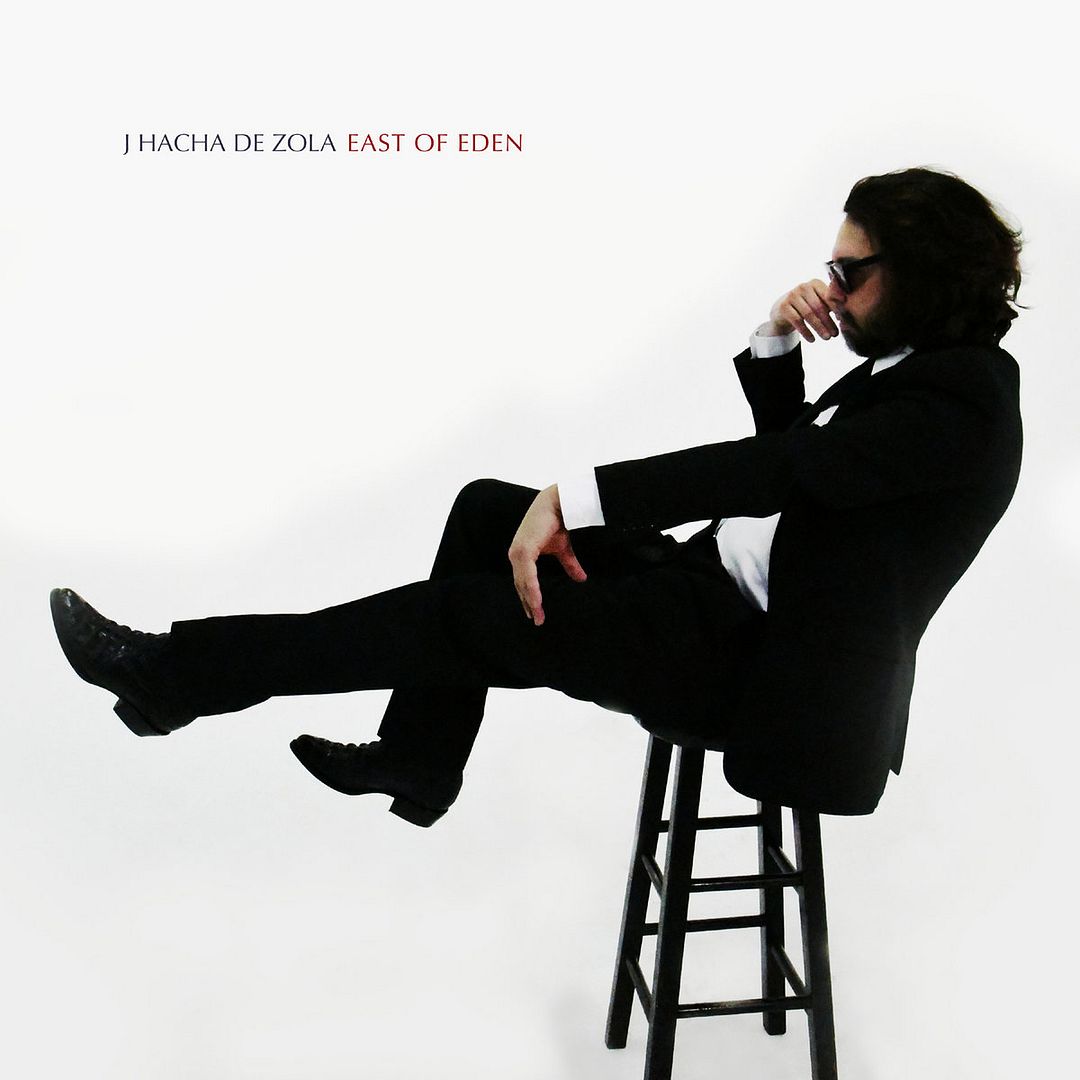 I've previously praised the work of J Hacha De Zola by comparing him to Frank Zappa. With East of Eden, however, the New Jersey-based "urban junkyard" artist made a conscious decision to make his music more accessible. With that, his sound has shifted from being a modern Zappa, to having a hint of The Doors, and it's absolutely fantastic.
Jennifer Silva – Purgatory Road
One of the most amazing voices in NYC's indie scene, Jennifer Silva mixes soaring soulful vocals with vivid storytelling, and even has a few country influences thrown in for good measure. All of this makes Purgatory Road a purgatory you'd welcome a stay in.
Pip Blom – Welcome Break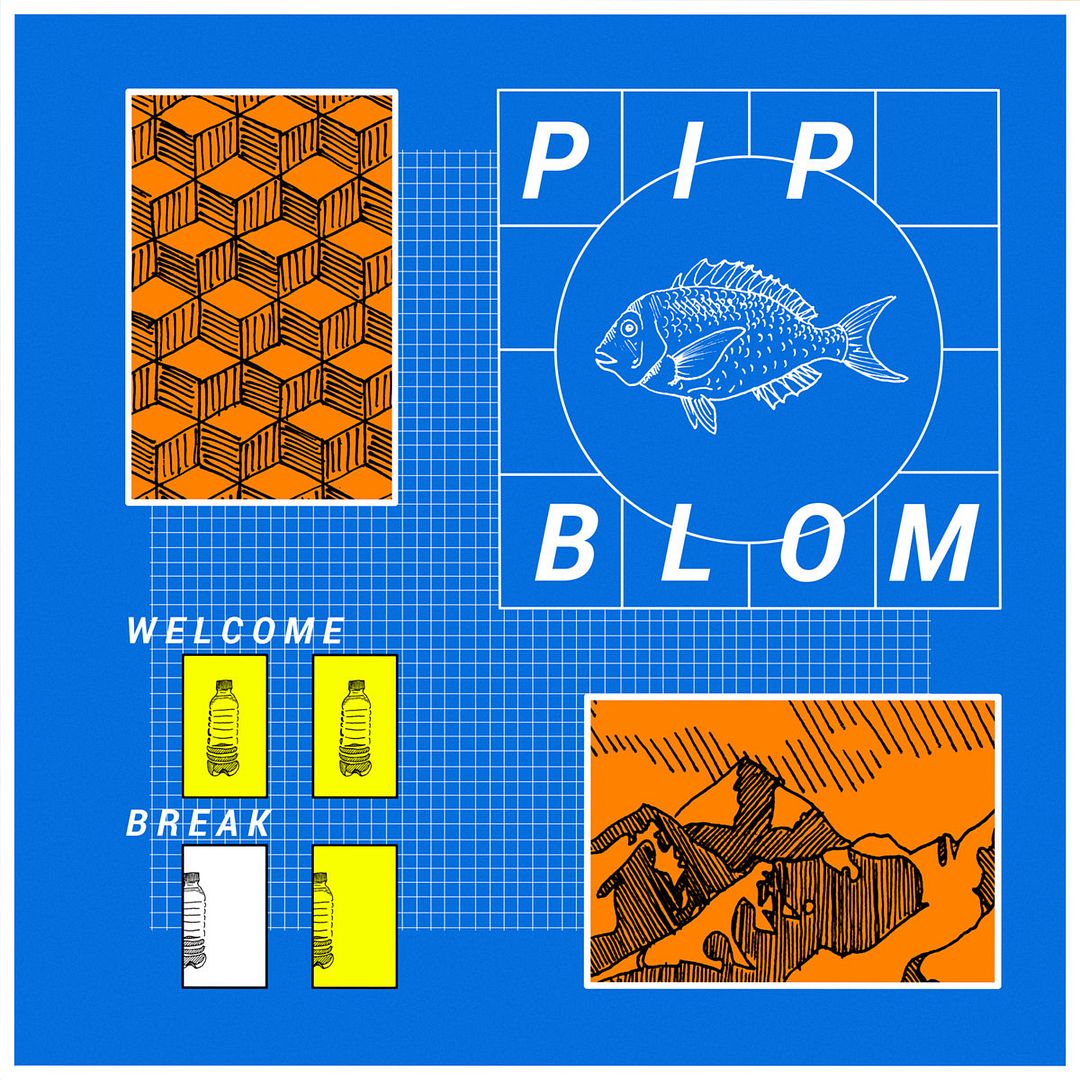 The sophomore album of Amsterdam-based rock band Pip Blom, Welcome Break is 11 tracks of supremely catchy tunes. You can choose to crank it up and enjoy yourself, or dig into the depth of the lyrics. Either way it's a win.
Melody Duncan – Wolf Song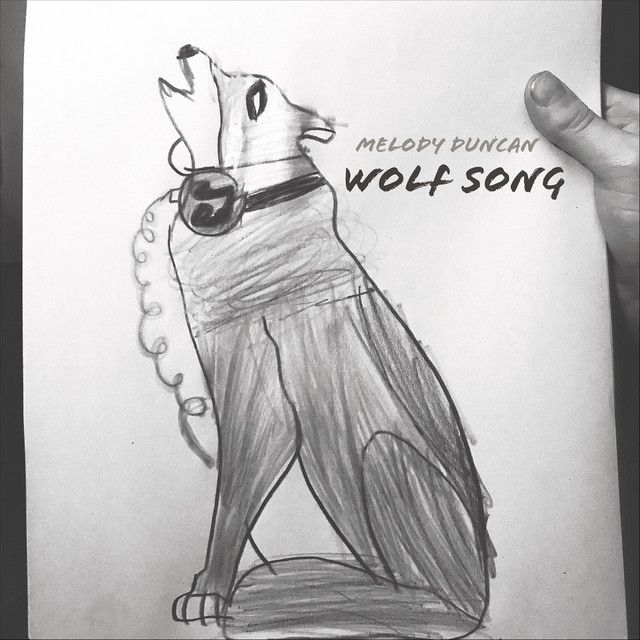 Indie folk singer-songwriter and multi-instrumentalist Melody Duncan has a wonderfully emotive, jazzy voice, and the Atlanta-based artist finds ways to make her guitar, and violin, equally emotive on Wolf Song. This album is simply gorgeous.
The Ritualists – Baroque & Bleeding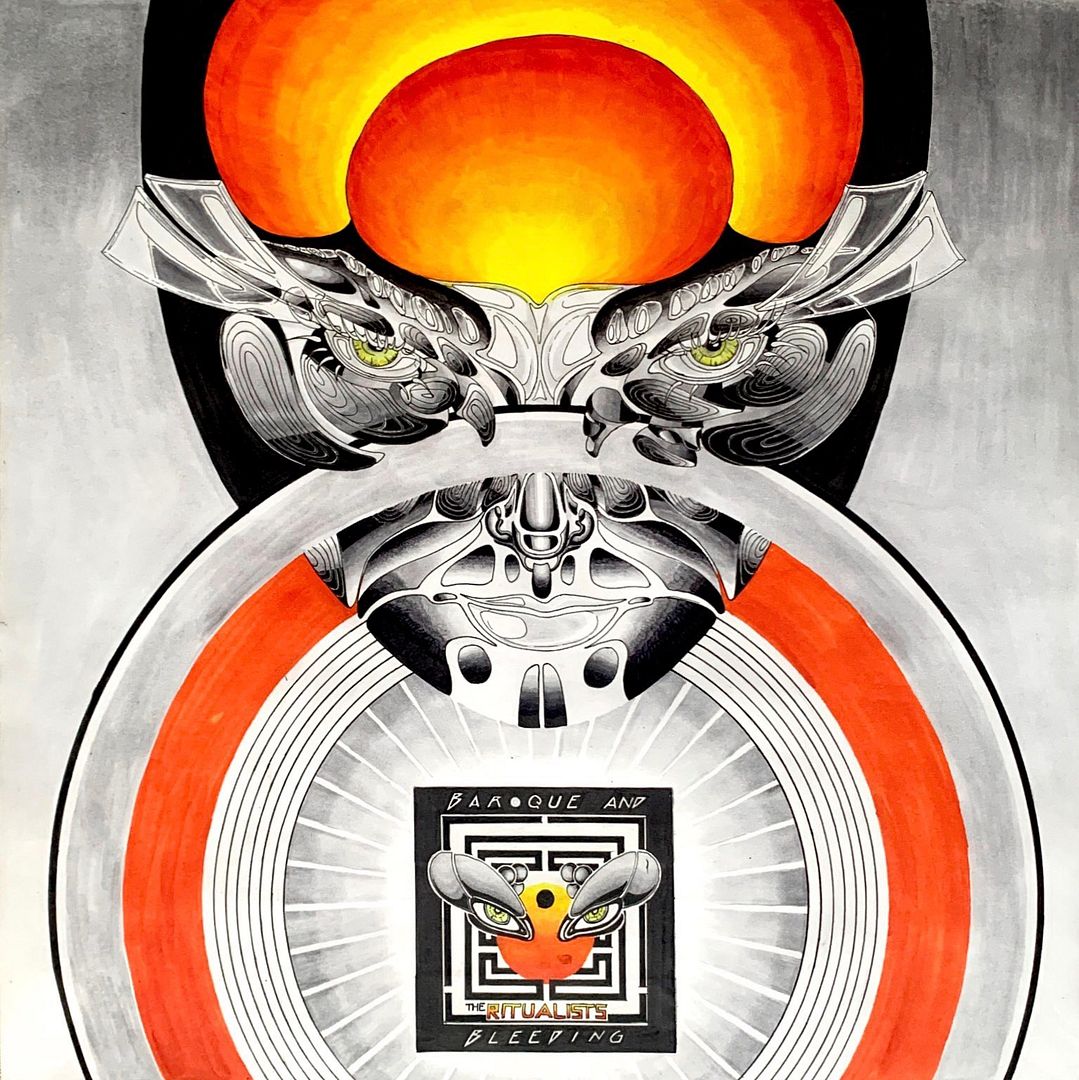 You'll find NYC-based rock band The Ritualists at the intersection of glam and goth. Tossing a handful of glitter to illuminate the darkness, their Baroque & Bleeding album features a sound that can range from AFI, to The Cure, with frontman Christian Dryden's vocals neatly tying everything together.
Emily Wolfe – Outlier
Emily Wolfe's Outlier is pop music for grown ups. Where it shines brightest is when the Austin-based artist mixes her pop prowess with her rock roots, which happens quite a bit.
There you have it! Those are the albums from 2021 that have spent the most time in heavy rotation over at Adam's World headquarters (i.e. my home). I hope you've found something, or maybe even multiple somethings, that you'll check out in full. Happy listening!

Labels: Music Reviews