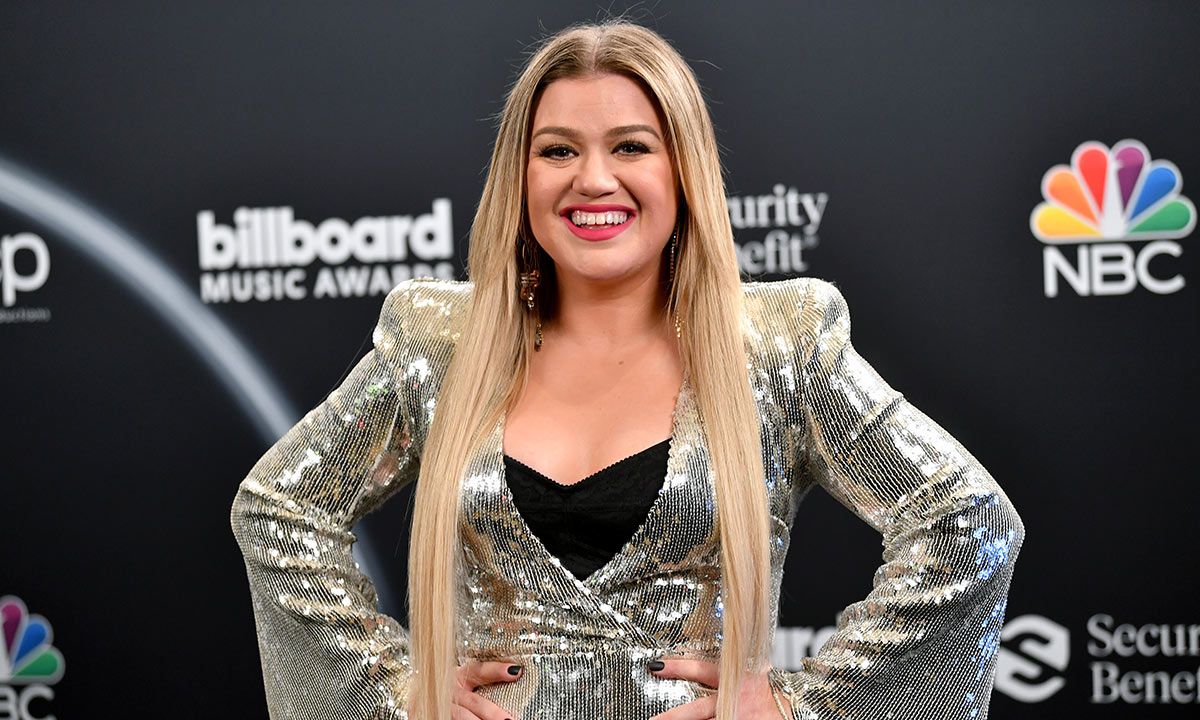 Welcome to your weekly dose of pop world musings. Covering all things pop culture, this week Pop Shots is hitting you with thoughts on everything from Kelly Clarkson's early Christmas, to Lorde changing her tour plans, to the fiery reason Slipknot had to halt a show, and since this is Pop Shots you know everything is seasoned with a little bit of attitude.
* Kelly Clarkson will be joined by a litany of guests, including Ariana Grande, Amy Poehler, and Leslie Odom Jr., for an NBC holiday special – Kelly Clarkson Presents: When Christmas Comes Around. According to NBC, Christmas comes around on December 1st, because that's when the show will air. Somewhere, Mariah Carey is plotting a way to put a stop to this. Watch your back Kelly Clarkson, the queen of Christmas isn't about the relinquish her throne!
* Ed Sheeran's new album, the title of which is an equal sign, debuted at #1 on the Billboard 200, but with only 118,000 album equivalent units earned. In the realm of math-related pop music, I prefer to take it back to one of the classics …
* Maple Leif Garrett, aka Justin Bieber, has teamed up with Tim Hortons for a new line of donut holes called Timbiebs Timbits. I'm sure Demi Lovato can't wait to make a social media post claiming to be offended by the confections.
* In more Biebs related news, both the chairman, and the CEO of the Human Rights Foundation have asked Bieber to cancel a scheduled performance at the Formula One Saudi Arabian Grand Prix on December 5th. The organization would like to see Bieber do this "as a symbol of solidarity with the ongoing suffering of the Saudi people." This isn't the first time a Justin Bieber performance has been associated with ongoing suffering. Just ask any parent who had to sit through one of his concerts.
* Lorde decided to postpone her Australia and New Zealand tour dates to 2023 due to concerns about possible COVID related border restrictions. If she's worried about flights, and New Zealand, I know of one kiwi flight that can't be grounded …
* Over a dozen lawsuits have been filed over the preventable tragedies that occurred at Travis Scott's Astroworld festival which left nine dead, and 300 more injured. At least one lawsuit claims Scott "actively encouraged and fomented dangerous behaviors." In addition to the lawsuits, government investigations are also underway. So while the Houston Astros used garbage cans to cheat to win a World Series, the people who put together Astroworld were simply garbage.
* Camila Cabello posted a photo on Instagram of a new tattoo on the back of her neck, saying the small piece of art was inspired by mother nature. Since she posted it for the world to see, I assume it went better than Bart Simpson's mother inspired tattoo.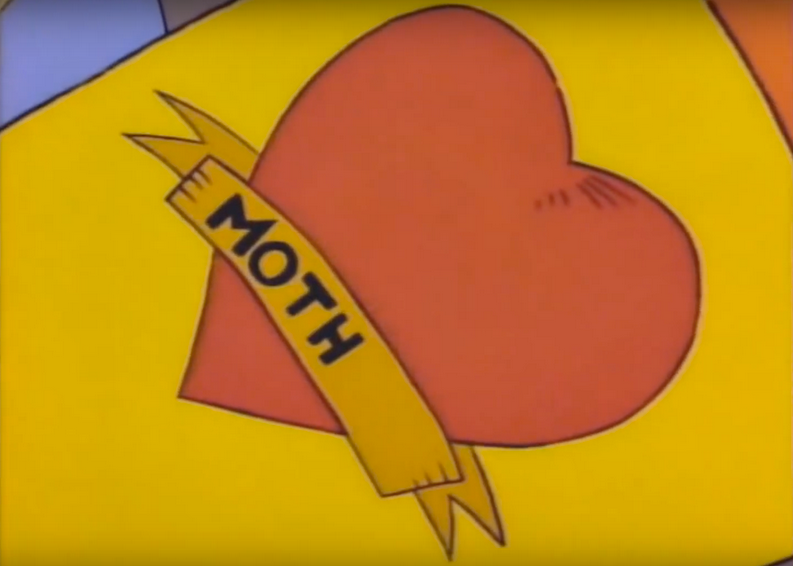 * A Slipknot show in Arizona had to be halted for 30 minutes when fans lit up a stack of lawn chairs, starting a bonfire in the middle of the mosh pit with flames that reached over 20 feet high. You know things have reached a special level of crazy when a situation has become too wild for Slipknot.
* In sad news, one of UB40's founding members, Terence "Astro" Wilson, passed away at the age of 64 following a short illness. Let's all pour out a little red red wine in his honor.
That's all for this edition of Pop Shots, but come back next Monday for more shots on all things pop.

Labels: Pop Shots