Pop Shots – Cooking Something Up
Welcome to your weekly dose of pop world musings. Covering all things pop culture, this week Pop Shots is hitting you with thoughts on everything from Eminem stepping into the restaurant world, to multiple groups announcing reunion tours, to a Celine Dion documentary that's currently in the works, and since this is Pop Shots you know everything is seasoned with a little bit of attitude.
* A strange commercial popped up on the internet, and on local TV in the Detroit area for a new venture from Eminem – a restaurant named Mom's Spaghetti. The ad looks like it could be a joke, but reports indicate that it seems to be a real thing. I don't know about you, but I probably wouldn't eat at a place with a name that immediately brings to mind the lyric "there's vomit on his sweater already."
* The Teletubbies have reunited to drop a full-length album titled Ready, Steady, GO!. The album will be available on October 15th (why on my birthday? Why???), and marks their first musical release in more than 20 years. Wait, it's been over 20 years?!?! We need an episode of Breaking the Band dedicated to them, because I really need to hear Dee Snider narrate the story of which Teletubbies were on smack, and which were sleeping around with other band members' wives.
* BTS are returning to Los Angeles later this year for four shows at SoFi Stadium. The dates of the shows are November 27th and 28th, and December 1st and 2nd. So if you feel like you didn't get trampled enough on Black Friday, you can follow it up by getting trampled by k-pop fans in Southern California.
* The Fugees reunited for the first time in 15 years, and announced an international reunion tour in celebration of the 25th anniversary of their sophomore album The Score. Fans can't wait to rap along with Wyclef, and Lauryn Hill's verses, and mumble to the beat during Pras' parts.
* During an episode of his web show Inside Studio G, Garth Brooks told fans that he wouldn't be performing at stadiums this year, but instead will be looking to hit the stage at smaller venues, and dive bars. The reason – he feels it will be easier to monitor, and uphold COVID protocols with smaller crowds. Having been to plenty of indie, and dive bar venues since everything reopened I can say Brooks is right about COVID protocols being upheld. What you might catch in the bathroom, however …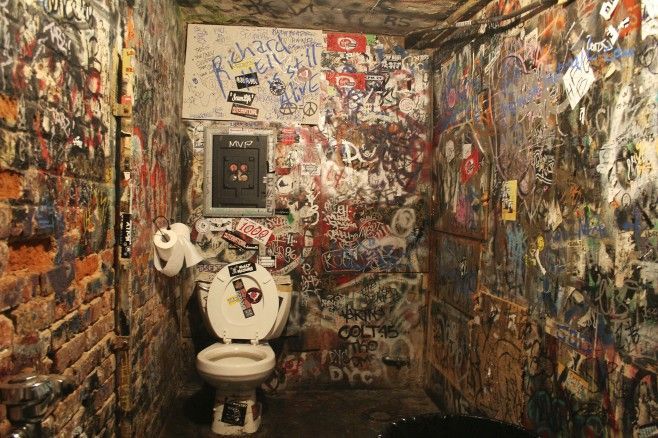 * Production has begun on an as-yet untitled documentary about Celine Dion. I just hope we find out there's some sort of Robin Sparkles phase of her career that those of us in the States have been totally unaware of.
* R. Kelly was found guilty of all nine charges brought against him by the government, including racketeering and sex trafficking, and will be sentenced on May 4th of next year (Happy Star Wars Day, Robert). The man who once referred to himself as The Pied Piper of R&B, has more trials coming up later this year – one in Illinois for child pornography and obstruction, and one in Minnesota for a child prostitution charge. I'm guessing quite a few inmates look forward to getting R. Kelly trapped in a closet.
* With "Only Love Can Save Me Now" reaching the top spot on Billboard's Mainstream Rock Airplay chart, The Pretty Reckless now have two albums that have each produced three #1 singles. I just gotta say, if The Pretty Reckless are consistently receiving radio airplay, I think the world's gonna be alright. (Side note – Taylor Momsen is my favorite current rock goddess. WHAT. A. VOICE.)
That's all for this edition of Pop Shots, but come back next Monday for more shots on all things pop.