NYC Scene Report – Death By Piano, María Isabel, & Andrew Smith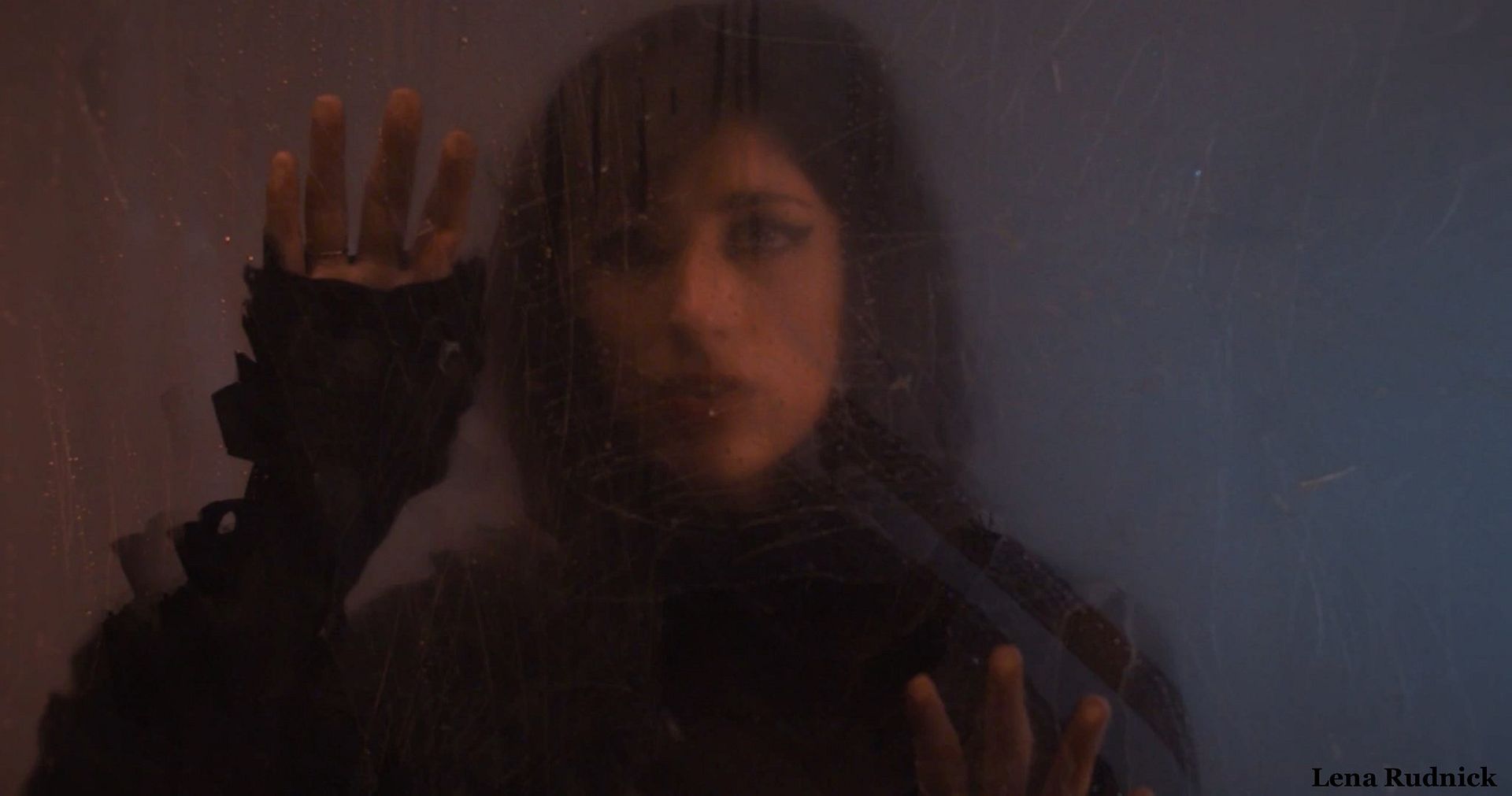 This week's NYC Scene Report features Death By Piano pondering "Do I?," María Isabel having some things to say to her "Baby…," and Andrew Smith embracing being a "Magic Mess."
* When I first heard the song "Do I?" my reaction was – what is this awesomeness???
The awesomeness is Brooklyn-based darkwave indie-pop band Death By Piano, and "Do I?" is off their recently released sophomore EP, Hellish.
Discussing the song, and video, in a statement, Death By Piano singer-songwriter and keyboardist KALEN said, "The hook for 'Do I?' existed over a rough Greywolf track for a while. It took a little time for the song to develop around it, and to tease the chorus to a truly singable, and anthemic place. Then, long before it's release, it became an audience favorite at live shows. I remember hearing people scream it back at the Knitting Factory, and NuBlu specifically. The music video takes the question of change, ultimatums, and growth outside the realm of a romantic relationship, and begs an examination of change at a more societal level. Do I make this change? Do we make this change? YES! Now."
Click play on "Do I?" and make some changes with Death By Piano.
* NYC-based Dominican-American R&B singer María Isabel recently released her latest EP, i hope you're very unhappy without me, which includes the standout single "Baby…"
On "Baby…," Isabel uses gorgeous, breathy vocals throughout the verses, waiting until each chorus to go up a few octaves. After listening to it a few times, I imagine the verses are Isabel trying to talk to her significant other, while the ascending vocals of the chorus are an attempt to get his attention, like she knows he isn't really listening to what she's saying.
Click play, and hear what María Isabel has to say to her "Baby…"
* None of us are perfect, we all fall sometimes, but having good people around us, who accept us for all our faults and quirks, is the cure-all. This is the theme of indie pop artist Andrew Smith's latest single, "Magic Mess."
"I had so many beautiful people cheering for me as I fell on my face," Smith said in a statement, "They dusted me off again and again. This song is really about people who applaud you for being you."
He continued, adding, "I've always been a very clean-cut person, and the song is also about leaning into your wrinkles, messing up your hair, choosing the t-shirt over the tie."
"Magic Mess" is a reminder that yes, it's OK to be imperfect, your real friends will not only love you regardless, they'll love you even more for it.
For more of the best of NYC's indie music scene, come back next Wednesday, and check out the archives for previous columns.