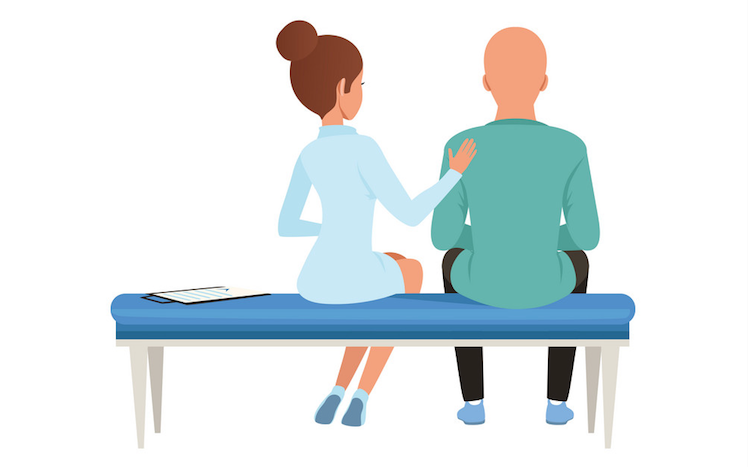 A few weeks ago I posted on social media inviting anyone who had a question related to my book, ChemBro: Embracing Beastmode to Beat Cancer, to ask away. The very first question was an excellent one
"What advice would you give to someone who has a family member going through chemo, and wants to be supportive but not intrusive?"
This is something a lot of people were curious about.
Having gone through chemo myself, here are four great ways you can help a loved one who is battling cancer.
1. Spend time with them
This seems so simple, but it's huge. One of the toughest parts of chemo can be being shut out of social gatherings, and feeling left out. I had a friend who on a regular basis would stop by after work, sit down on the couch, and ask, "What are we watching?"
She was checking up on me, and spending a little time with me. It didn't matter what was on TV, it was the act of hanging out that meant so much, so if you know someone going through chemo, give them a call, and see when you can stop by. Watch a little TV, watch a movie, talk about something you mutually love. Even just half an hour of your time will brighten their day.
2. Offer to run errands with them
A tough aspect of going through chemo is that every errand can seem like a mountainous task. Personally, I usually race through the supermarket like I'm being timed, but while going through chemo I would get home, and be like, "I really gotta take all these dang bags upstairs?" Trying to carry everything at once would be a bit much, while at the same time, the thought of multiple trips was no picnic either.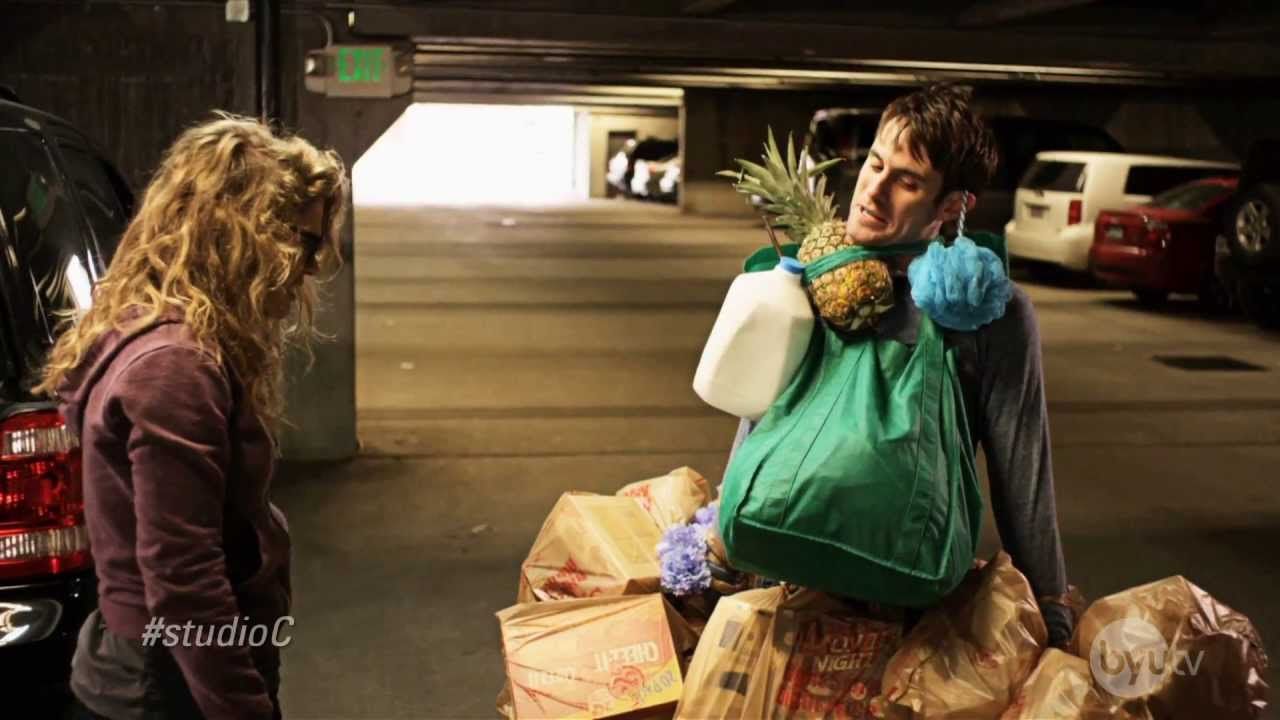 I remember a neighbor in my building once saw me coming home from shopping for groceries, and shouted down that she was on her way to help.
That small gesture meant a lot.
So find out when your friend is going grocery shopping, and offer to go with them.
Note – I said with them, not for them. Nobody wants to be treated like a charity case, and most people going through chemo either want an excuse to leave the house for something other than a doctor's appointment, or could use the boost of a brisk walk around a store.
3. Bring over a home cooked meal, or some take out
A lot of people want to cook for their sick friends, which is incredibly thoughtful, and something I'd say pretty much all of us appreciate. There's one caveat to cooking for a loved one going through chemo, however – chemo temporarily, and sometimes fairly radically, changes a person's tastebuds.
Something your friend liked yesterday may disgust them a few days later, so before you cook anything, or offer to bring anything over, find out what they're currently craving.
Calling up, and saying, "What are you hungry for? I'll bring it over!" will almost always be appreciated, and don't worry if you can't cook, ordering something from a favorite restaurant is also a winning move (as long as the person still has the taste for it).
4. Ask if they'd like to have some company at chemo
Everyone's chemo experience is different. For mine, I brought my laptop, did work, posted on social media, and hung out with the nurses, all of whom were super personable, and really awesome.
There was always one day, however, (I was going five days a week at the start of each three week round, of which I had three) when I had to get my treatment at a hospital, rather than the infusion room at my oncologist's office. The difference was huge. At the hospital there was only one or two people per room, rather than everyone being in one big room. This basically made it impossible for the nurses to keep the spirit lively like they normally would. Sure, there was a TV for each chair, but two people in a room, each of them hooked up to a bunch of drugs, watching different TV shows … not the most fun in the world.
So ask your loved one battling cancer if they could use some company during their treatments. I know that in the current COVID-centric world we're living in there could be some limitations regarding who, or how many, people can join a patient, so find out that information first, and then make it happen.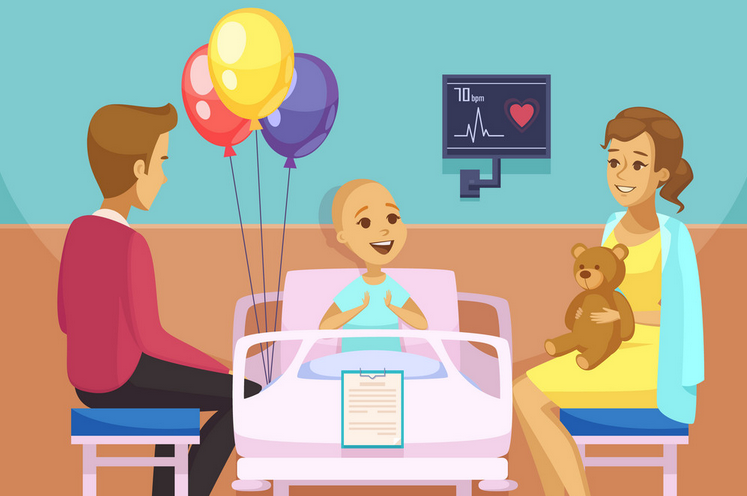 You may have noticed a trend here. All of the things I listed have something in common – they all involve companionship.
When it comes to a loved one battling cancer, and going through chemo, being there for them can be as simple as literally being there for them.