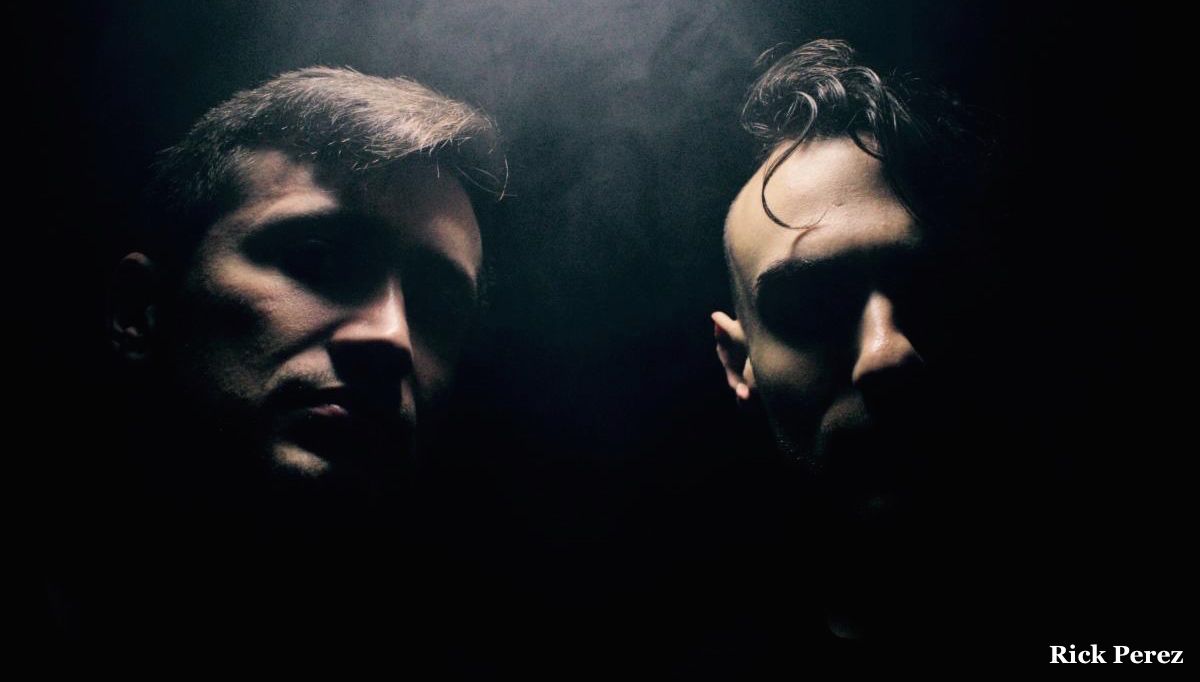 This week's NYC Scene Report features Bottler feeling the breeze of "Soft Winds," Psymon Spine diving into the world of Animal Crossing, and Lenii with a touching tribute.
* Brooklyn-based electronic duo Bottler have been featured in this column number of times, and their latest single, "Soft Winds," is yet another winner.
A collaboration with longtime friends Samurai Velvet (Saige Smith and Joe Chilcot), "Soft Winds" is off Bottler's new EP, Grow, which was released last week on French electronic label InFiné.
Explaining the creation of the track in a statement, Bottler said, "The instrumental began while on a trip to the tropics. There are some places in the world whose beauty is unfathomable until you're in the middle of it. The song materialized in a day, on just the few instruments that were brought along. The goal was to capture the feeling of being in awe at the beauty of (the) nature around us. Sounds from the wildlife outside our windows are sprinkled throughout the track, from the birds singing to their babies at night, to the waves crashing on rocks beneath us. When our friends in Samurai Velvet caught a glimpse of the track they were moved, and eager to collaborate. Saige was dealing with infidelity for the first time and wrote some lyrics to accompany it. The song is about reclaiming lost power in a relationship, and taking control of the narrative."
You can check out "Soft Winds" right here.
* Psymon Spine's collaboration with Barrie, a fantastic song titled "Milk," has already been featured in an NYC Scene Report, so why am I featuring it again? Because now there's a really creative, video game themed, video for the song!
In a statement, Psymon Spine's Noah Prebish explained how they came up with the idea for the video, saying, "We were trying to come up with a way to shoot a music video together during a pandemic, with Sabine stuck in Germany, and Barrie being God-knows-where. I remembered that my sister is a genius wizard, and Nintendo dork, and thought – 'what's more quarantine than a haphazard Animal Crossing video organized via a bunch of confusing Zoom calls?'"
The video's director, Maya Prebish, loved the concept. "When Noah came to me with the idea I jumped onboard right away. It was a lot of fun turning Psymon Spine and Barrie into villagers, and I think it was a super fun way to bring everyone together even though they're dispersed all over the world at the moment."


When it comes to what the band members are doing in the video, she says, "I don't think any of them know how to fish in real life, but that's creative license."
You know what they say – give a man a fish, and you feed him for a day. Teach a man to fish in a video game, and you create a great music video.
That's in the Bible.
* Back in July, Broadway actor Nick Cordero passed away after a battle with COVID-19. NYC-based indie artist Lenii has paid tribute to him with a beautiful, stripped down, cover of Cordero's song "Live Your Life."
A noted departure from her more pop fare (which I've shown a lot of love to in previous NYC Scene Reports), the ballad shows another side of Lenii, who is clearly an artist on the rise.
Lenii will be donating all the proceeds from streams of the cover to Cordero's wife and young child, and after giving the song a play I think you'll find it's so good you'll want to have it on repeat.
For more of the best of NYC's indie music scene, come back next Wednesday, and check out the archives for previous columns.

Labels: NYC Scene Report