Pop Shots – What's My Age Again?
Monday, September 14, 2020

Welcome to your weekly dose of pop world musings. Covering all things pop culture, this week Pop Shots is hitting you with thoughts on everything from Rihanna's failed attempt at youthfulness, to which instrument Billie Eilish is going to have the next generation of artists playing, to Taylor Swift tying the record of a legend, and since this is Pop Shots you know everything is seasoned with a little bit of attitude.

* Rihanna reportedly flipped over on an electric scooter last week, bruising her forehead and face. Welcome to your 30s, Rihanna, when that thing that was cool and easy in your 20s suddenly makes you feel uncoordinated as f*ck and leaves you injured.

* Selena Gomez officially launched her long awaited cosmetics brand Rare Beauty. You know what a Selena Gomez story means on this site, right? An excuse to post an image from Spring Breakers!



* Billie Eilish has teamed with Fender on a signature ukulele. Yes, you read that correctly, a signature ukulele. The instrument will have a built-in preamp, with a body splashed with Eilish's "blohsh" logo, and will retail for $299.99. I guess it's now only a matter of time before YouTube is inundated with Don Ho covers.

* Jennifer Lopez posted a picture of herself with producer Ryan Tedder (of OneRepublic), and wrote that new music is "just around the corner." You know what else is just around the corner, J.Lo? A HIDEOUS MAN-EATING ANACONDA!



* Thanks to Folklore spending another week at the top of the Billboard 200 albums chart, Taylor Swift's cumulative weeks at #1 for her albums is now at 46, which ties the late Whitney Houston for the most weeks atop the chart by any woman in history. That's all well and good, but I think we all know Whitney smokes Taylor in a Verzuz battle.

* Hanson announced a live stream concert series that will feature three shows every month from October through January performed at Cain's Ballroom in the trio's hometown of Tulsa, Oklahoma. The first three shows will take place October 9th - 11th. That's right before my birthday. Hey Hanson, could you send some Mmmhops my way to help me celebrate?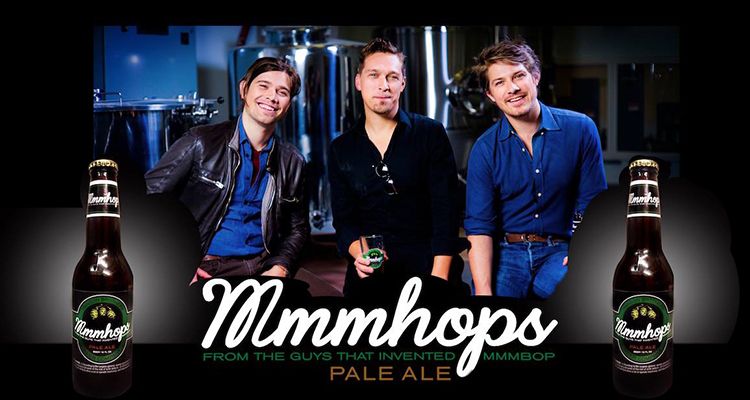 * Former Megadeth guitarist Marty Friedman will be releasing his third album of J-pop covers, titled TOKYO JUKEBOX 3, on October 21st in Japan. I just gotta say, I love everything about that sentence.

* Kanye West has reportedly spent nearly $6 million on his presidential aspirations, with the vast majority of the money coming from a personal loan he made to his campaign. In a related story, I've purchased three copies of my own book, ChemBro – Embracing Beastmode to Beat Cancer. (Yes, I'm going to continue to find a way to work my book into this column as often as possible)

* Maple Leif Garrett, aka Justin Bieber, now has a neck tattoo of a long-stemmed rose. Sorry Biebs, but it would be a lot cooler if that rose had some guns to go with it.




That's all for this edition of Pop Shots, but come back next Monday for more shots on all things pop.



Labels: Pop Shots
posted by Adam Bernard @ 7:00 AM

My Book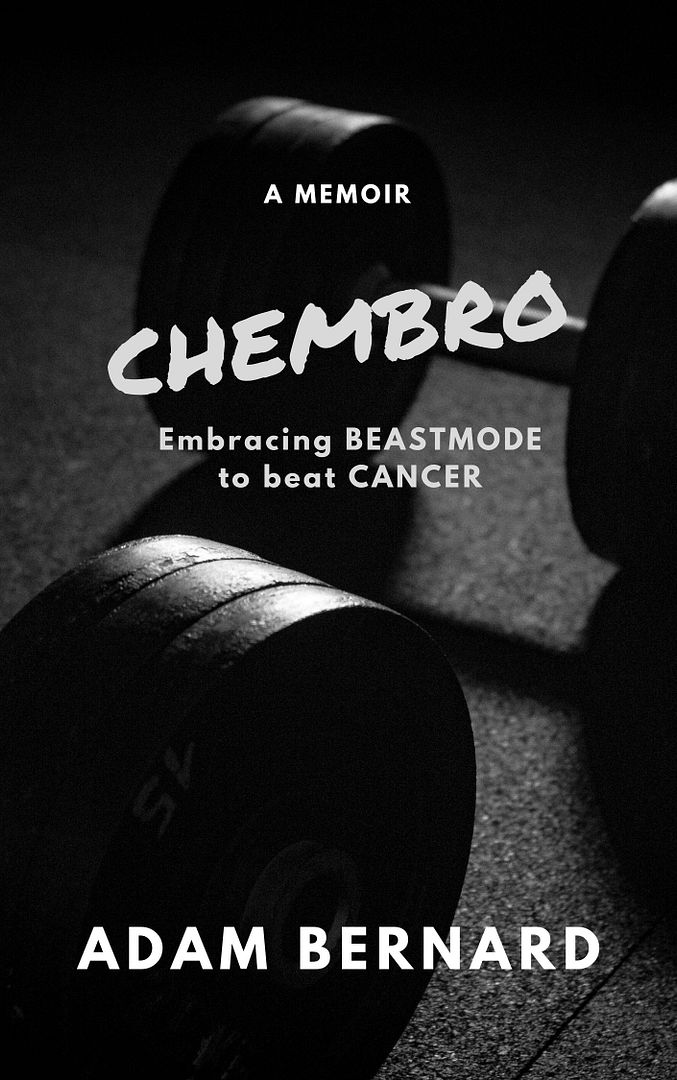 ChemBro:
Embracing Beastmode
to Beat Cancer

Click here to purchase
Latest Interviews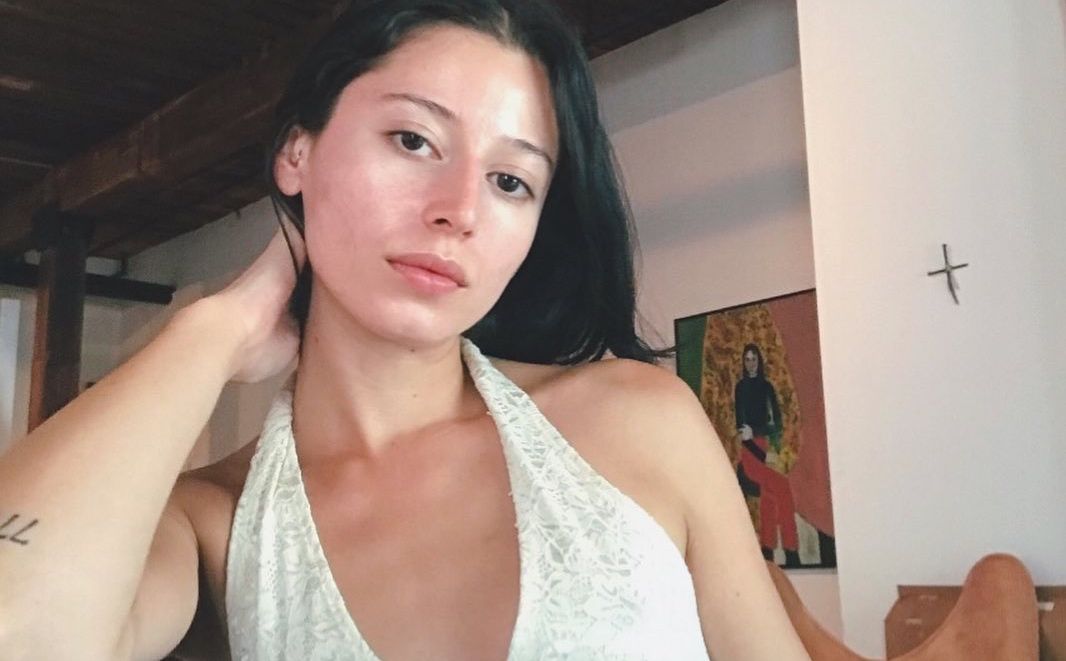 Valley Latini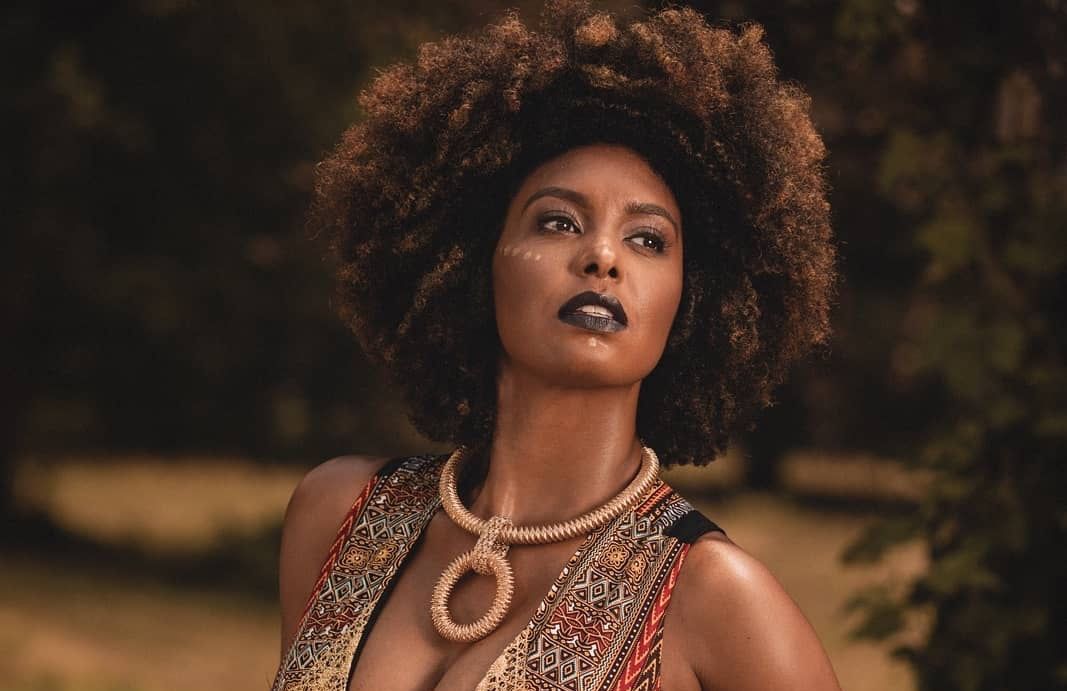 Jessie Wagner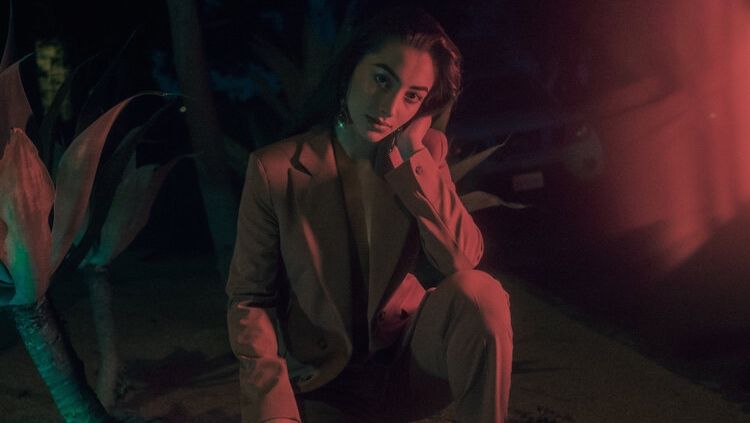 Syrena
Magazine Articles
Rocko The Intern

July 2010 - January 2013