How'd That End Up In My Collection?
Friday, September 04, 2020

While many people enjoy calling me a dinosaur for not making the move to streaming, one of the things I love about physical media is that many of the albums and movies I have in my collection have a story behind how I came into possession of them. In fact, when friends come over and look at my wall of CDs, or the shelves of VHS tapes and DVDs, one of the most common questions they have after finding something unique is – "How'd that end up in your collection?"

Here are three items that always spark conversation, and the stories behind them.





An official VHS copy of the video for Black Jesus' "What That Thing Smell Like"


If you were to ask a group of BET Uncut aficionados what the quintessential videos of the late night show were, Black Jesus' video for "What That Thing Smell Like" would be on everyone's list. The story of how I ended up with an official VHS copy of that video starts on a very late night in 2005.

A buddy and I had made a habit of coming back from concerts, and sometimes a diner run, and turning on BET at 3am for Uncut. One night we were commenting about how somebody should write about these artists, and my buddy remarked, "You should write about them!" (Thanks, Dyalekt!)

I started jotting down artist, song, and label names, in hopes that I might be able to dig up something on the internet. Remember, this was before social media existed.

Eventually I managed to get in contact with a handful of artists, managers, dancers, and even someone from BET, and I wrote Thongs and Songs: The Story of BET Uncut. One of the artists I spoke with for the feature was Black Jesus.

The popularity of his song led to him doing some travel, and when he and his crew hit NYC, my crew and I met up with them, and we took the city by storm. It was during that time that he handed me a bunch of promo flyers, a couple promo posters, and two copies of the video for "What That Thing Smell Like" on VHS.

A bunch of years later I gave one copy to fellow BET Uncut aficionado Chaz Kangas, while the other still holds a spot of honor in my collection today.





Japanese import of Ace of Base's De Capo album


One of the many terrible repercussions of streaming killing off the major record store chains is that it means we no longer have discount bins. As you can imagine, over the years I spent A LOT of time digging through discount bins looking for a great find. I, like many others, viewed it less as "finding a needle in a haystack," and more like "going on a treasure hunt." In late December of 2008 I struck gold.

The scene was the Virgin Megastore in Times Square, and I was there with my buddy Bear Frazer. The store was less than three months away from being turned into a Forever 21, and they were looking to get rid of their remaining stock. While the closing of a record store always makes me sad, when I hear CDs are going to be priced to sell, I'm ready to book a few hours for digging.

In one of the many $5 bins I happened upon an Ace of Base album I hadn't heard of, and it was the Japanese import version of the album. I thought – when else am I going to have the opportunity to purchase a Japanese import of a Swedish pop group? I immediately brought it to the register, and added it to my collection.

I have to say, while this was certainly a highlight from that particular weekend, my buddy and I also saw WWE legend Mick Foley coming out of a Toys R Us, hands holding bags overflowing with toys, and that was pretty awesome, too.





Howard the Duck on VHS


I don't think anyone would call Howard the Duck a work of art, but if you're into seeing Lea Thompson as a rock artist who wants an alien duck as her manager … and possibly more, this is the only movie that can satisfy that desire.

As an aside, the name of the band Thompson's character fronts in the movie is Cherry Bomb, and I think it's safe to assume that's an homage to The Runaways song of the same name.

Getting back to how I ended up owning this movie on VHS, a package showed up in my mailbox one day, and it contained a VHS copy of Howard the Duck. There was no return address, no note, no nothing, just a VHS copy of this incredibly strange box office bomb turned cult classic that was executive produced by none other than George Lucas.

I posted a photo on social media of me holding up the VHS tape to see if any of my friends could help me figure out the mystery of how it made its way to me. That's when my friend Norma let me know she had been the one who sent it. Mystery solved!

Oh, and for the record, friends who anonymously send classic b-movies are the kind of friends I like!



Labels: Great Finds
posted by Adam Bernard @ 7:00 AM

My Book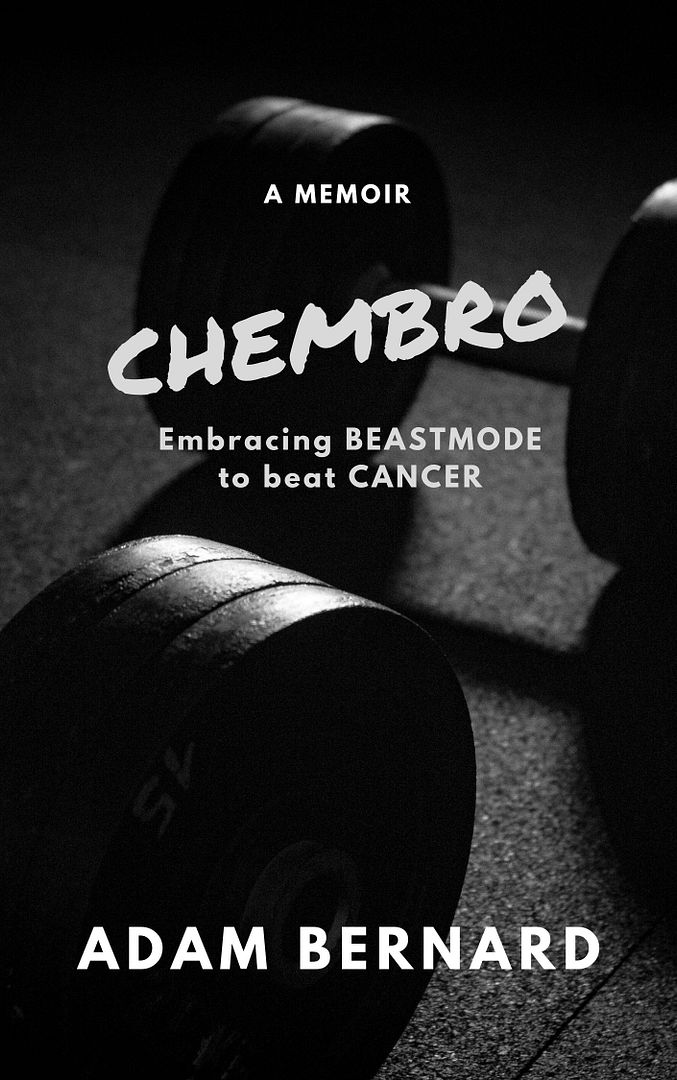 ChemBro:
Embracing Beastmode
to Beat Cancer

Click here to purchase
Latest Interviews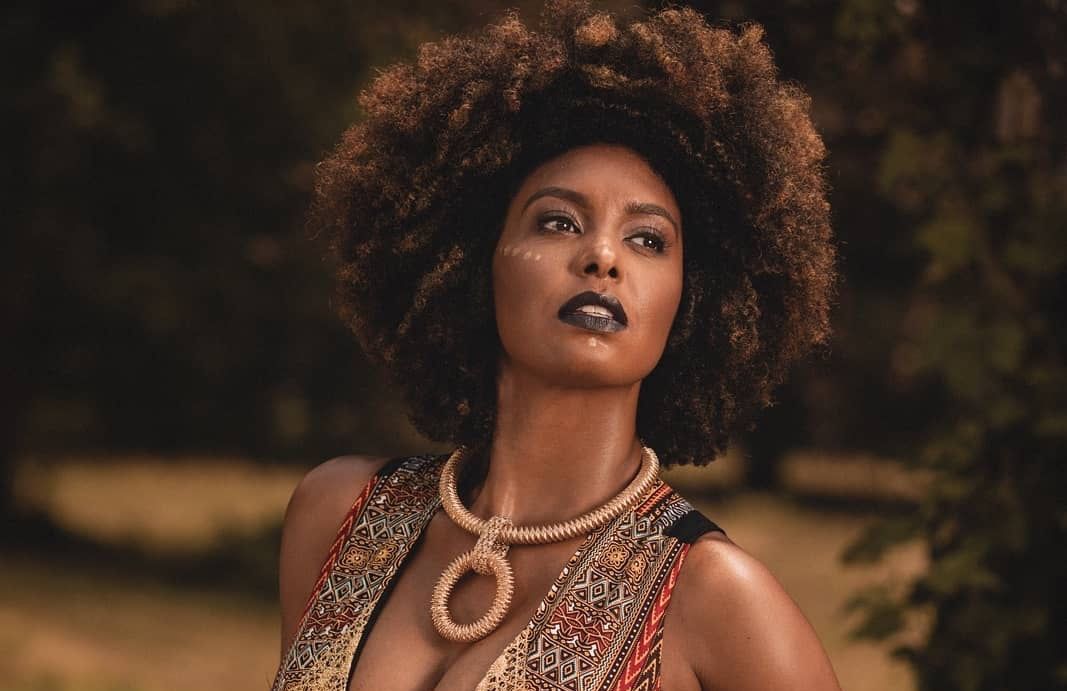 Jessie Wagner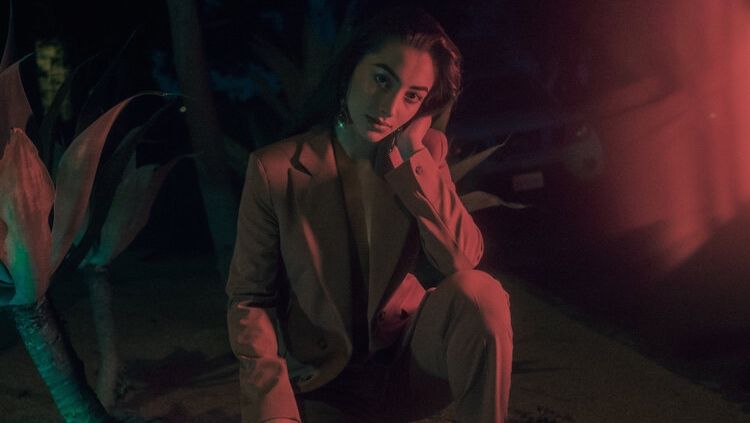 Syrena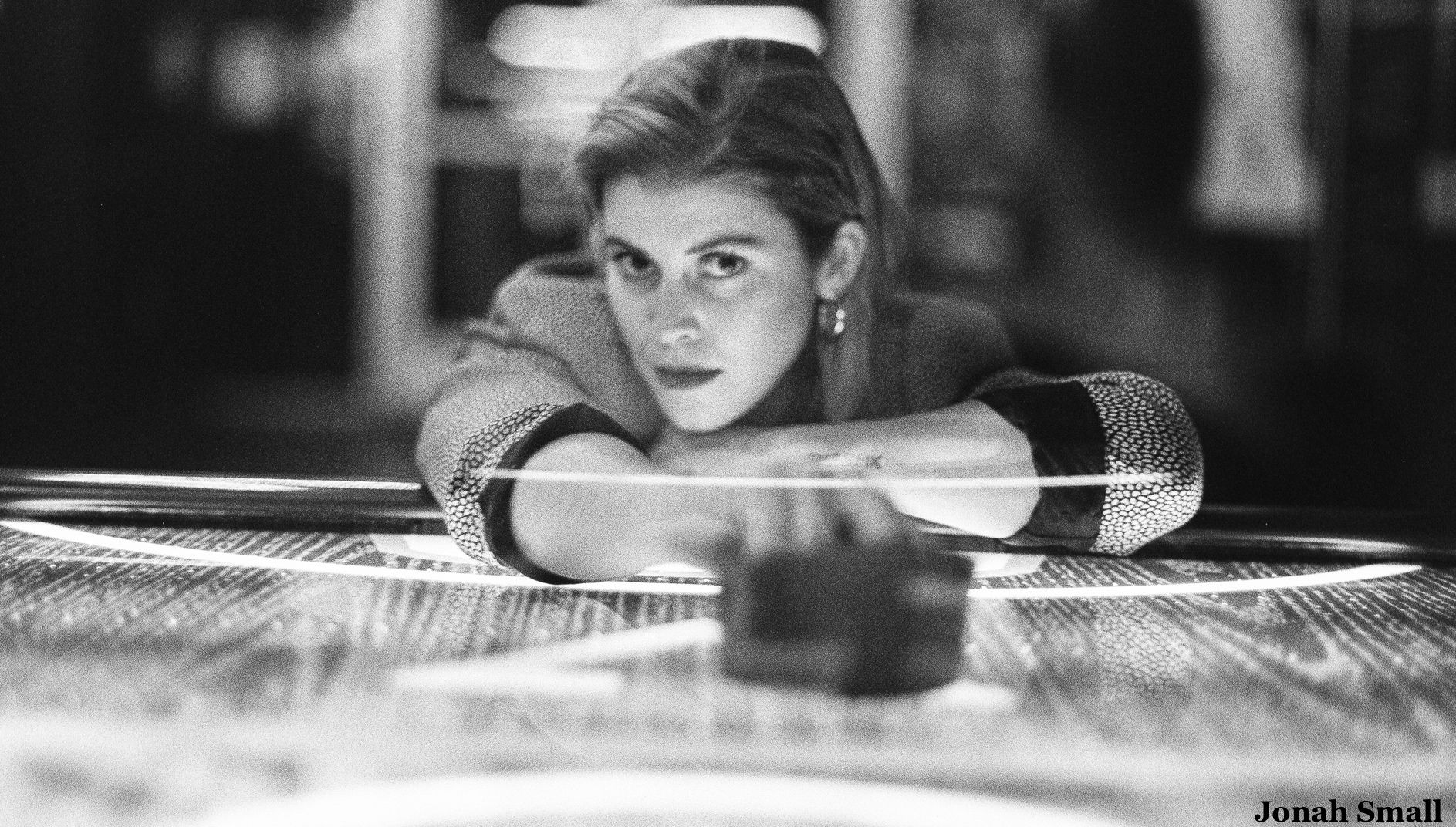 Marlana
Magazine Articles
Rocko The Intern

July 2010 - January 2013