Pop Shots – Keeping Up Appearances
Monday, August 03, 2020

Welcome to your weekly dose of pop world musings. Covering all things pop culture, this week Pop Shots is hitting you with thoughts on everything from Ariana Grande's next appearance at the perfume counter, to Drake's latest appearances in the top 10, to when Katy Perry's album will be appearing in record stores, and since this is Pop Shots you know everything is seasoned with a little bit of attitude.

* Ariana Grande revealed she's been working on the new fragrance, and that she "finalized everything during quarantine." A fragrance that was finalized during quarantine? I can't wait to catch a whiff of "When Was The Last Time I Showered?"

* Insanely popular k-pop group Blackpink will be releasing their debut studio album on October 2nd. If you're anything like me, you're old enough to think it's crazy that a group can be insanely popular without having released an album.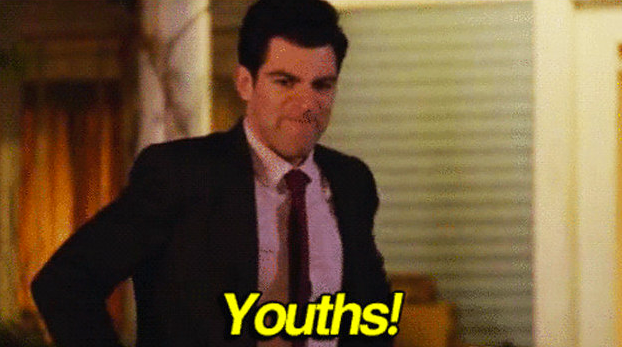 * Drake has broken the record for the most top 10 hits in the history of the Billboard Hot 100 thanks to DJ Khaled's "Popstar," and "Greece," both of which have now reached the top 10, and feature the Canadian rapper. These are Drake's 39th and 40th appearances in the top 10. I feel like the top 10 is like a nightclub that used to be super exclusive, but slowly started to let in anyone. You'll find a few folks who still show up every week, insisting it's still a hot spot, but the rest of us know better.

* With One Direction celebrating their 10th anniversary, streams of the boy band's music skyrocketed, seeing a 173.6% jump in U.S. on-demand streams the day of the anniversary (July 23rd). Pop Shots has acquired an exclusive image of Simon Cowell from when he heard the news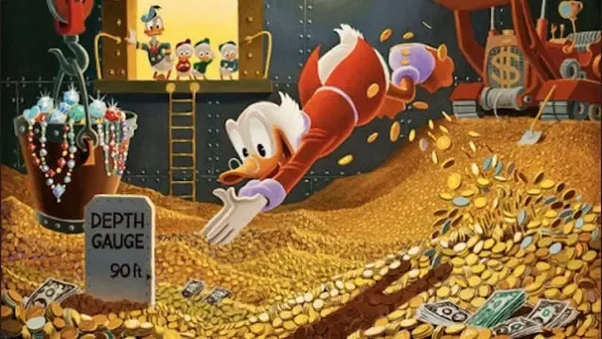 * Tove Lo is now a married woman. The singer shared a photo on her Instagram Story of herself and husband Charlie Twaddle showing off their wedding bands. Personally, I think if you were saddled with the last name Twaddle you absolutely deserve to marry the pop star of your dreams.

* Yellowcard have dismissed their lawsuit against late rapper Juice WRLD over his 2018 hit "Lucid Dreams," which the band alleges lifted "melodic elements" of their 2006 song "Holly Wood Died." With the rapper having passed away, the band reportedly felt uncomfortable about pursuing the action, being that it would now be against Juice WRLD's mother, who is the representative of his estate. Somewhere, Robin Thicke is thinking, "You mean to tell me all I had to do was die?"

* Billie Eilish released a new song, titled "My Future," last week. Of course, since she released it last week, technically "My Future" is her past.



* Guns N' Roses had to scrap their 2020 tour dates due to the coronavirus, but they've announced they'll be hitting the road in 2021 with a 13-date tour beginning July 10th. I assume Las Vegas will shortly have an over/under for how many dates the band will actually get through before breaking up again.

* Katy Perry has pushed the release date of her fifth album, Smile, to August 28th. Some may feel the delayed release of Smile is leaving them with an Empty Soul, but that's no reason to crawl into the "Bottom of the Bottle." (Yeah, I know, I went a long way for that one)




That's all for this edition of Pop Shots, but come back next Monday for more shots on all things pop.



Labels: Pop Shots
posted by Adam Bernard @ 7:00 AM

My Book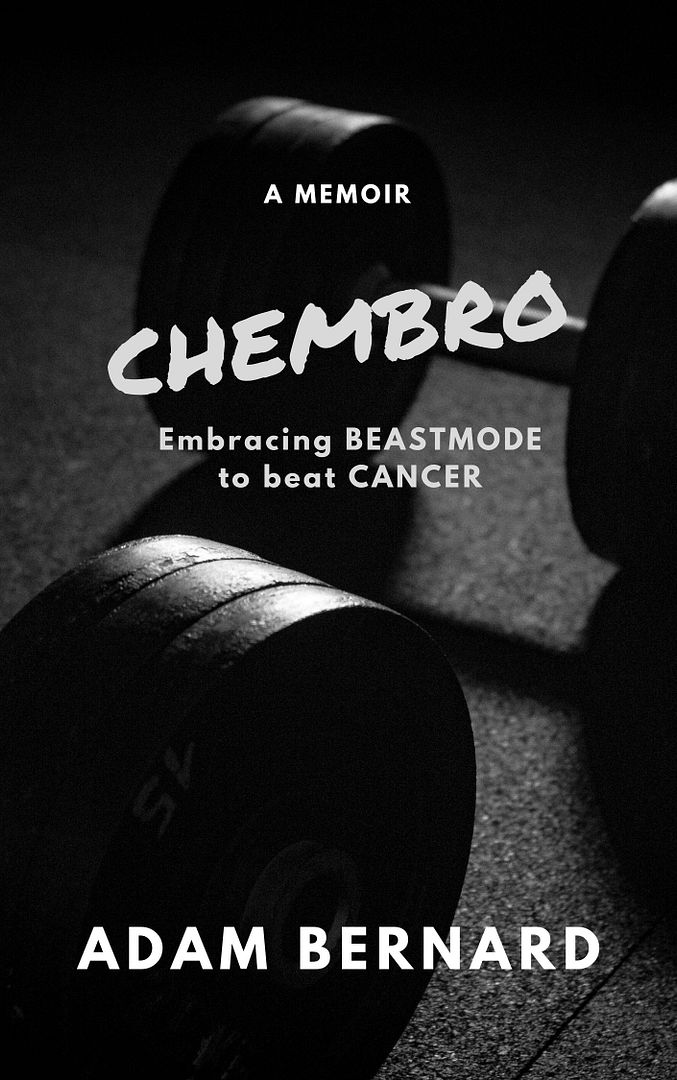 ChemBro:
Embracing Beastmode
to Beat Cancer

Click here to purchase
Latest Interviews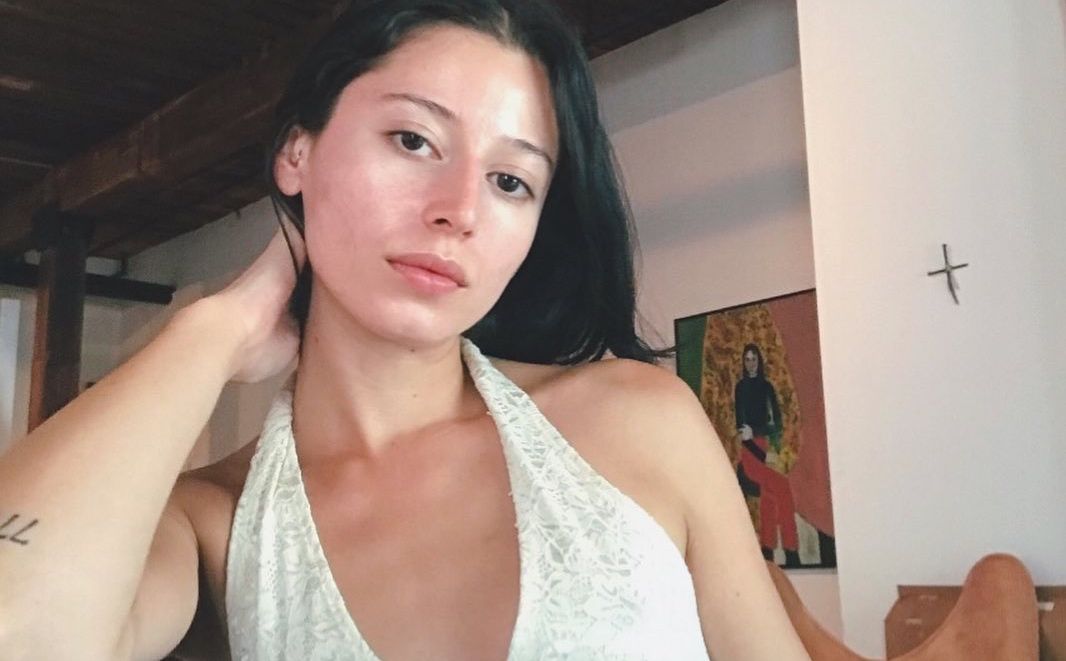 Valley Latini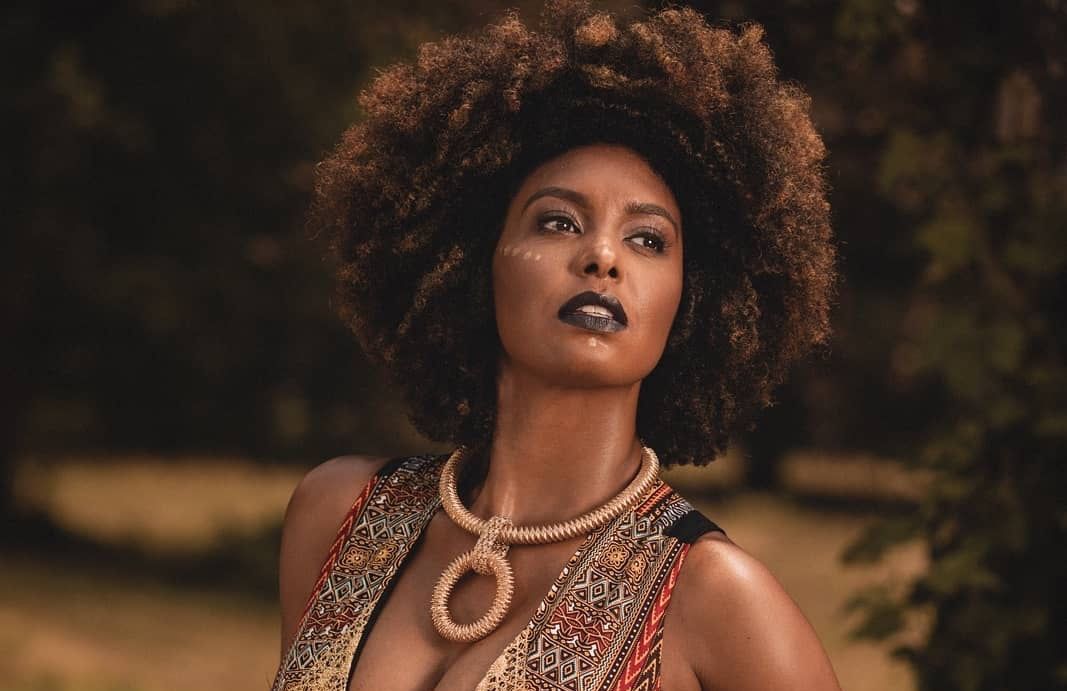 Jessie Wagner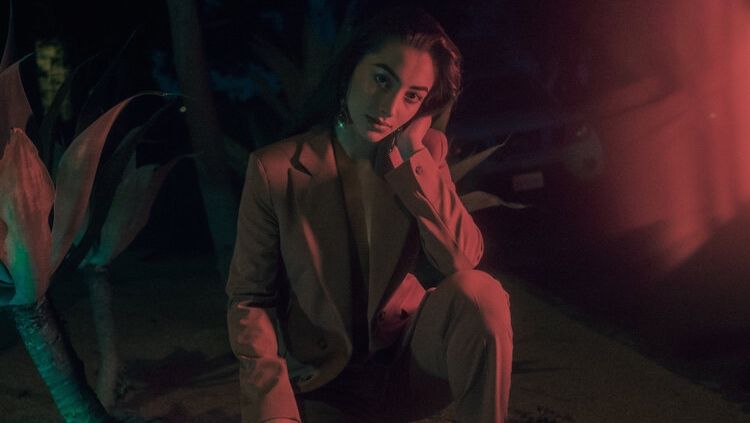 Syrena
Magazine Articles
Rocko The Intern

July 2010 - January 2013