Pop Shots – It's a Celebration
Monday, August 31, 2020

Welcome to your weekly dose of pop world musings. Covering all things pop culture, this week Pop Shots is hitting you with thoughts on everything from Halsey celebrating an anniversary, to Taylor Swift giving her fans yet another reason to celebrate, to the iHeartRadio Music Awards finally celebrating their winners, and since this is Pop Shots you know everything is seasoned with a little bit of attitude.

* Halsey celebrated the five year anniversary of her Badlands album with the release of her first live record, Badlands: Live From Webster Hall. Sadly, the only thing currently live at Webster Hall is the bathroom attendant, who I'm convinced is actually only partially alive, and lives in a coffin in the basement. (If you're a guy who's ever used the bathroom at Webster Hall you know exactly what I'm talking about)

* Shipments of 30 autographed Taylor Swift Folklore CDs made their way to select indie record stores across the country. In a related story, Taylor Swift fans discovered what a record store is.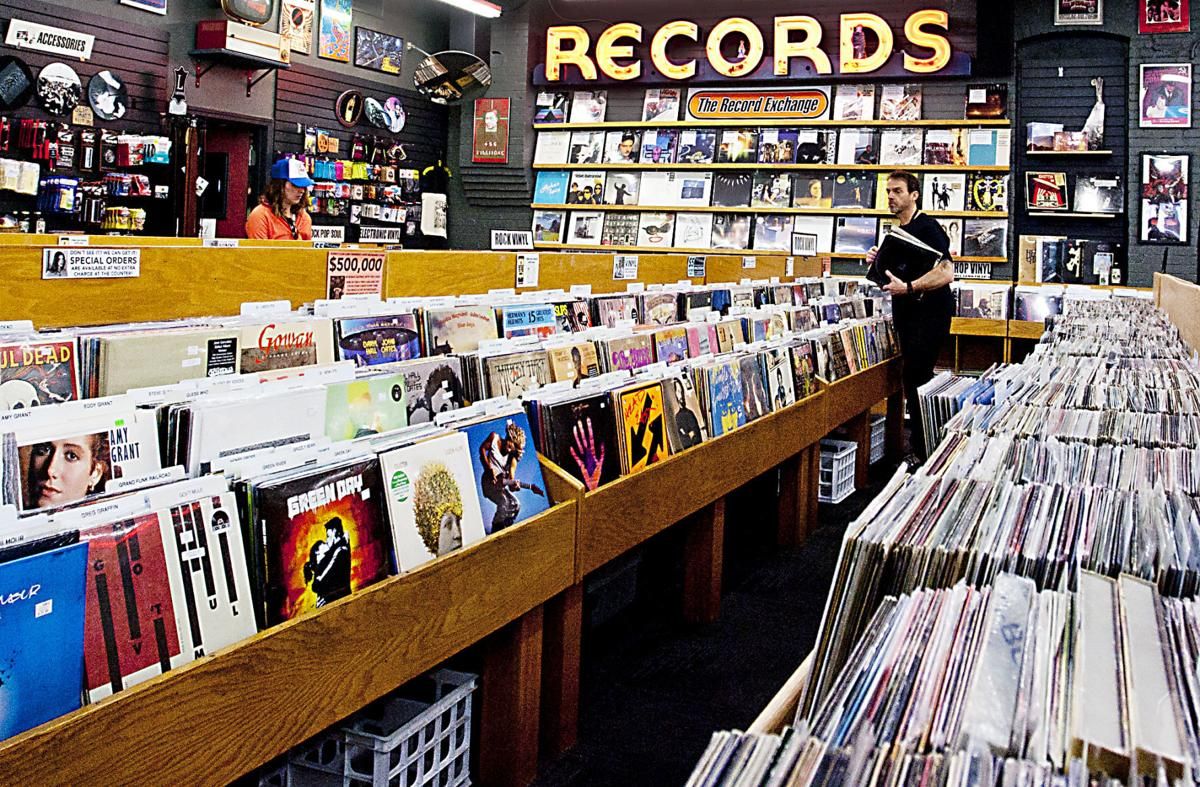 * MTV's VMAs happened on Sunday. It must have confused the network's current audience, which only knows MTV as the home of reruns of Jersey Shore, and Ridiculousness.

* Cardi B has launched a line of "WAP" themed waterproof merch. I believe I speak for everyone when I say – your move, Akinyele.

* Dua Lipa created a TikTok challenge for her fans that gives them a chance to be in the music video for her song "Levitating." "Whether it's choreography, makeup, animation, it starts on TikTok," the pop singer wrote, "Take part in the #DuaVideo challenge and you or your work could be featured in the official music video." The #DuaVideo challenge ends today, but the information TikTok has gathered on the people taking part in it, and the ability to track all of their movements and app usage, will last forever.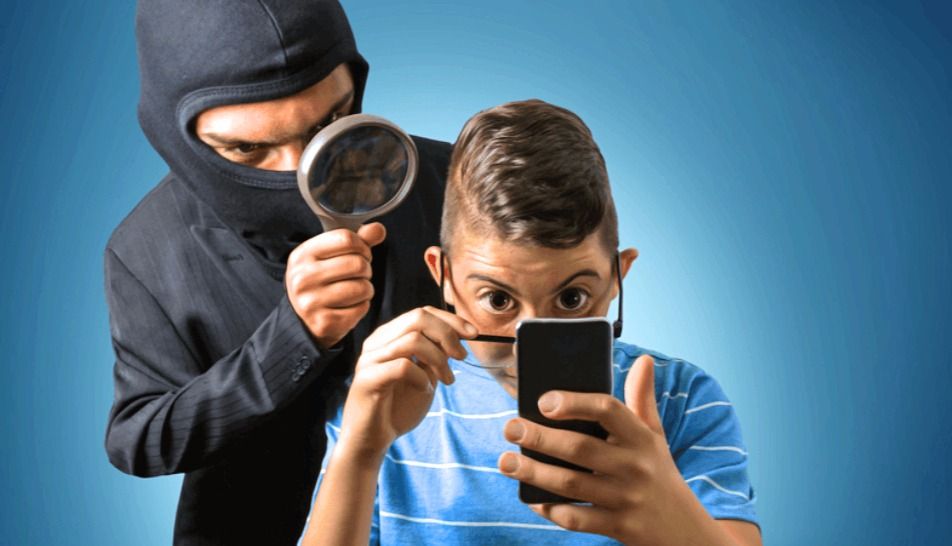 * After Megan Thee Stallion confirmed that rapper Tory Lanez was the person who shot her, JoJo immediately pulled the Tory Lanez collaboration she had planned on including on the deluxe version of her Good to Know album, which was released this past Friday. Who could've possibly predicted that being an abusive ex wasn't going to be the path to success?

* The 2020 iHeartRadio Music Awards were originally scheduled to take place March 29th, which seems like a lifetime ago, and while there's still no way it can happen as an event, the winners will finally be announced over Labor Day weekend (September 4th through 7th) on 840 iHeartRadio stations nationwide, and via iHeart's social platforms. There's a bit of irony in that it took a global pandemic to have an award show with "radio" in its name to actually take place on the radio.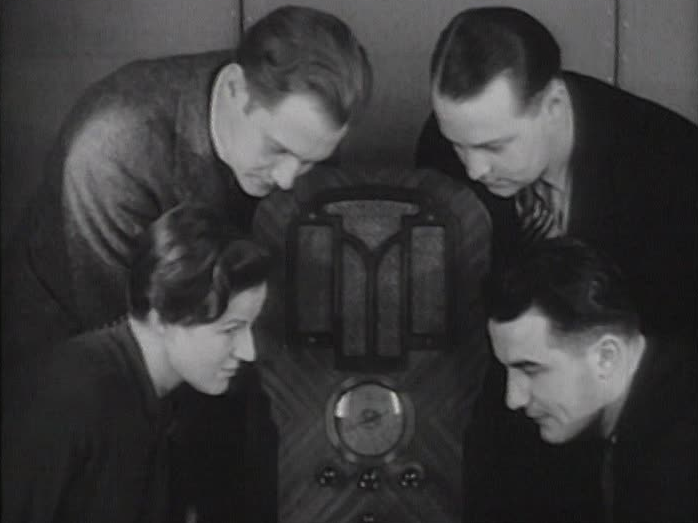 * Kanye West is being sued by video e-commerce company MyChannel, which claims it was never paid for over $7 million worth of work it provided for West's company over the course of six months, and that West promised to invest $10 million in MyChannel, but instead copied its video technology, allegedly for his company's use. Based on his career as an artist, taking what someone else has created and claiming it as his own seems pretty par for the course for Kanye.

* Sotheby's will be hosting its first-ever hip-hop auction later this month, with two of the biggest items being the crown worn and signed by Notorious B.I.G. from his 1997 "King of New York" photo, and an archive of 22 handwritten love letters that Tupac Shakur wrote to his high school sweetheart. Wait … do you mean "How Do You Want It" wasn't a love letter?!?! I think I may have made some wildly inappropriate mixtapes.




That's all for this edition of Pop Shots, but come back next Monday for more shots on all things pop.



Labels: Pop Shots
posted by Adam Bernard @ 7:00 AM

My Book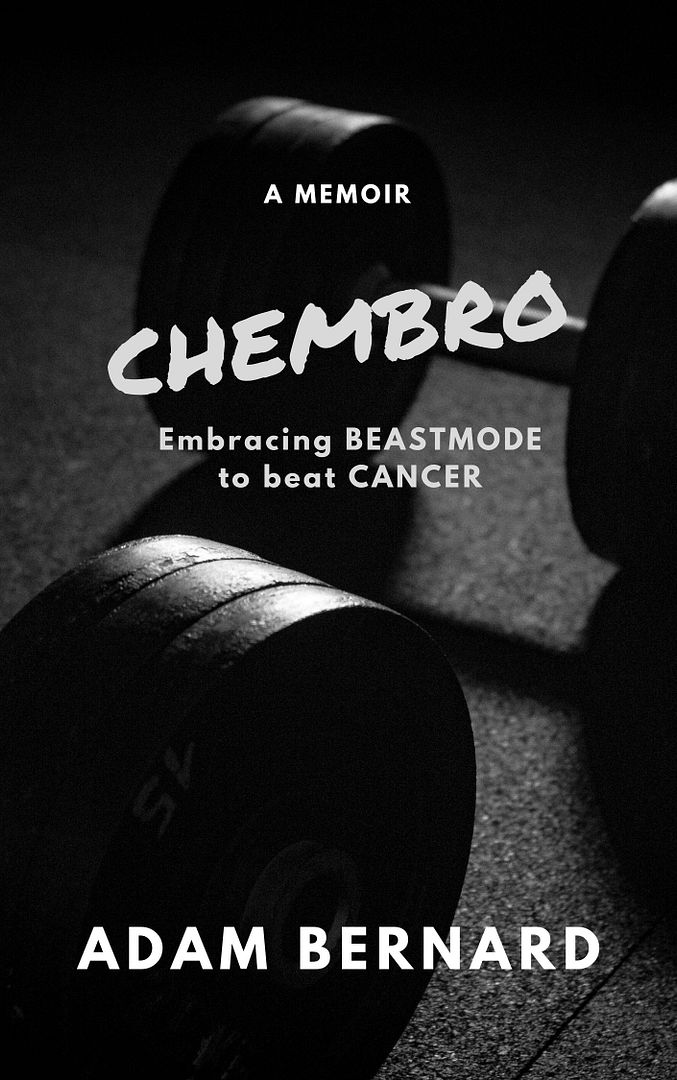 ChemBro:
Embracing Beastmode
to Beat Cancer

Click here to purchase
Latest Interviews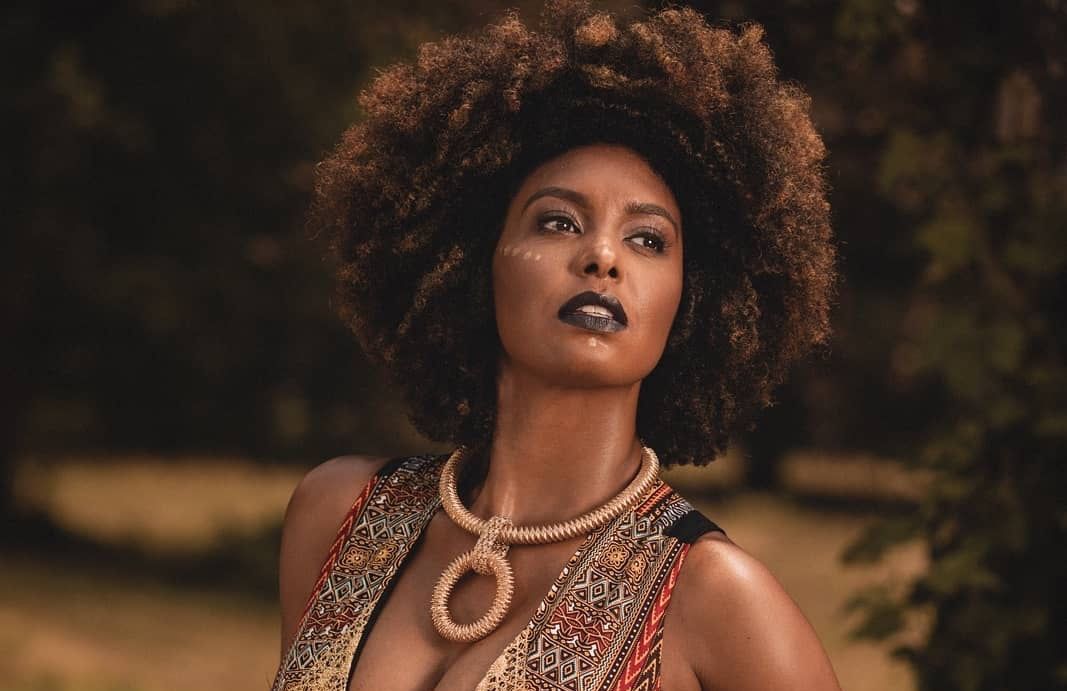 Jessie Wagner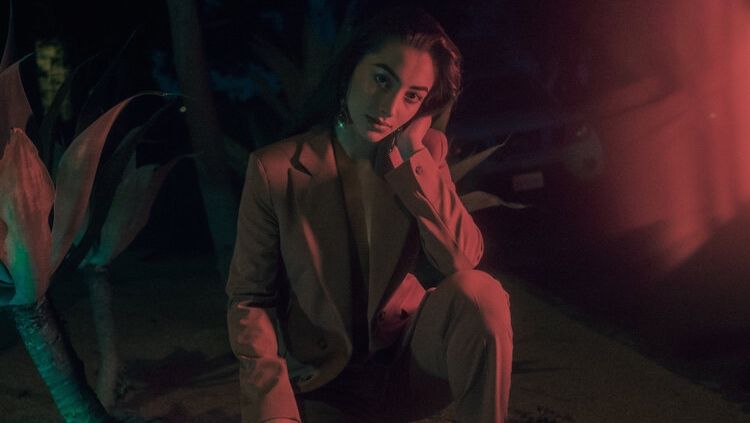 Syrena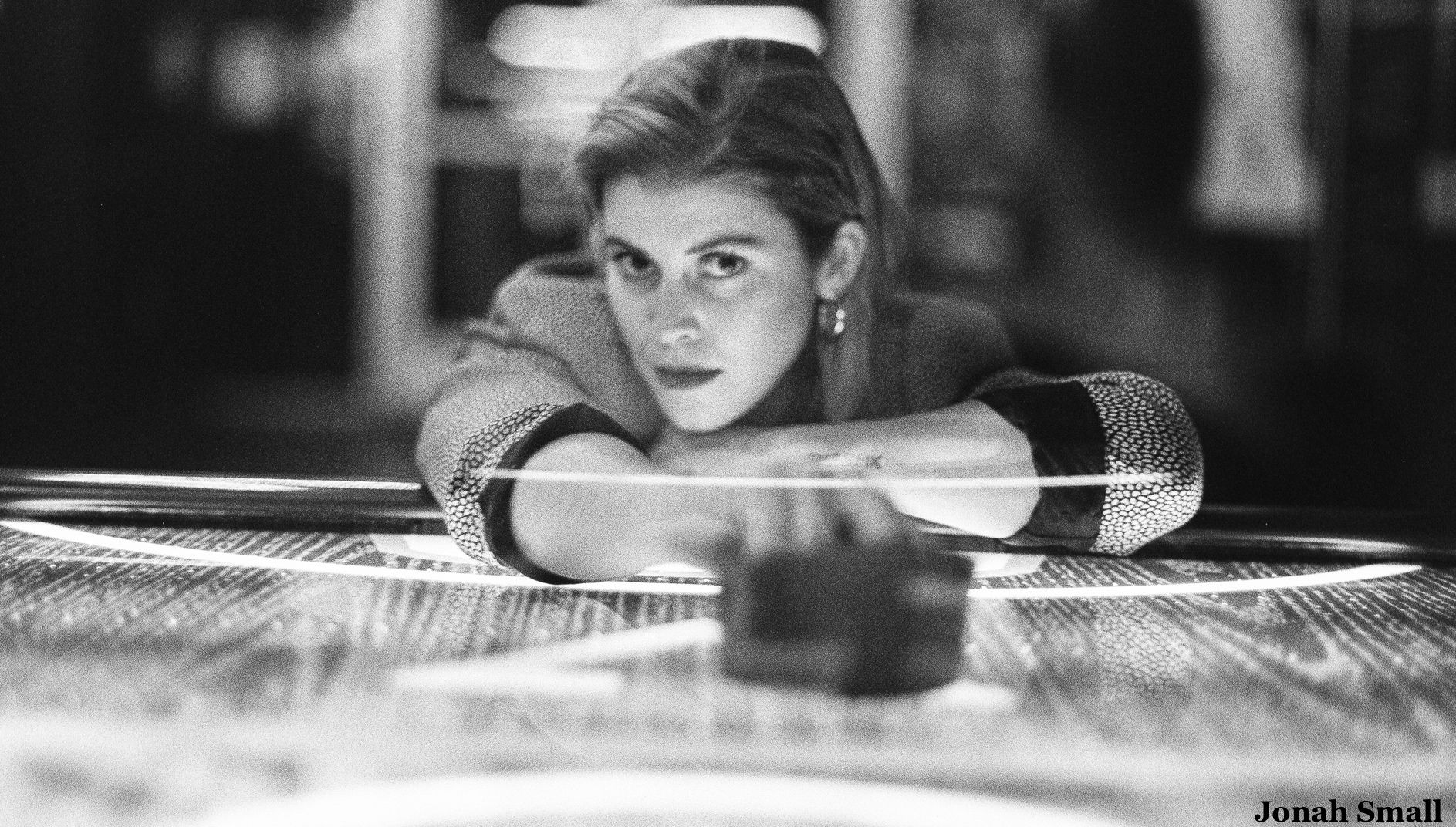 Marlana
Magazine Articles
Rocko The Intern

July 2010 - January 2013