Pop Shots – Didn't See That Coming!
Monday, August 24, 2020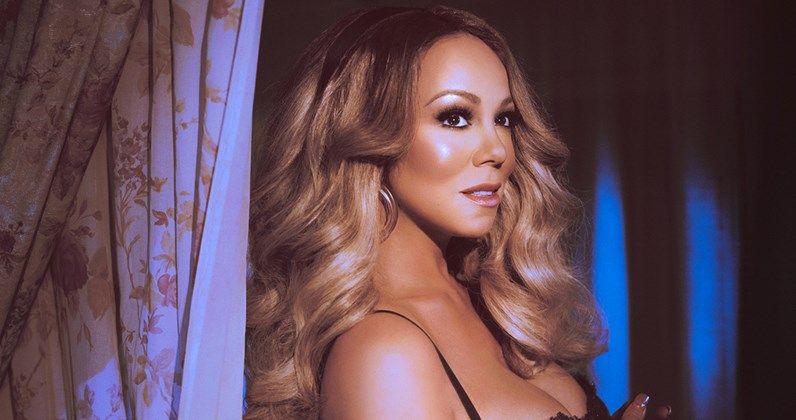 Welcome to your weekly dose of pop world musings. Covering all things pop culture, this week Pop Shots is hitting you with thoughts on everything from Mariah Carey becoming the latest celebrity to copy me, to the unlikely duo currently in C-Murder's corner, to yet another great single from Miley Cyrus, and since this is Pop Shots you know everything is seasoned with a little bit of attitude.

* Mariah Carey will be releasing a memoir on September 29th titled The Meaning of Mariah Carey (another celebrity copying my whole "release a memoir this fall" idea!), and she'll be following it up on October 2nd with an album of deep cuts titled The Rarities. Ironically, this is right around the time drunk white girls start singing "All I Want For Christmas Is You."

* Taylor Swift took to Twitter to blast the president, and show her support for the USPS. Wait … this Taylor Swift?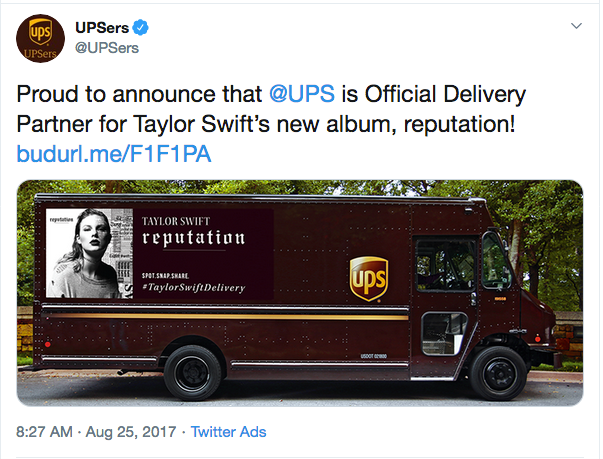 * Earlier this year Madonna referred to the coronavirus as "the great equalizer," saying, "What's terrible about it is it's made us all equal in many ways, and what's wonderful about it is it's made us all equal in many ways." This past week she celebrated her 62nd birthday by taking a family trip to Jamaica … you know, just like the rest of us have been doing for birthdays during the pandemic, because the coronavirus has made us all so equal.

* Kim Kardashian West and Monica are joining forces in an attempt to free rapper C-Murder, who is serving a life sentence tied to a 2002 nightclub murder, but could benefit from new evidence that has emerged that might prove his innocence. Personally, I appreciate the lengths Kim and Monica are willing to go to hear "Down For My N*ggaz" performed live.




* Britney Spears is looking to keep her father out of the conservatorship role he's had over her for the majority of the past dozen years. That said, she still wants someone in the role, as she expressed an interest in having Jodi Montgomery, who has been temporarily serving as conservator, take the position on a permanent basis. There's no word on where Kevin Federline ranks on her list of possible conservators.

* Reese Witherspoon will be executive producing a country music competition for Apple TV+ titled My Kind of Country. It is expected, however, that the initial season will be tragically cut short when her significant other has to return some videotapes.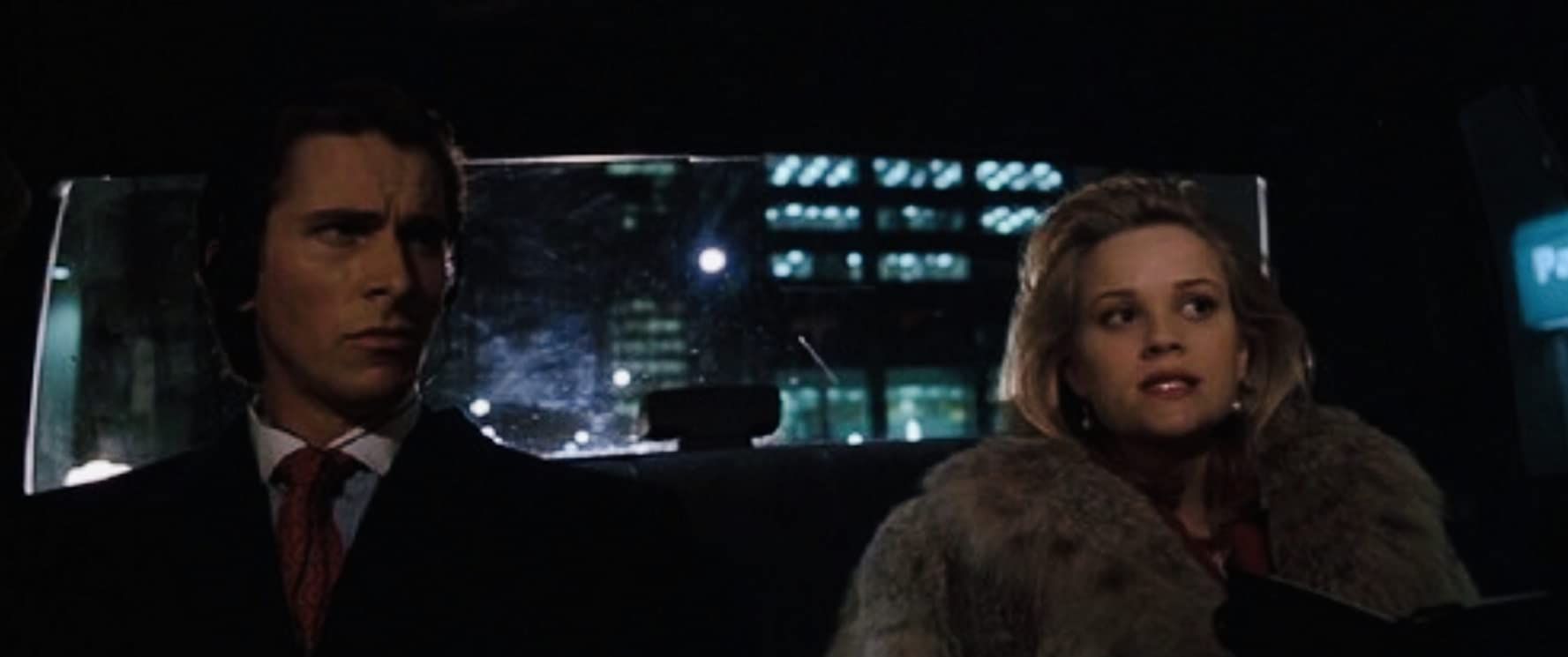 * ABC announced all the judges for American Idol, along with host Ryan Seacrest, will be back next season. It's good to know that in these trying times Ryan Seacrest, Lionel Richie, Katy Perry, and Luke Bryan can still find work.

* Shinedown has broken the record for the most #1 songs in the nearly 40-year history of Billboard's Mainstream Rock Songs airplay chart. Their latest single, "Atlas Falls," became their 16th #1, breaking the tie the band was in with Three Days Grace for most #1s. I have no idea where this chart comes from, because I swear I haven't heard either of these bands on the radio in a decade.

* Finally, it seems like every time Miley Cyrus releases a new song I'm surprised by how much I like it. Maybe I need to stop being surprised. Her latest single, "Midnight Sky," has a killer '80s vibe, and sounds like what would happen if Fleetwood Mac decided to try their hand at synth pop. Personally, I love it!




That's all for this edition of Pop Shots, but come back next Monday for more shots on all things pop.



Labels: Pop Shots
posted by Adam Bernard @ 7:00 AM

My Book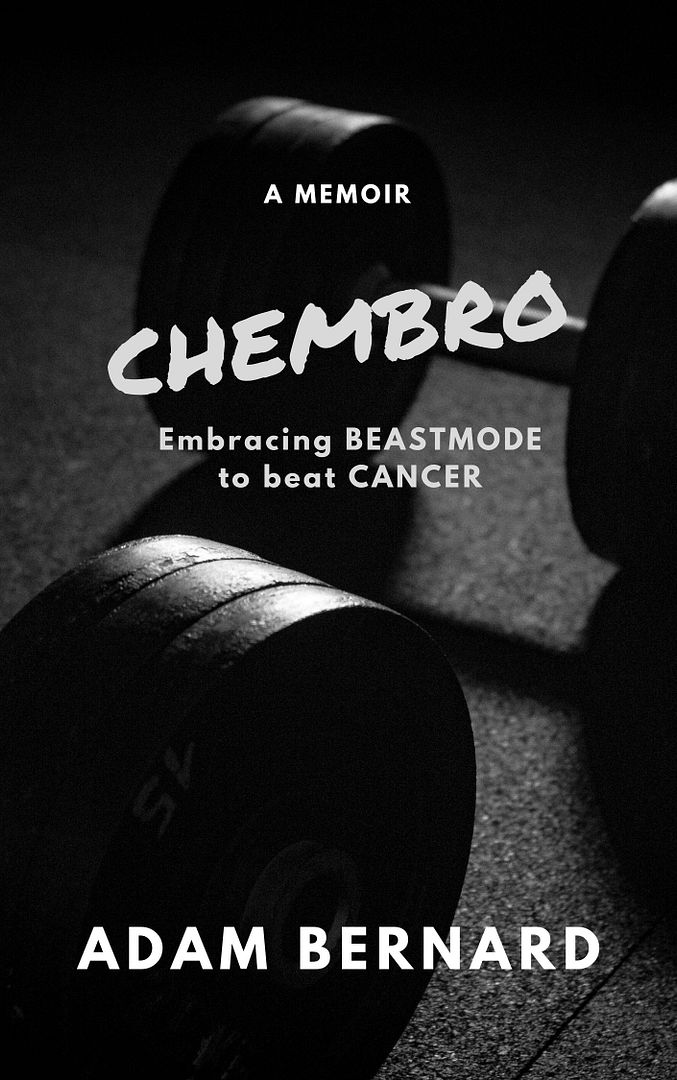 ChemBro:
Embracing Beastmode
to Beat Cancer

Click here to purchase
Latest Interviews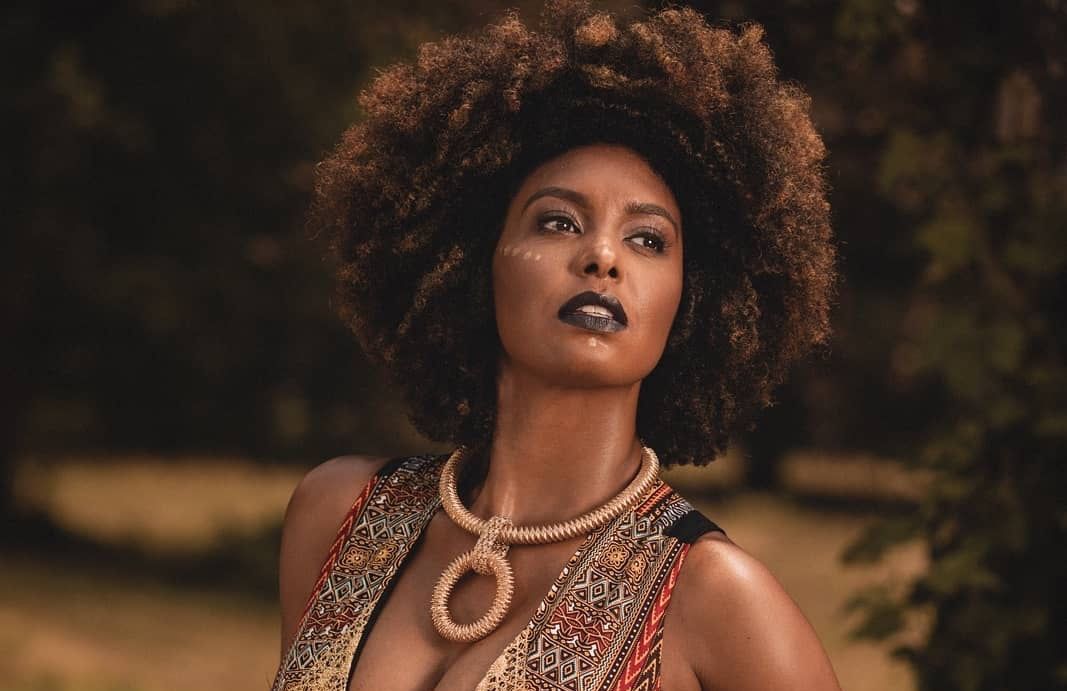 Jessie Wagner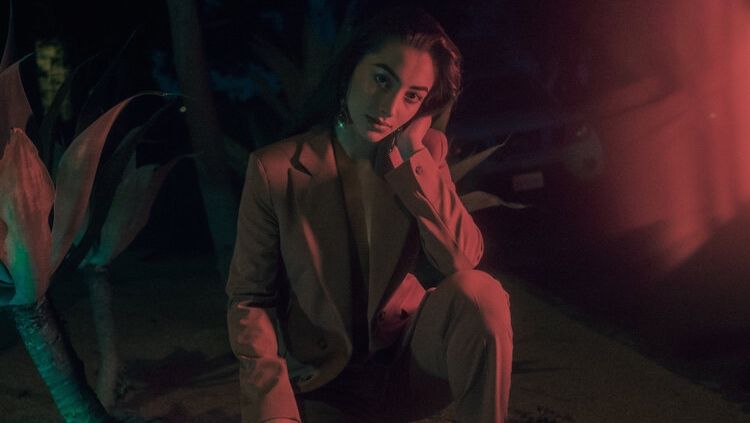 Syrena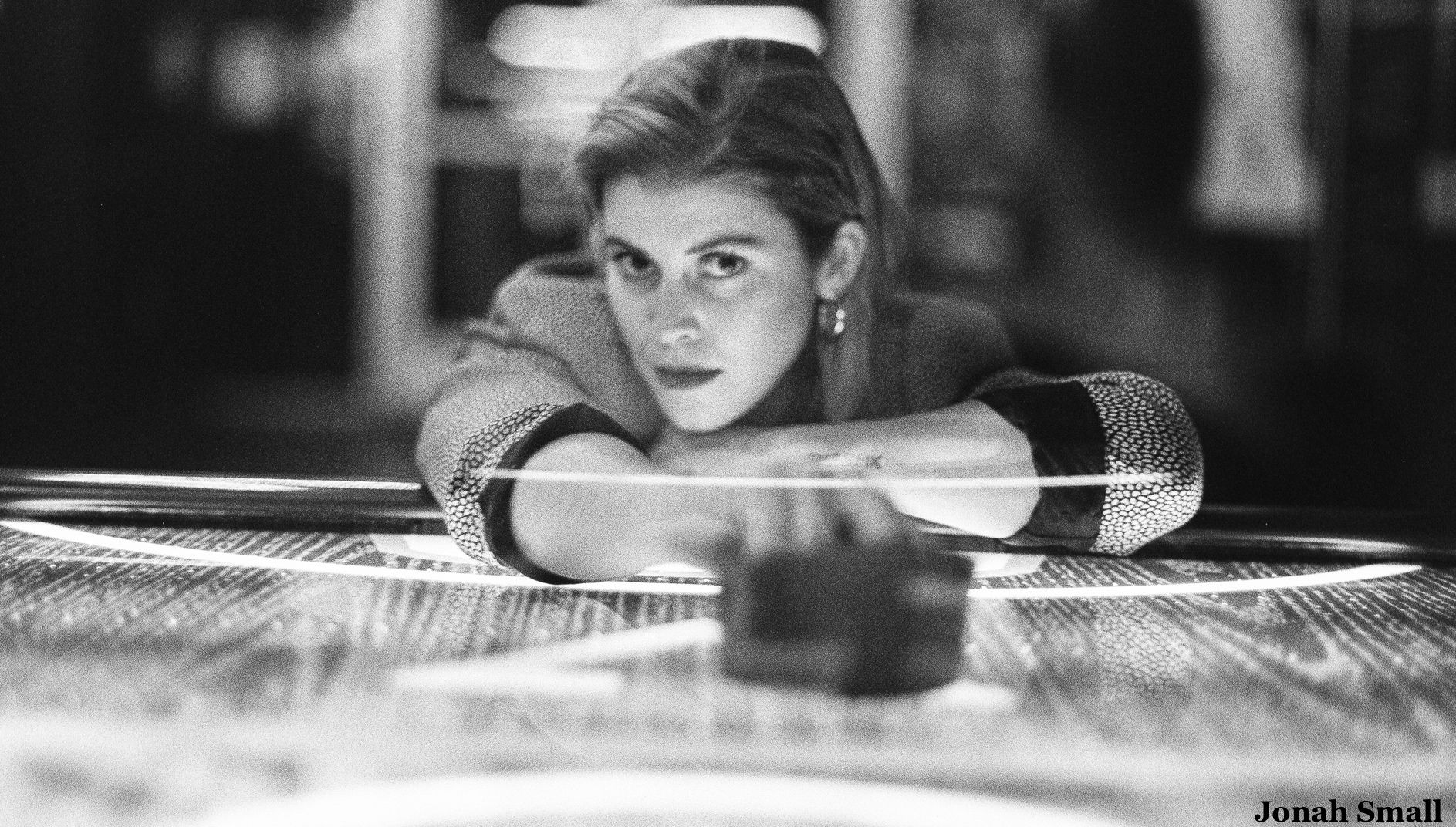 Marlana
Magazine Articles
Rocko The Intern

July 2010 - January 2013