Because We All Miss Live Music …
Friday, August 07, 2020

If you've known me for more than 30 seconds you know that I'm a live music junkie. I've seen roughly 100 live acts per year for the past 15+ years (although that is not me crowd surfing. It's a photo I took of someone crowd surfing). In a typical week I'll have at least one night out at a show, and come back with stories of new bands, old favorites, or someone in the crowd I didn't expect to see (or in one case, the tale of the train ride from hell).

Live music isn't just an aspect of my career, it's part of the fabric of my life.

This is why when venues were forced to close back in March due to COVID-19, it left a huge hole in both my schedule, and my soul.



Me, outside of Webster Hall during CMJ in 2015. I had hair!


Last weekend I finally saw live music again. It was a private show on the back deck of a friend's house at the beach. Just a small gathering of folks, keeping everything as safe as possible, while still enjoying ourselves. It was the first time I'd seen live music since March 6th, when The Dales performed at FTC, which happened to be the 24th show I'd seen in 2020. That's quite a long break between shows 24 and 25!

On the way home from the private beachfront show I started thinking about how on a typical show night I'd arrive home, and go through my photos from the evening. That thought inspired a brainstorm – I wanted to find a way to remind people of the awesomeness of the live music experience. I wanted people to get excited to be at a show again, whenever that may be.

After going through some ideas, I came up with something I think is going to be a lot of fun – because we all miss live music, every night for the next 100 nights I'm going to post a random photo on my social media accounts from a show I attended between 2006 and 2020 (I don't have digital photos of anything pre-'06). I'll be posting the photo right before I go to bed, just as if I'd come home from a show, and I'll be using the hashtag #AdamsWorldConcertPix to make it all easy to follow.

Basically, in a world full of social media vitriol, I want to give everyone something to see on their timeline that makes them feel good.

So if you aren't already following me on Twitter, take a second to make that happen, and let's have some good times remembering good times, while looking forward to even more good times.


posted by Adam Bernard @ 7:00 AM

My Book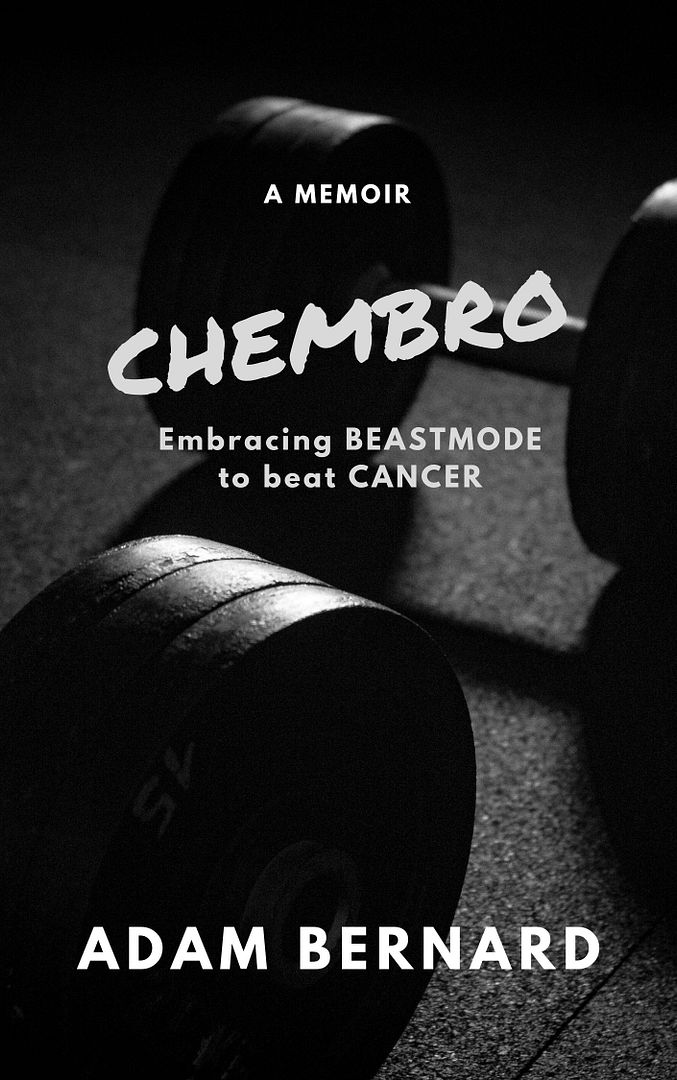 ChemBro:
Embracing Beastmode
to Beat Cancer

Click here to purchase
Latest Interviews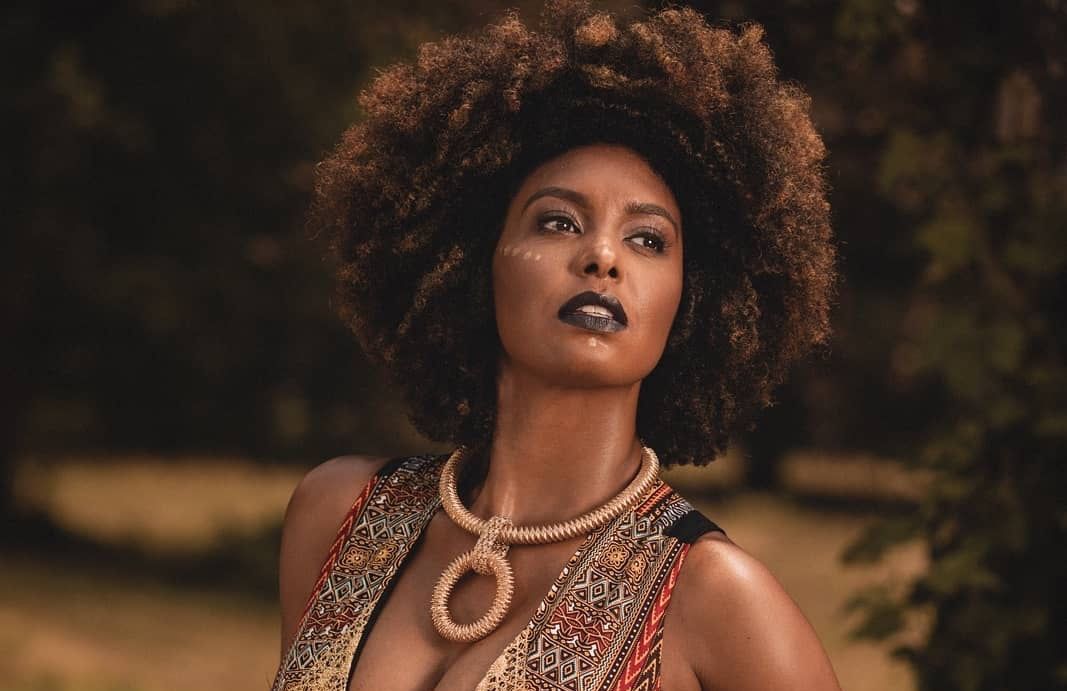 Jessie Wagner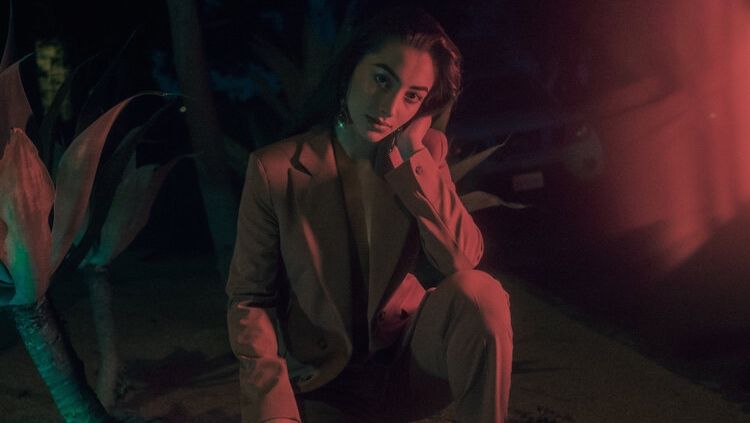 Syrena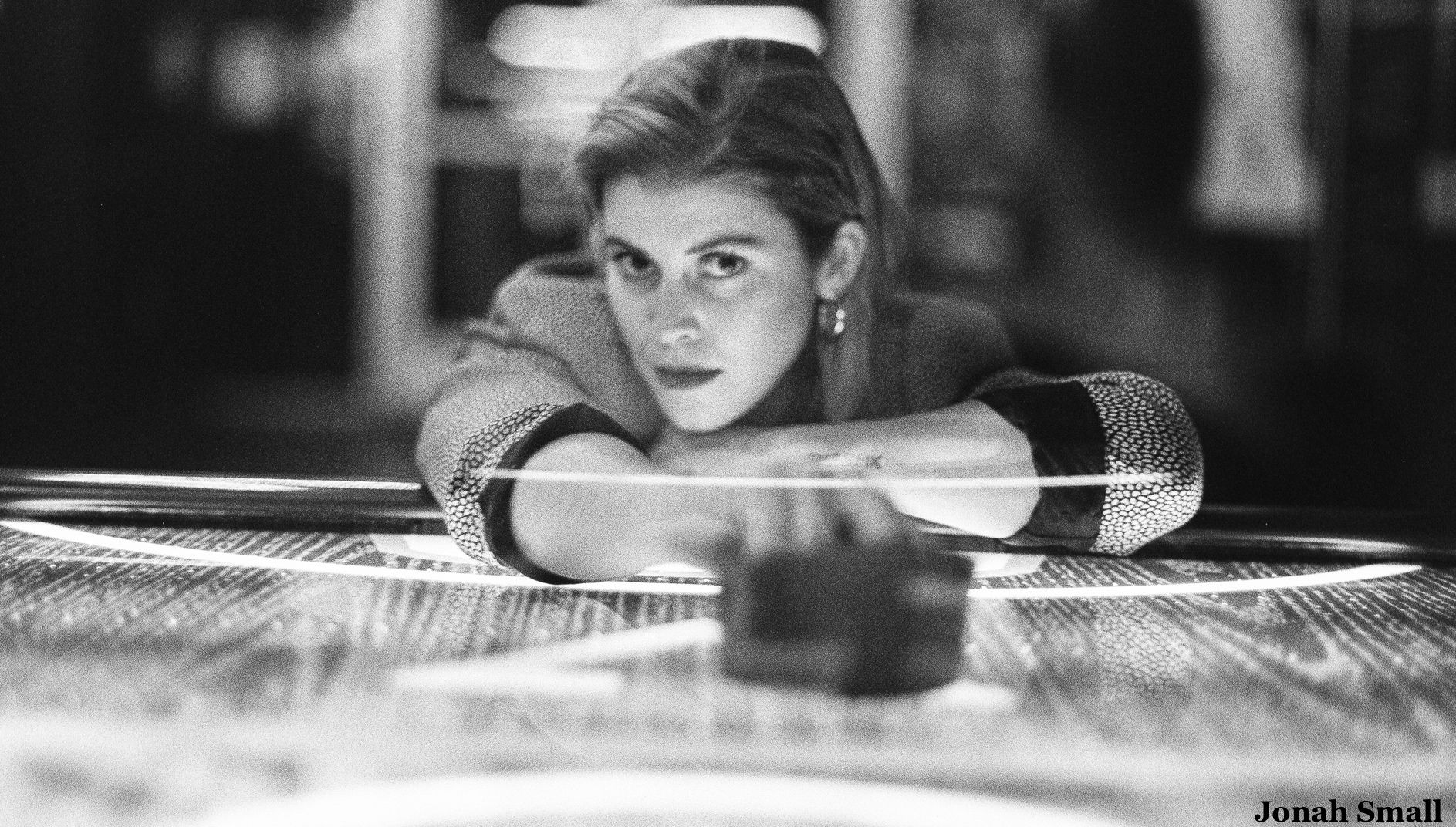 Marlana
Magazine Articles
Rocko The Intern

July 2010 - January 2013