Syrena is On Her Way Home With a Whole New Vibe
Friday, July 31, 2020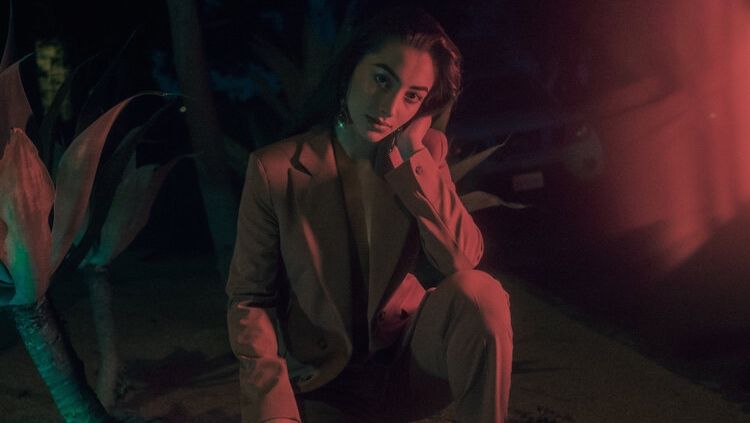 As we connect for our Zoom chat, indie pop artist Syrena looks happy and relaxed in her current residence in Texas, but Texas was never where she intended to be. The native New Yorker had been living in L.A., and has an apartment waiting for her in NYC, and her belongings … well, they're in various stages of transit.

Attempting to move across the country during a pandemic has some quirks. For Syrena, one of those quirks includes temporarily being stuck in the Lone Star State.

While she can't control very much about her move, Syrena has most certainly taken control of her career, embracing a new sound, and discovering a new personal strength.

Her latest single is the synth-filled, retro-flavored, "Sweet Talker," which feels like it would be just as at home in the '80s as it is in the present.




I caught up with Syrena to find out more about the music she's been releasing, her unexpected musical past, and what it's like to move across the country during a pandemic.

I was first introduced to your work back in 2018. You were doing a lot in NYC – singing, acting, bellydancing, fire eating, there's a long list of what you do – but last year you made the move to Los Angeles, a move you're now in the process of returning from. What inspired your move to L.A., and what is calling you back to NYC?

I went to LA for the first time in October of 2018, and (at the time) I was like, I don't feel like anybody with New York is connecting with me musically. I couldn't find a producer, or a collaborator, that was really able to tap into the sound that I was looking for, so I was like you know what, L.A. seems to be the place to go for pop music, so I'm gonna go there.

I went there for a week and had a few meetings at different studios, and one of them I really liked. After that initial meeting at the studio, (I learned) they also have an artist management company, so I was like OK, let's talk about this, and they decided to sign me.

I moved to L.A. in January of 2019 to do stuff with this management company.

I'm gonna move back to New York because the producers that I'm working with now … I'm working with Scott (Byrne) mostly, (who's) my boyfriend, so I don't have to be in L.A. to be at that studio anymore, and I wasn't getting a lot of work in Los Angeles.

The variety performing work, the rates are much lower (in L.A.), and I just wasn't feeling the vibe of Los Angeles very much, so I've decided that New York is the place to go back to.

Be honest, how much fun is it trying to move during a pandemic?

Oh my God, it is like the most stressful, awful thing. There's just no way to plan out what to do.

Did you basically just pack up a truck and hope for the best?

Yeah, basically.

The way it happened was I left L.A. very abruptly, because it was right at March 15th when all the coronavirus stuff hit the fan, so we hopped in (Scott's) car and just drove to Texas.

I moved out of my apartment, put all of my stuff in his studio in L.A., we came to Texas, waited it out, and in May we came back to L.A., I took all of my stuff and shipped it all to my parents' place in New York.

I had to ship all of my costumes, all of my props, and this was at the time when I'd finally got everything back from New York, just had it settled in L.A., and then it was like, nope, just kidding, time to go back!

I have an apartment that I'm gonna be in when I move back, and I'm just gonna have to take all my stuff back from my parents' place, move it into the new apartment, (get) everything in Texas, move it back. It's just been very hectic.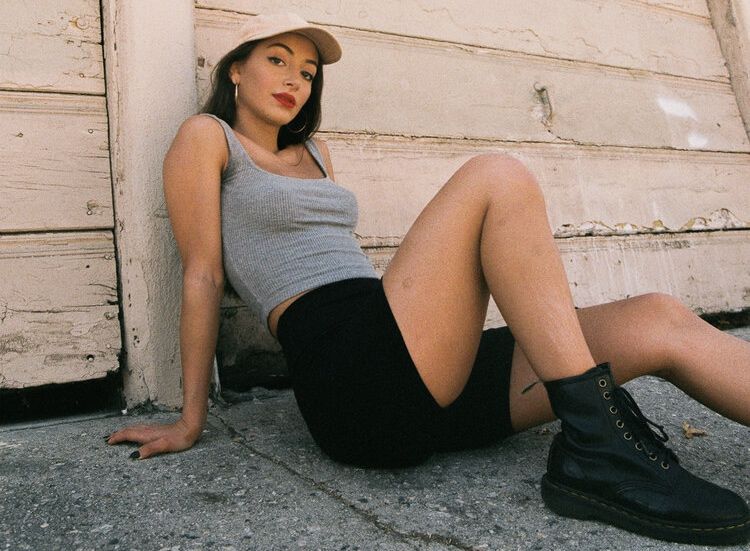 Meanwhile your parents are just accepting large boxes of stuff.

Yeah, they just open the door and it's, "Oh, OK, Syrena, what do you want us to do with this?"

"Umm, could you just leave it in my room until I'm back?"

What knowledge are you coming home with that you didn't have before?

I'm definitely coming back with more knowledge of the music that I want to be making, and the sounds that I'm looking for, because I did learn a lot in Los Angeles about what are the sounds of today, what are more current, exciting, sounds and artists, and also just what to look for when you want to work with other people.

I'm glad you mentioned sound, because you've been releasing a steady stream of singles this year with "Can't Sleep," "Glowing Red," and most recently, "Sweet Talker." All of these songs are very different. Would you say you're in an experimental period with your music, or do you have a goal of making sure no two songs ever sound alike?

I would say it's more experimental. I definitely am going for something more cohesive, but I also think I got into the habit of trying to make songs that just sounded like what I thought people would want to hear, and now I'm branching off from that – what would I want to hear if I'm a listener? What do I get excited about? What inspires me? Just be authentic, just be yourself, and don't try to manufacture a sound that you think people will want to hear.

I think through that shift of mindset I've been doing things a little more experimental.

"Glowing Red" was actually a very very old song. That was the first thing I wrote before going into the studio in 2018. I released that more as an act of rebellion, like I'm not gonna be scared to release this song that is not necessarily pop, and it's not necessarily what I'm going for in the future. This was a way for me to just break my own fake boundary I set in my head of, "You can't release certain things." Why not? If you liked it, and it made you happy, put it out.




Once you're back in NYC, COVID not withstanding, what else are you looking to get back into?

I'm definitely getting back into the variety performing. I miss performing every single week. It's going to be harder because there aren't a lot of live shows happening, because you need an audience for that, but there are a few smaller parties that are outdoors and socially distanced, and I've been getting a lot of requests for singing telegrams, and smaller and more intimate shows, so I'll be doing a lot of that when I get back.

Being involved in so many different types of performance, what do you think it's going to feel like when you can finally be on stage again in front of a full live audience?

It's gonna feel incredible. I really hope we get back to that soon, because that's part of the fun of performing – you feed off the energy of the audience. You do this to create this sort of bond of audience-performer that just takes you to a different world.

Musically, what do you hope to accomplish for the rest of 2020, with the knowledge that maybe we won't have live music for another couple months?

I want to get better at producing, so I've been learning on Ableton. I want to tap into this throwback sound that's coming up, this '80s, and disco (sound). I LOVE that. When I heard The Weeknd's new album I just flipped out because I was like oh my God! Oh my God! All the sounds that I like that are super outdated are coming back and they're new and fresh again and I have to make an album that's like this!

So musically, even though there won't be a lot of live shows, I think we can start looking at how to make interesting online performances, especially tapping into the synthwave aesthetics, to create a virtual live show with lights, and keyboards, and really amazing costumes, almost like making mini music videos, but as a live show. That's how I think of it right now.



I want to rewind a bit, because you mentioned old school sounds from the '80s, and disco. I'm old enough to remember the '80s, but you weren't alive back then. What turned you on to '80s music, was it your parents' record collection?

When I was young, I would say in high school, when I was 15, or 16, I got into glam metal. All I listened to was heavy metal in high school. When I got into glam metal, that '80s sound just changed my world. I was all about that, and through that I discovered other synthwave bands, and the pop sound of the '80s.

I would love to know, are there any interesting pictures of you from your glam metal phase?

Oh yeah! I mean, the way I dressed in high school was ridiculous. I showed up to school every day in like black lipstick, wigs, platforms.

Wigs? You have so much hair!

Yeah, but different colors, you know?

Glam metal was such a fun era. Was there a resurgence of it when you were in high school, or was it just something you happened to find?

It was just something I happened to find. I was into goth rock first, when I was 10-12, and then goth rock turned into thrash metal, thrash metal turned into glam metal.

That actually kinda makes sense, because you're very theatrical with all your performances, and glam metal was all performance. Now you're moving to synthwave?

Yeah, I want to explore those sounds, and the singles that I have upcoming are going to be very influenced by that.

Which artists are in rotation right now in your personal playlist?

I'm listening to a lot of the Dua Lipa record, a lot of The Weeknd record, and even Tears for Fears, and the original, darker sound, so it's a mix of the old and the new.

Are you throwing in some Depeche Mode for the darker sounds?

So much Depeche Mode. I love them.

Even the Banks album that came out last year, even though I wouldn't say it's '80s inspired, I love the sound that she uses.

Is there anything else you'd like to add about what you have coming up, or when you hope to be back in New York City?

I'll be back in New York City by August 13th, and I'm gonna try to compile some online shows of the music that I'll be releasing.




For more Syrena, check out iamsyrena.com, and follow her on Facebook, and Instagram.



Labels: Music Interviews
posted by Adam Bernard @ 7:00 AM

My Book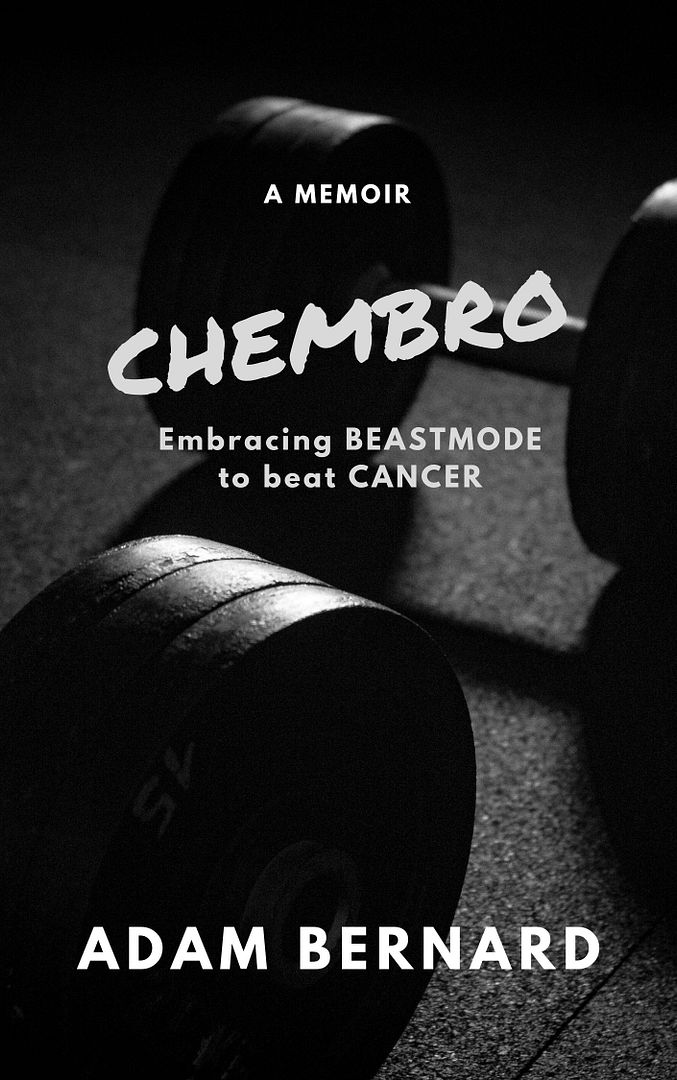 ChemBro:
Embracing Beastmode
to Beat Cancer

Click here to purchase
Latest Interviews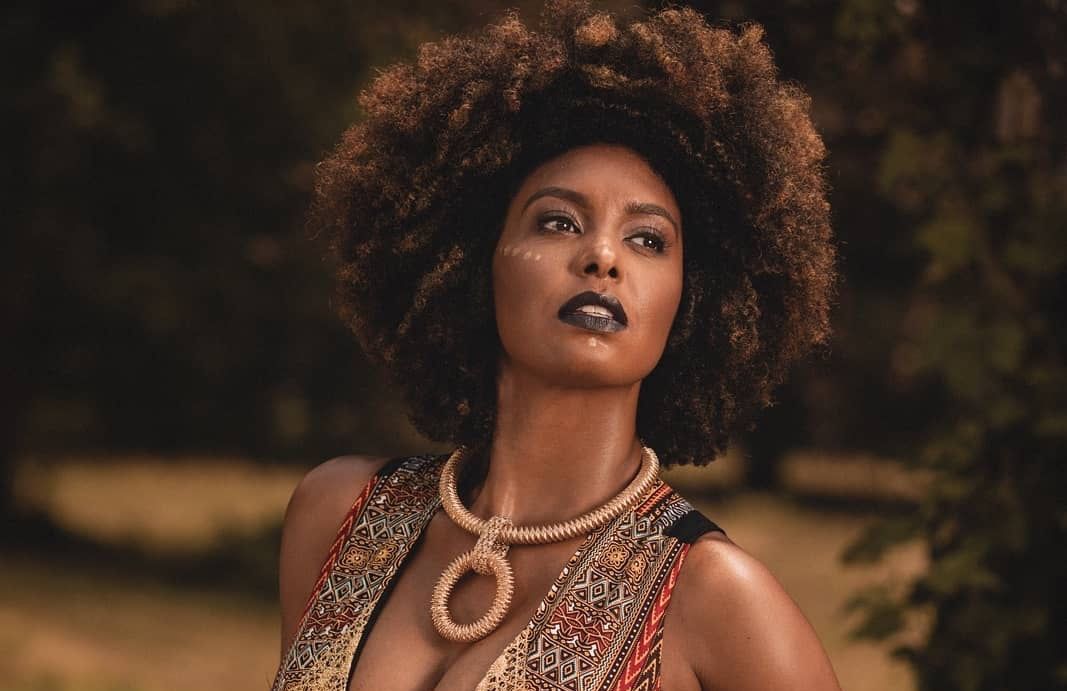 Jessie Wagner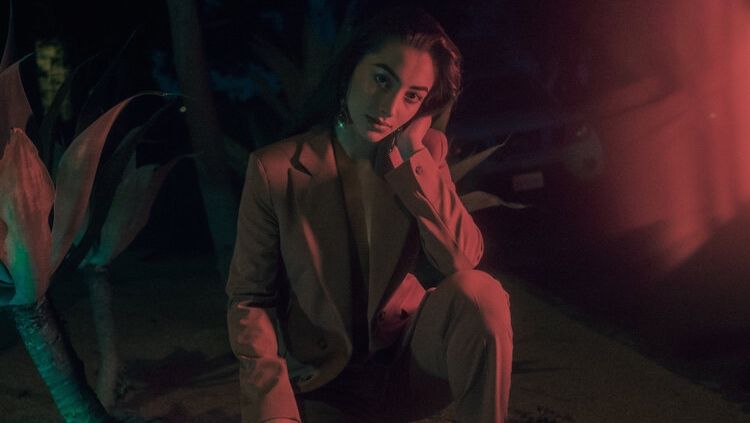 Syrena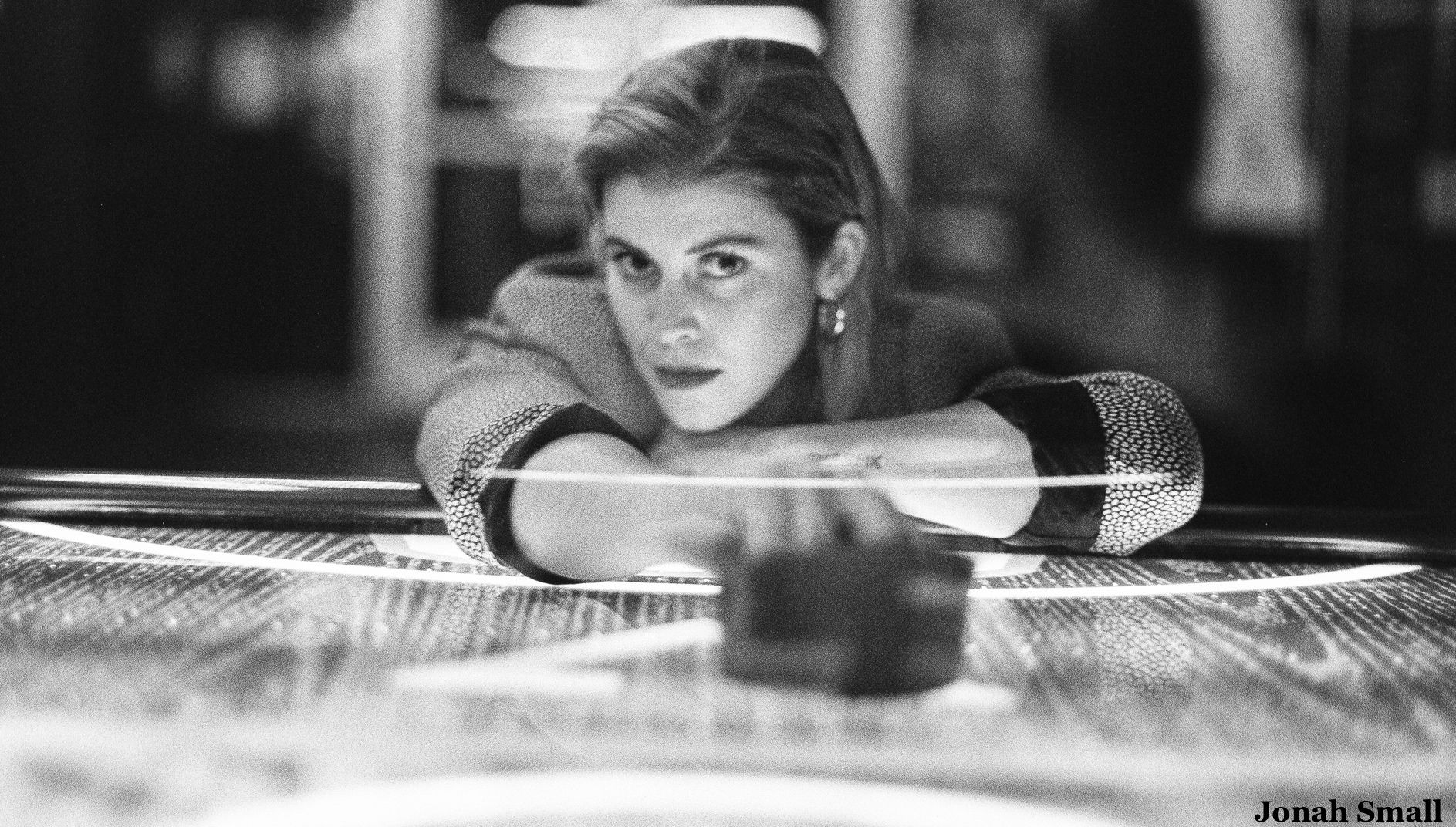 Marlana
Magazine Articles
Rocko The Intern

July 2010 - January 2013