Pop Shots – Shot Callers
Monday, July 13, 2020

Welcome to your weekly dose of pop world musings. Covering all things pop culture, this week Pop Shots is hitting you with thoughts on everything from my chances of having a shot with Kacey Musgraves, to Taylor Swift's shot at the presidency, to doing a few shots with Luke Bryan, and since this is Pop Shots you know everything is seasoned with a little bit of attitude.

* Kacey Musgraves and her musician-husband, Ruston Kelly, have filed for divorce. I want to give a "How YOU doin'" to Musgraves, but the best celebrity couple nickname I can come up with for us is Musgrnard, which sounds like something you'd find in a swamp on an episode of Hillbilly Handfishin'. Meanwhile, Jordana Brewster is also getting a divorce, and Jordadam is a pretty decent name combo. It's no Vandam, which would be me and Vanessa Hudgens, but it's still good. And yes, I totally know what's most important in a relationship!

* Harry Styles will be narrating a 30-minute Sleep Story titled "Dream With Me," exclusively on the Calm app. I dunno, I can't help but think society isn't in a great place when adults need to be read bedtime stories.

* Blake Shelton and Gwen Stefani are about to spend some time at a whole bunch of drive-ins. No, they won't be fogging up the windows of their car. Rather, they, along with Trace Adkins, will be on various big screens on July 25th as the latest live concert experience in Encore Live's drive-in concert series. The cost for a vehicle to get a parking space for the show is $114.99. The value of yelling "not bitch" before getting into that vehicle – priceless.



* Lizzo says a landlord kicked her and five of her friends out of their vacation rental halfway through their stay. I question the landlord's early eviction notice a heck of a lot less than his initial decision to allow strangers into his home during a pandemic.

* Now supposedly running for president, Kanye West has revealed he had coronavirus, saying he contracted it back in February. Is Kanye really out here trying to pull the "I knew about this band before they were mainstream" with COVID-19?

* In reaction to Kanye West's announcement that he wants to run for president, Taylor Swift's fans, looking to reignite the rivalry, called for their idol to run for president, as well. The only problem is apparently none of those fans paid attention during their middle school social studies classes. Had they, they'd know Swift isn't old enough to run for president. Maybe Swift needs to release an album of Schoolhouse Rock! covers to bring everyone up to speed.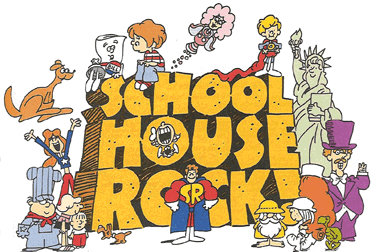 * Post Malone's "Circles" has tied the mark for the most weeks spent on Billboard's Pop Songs radio airplay chart, spending its 45th week on the list. So it isn't your imagination, this really is the worst era of popular music in history.

* The Jonas Brothers have pushed back the release of their memoir, Blood: A Memoir By The Jonas Brothers, indefinitely. Personally, I had no idea they were phlebotomists.

* Luke Bryan notched his 23rd #1 on Billboard's Country Airplay chart with his latest single, "One Margarita." Hey, if any year needs a drinking anthem, it's 2020.




That's all for this edition of Pop Shots, but come back next Monday for more shots on all things pop.



Labels: Pop Shots
posted by Adam Bernard @ 7:00 AM

My Book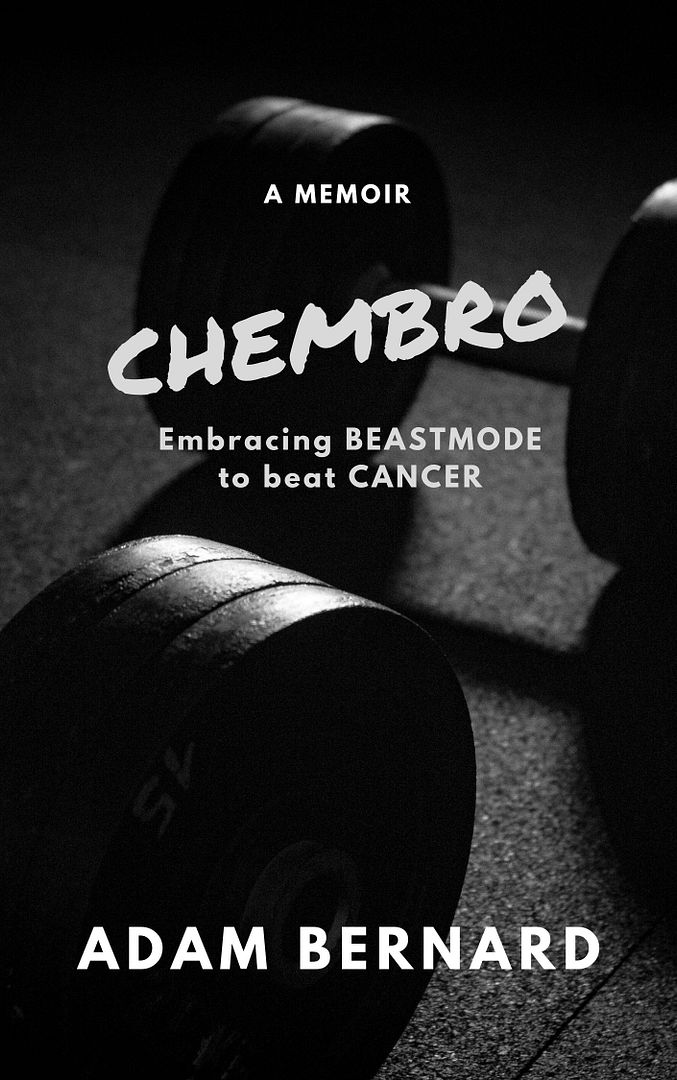 ChemBro:
Embracing Beastmode
to Beat Cancer

Click here to purchase
Latest Interviews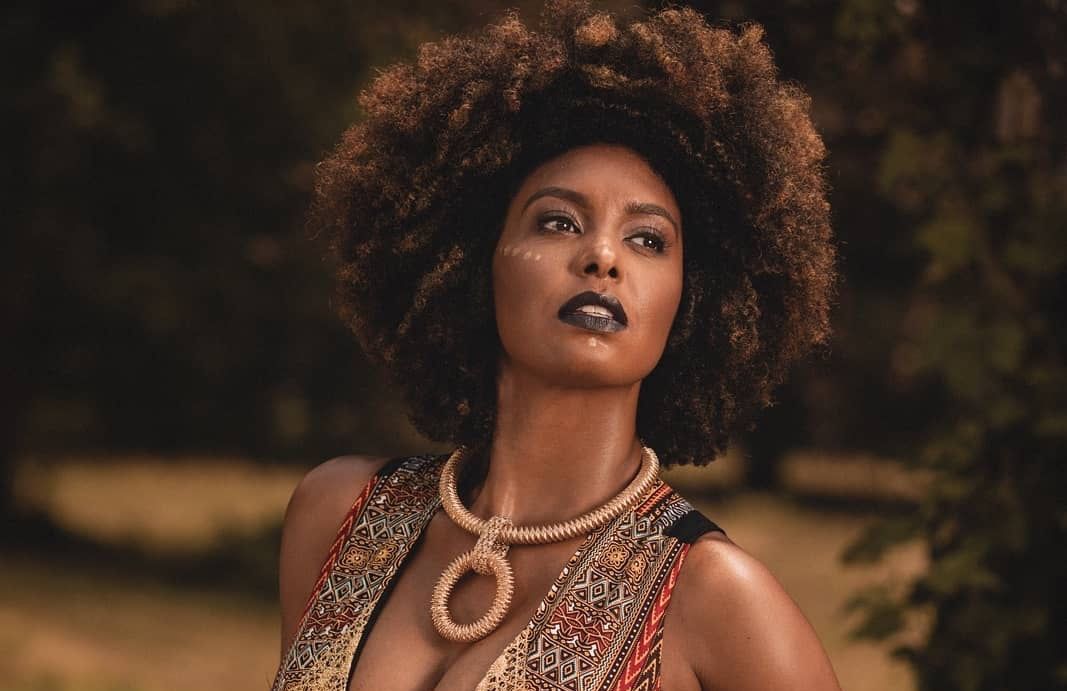 Jessie Wagner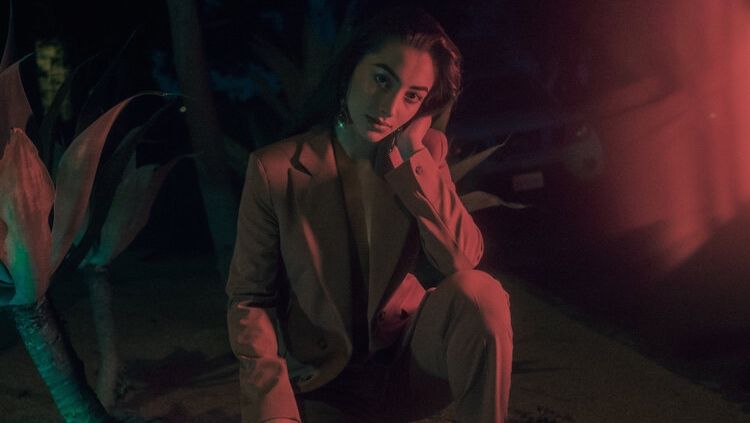 Syrena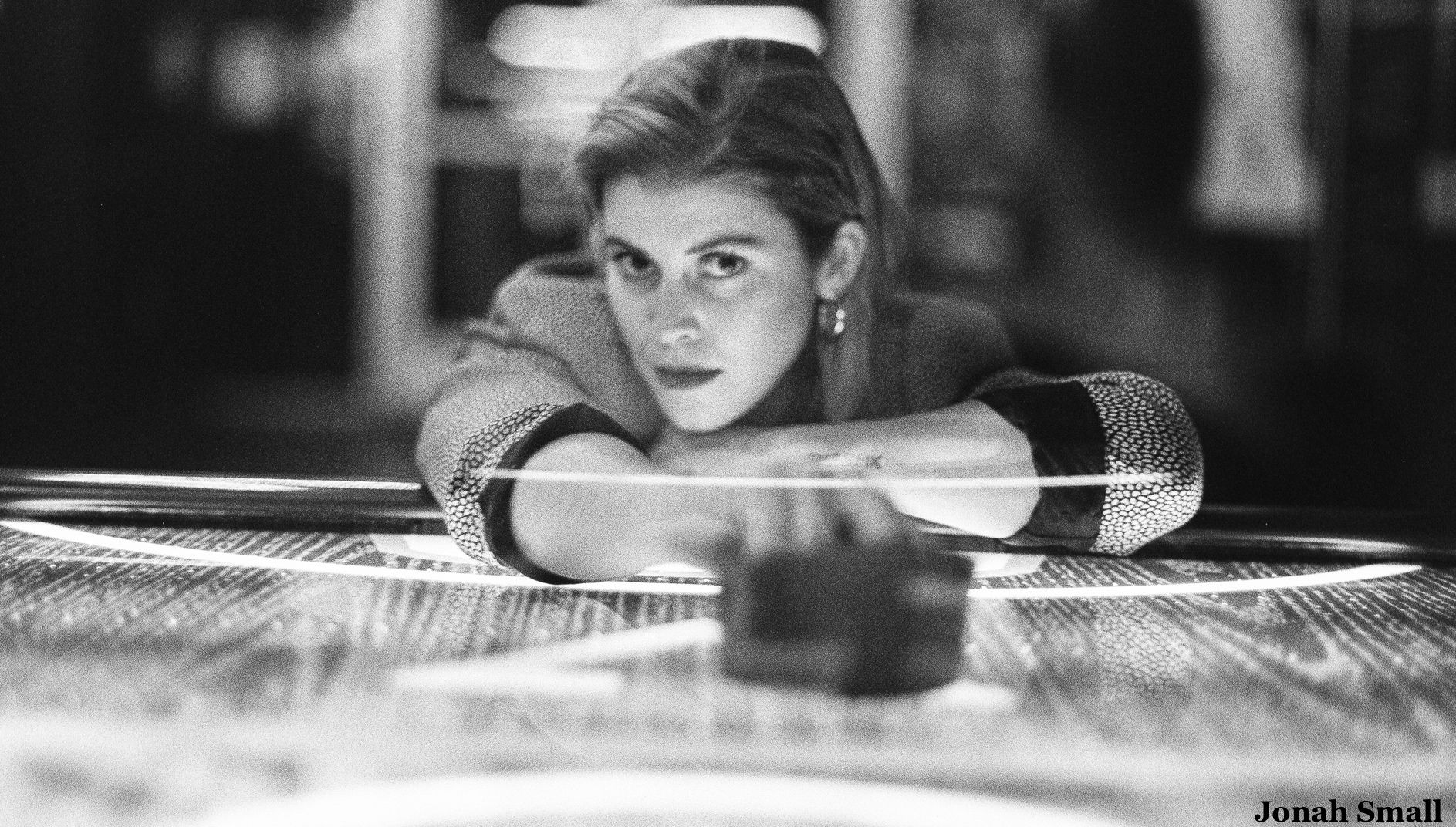 Marlana
Magazine Articles
Rocko The Intern

July 2010 - January 2013