Pop Shots – High Honors
Monday, July 06, 2020

Welcome to your weekly dose of pop world musings. Covering all things pop culture, this week Pop Shots is hitting you with thoughts on everything from Kelly Clarkson's new hardware, to where the VMAs will be held this year, to records being set by Blackpink, and Bob Dylan, and since this is Pop Shots you know everything is seasoned with a little bit of attitude.

* Kelly Clarkson has something new for her mantle, as she took home the award for best entertainment talk show host at this year's Daytime Emmy Awards. In a related story, three other former American Idol winners are currently in a tight race for Employee of the Month at Arby's.

* Kanye West has fallen into the GAP, announcing a partnership that will bring his Yeezy brand (but not his sneakers) to the store. I guess he wasn't lying on "Gold Digger" when he said, "And when he get on, he'll leave yo' ass for a white girl."

* Sia revealed she's now a grandmother, saying one of her sons (she adopted two 18 year olds last year) recently welcomed not one, but two babies into the world. There's no word on the elasticity of the babies' hearts.




* A five-part docuseries about No Limit Records has begun airing on BET. Early reviews are that it will make you say uuuuuuunnngghhh.

* Speaking of docuseries, YouTube announced a yet-to-be-titled four-part docuseries on Demi Lovato that will follow her journey over the past three years. I feel like YouTube is starting to trespass on Lifetime territory here. I wouldn't be surprised if next week we saw Lifetime announce a new Original Movie titled The YouTube Stalker, or Streamed to Death, just to prove a point.

* MTV's VMAs will be back in Brooklyn this year, taking place at the Barclays Center on Sunday, August 30th. It will be a typical night for the venue, which is used to people coming in from out of town and leaving with a win.



* When Bob Dylan's latest album, Rough and Rowdy Ways, debuted at #2 on the Billboard 200 he became first act to have at least one new top 40-charting album in every decade from the 1960s through the 2020s. This just goes to show what you can achieve by not dying.

* Blackpink's video for their latest single, "How You Like That," basically melted YouTube, as the South Korean girl group set an all-time record for the biggest YouTube premiere, with 1.66 million peak concurrents, and the clip was also the biggest 24-hour music video debut of all-time, with 86.3 million views. If you want to know more, I'm sorry, I literally just told you everything I know about Blackpink.

* Lenny Kravitz will be releasing a memoir this fall titled Let Love Rule: A Memoir. Oh, I see how it is, I write a memoir and now he just happens to write one, as well. Why do you have to steal all my ideas, Lenny Kravitz!!!

* Finally, in news that makes me feel incredibly old, Weezer became the fourth act to have songs reach the Alternative Airplay Top 10 in four different decades. Something tells me they can now afford a new sweater.




That's all for this edition of Pop Shots, but come back next Monday for more shots on all things pop.



Labels: Pop Shots
posted by Adam Bernard @ 7:00 AM

My Book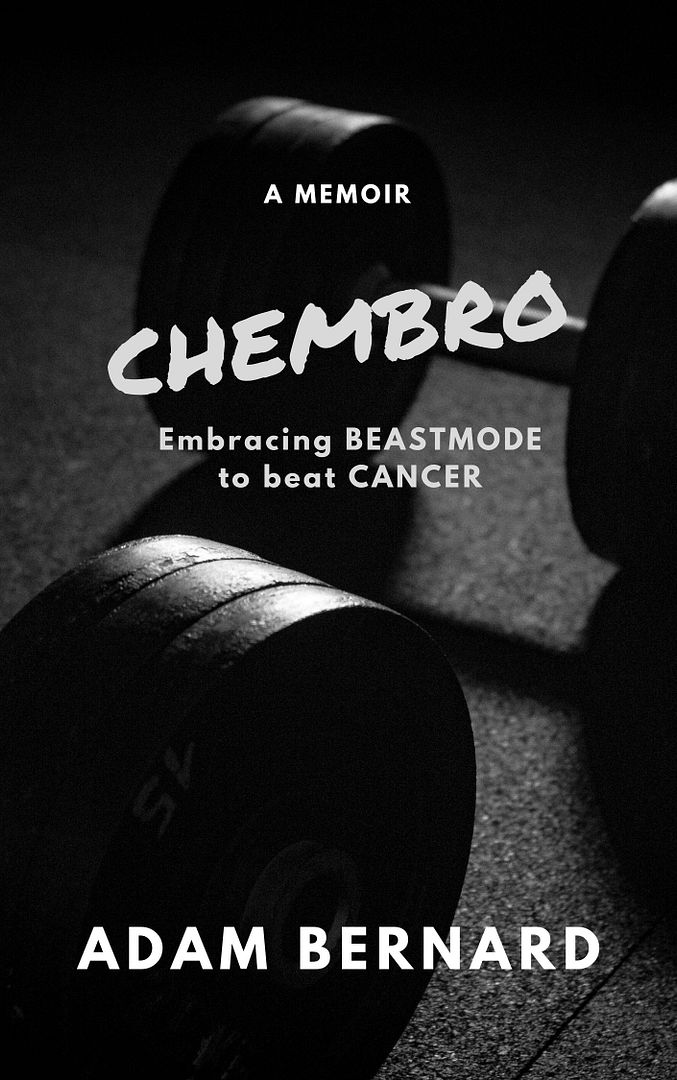 ChemBro:
Embracing Beastmode
to Beat Cancer

Click here to purchase
Latest Interviews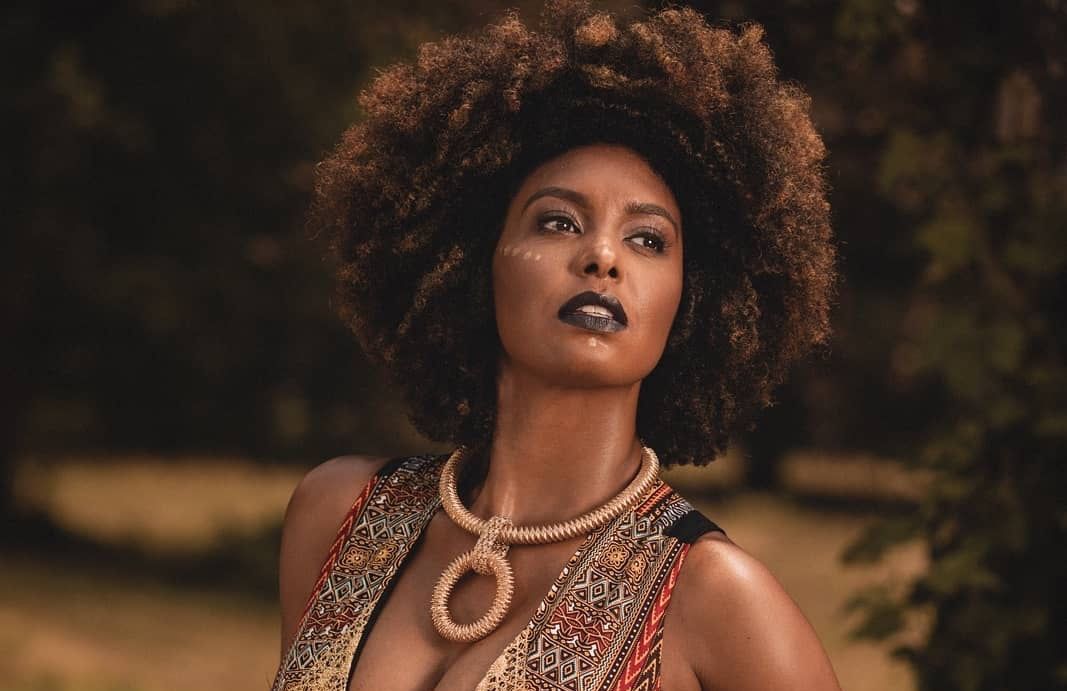 Jessie Wagner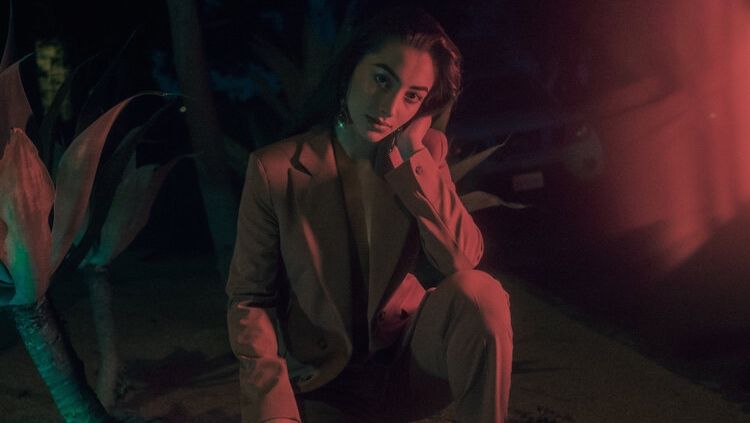 Syrena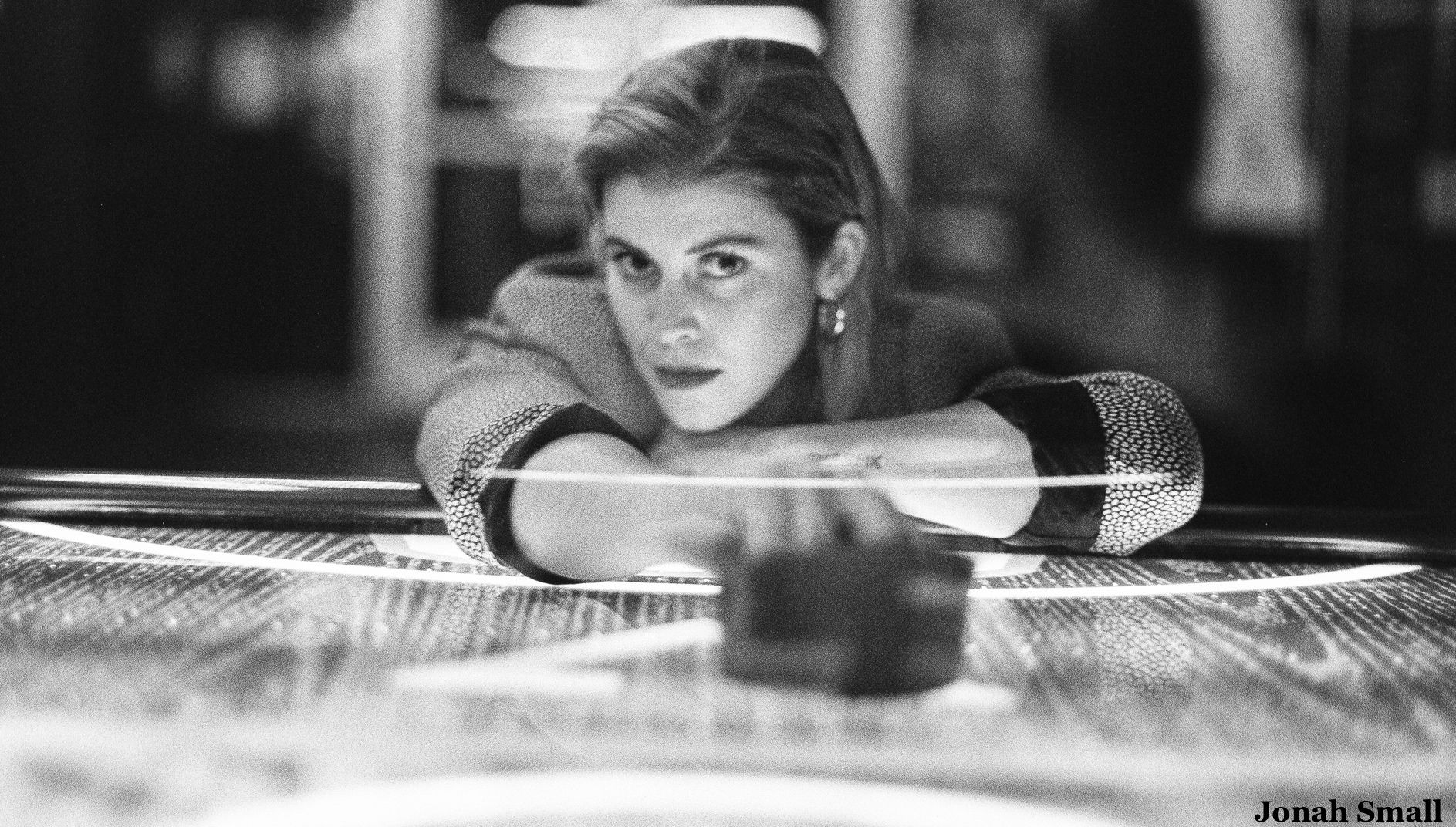 Marlana
Magazine Articles
Rocko The Intern

July 2010 - January 2013